Japan & Russia on HAL Westerdam - April 2019
Japan - Cherry Blossoms and Tranquility

As we were writing the travelogue of our 2017 trip to Japan and while sorting all the photos, Birgit and I often dreamed ourselves back to Japan. The country and its people had left a deep impression on our minds and hearts. One day I said to Birgit: "I could do this again any day!". Her bright smile was all the answer I needed to spend the rest of the day looking for possible trips taking us back to this beautiful country. We were looking at a time around April, which we hoped would give us the chance to witness the famous cherry blossom season.

Cherry blossoms, also known as Sakura in Japan, are not simply beautiful flowers. It´s more than that... Tied to the Buddhist themes of mortality, mindfulness and living in the present, Japanese cherry blossoms are a timeless metaphor for human existence. Blooming season is powerful, glorious and intoxicating, but tragically short-lived - a visual reminder that our lives, too, are fleeting. Another reason for us to venture out and see the world while we still can.

Unfortunately, our favorite line, Celebrity Cruises, only offered a cruise with the same itinerary as the one we had done in 2017. Also, the price of their cruise very clearly reflected the popularity of Sakura season for travelers… But for quite a while we had been thinking about trying Holland America Line (HAL). Happy to see that they offered an even better, even more Japan focused itinerary for an attractive price, we took the chance and booked with them.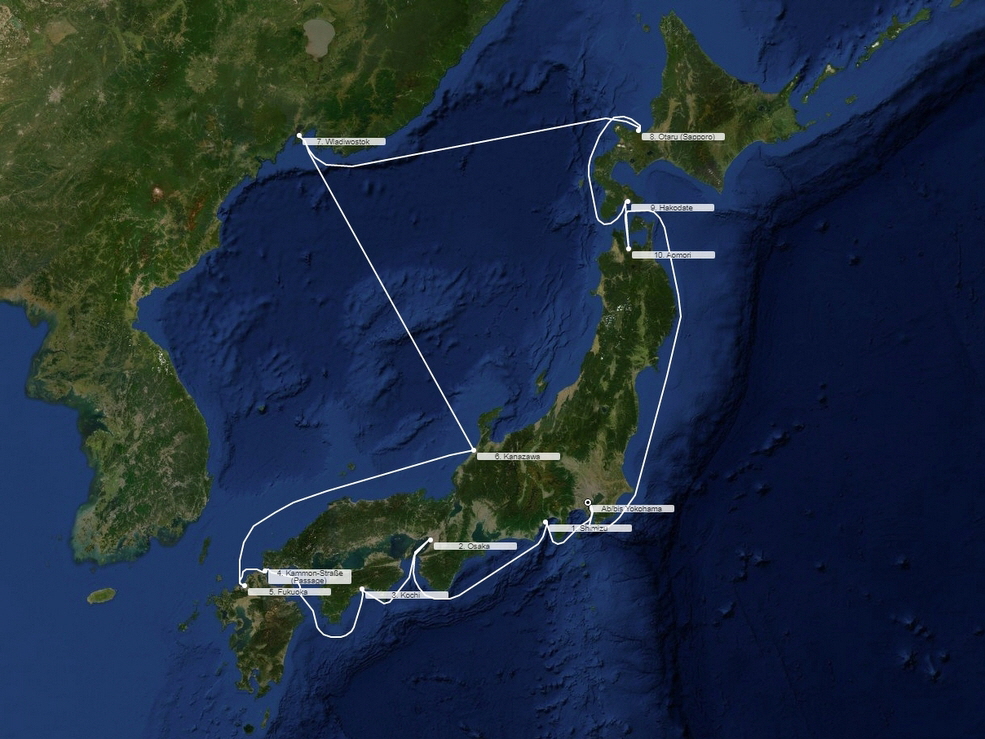 As you will notice reading this travelogue, it´s not as long and elaborate as most of the others. Unfortunately, we have had little time lately. This one is more a compilation of the daily recaps we posted on Facebook during our trip. However, we think the images alone tell much of the story, so we hope you´ll still enjoy being taken away to Japan...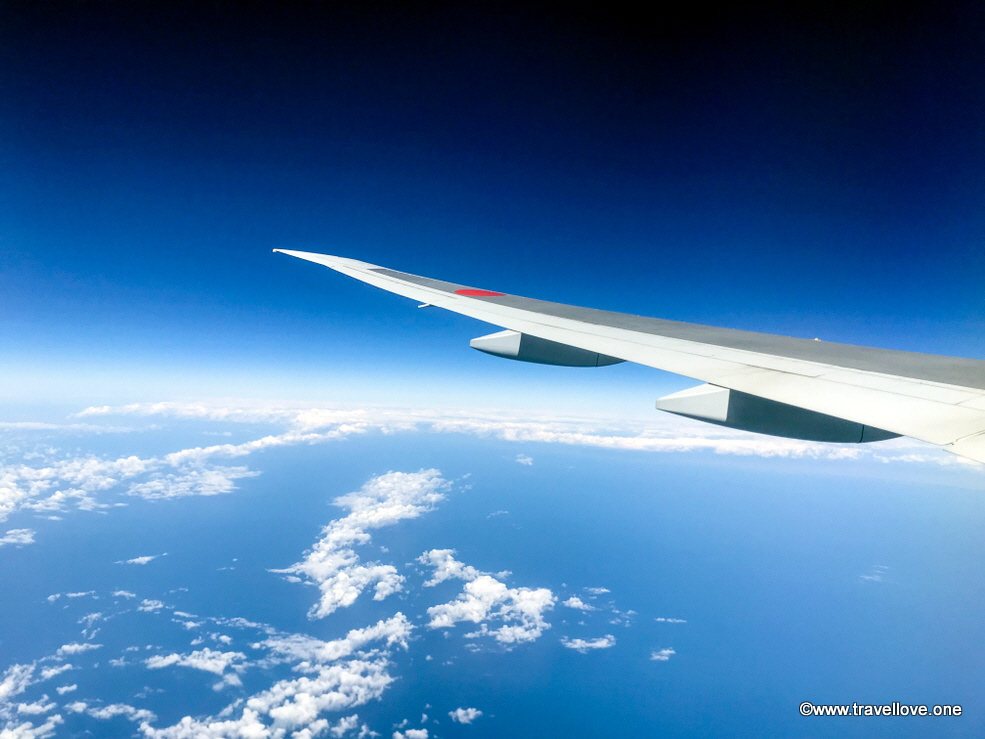 Part 1 - Day of Arrival in Tokyo

After a 10 1/2 hours flight with ANA we arrived at Tokyo's Haneda Airport. From there we took the train to Shinjuku Station after buying tickets at the machine inside the terminal.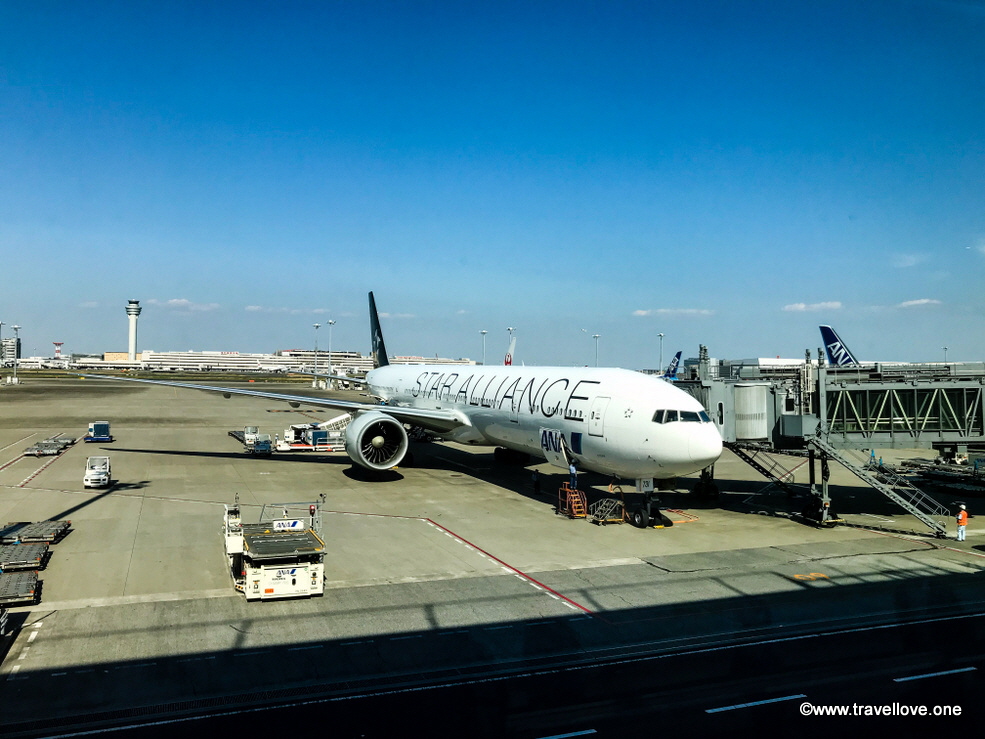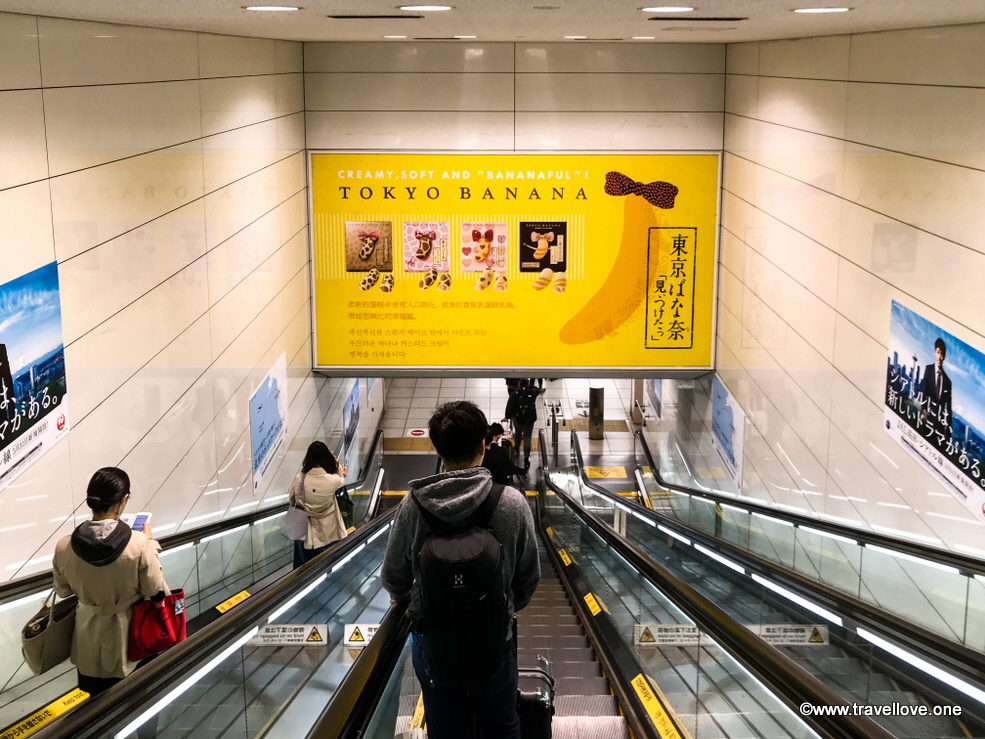 Based on good reviews and its excellent location we had booked a room at the Gracery Shinjuku Hotel (www.shinjuku.gracery.com). A loop bus runs from Shinjuku station through Shinjuku, and our hotel was already the second stop. So getting there was extremely easy.

The Gracery Hotel is easily recognizable by the huge Godzilla statue lurking on the roof.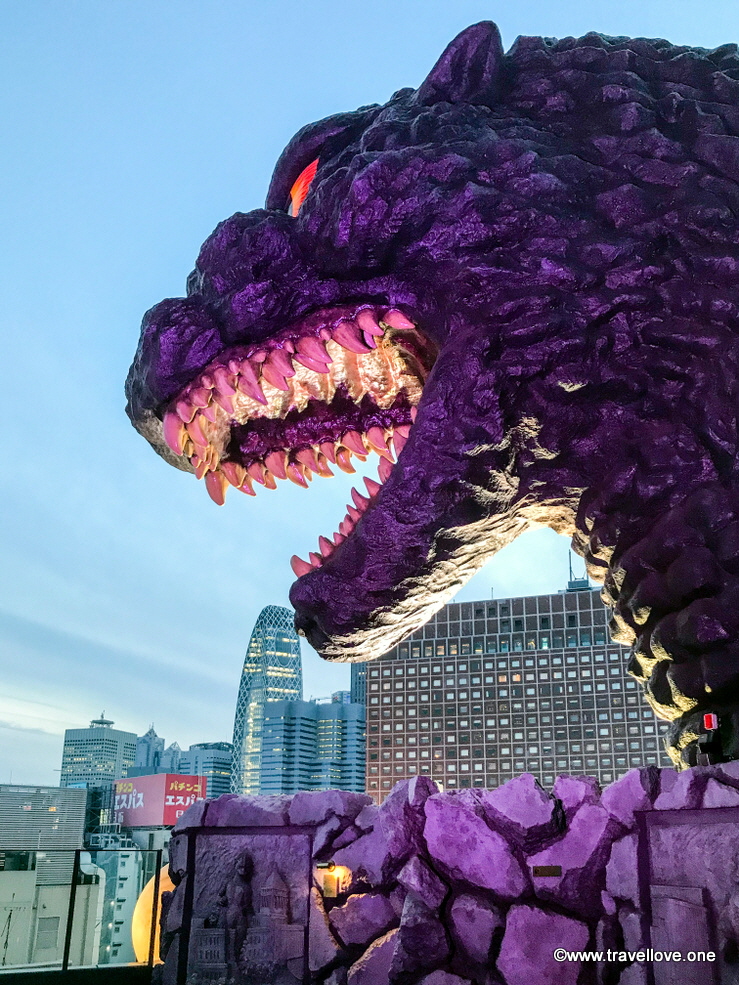 The rooms are clean and efficient... but so small, they could be swallowed whole by Godzilla. We had known that beforehand and it was fine for us for just the one night.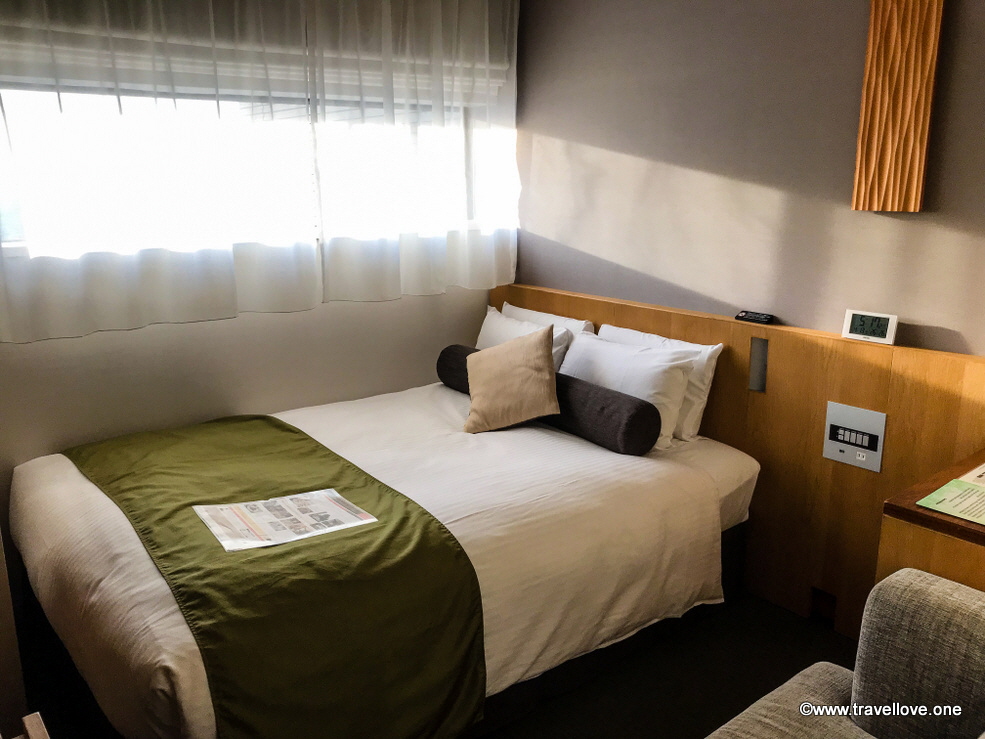 We rested a few minutes and soon ventured out for dinner, diving straight into the buzz of Shinjuku´s famous blinking and noisy nightlife.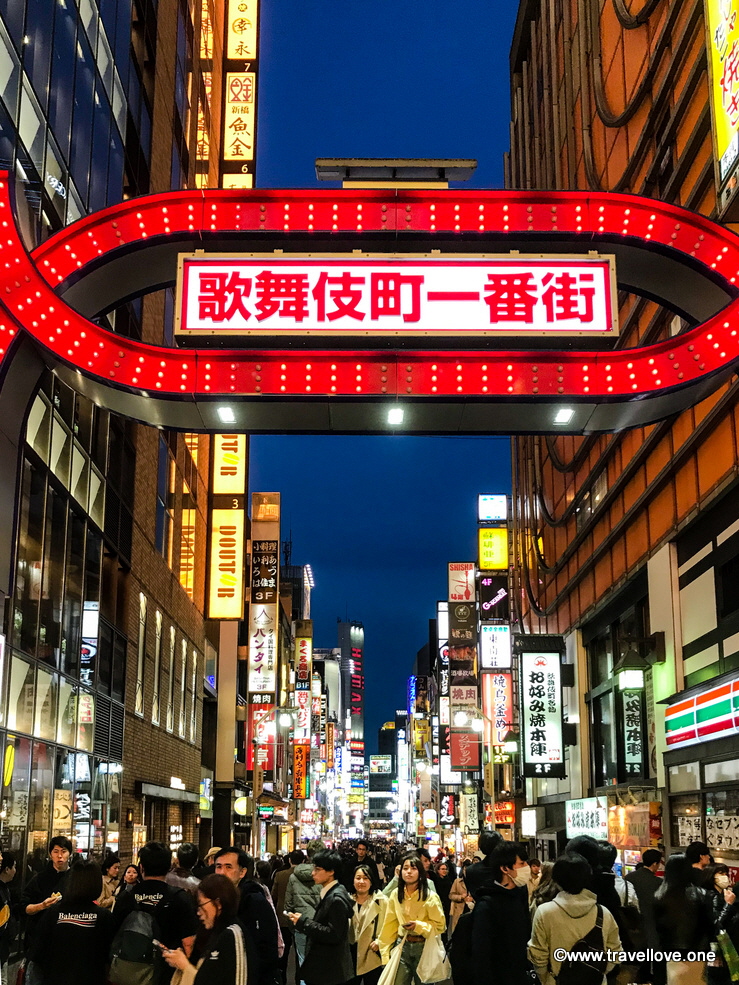 We had heard of some small alleys lined with restaurants serving Yakitori skewers near the station. Memory Lane, aka "Piss Alley", is the most famous one. It's so narrow that two people can barely walk side by side. The air is filled with smoke from the many barbecues and the slurping sounds from the Ramen stalls. Delicious!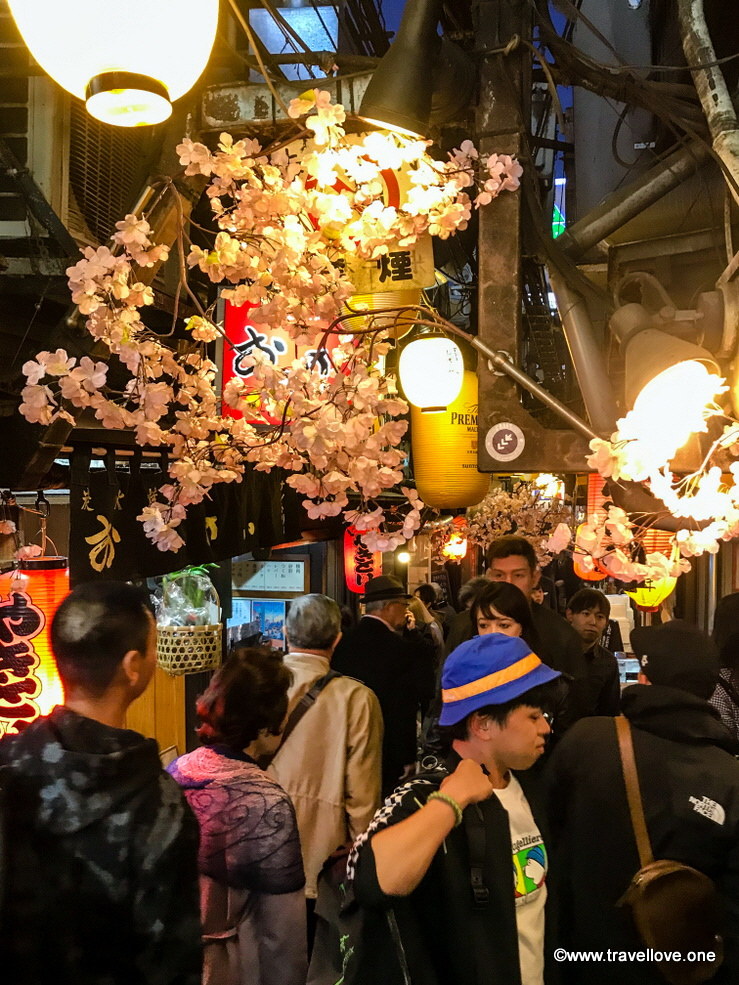 Most restaurants are so small that all the guests have to get up to let others get in or out.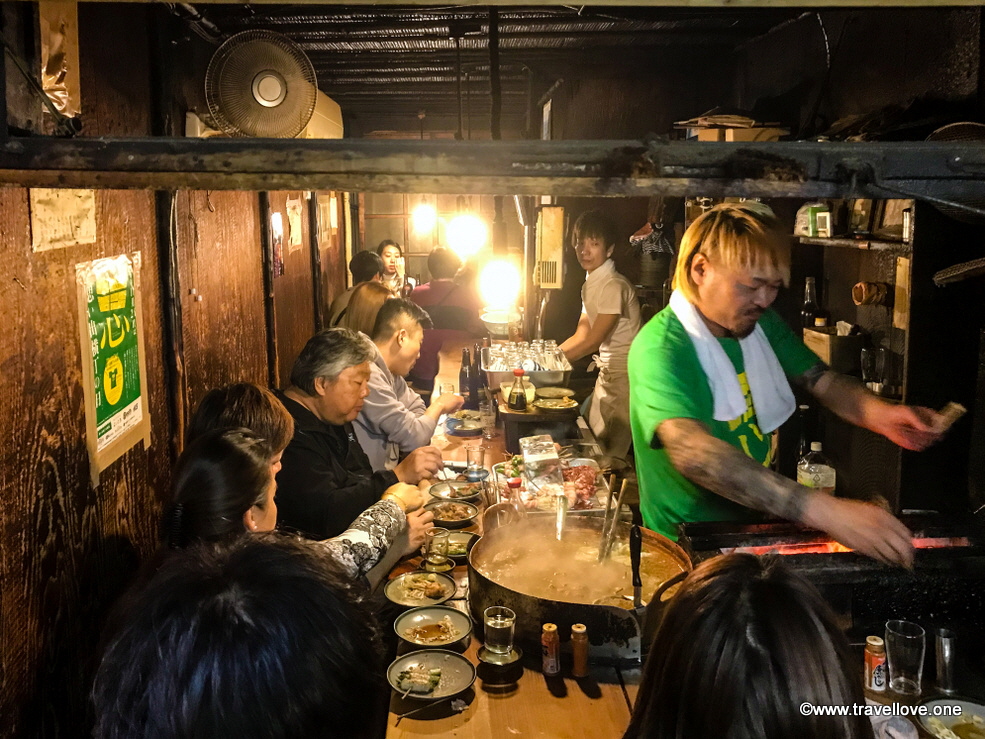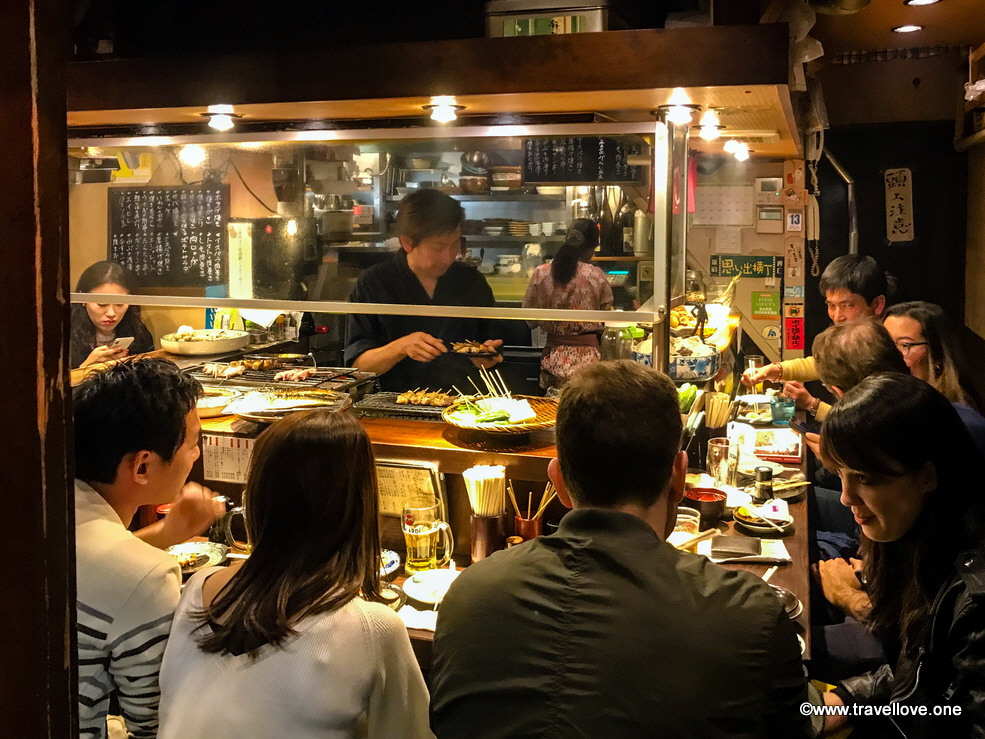 We opted for one of the many places and tried different kinds of Yakitori. Needless to say we were more than happy with our choice.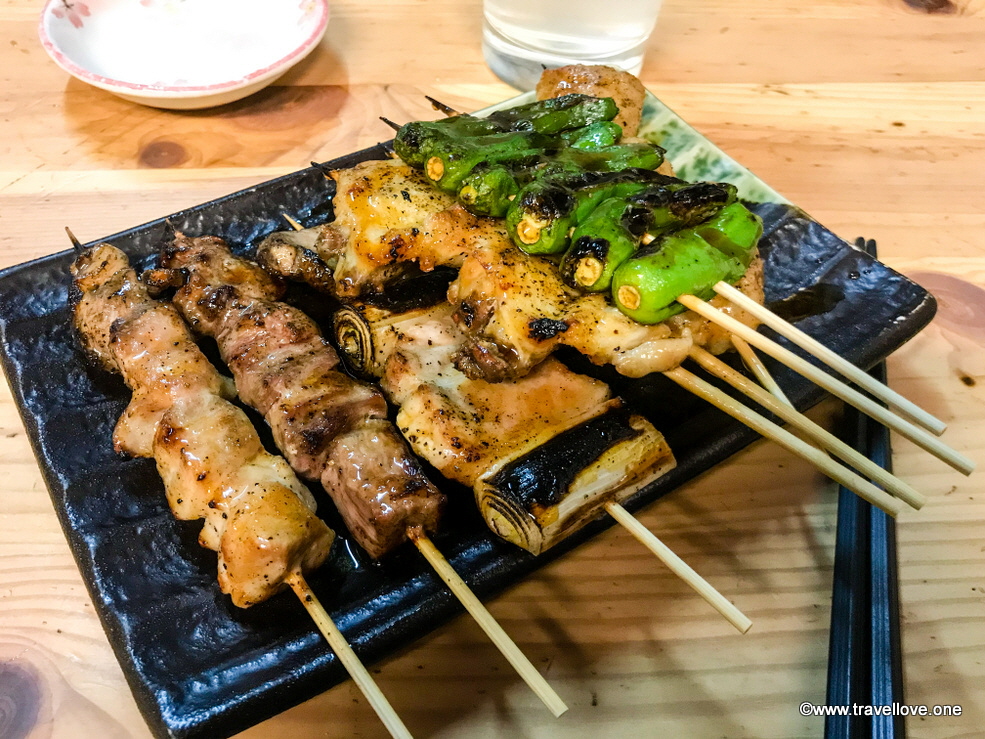 On the way back we walked past a corner stall offering steaming hot Ramen and we just couldn´t resist the temptation.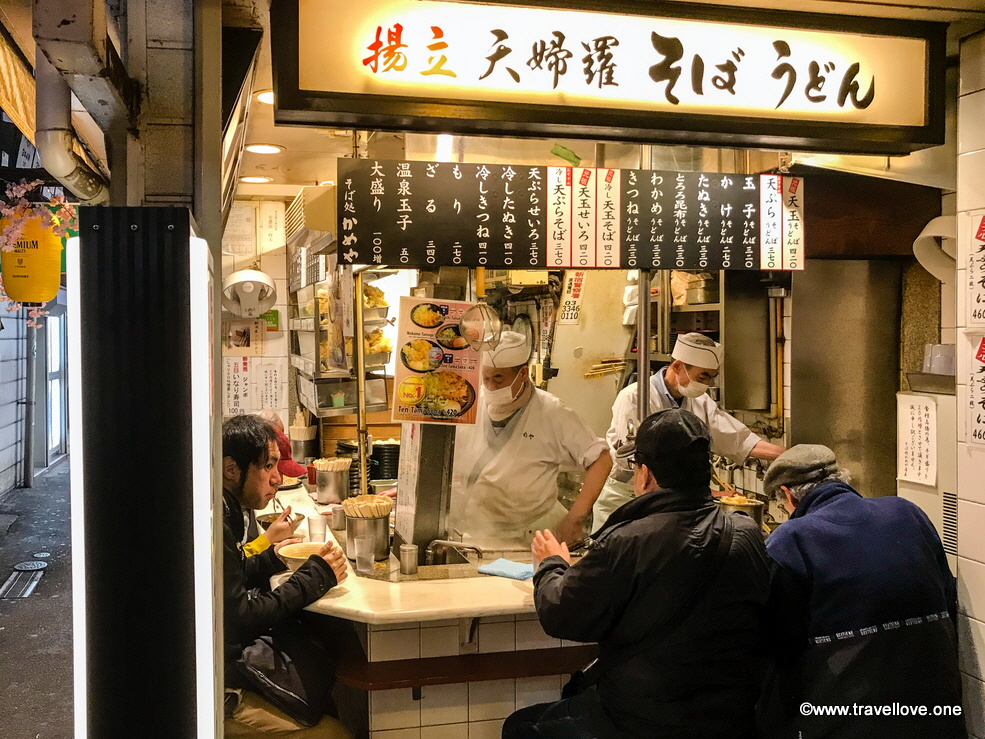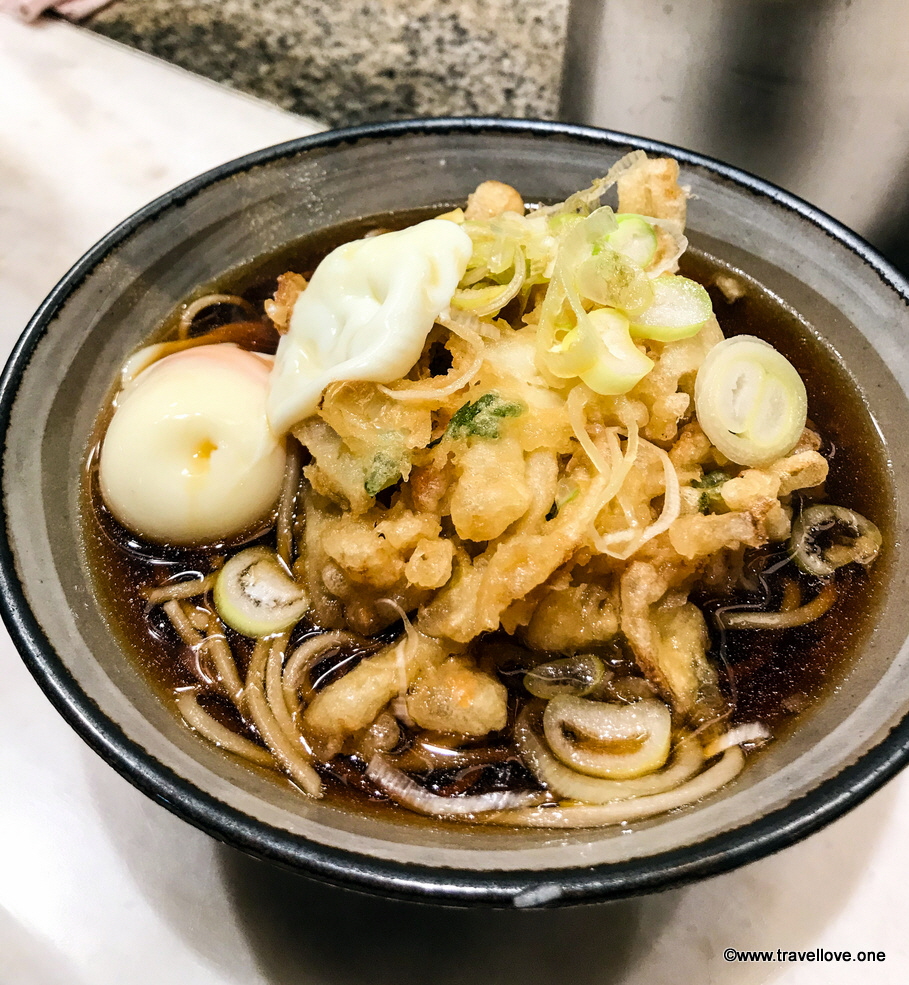 Almost back at our hotel we were distracted by the noise and the music coming from the Robot Restaurant - a truly bizarre place in this fascinating neighborhood.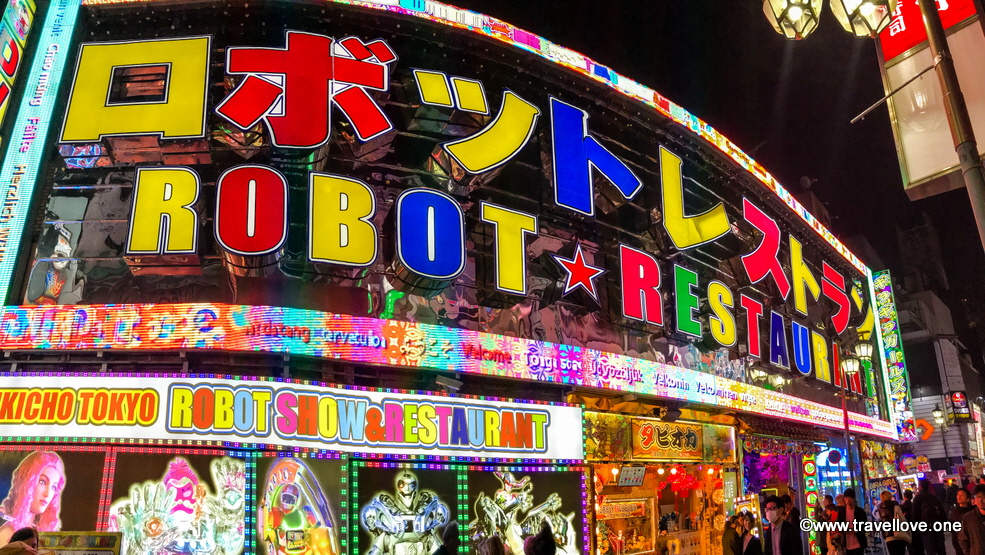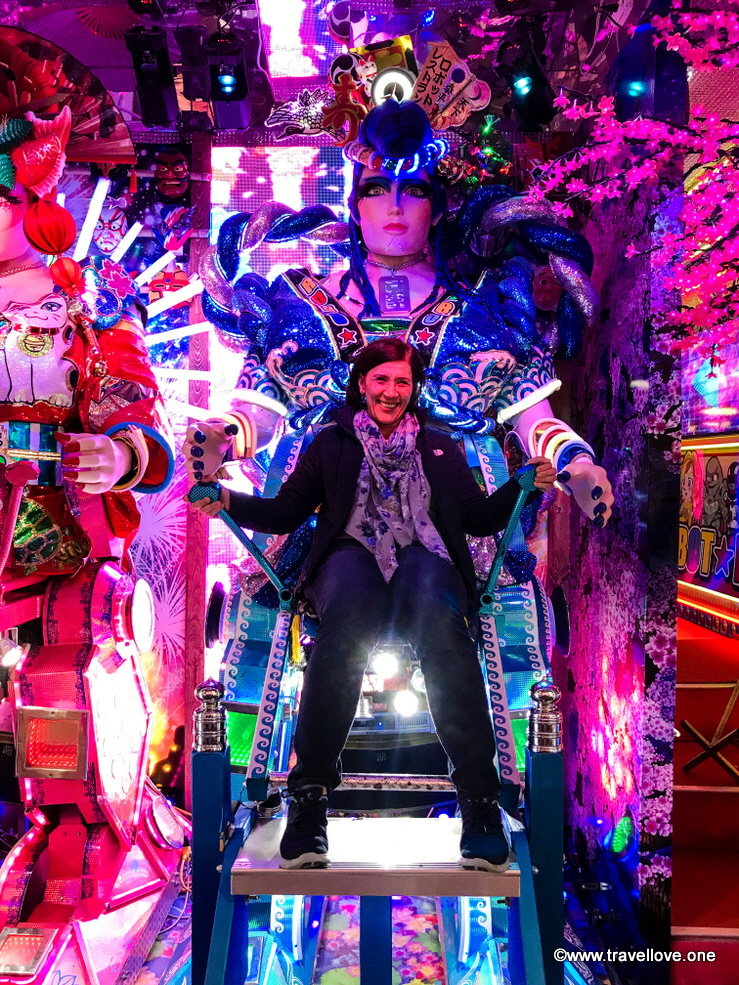 Tired but happy we decided to call it a day and followed the call of Godzilla back to our hotel. This was a good start for our next adventure...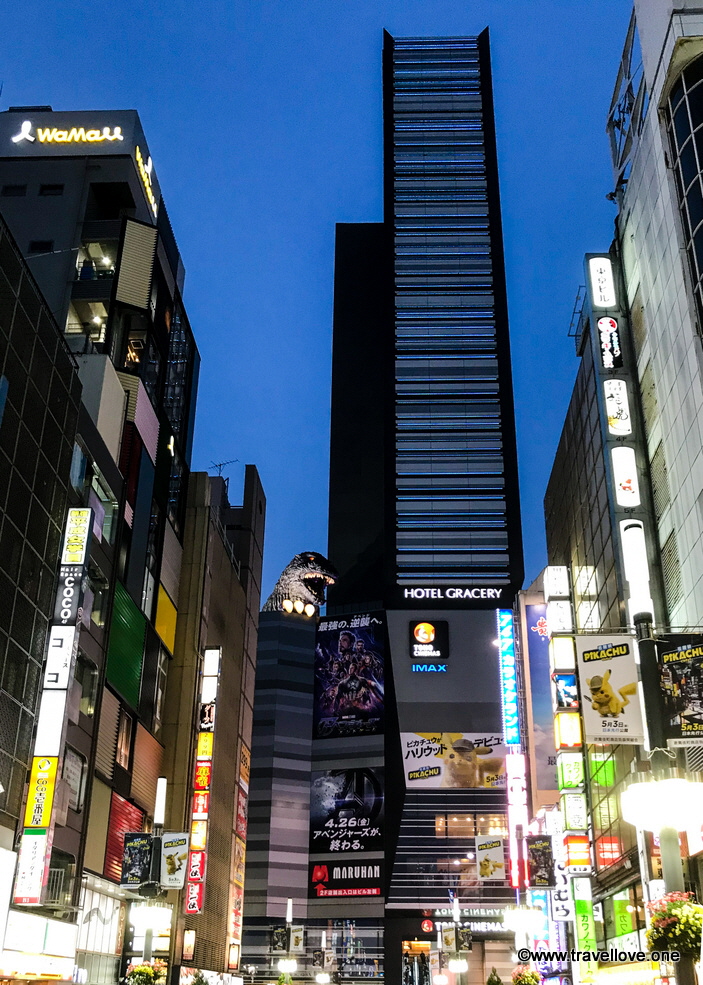 www.travellove.one • www.thecruise.report • www.travelandcruise.net
© 2021 Die Rechte an Texten, Fotos und Videos liegen beim Autor der Webseite. Die Nutzung ist nur nach ausdrücklicher Freigabe erlaubt.