Part 10 - At Sea

The following sea day is quickly told, as it was as quiet and relaxing as a sea day can be.

After our usual routine of a copious breakfast and a little workout, Birgit enjoyed the sun on deck and I strolled a little around the ship to take photos. E. g. This one of the new "Sushi on Five", which has replaced the "Bistro on Five".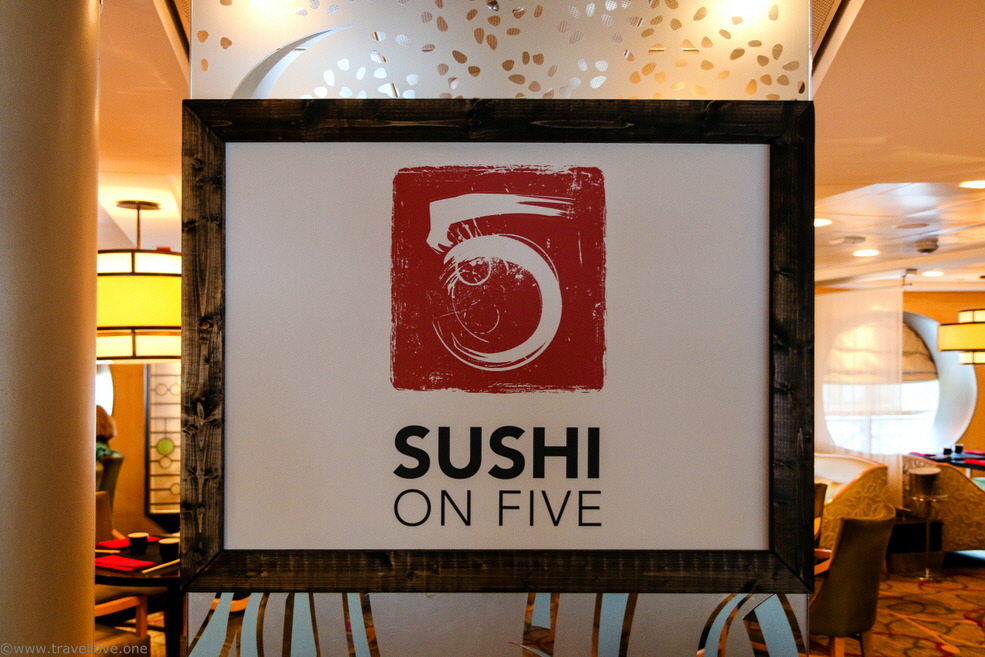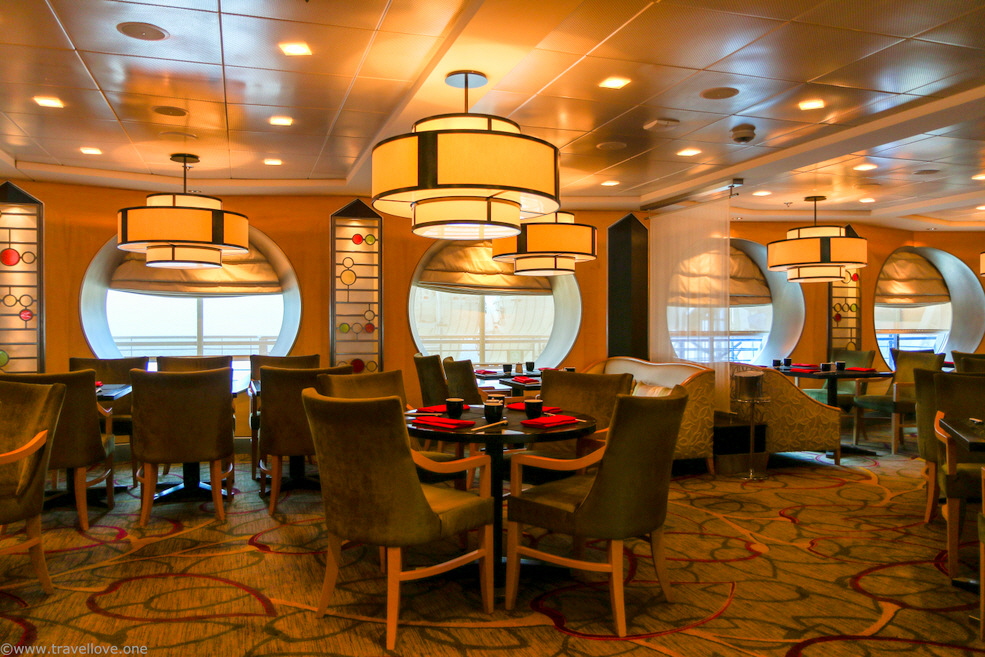 On my tour I came past the Sky Lounge, where a lecture on our next destiantions had started. I stayed a while and listened to the speaker.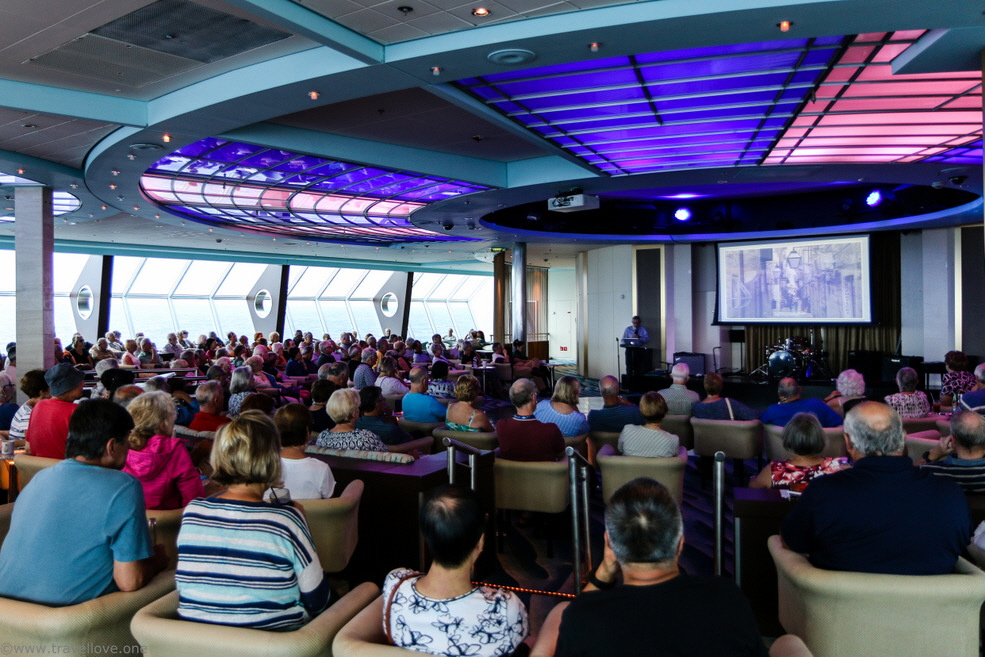 Of course, as usual, I was drawn to the Future Cruise Sales Office. However, this time we resisted the temptation to book a new trip on board, as we already had another visit of the Constellation in March to look forward to.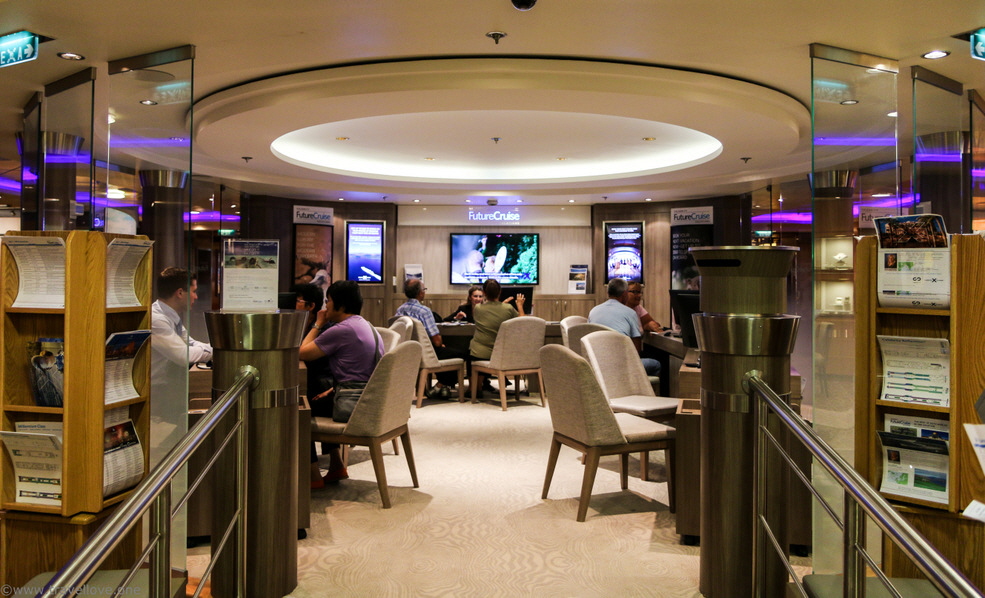 The Ocean View Café also had something special on offer today. A chocolate fountain magically attracted the guests. I couldn't just leave it at taking photos of it, either – this was a temptation I couldn't resist.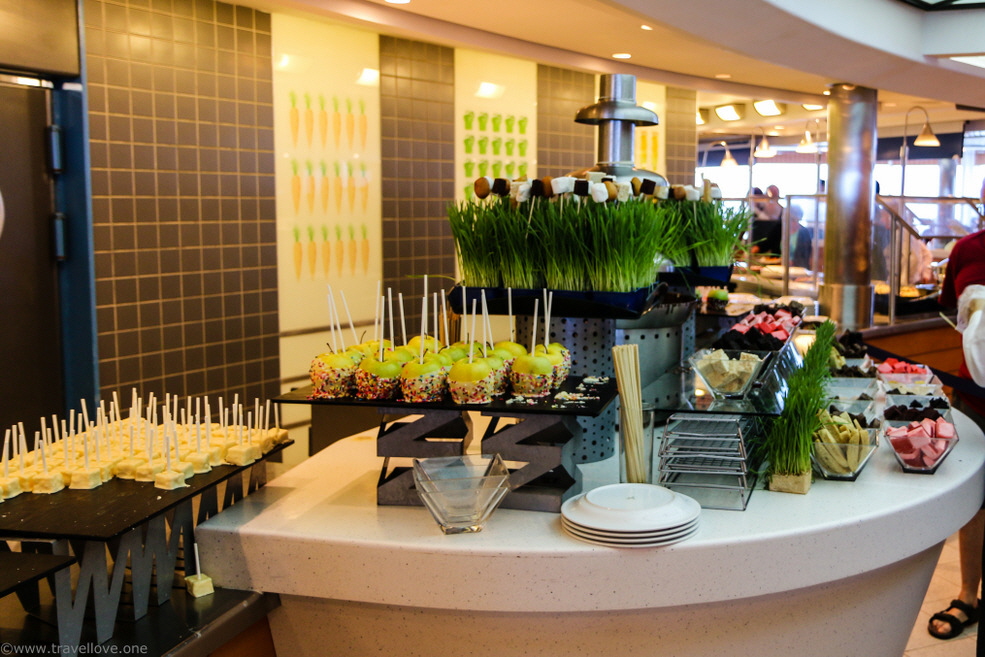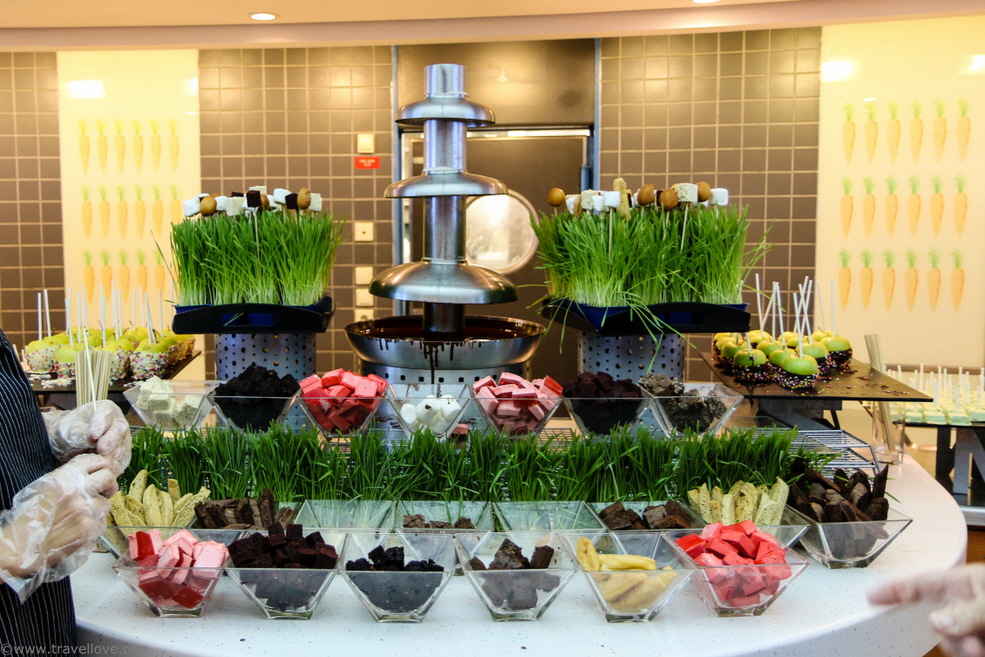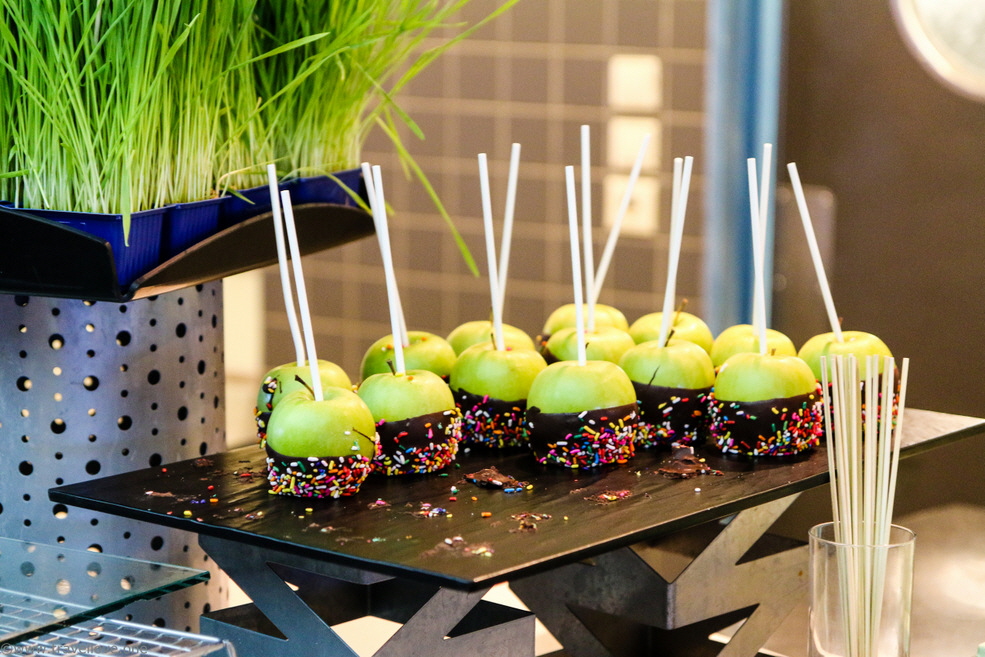 The evening was "Evening Chic". This more casual dress code has replaced the formal night. Although formal clothing is no longer required, most of the passengers still enjoyed dressing up. At Blu, the evening was given a special touch by putting lobster on the menu.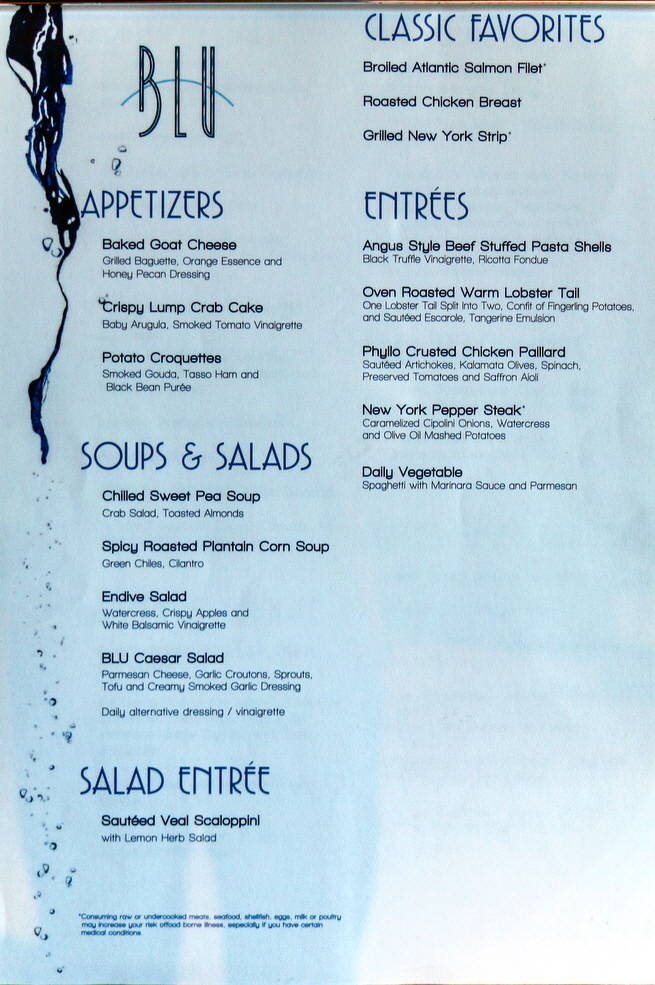 Meanwhile, the string duo entertained the guests at the Cellar Masters.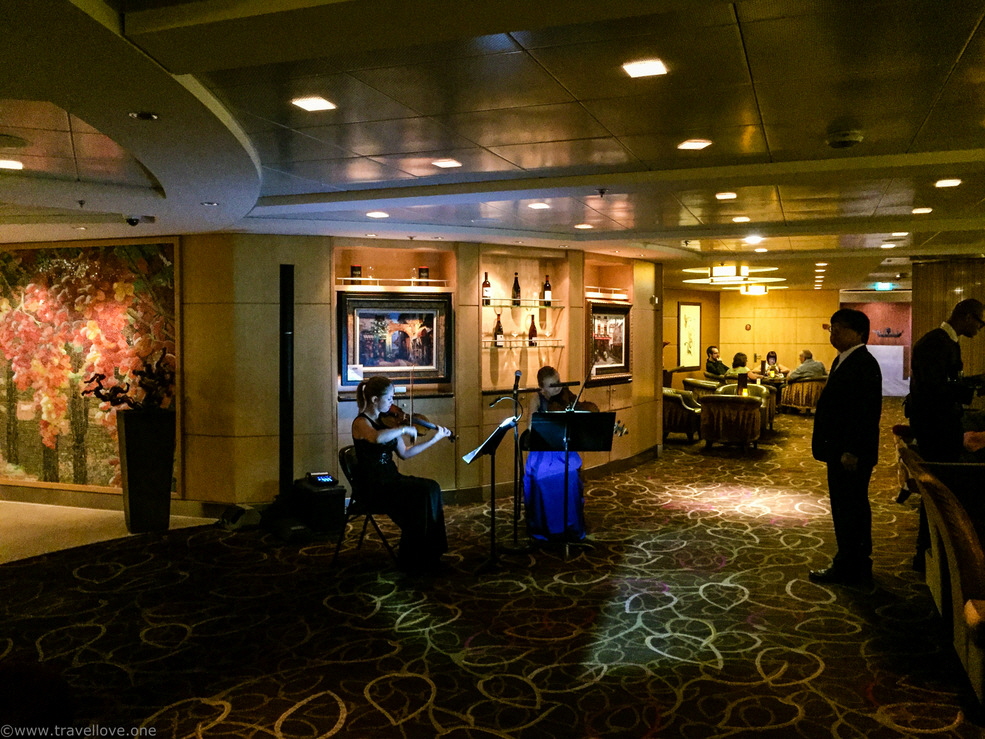 After dinner we went to the Sky Lounge and bumped into two lovely friends from Wales, whom we had met at Blu at the table next to us a few days before. We all had a nice evening with good music and delicious drinks.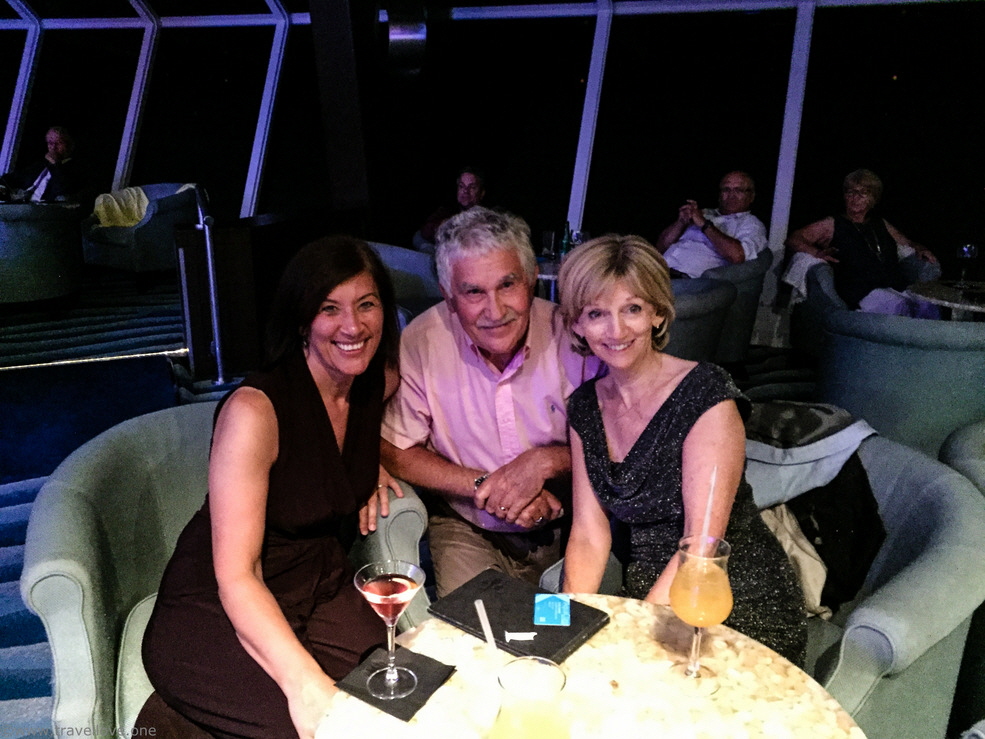 www.travellove.one • www.thecruise.report • www.travelandcruise.net
© 2021 Die Rechte an Texten, Fotos und Videos liegen beim Autor der Webseite. Die Nutzung ist nur nach ausdrücklicher Freigabe erlaubt.