Part 7 - At Sea

After all those eventful days, we had been looking forward to this sea day, which was blessed with the most beautiful weather.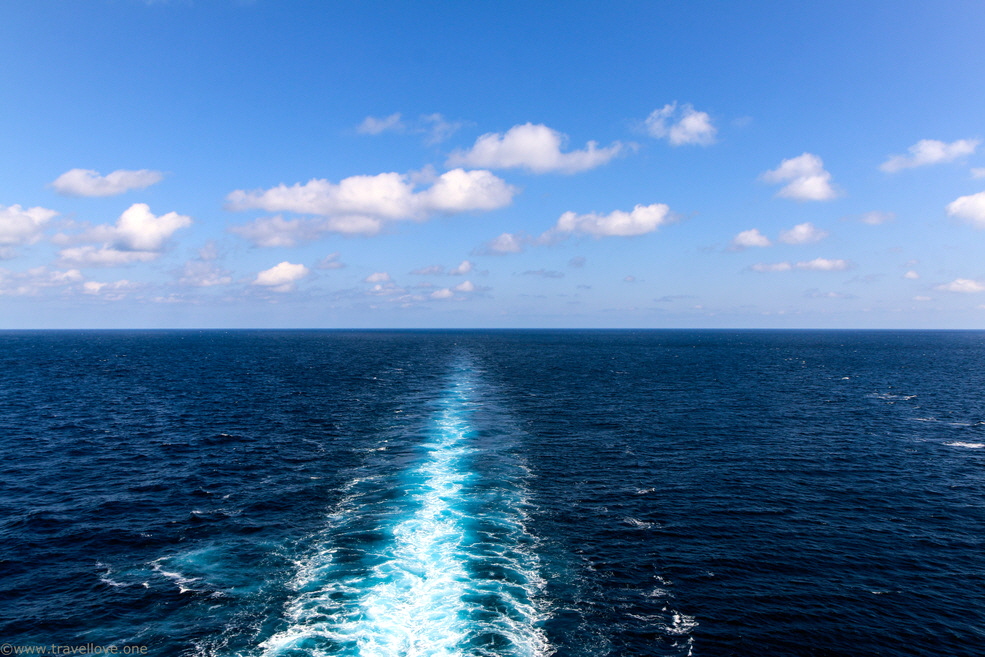 As always, we started the day with an extensive breakfast at the Ocean View Café and enjoyed the (too!) abundant offer.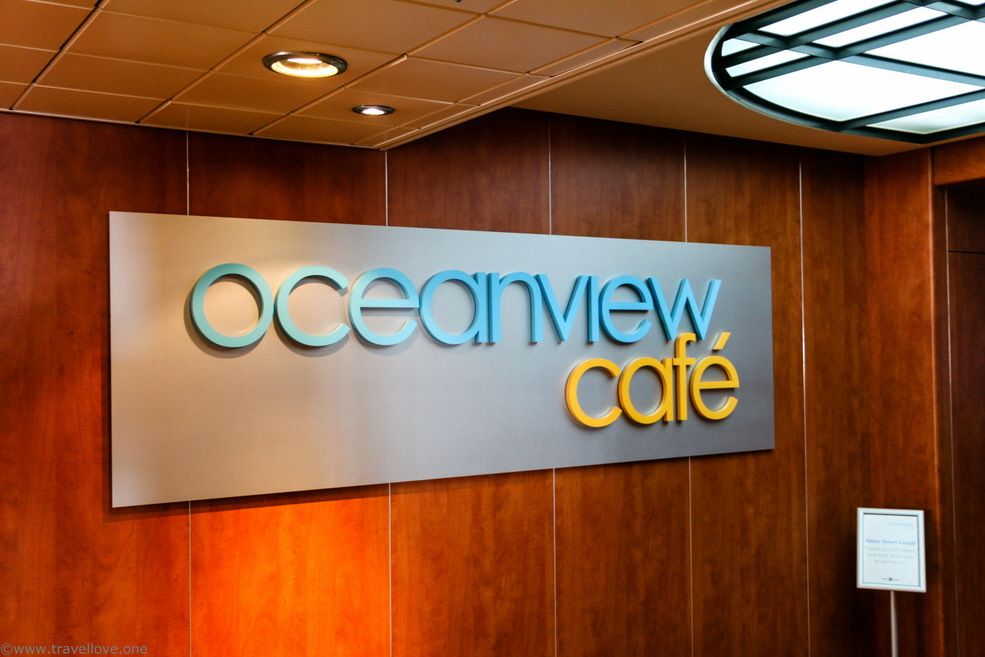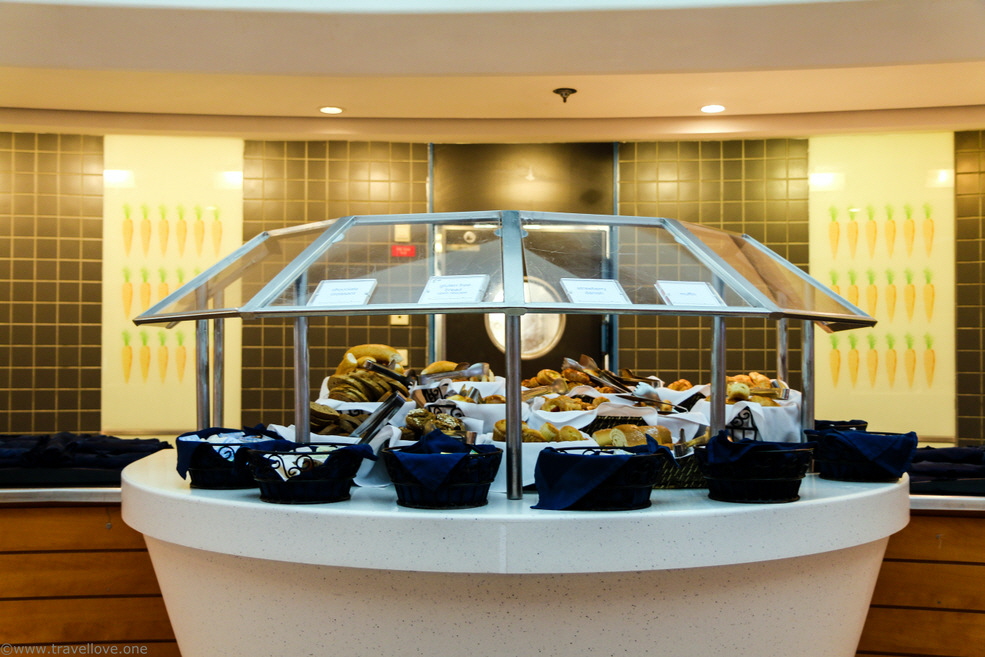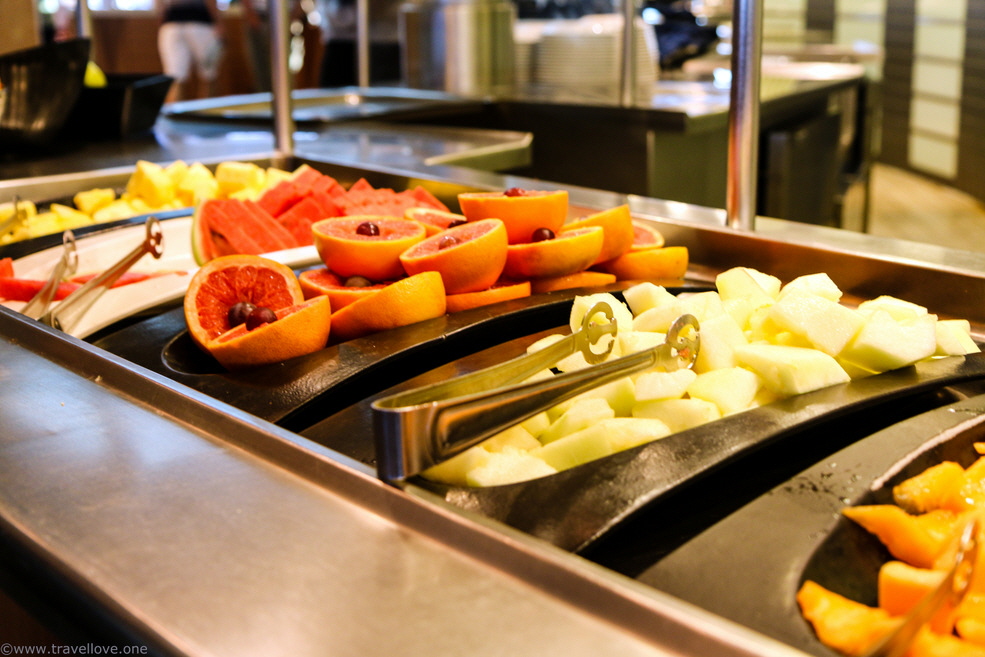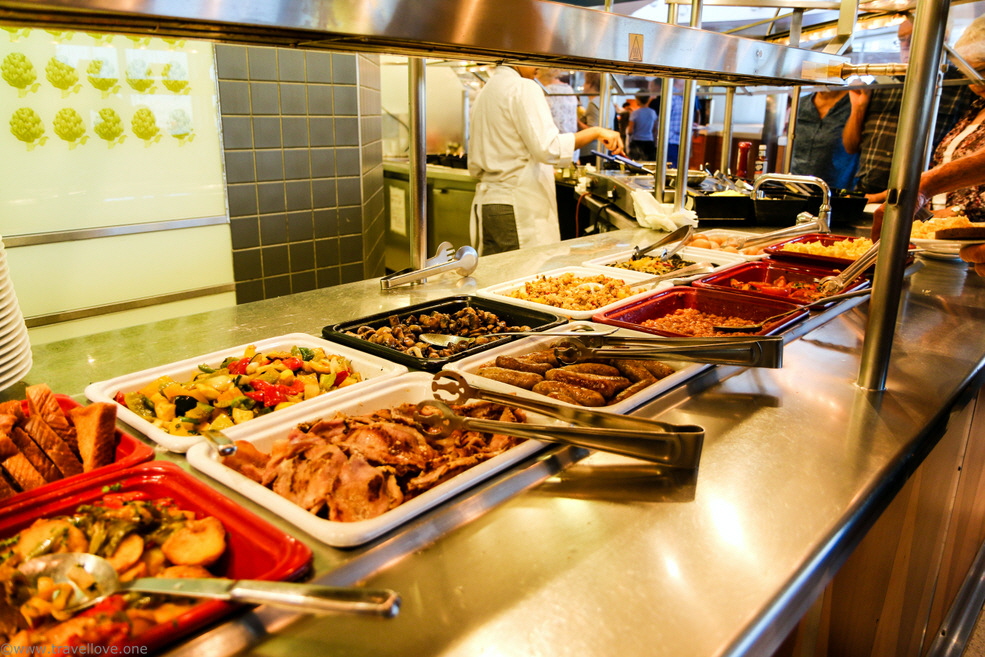 Later on we went to the gym to make us suffer for our indulgence … just to return to the buffet with a clear conscience for lunch. A cruise really is exhausting.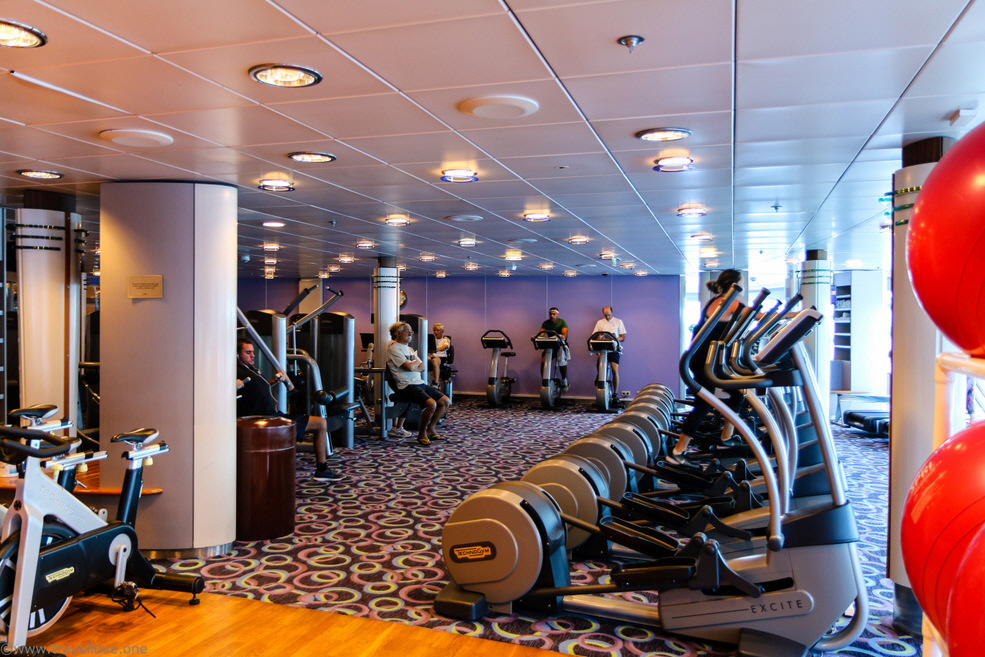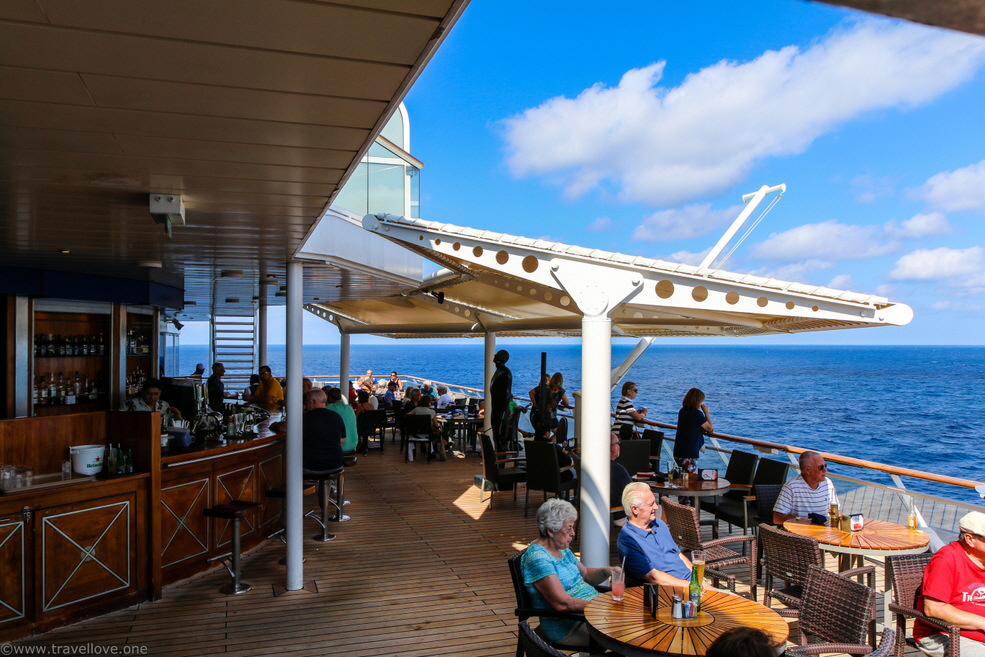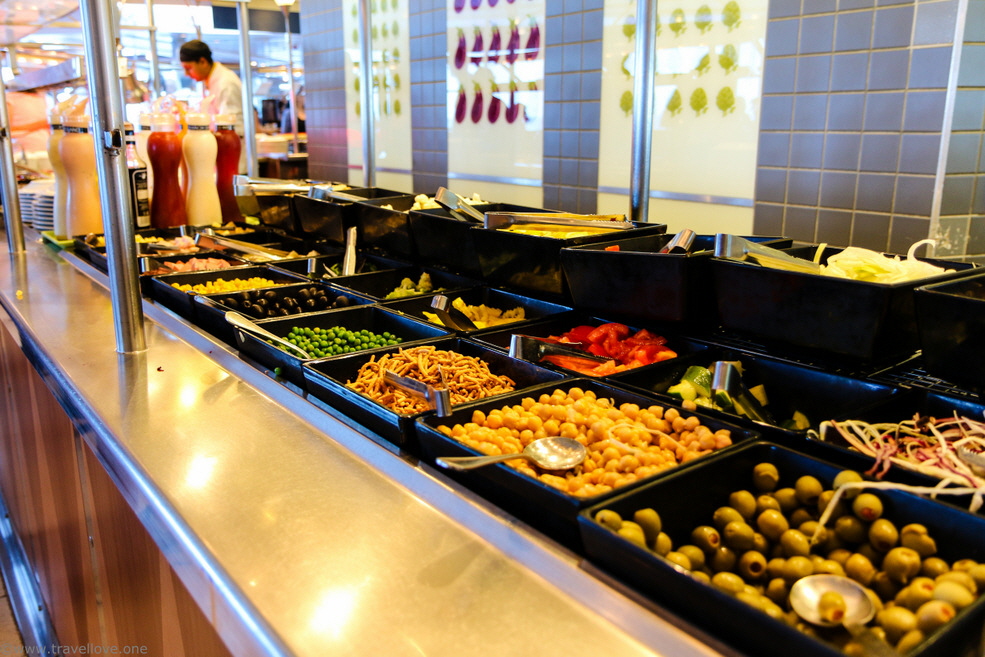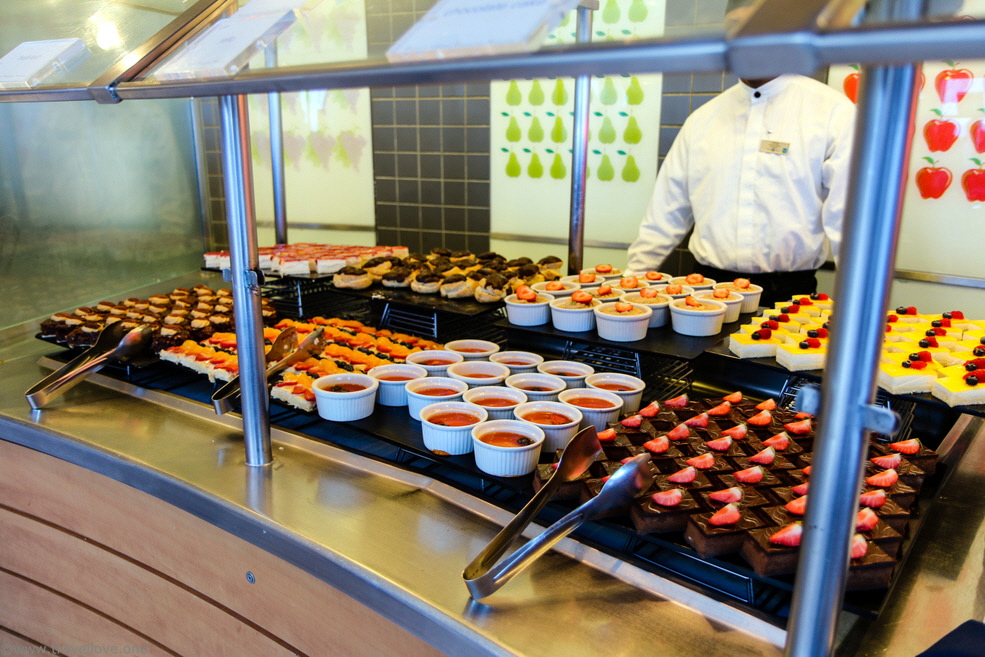 I spent the afternoon taking a few photos around the ship.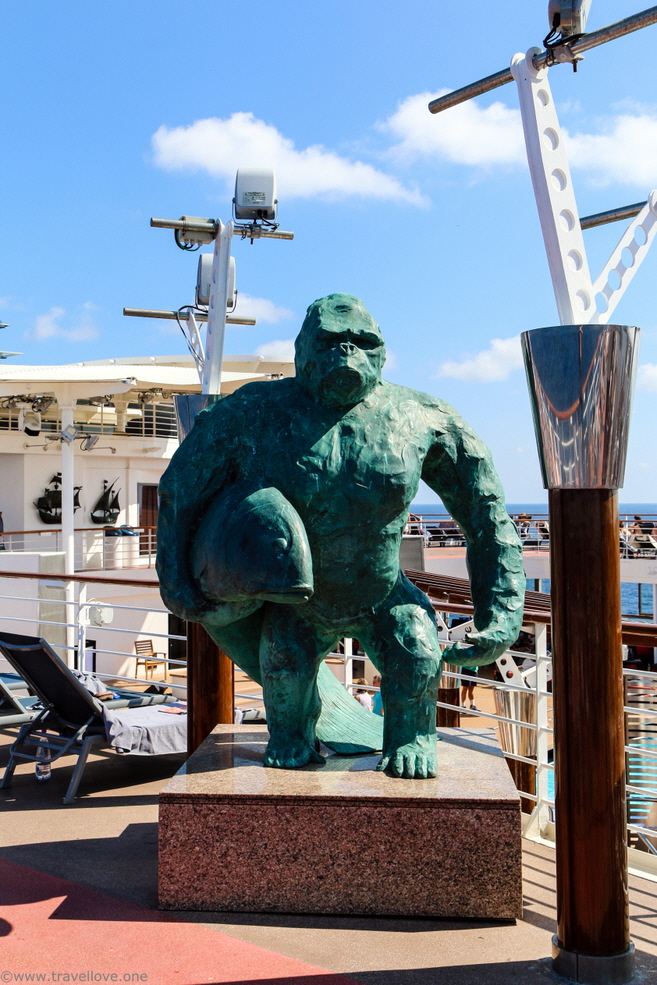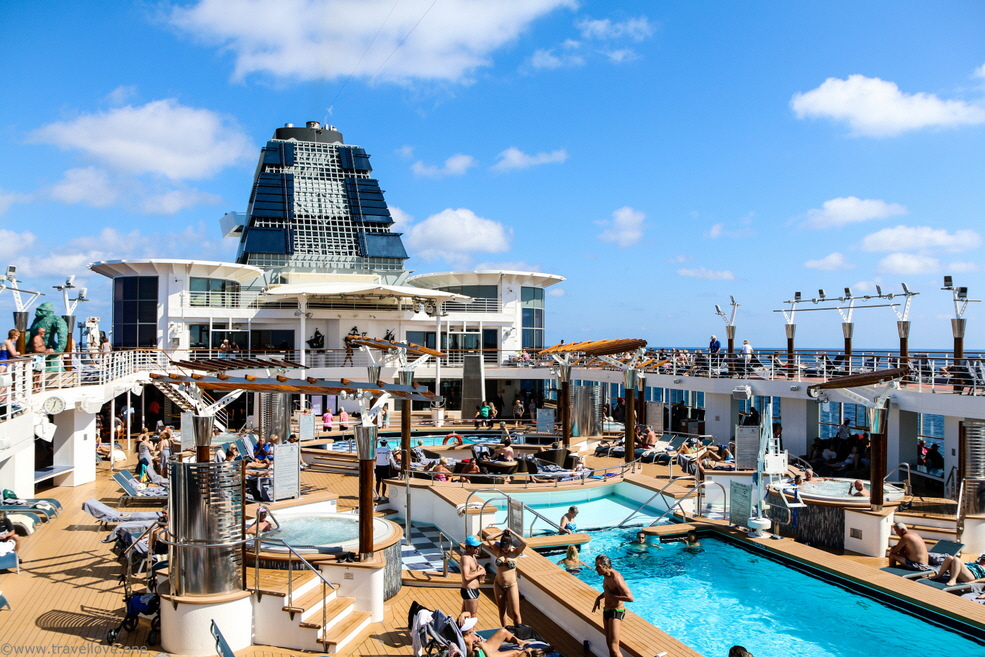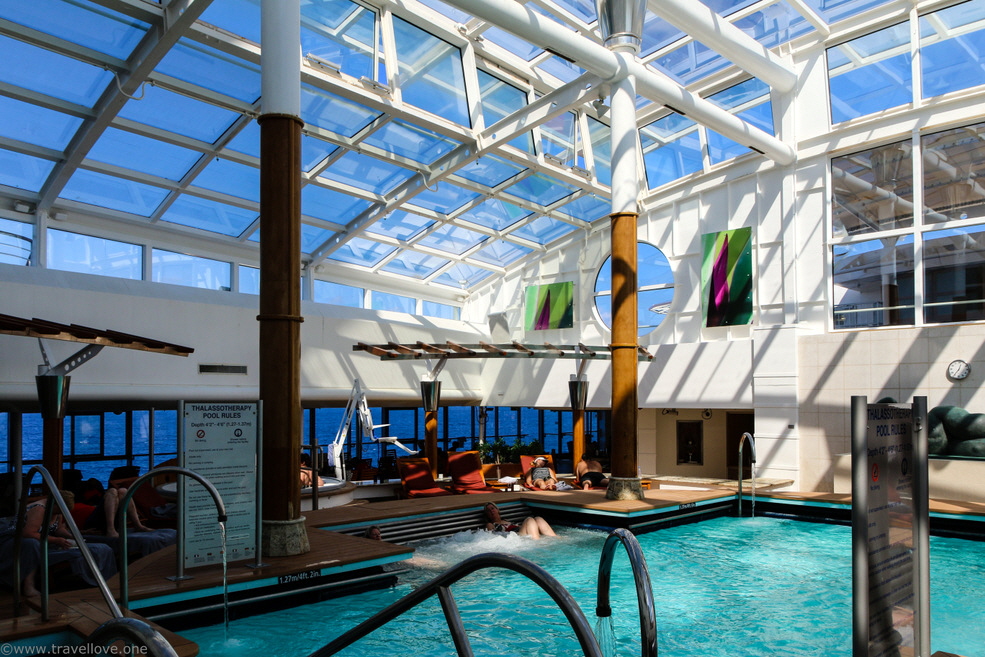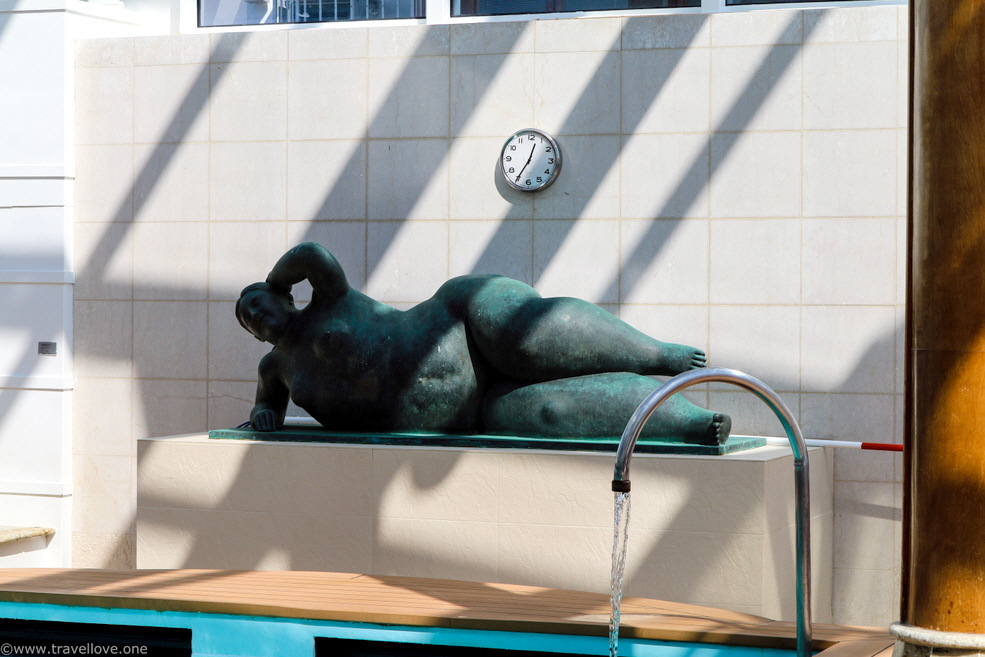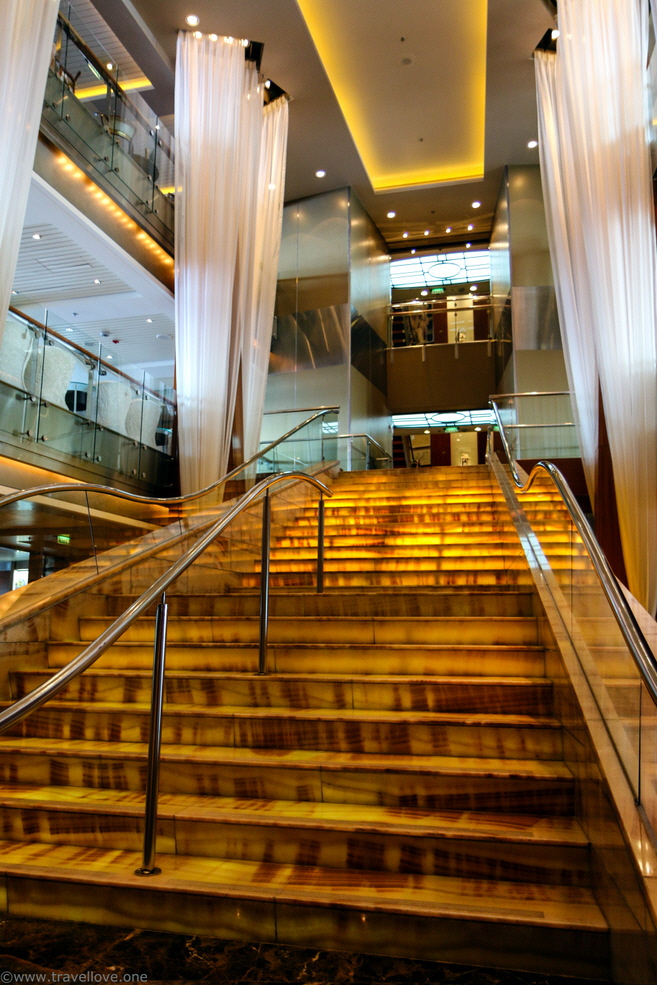 It was nice to see how the other passengers were enjoying their day off as well. Some were busy, others retreated with a book to one of the many quiet corners in the various areas of the ship.

Whether it was in the Apple Store, the library, or in the various cafés and lounges – there was plenty of room to withdraw.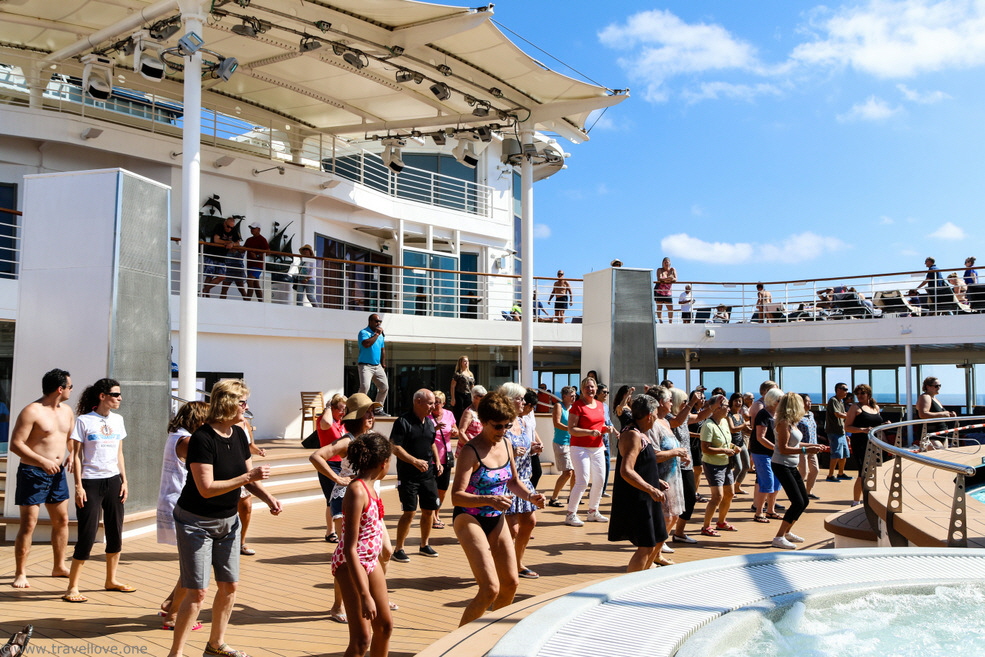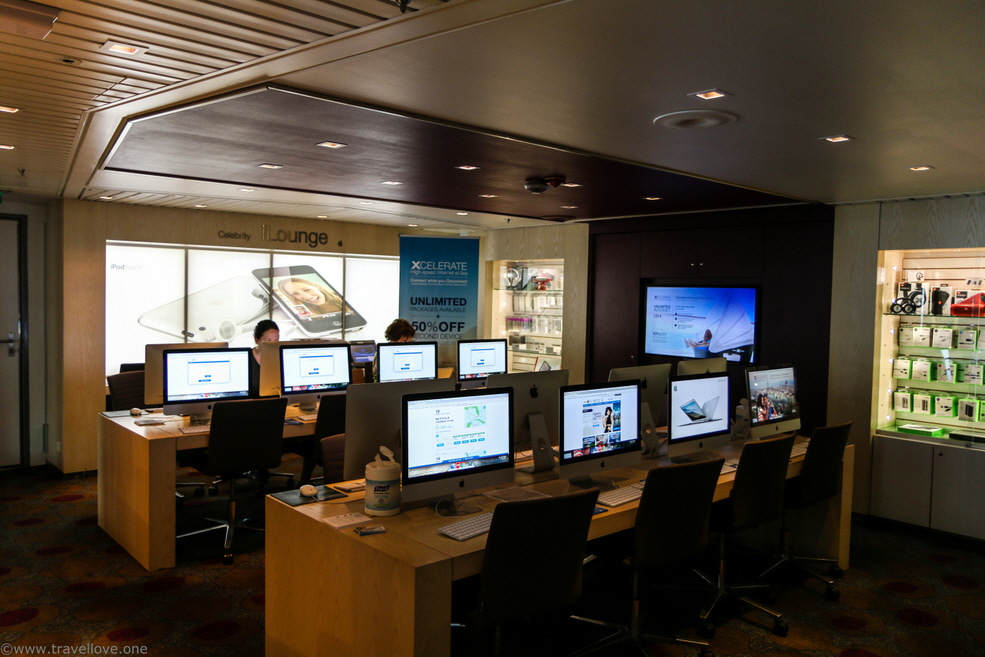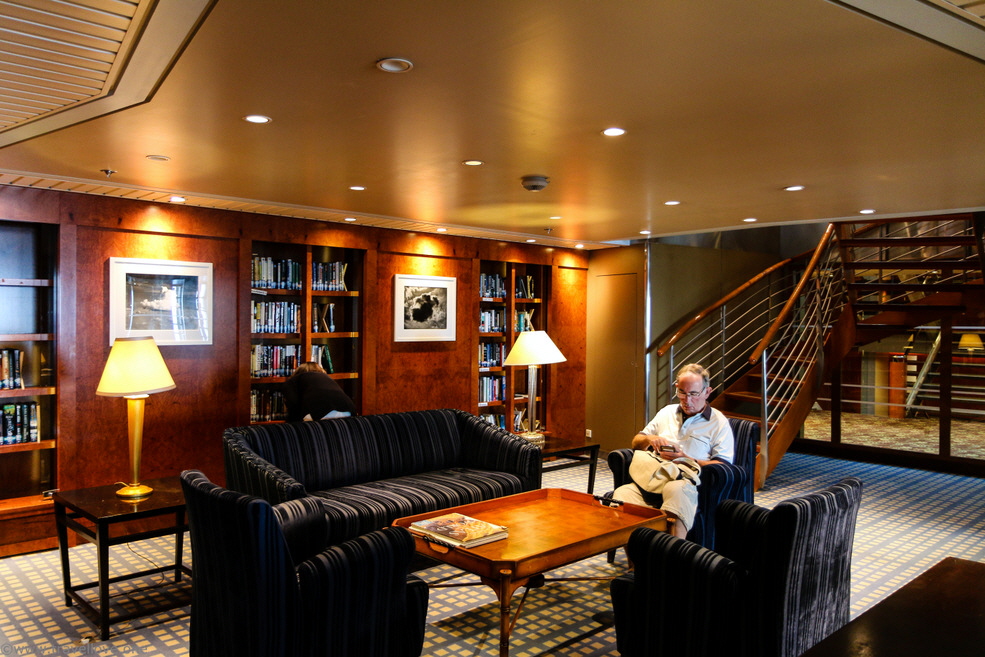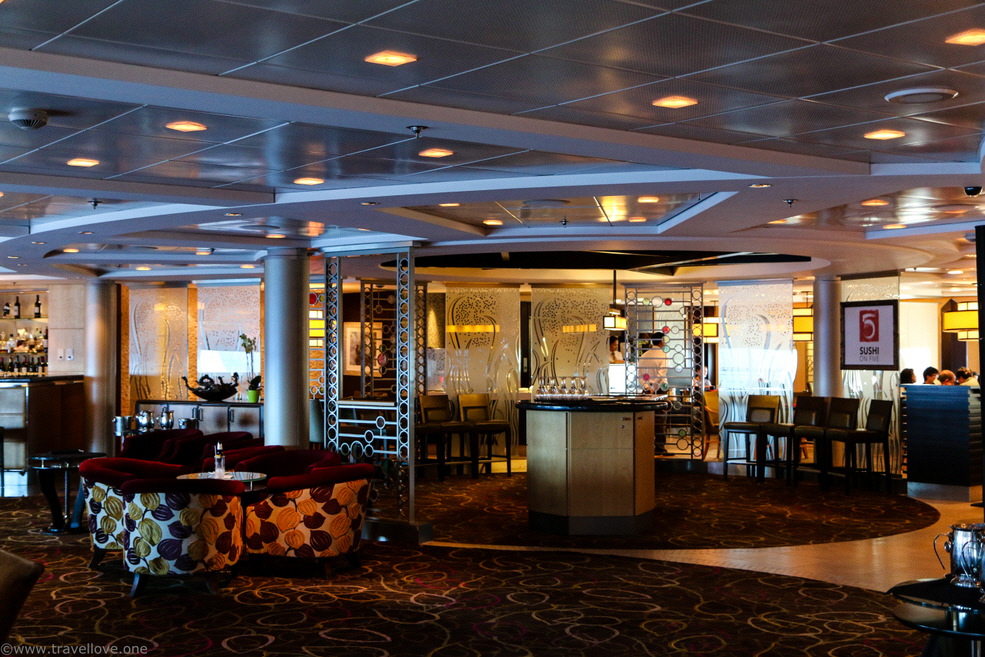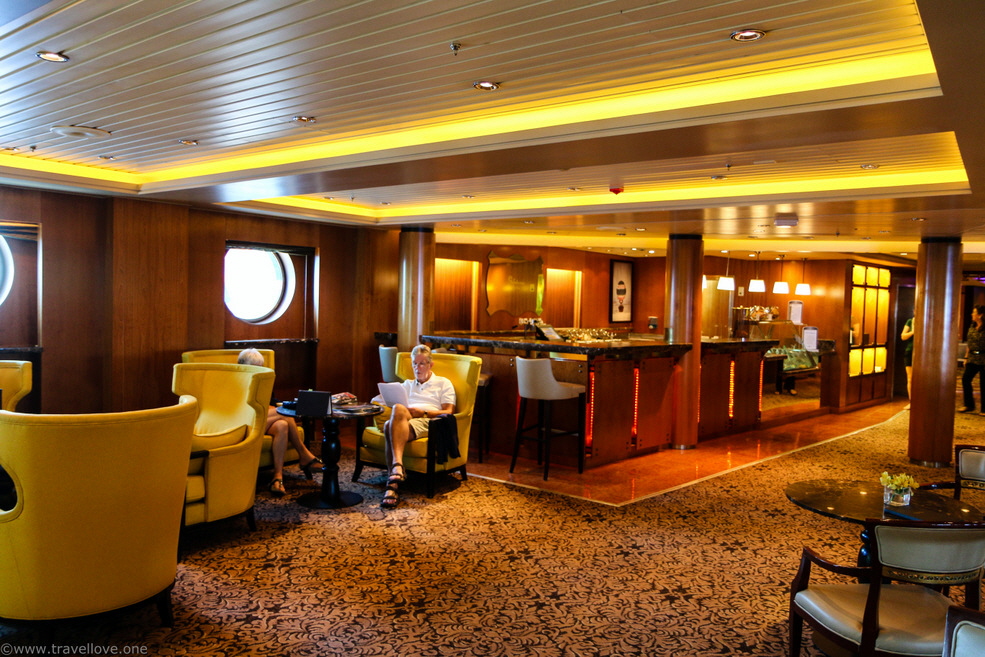 In the afternoon, Joe & Liv once again attracted many guests to the Rendez-Vous Lounge. By now, the two had established their reputation. With passion and enthusiasm they enthralled their audience, played musical requests and even moved some of the guests to tears.
Afterwards, a beautiful sunset lured us to the outer deck, where we stayed for a while to enjoy the mild sea breeze.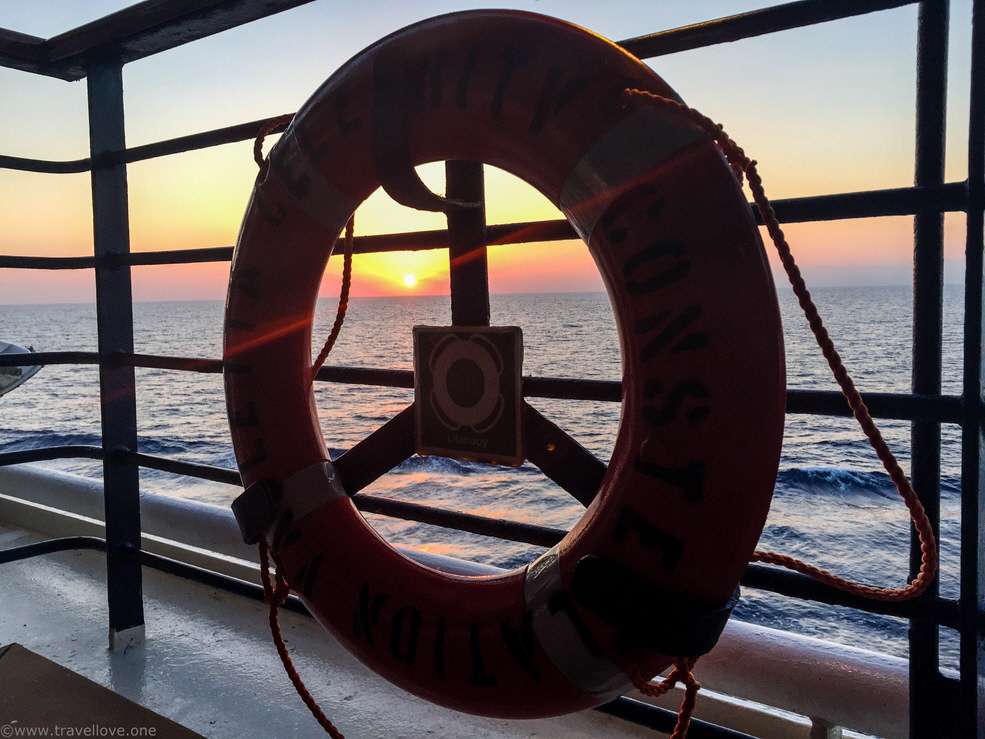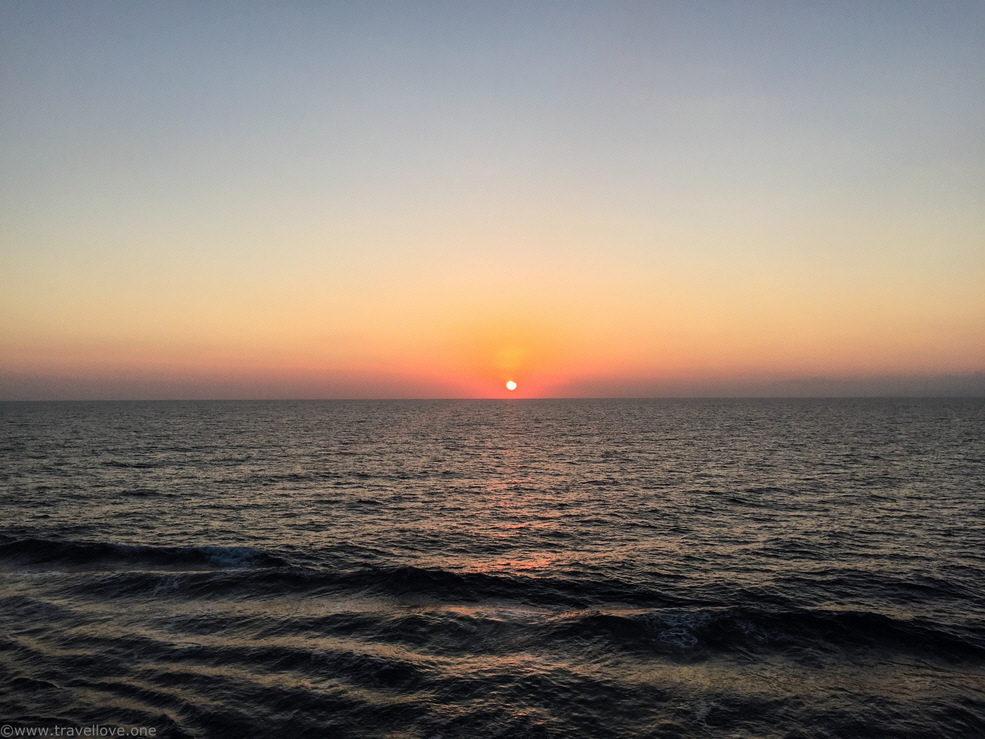 In our usual manner, we ended this relaxing day at the restaurant, had a nightcap and called it a day.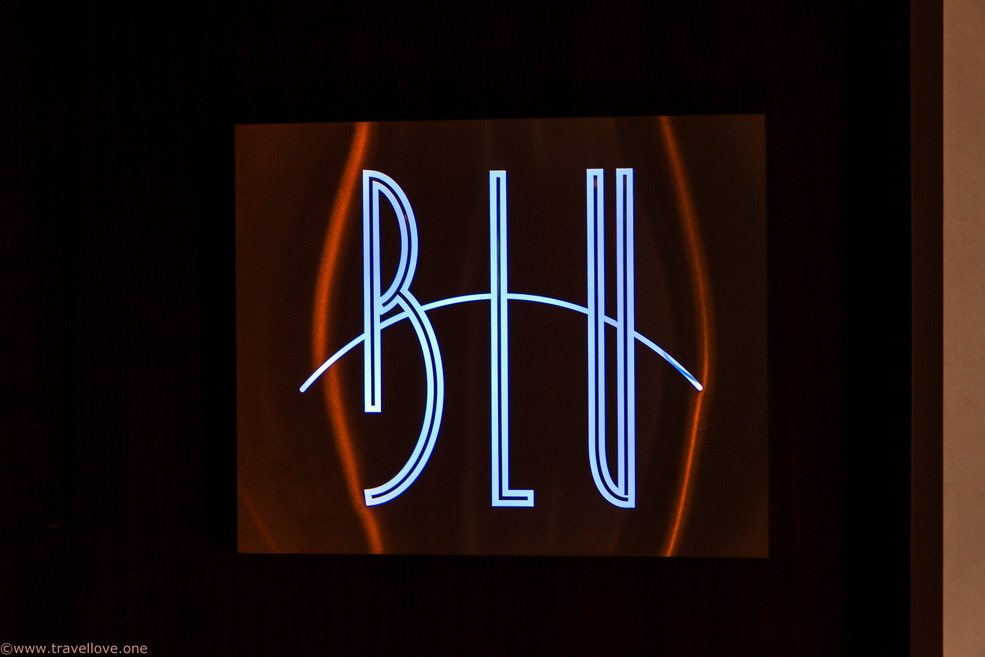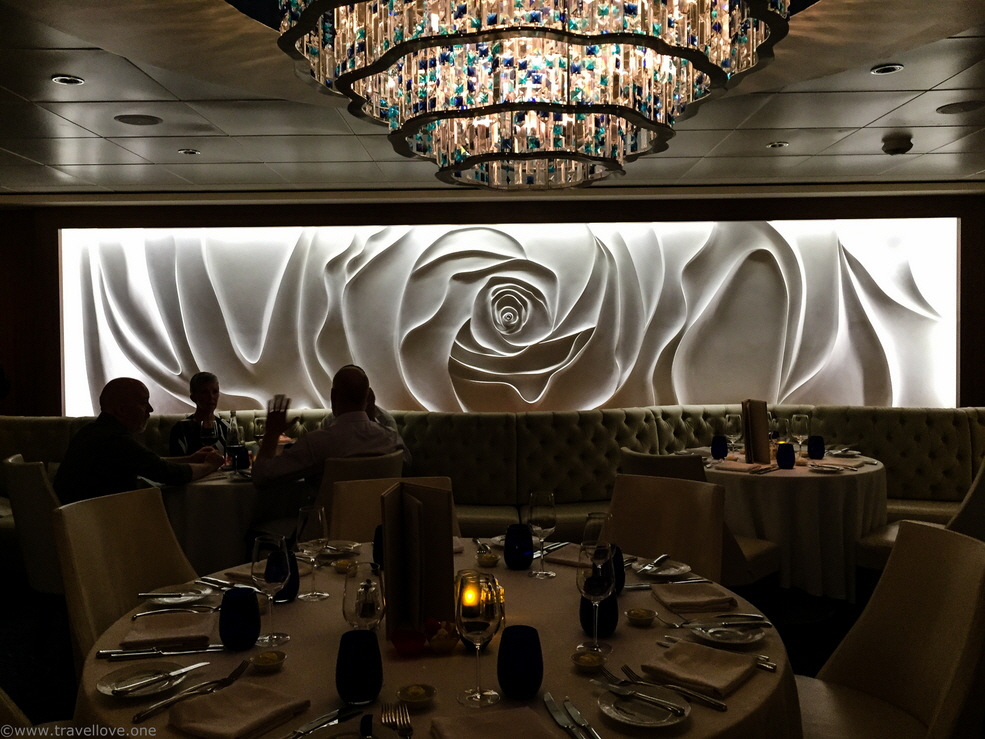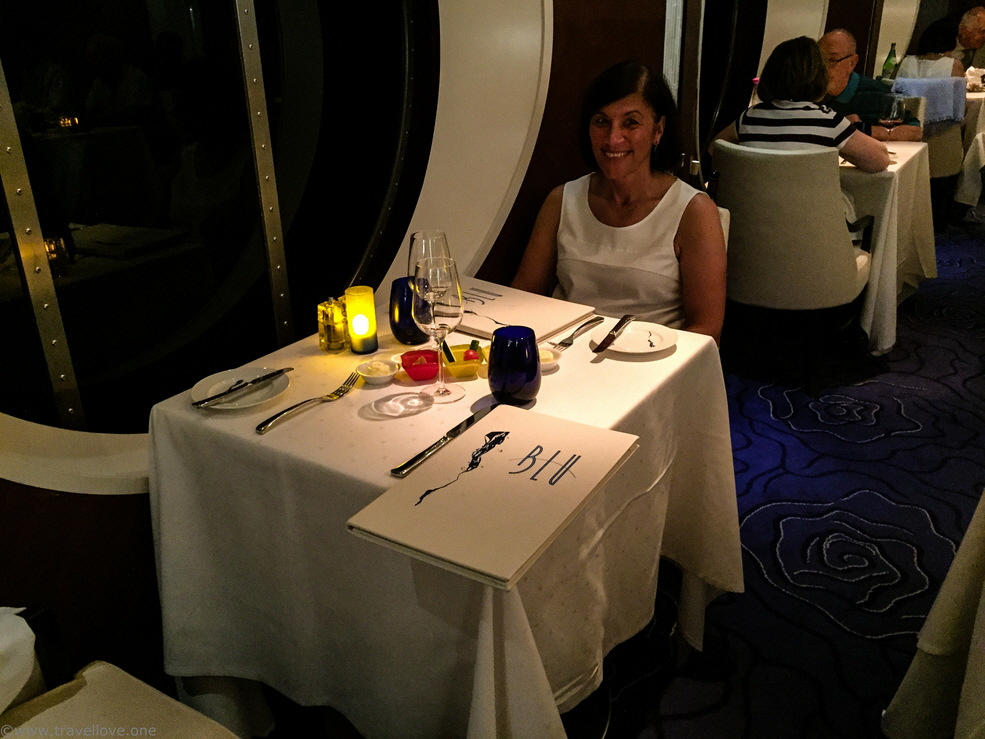 www.travellove.one • www.thecruise.report • www.travelandcruise.net
© 2021 Die Rechte an Texten, Fotos und Videos liegen beim Autor der Webseite. Die Nutzung ist nur nach ausdrücklicher Freigabe erlaubt.