Part 17 - Shanghai, China
Part 17 - Shanghai, Departure

They say all good things must come to an end... Unfortunately, our vacation, too. However, before we took a taxi to the airport, we paid a last visit to the breakfast buffet.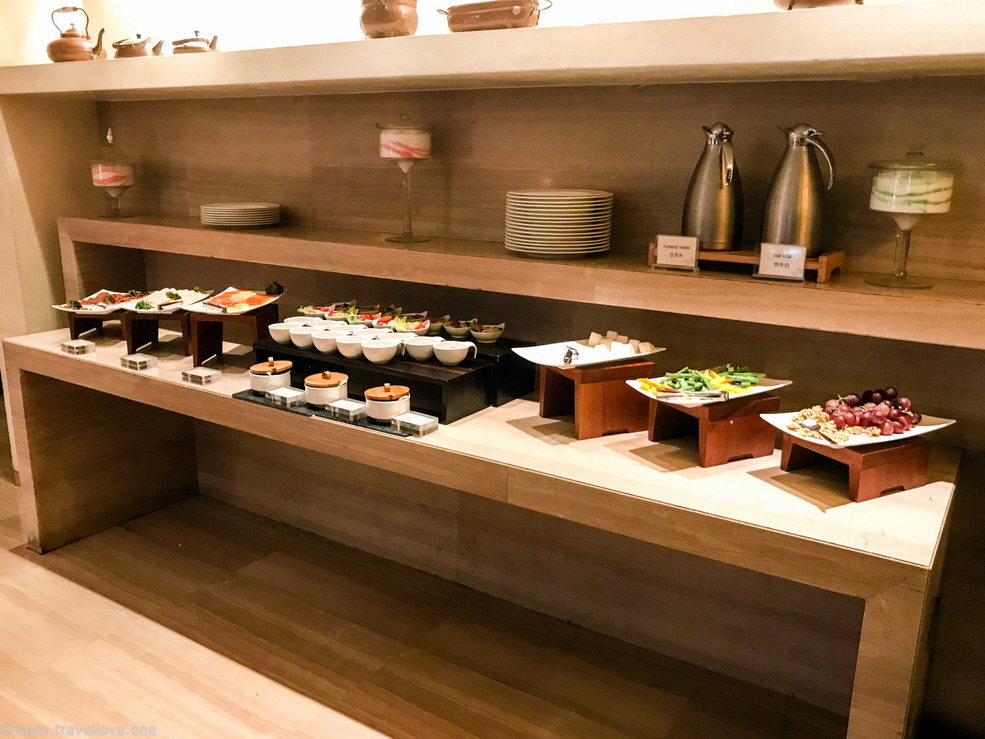 The ride to the airport was fast. Getting there actually didn't take as long as waiting in line at the airport. The first queue was already building up outside at a security checkpoint to enter the building.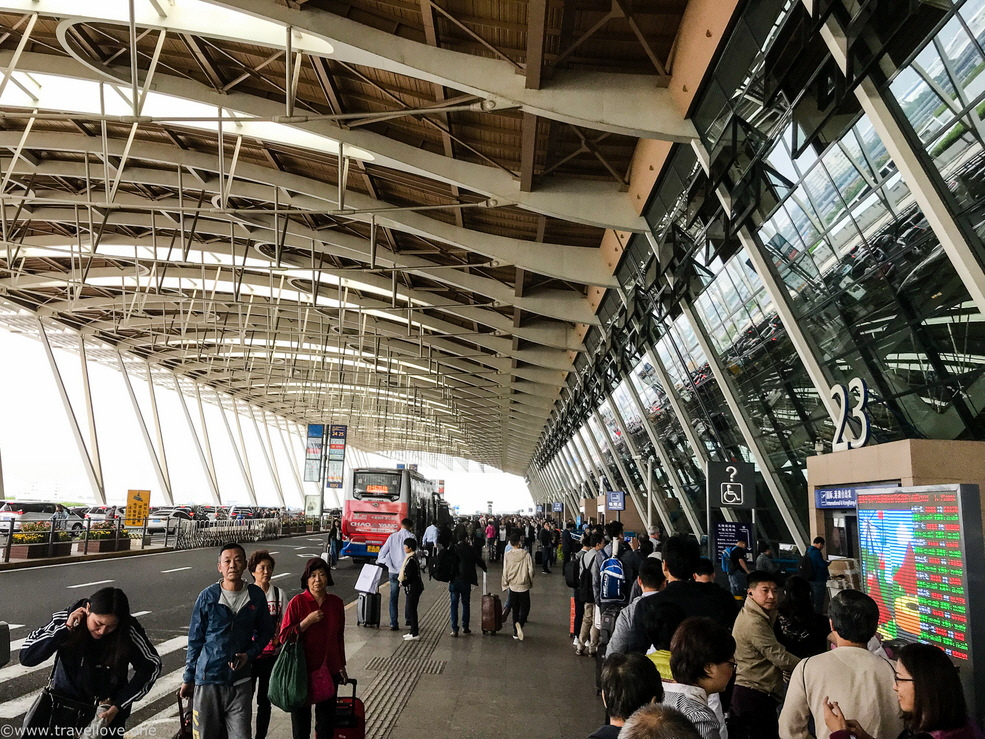 Passport control wasn´t much better either. Here we had to wait for quite some time as well. Some people who were in line with us looked as if they had just made it from the fashion show.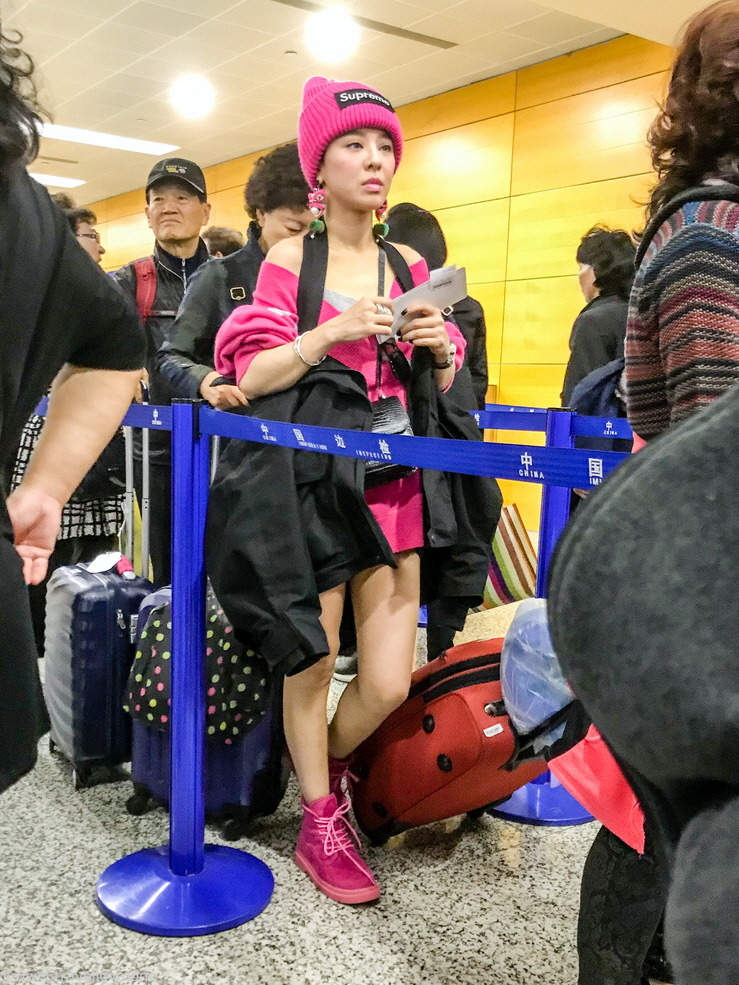 Almost two hours later we finally reached the boarding area of our flight. An A380 was already waiting for us.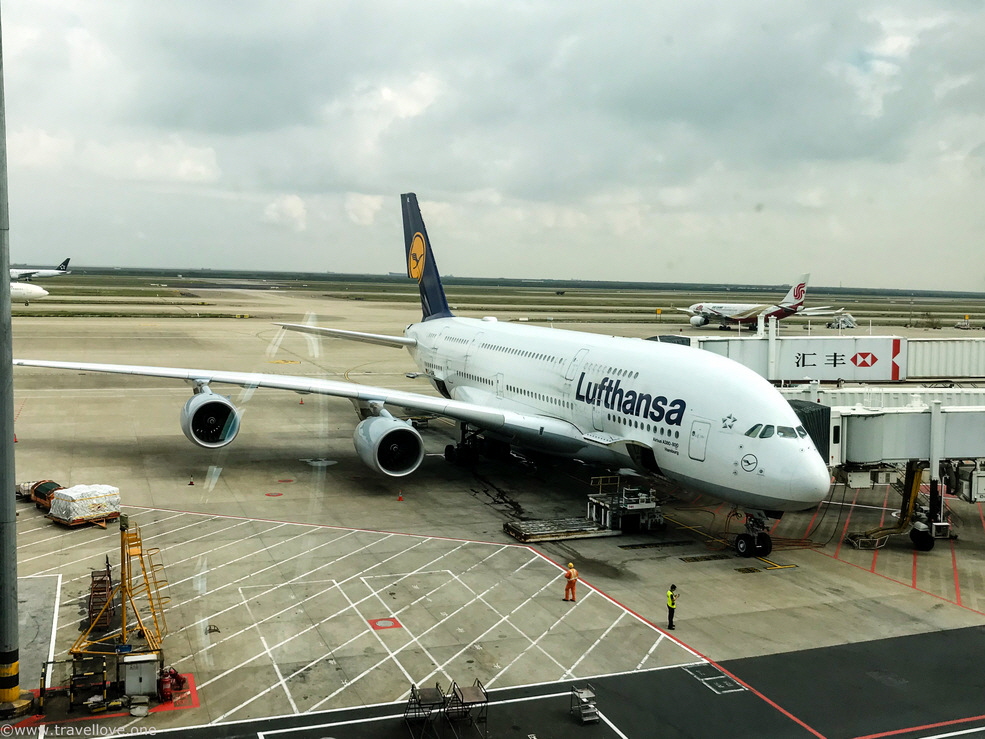 Unfortunately this was the end of a truly amazing trip. We particularly liked the time in Japan a lot. The mix of the megacity of Tokyo, beautiful temples, friendly people and the very moving visits to Hiroshima and Nagasaki were really unique.

All this has made us want to see more of this beautiful country - which is why we have already booked another trip for next year! It will be a different itinerary, new destinations and new adventures...

Maybe you got a little taste of Japan yourselves and are considering your own trip to the land of the rising sun...


PS: if you would like to read about second trip to beautiful Japan and be overwhelmed by cherry blossoms, click HERE
www.travellove.one • www.thecruise.report • www.travelandcruise.net
© 2021 Die Rechte an Texten, Fotos und Videos liegen beim Autor der Webseite. Die Nutzung ist nur nach ausdrücklicher Freigabe erlaubt.