Part 4 - Yokohama

The following day is quickly told. We had deliberately decided to do little. After the journey and the filled days in Tokyo and with the prospect of many interesting destinations on the days ahead, we just wanted to take it easy.

How could we start such a day better than with a leisurely breakfast at the Ocean View Café?! On our way there we passed the Solarium again, this time on the other side. Again, all the furniture had been replaced, and for the guests of the Aqua Spa Café, they had created a comfortable and respectable seating area.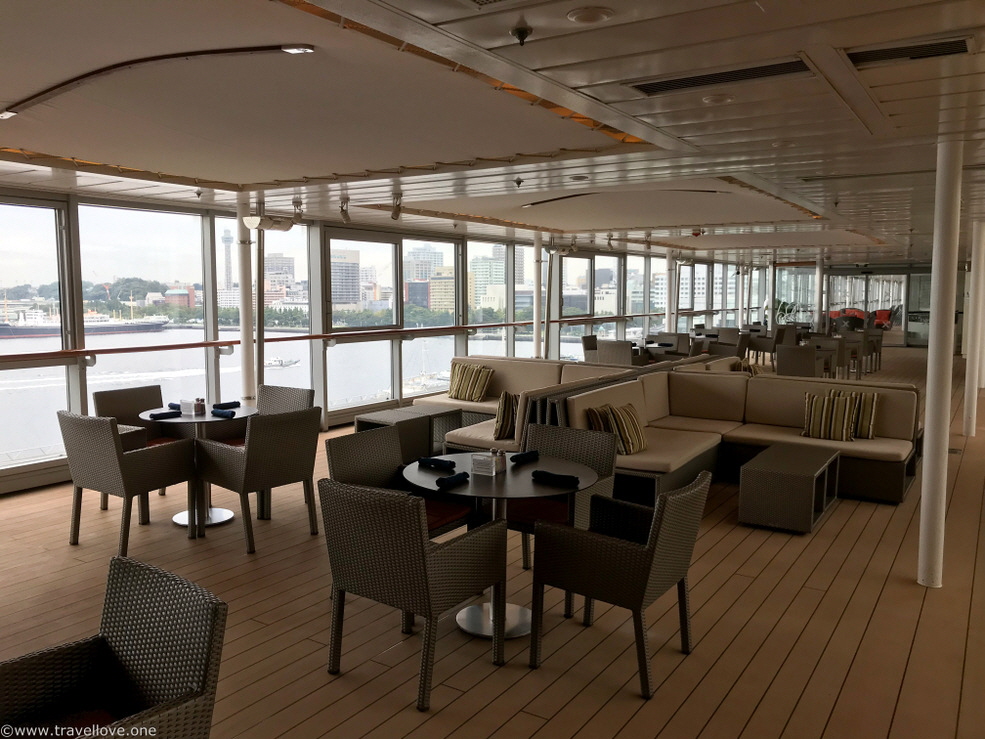 After a delicious breakfast, where I indulged in my beloved Eggs Benedict, we set off for our destination of the day, which was also close to the big Ferris wheel.

A group of children was playing on a large square along the promenade and seemed to have much fun with the illuminated glass surfaces embedded in the ground.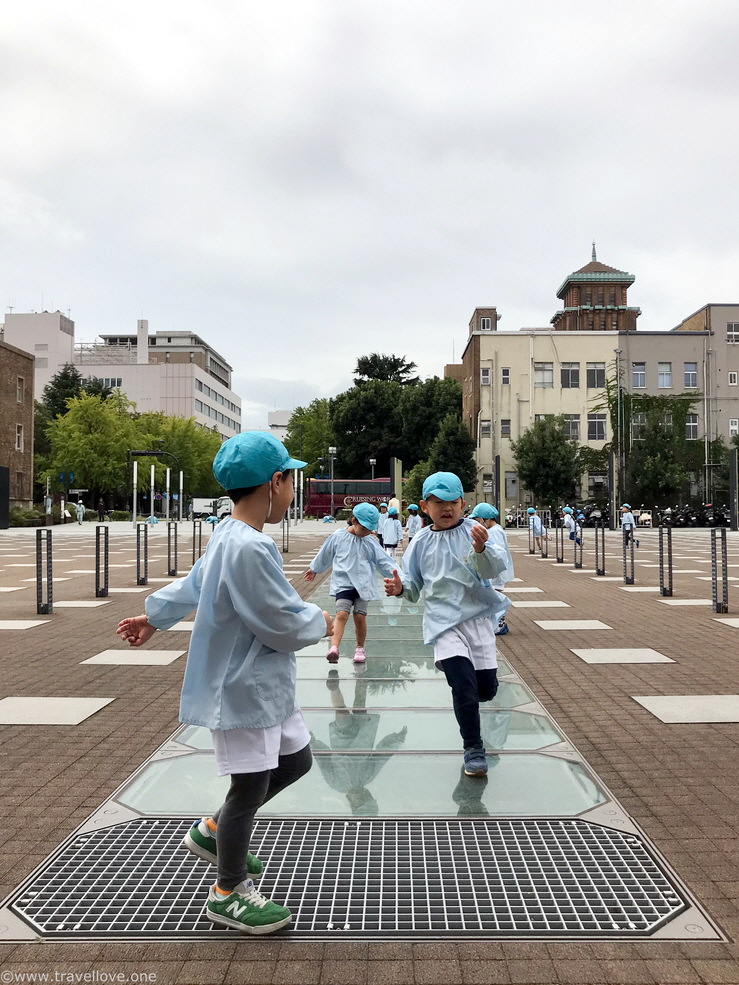 We also passed the place of yesterday's culture shock again…
Just before our destination we reached one of Yokohama's most visited attractions – Yokohama's Cupnoodles Museum.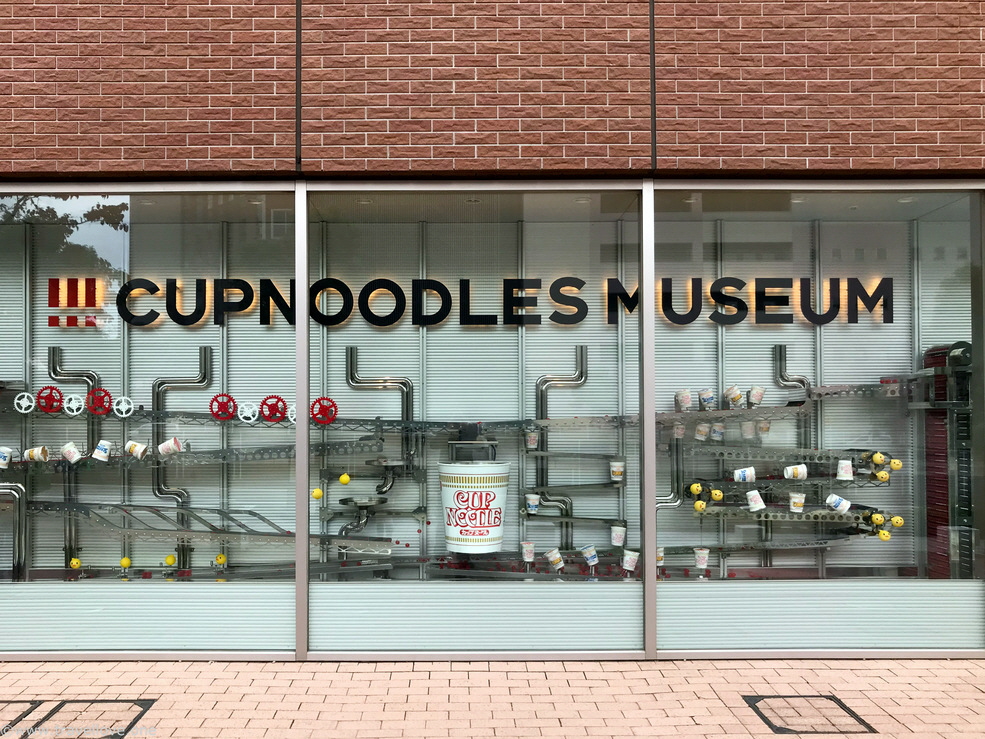 But our destination was the Manyo Club Spa! A spa with a classical Japanese bathhouse ("Onsen") combined with modern spa elements.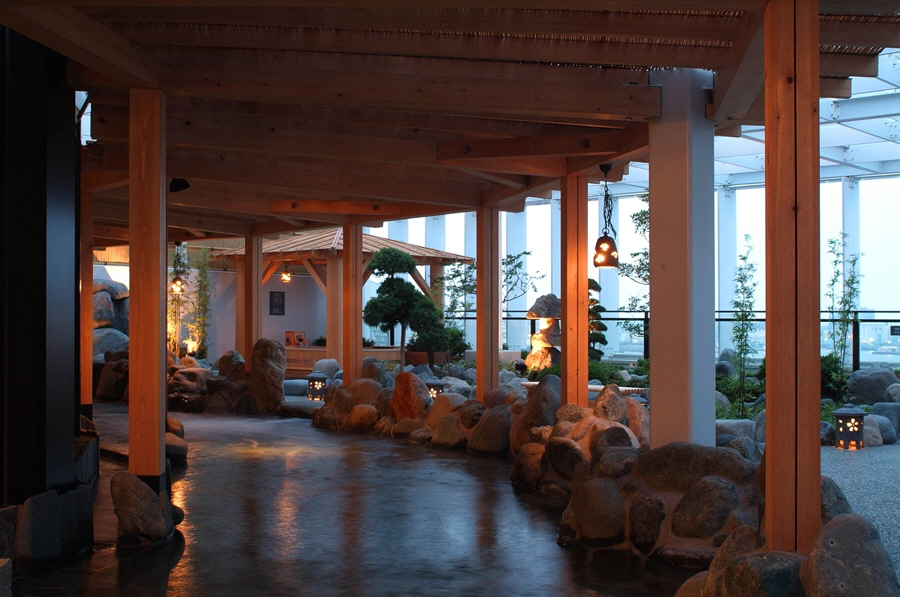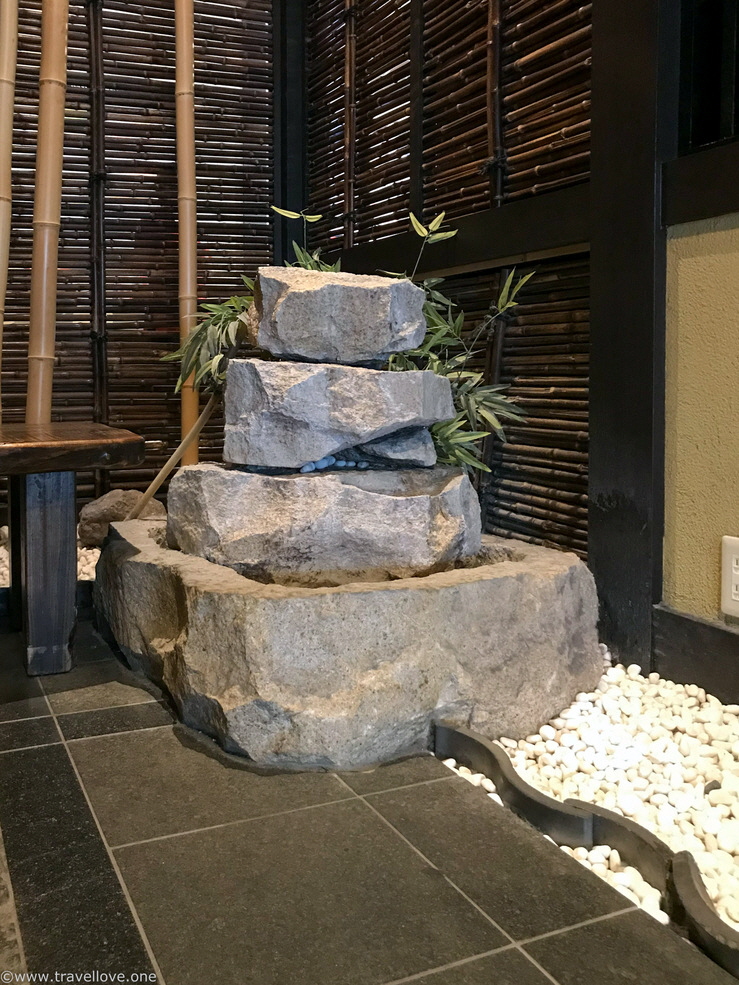 The modern elements are maybe a bit unusual for us. Large rooms with armchairs, from which you can watch movies or play video games on screens hanging in front of them, completely carpeted saunas with huge flat screens showing TV programs etc.

But first of all we needed to choose a "Yukuta" – a bathrobe – at the entrance. We had the choice between Yukutas in kimono or pajama style.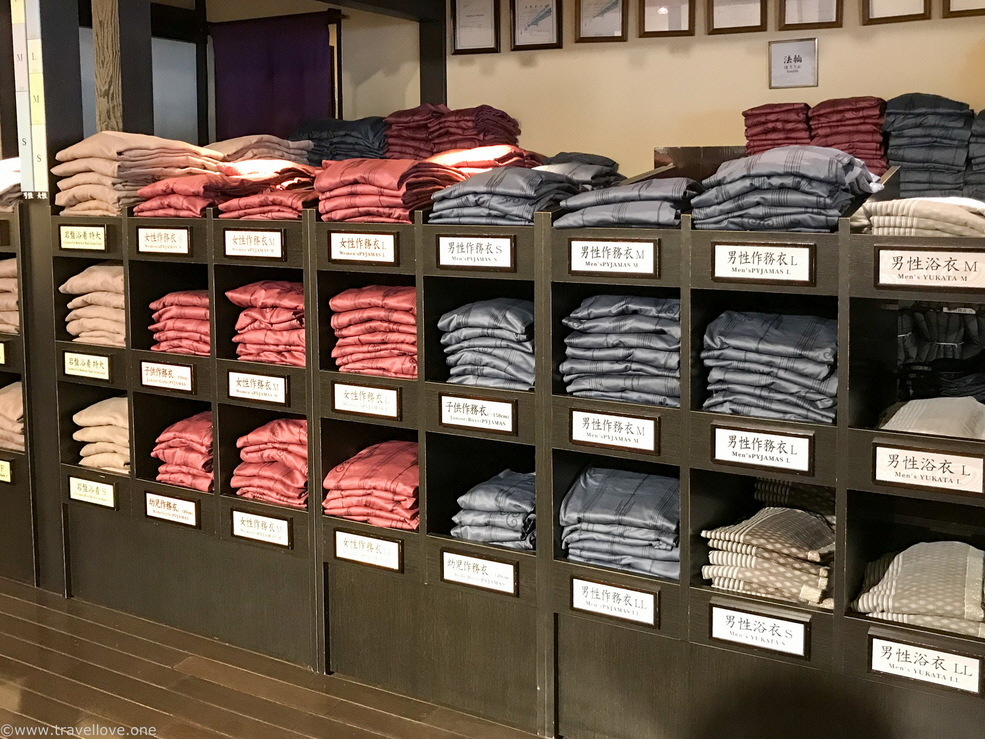 Fortunately for us, the changing rooms provided pictures with instructions of how to wear the Yukutas. Apparently, according to etiquette ladies wear the knot of the belt on the left and men on the right.

Interestingly, people with tattoos, no matter how small, are denied entry. In Japan, tattoos are associated with the thugs of the Yakuza, i. e. organized crime. Curiously enough, nationwide campaigns against organized crime have resulted in public baths formally denying entry to people with tattoos. And since rules are strictly observed in Japan, this also applies to a single gecko on the ankle of a tourist.

Luckily, this didn't affect us, so we could start by relaxing in the single-sex bathhouses with hot and cold plunge pools. Afterwards, we treated ourselves to a soothing massage. I caused some amusement with my masseuse, as the massage table was too short for me, so my legs hung over a fair bit.

In the early afternoon we set off again. The Cosmo Clock 21 always gave us the time.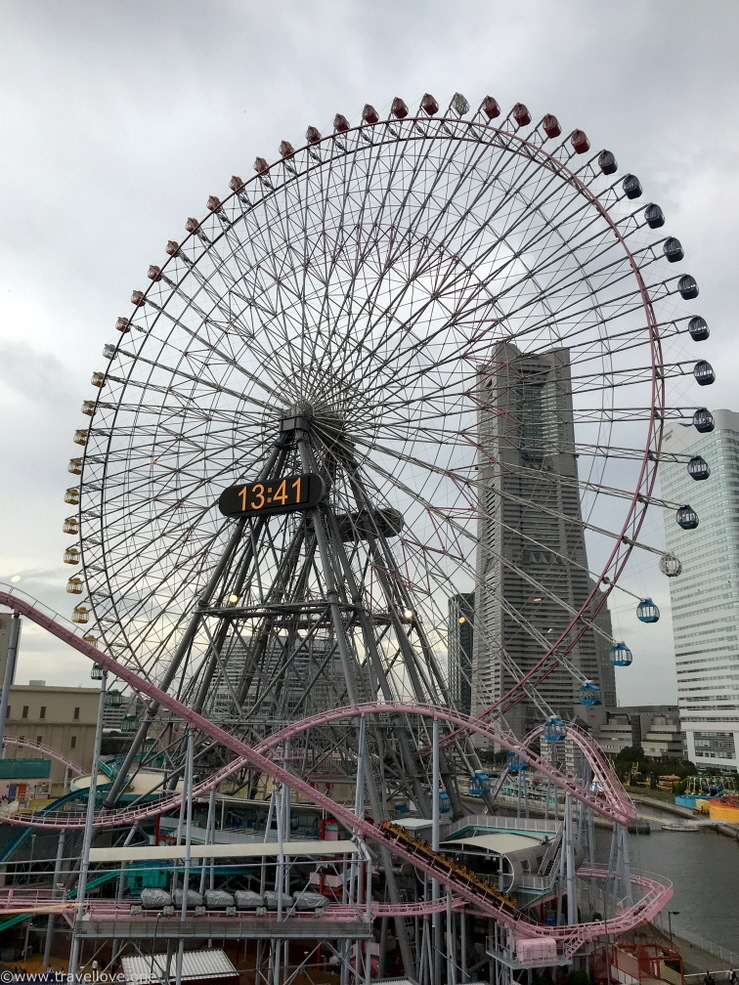 Today we had a little more time. So we went through the adjacent mall, where we couldn't resist stopping at the Food Court and grabbed a bite to eat.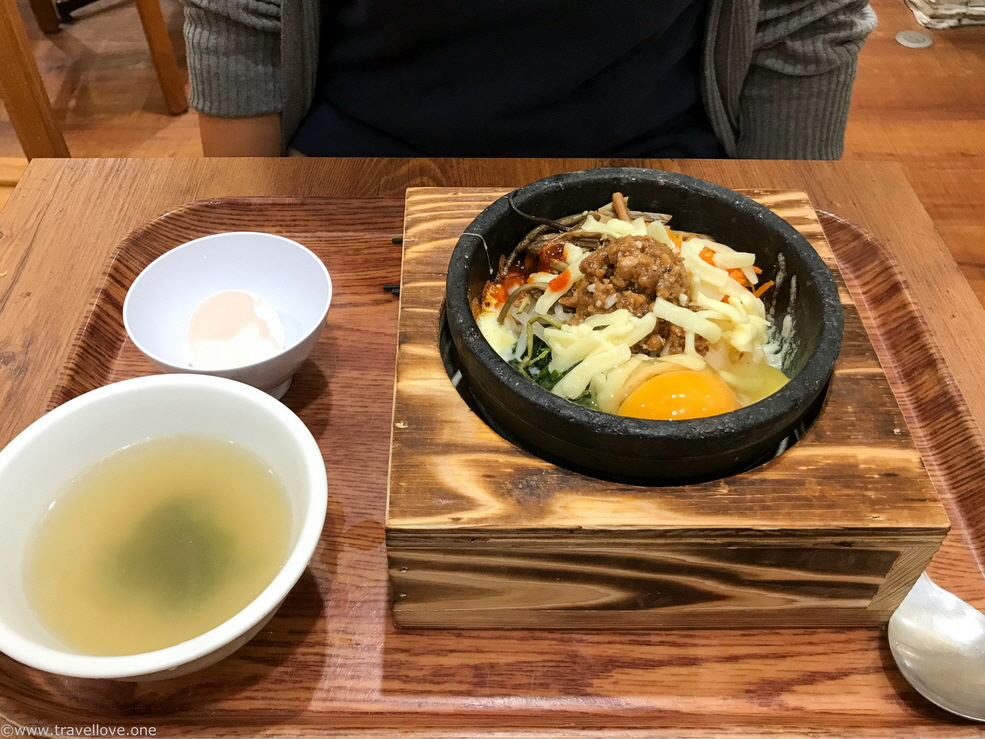 Back on the ship we freshened up and went to the muster drill at 5.00 pm. As always, after the drill we set sail. Since all the destinations of this cruise were new and unknown to us, we could easily say "Off to new adventures!".
www.travellove.one • www.thecruise.report • www.travelandcruise.net
© 2021 Die Rechte an Texten, Fotos und Videos liegen beim Autor der Webseite. Die Nutzung ist nur nach ausdrücklicher Freigabe erlaubt.