Norwegian Fjords on Brilliance of the Seas - August 2012
Copenhagen - Oslo - Stavanger - Bergen - Geiranger - Alesund - At Sea - Copenhagen
It has already been three years since we took this cruise in August 2012, but this website really wouldn't be complete without it. This is the review I wrote shortly after the trip... it was the first review I wrote.

For us it was a first to travel north and rather unusual for the season. Especially for a summer holiday, our typical choice of destination would include a certain weather guarantee, which wasn't an expectation we had of Norway. But we had planned a longer vacation in the US later that year and just needed a break to keep us going until then. This cruise seemed to be the perfect fit. It was, and it turned out to be much more: it was love at first sight with the Nordic region!

Part 1 - Getting there / Copenhagen

An SAS flight took us directly from Frankfurt to Copenhagen. I think it was during the preparations of that trip that we first discovered the early bird parking deals offering great online rates for long-term parking at the airport if you book long enough in advance.

Upon arrival in Copenhagen, right next to the luggage belt at the baggage claim, we found a ticket machine selling Metro tickets into town for approximately EUR 10.00 for both of us. The train station is located inside the airport terminal. The ride into town was quick, and from the Kongens Nytorf station we only had a 5 minute walk to our hotel.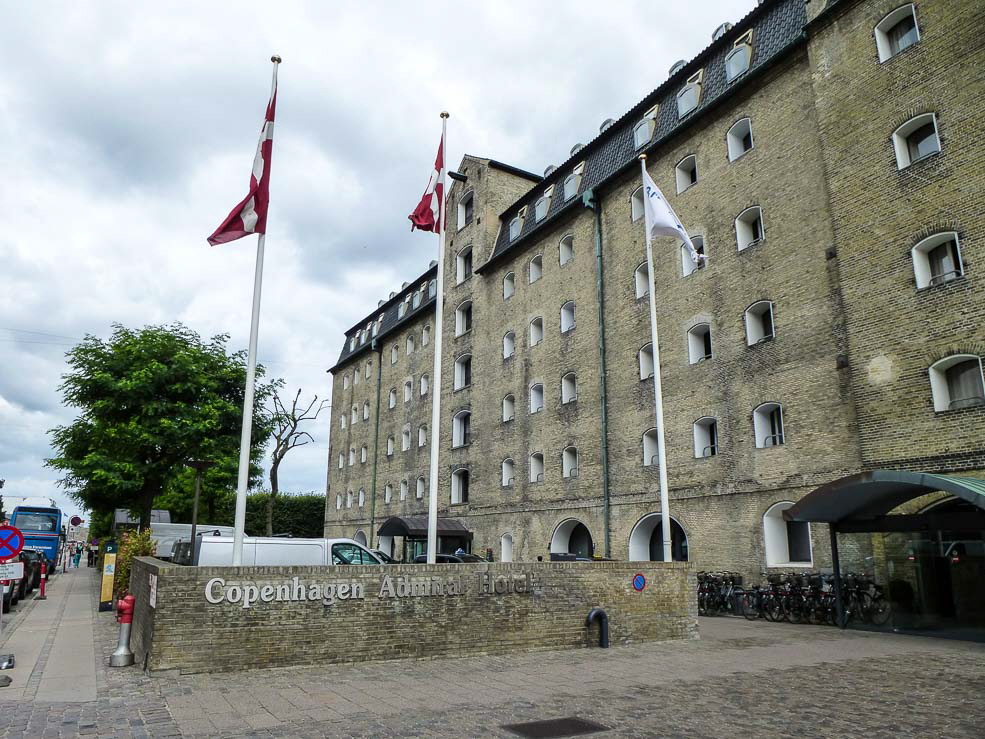 The Admiral Hotel is an old, imposing structure on the promenade. It dates back to the year 1787 and is a former warehouse which has been converted into a four-star hotel. The old walls have been preserved and the restaurant etc. skillfully incorporated – very tasteful.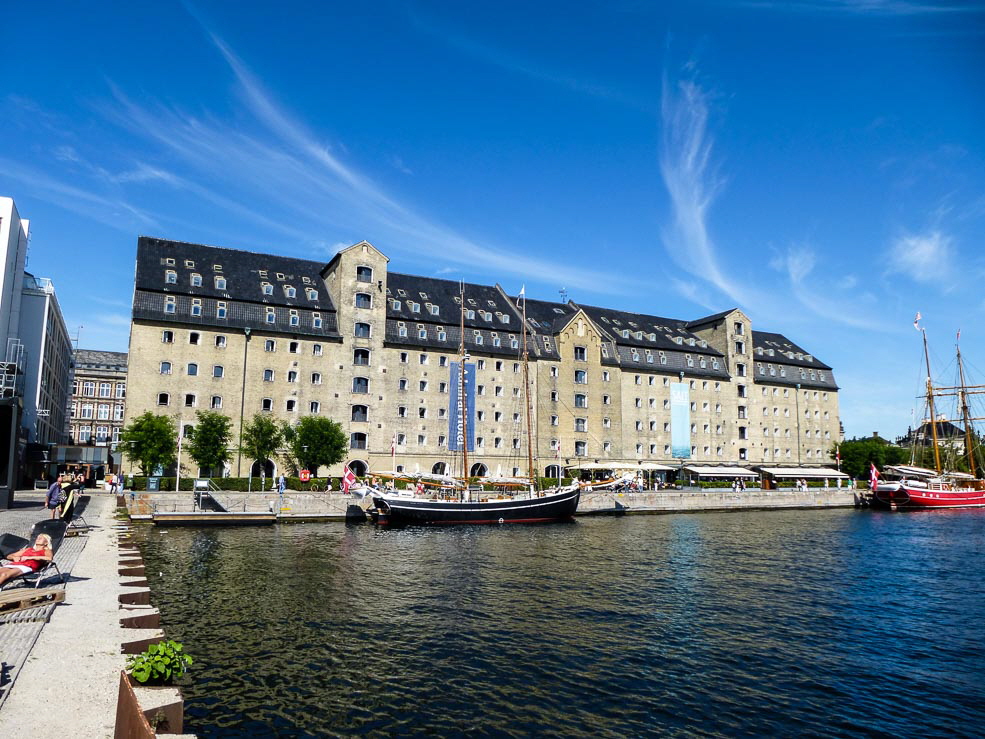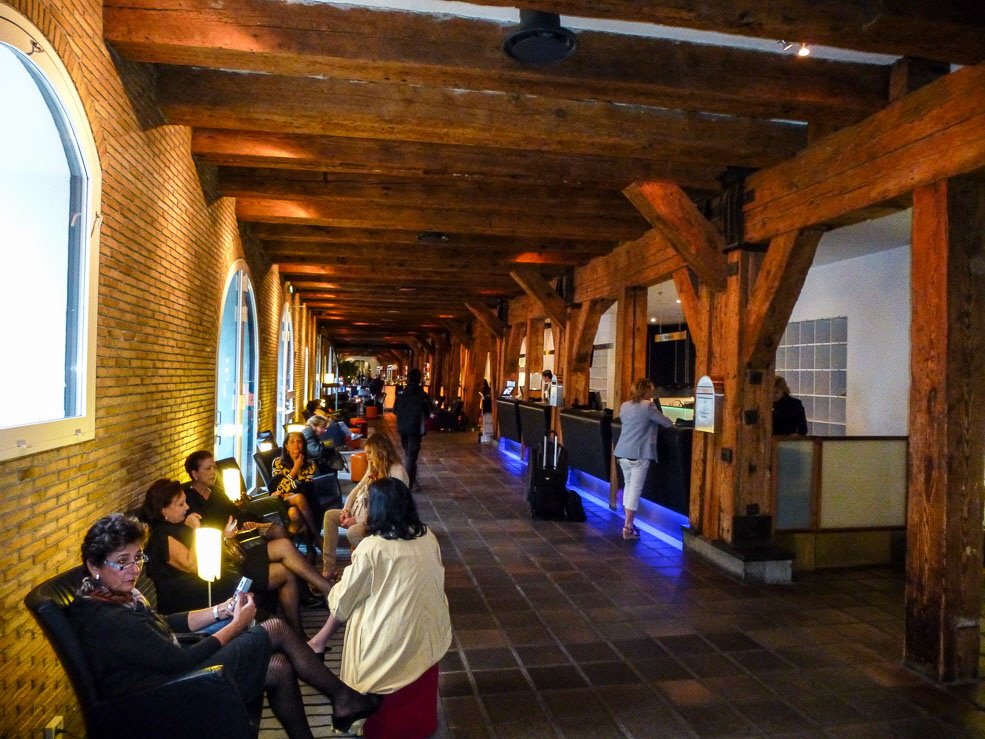 After we had dropped our luggage in our room, we set off for a walk around town. The beautiful setting of Nyhavn, pictured on almost every postcard, was just around the corner.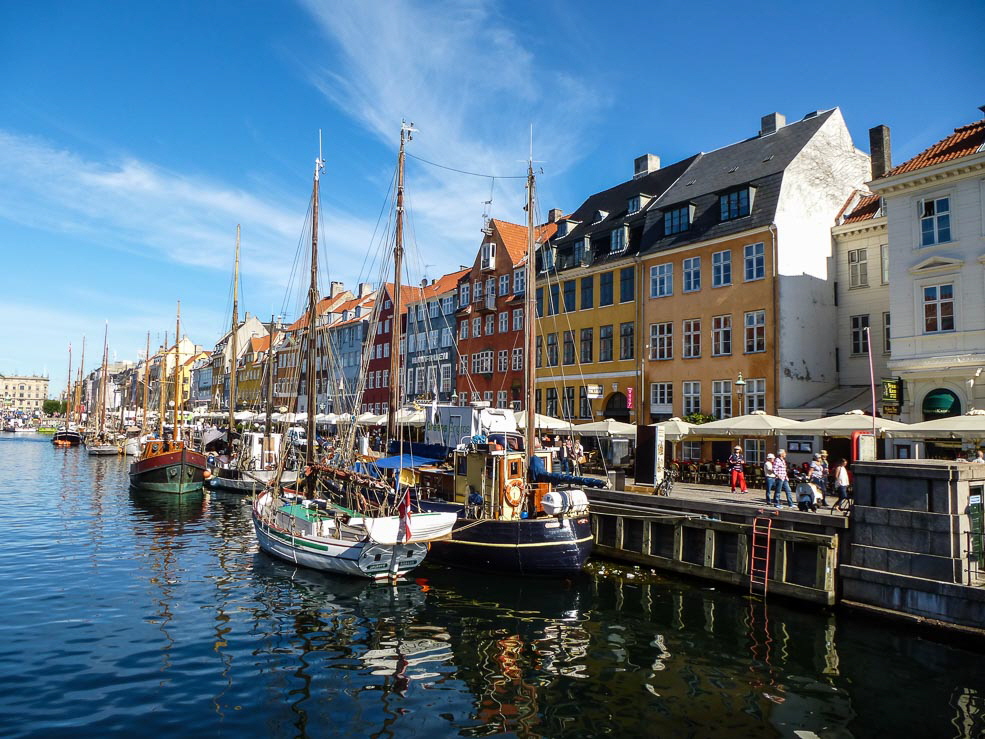 We sat down in one of the many street restaurants to indulge in a snack lunch - and very quickly got a taste of Nordic prices. A trio of herring, a club sandwich, and 2 drinks parted us from EUR 50.00. And this was the lower end of the scale – wow! But Birgit also said she never had a herring as delicious as that one.

This experience made us appreciate even more the proximity of our ship in the ports of call to come.
After lunch we walked through the pedestrian zone past many shops and nice squares towards the square of the Town Hall and the famous Tivoli.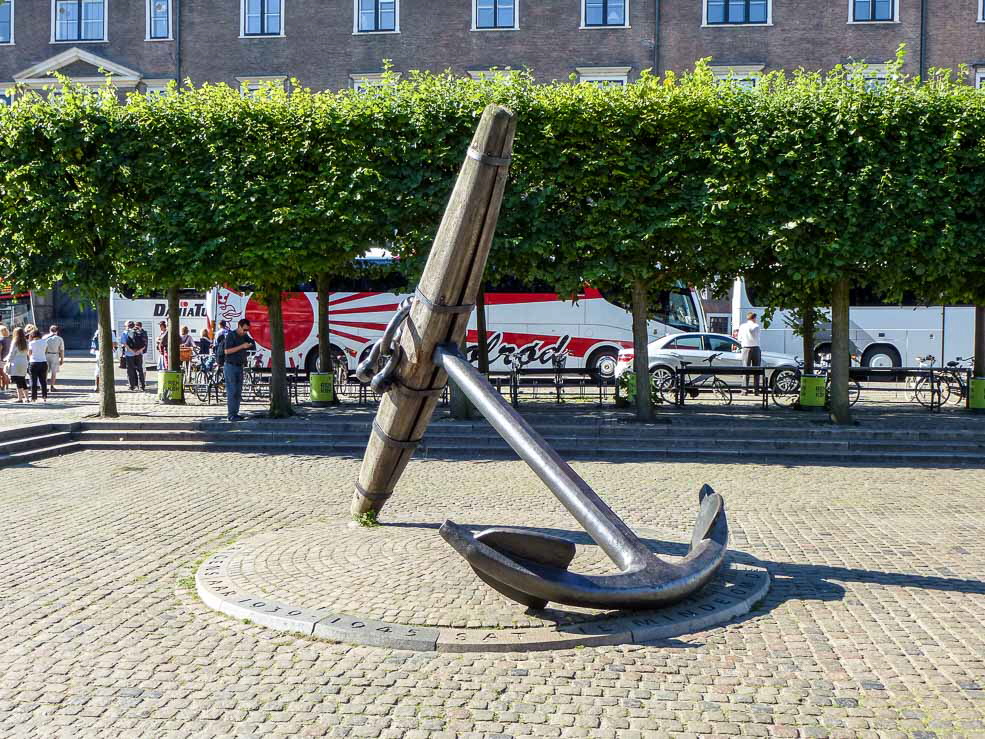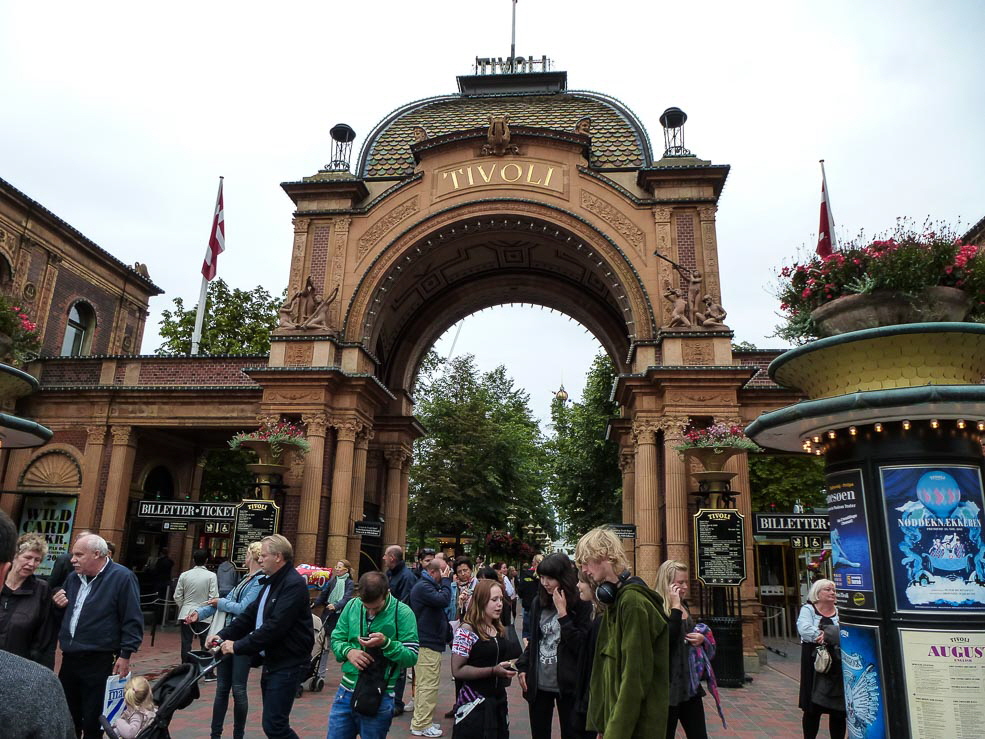 As we had got up quite early that morning, we decided to end our tour there and return to our hotel for a final drink on the hotel terrace - in pleasant anticipation of embarkation the following day.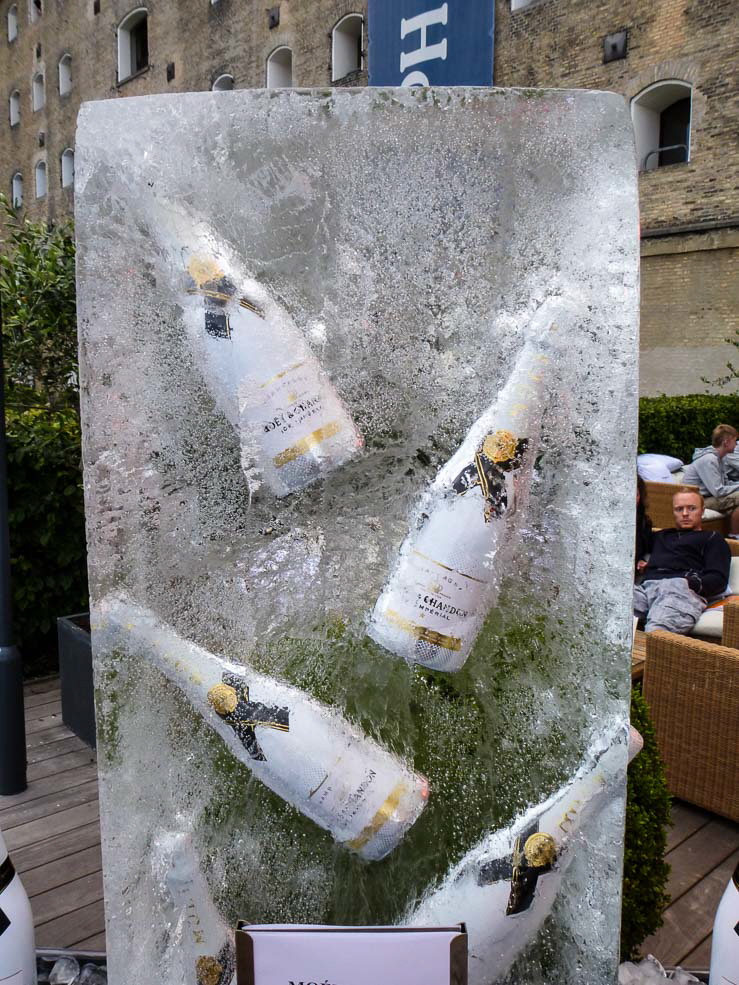 www.travellove.one • www.thecruise.report • www.travelandcruise.net
© 2021 Die Rechte an Texten, Fotos und Videos liegen beim Autor der Webseite. Die Nutzung ist nur nach ausdrücklicher Freigabe erlaubt.