Japan & Russia on HAL Westerdam - April 2019
Part 11 - Hakodate

The weather in the morning didn´t give away what a magnificent day this was going to be.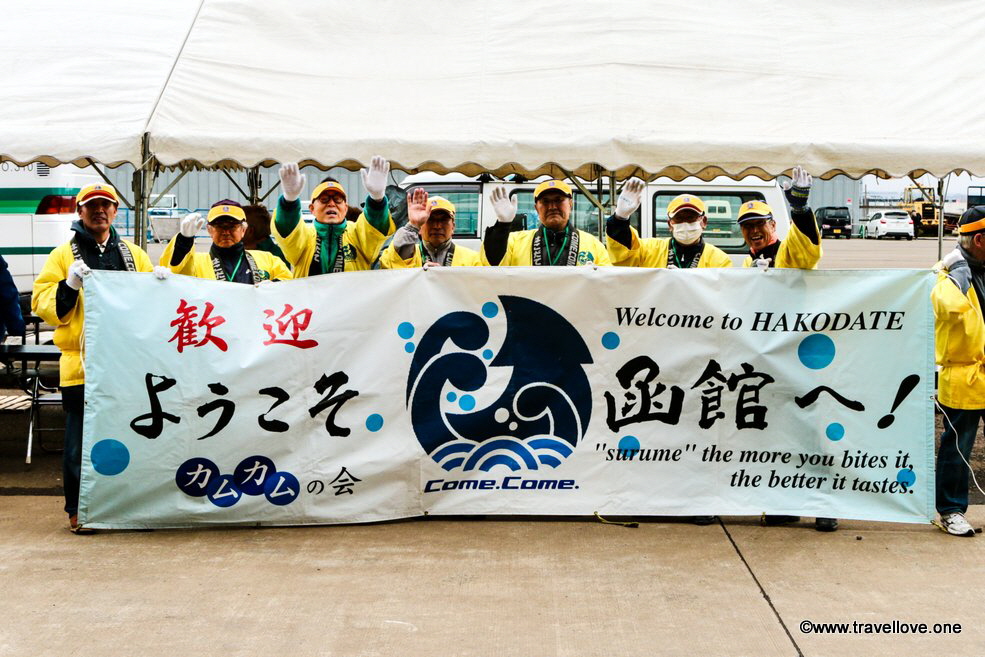 At home we had looked at the tourist information website and printed a map with recommendations on what to do in Hakodate in a day. So after breakfast Birgit and I first took a streetcar to Yunokawa.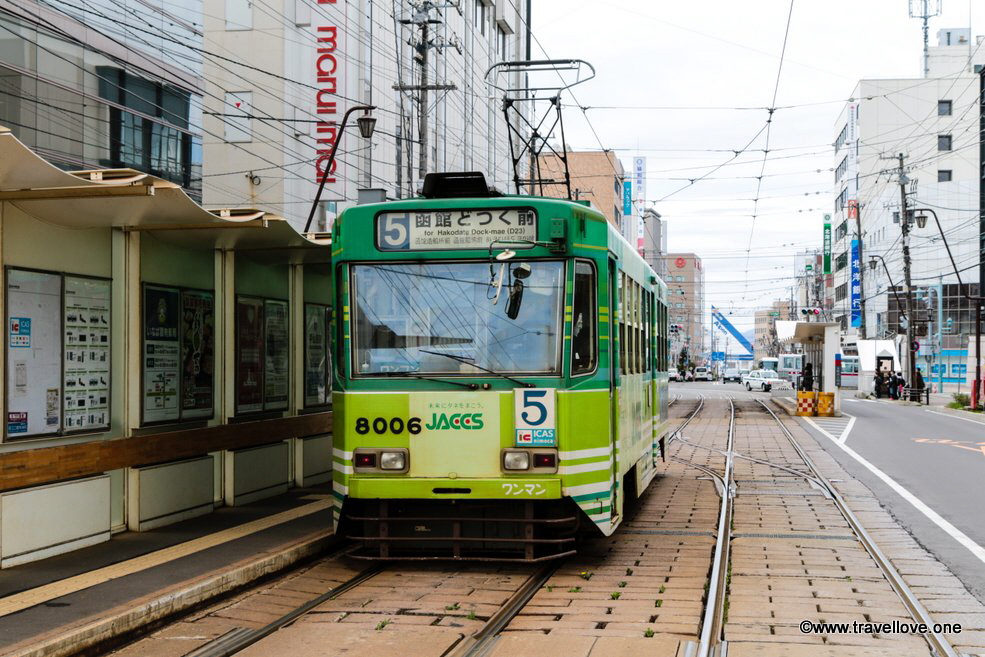 Right next to the station there was a beautiful shrine and we were just about the only people there.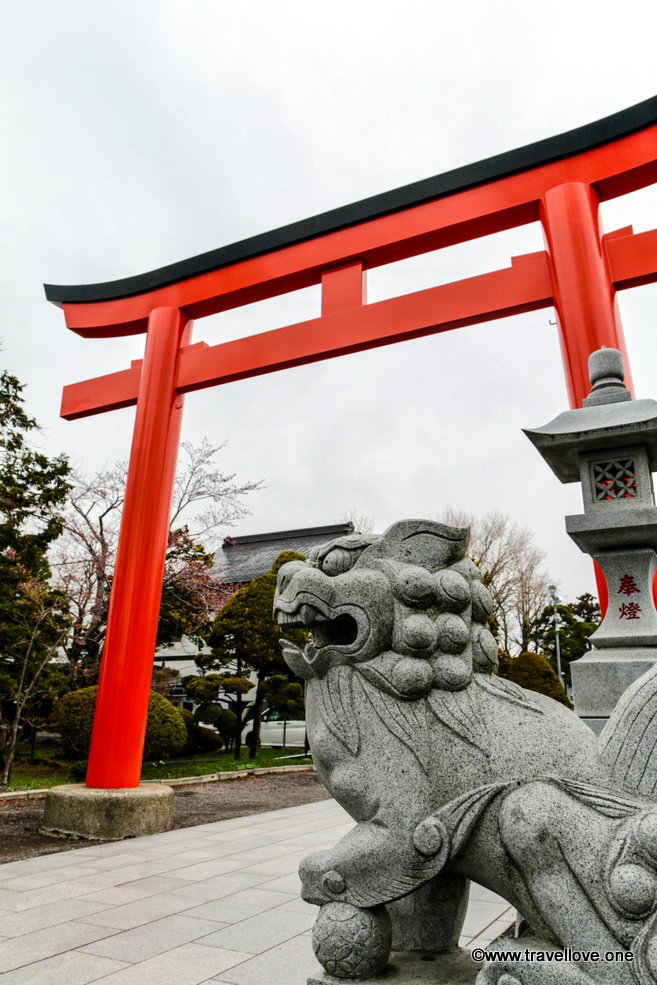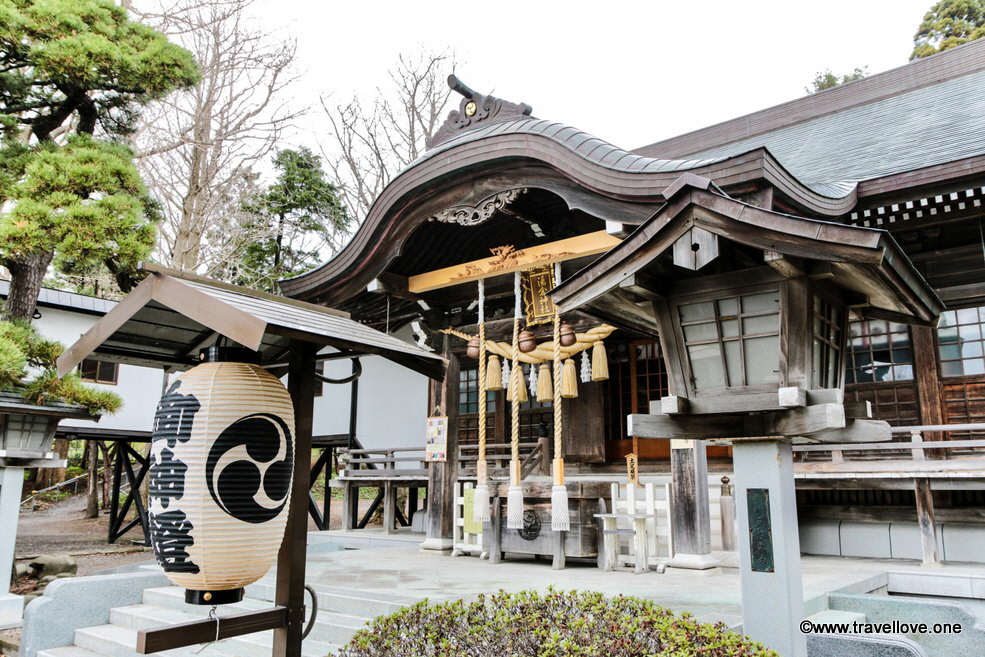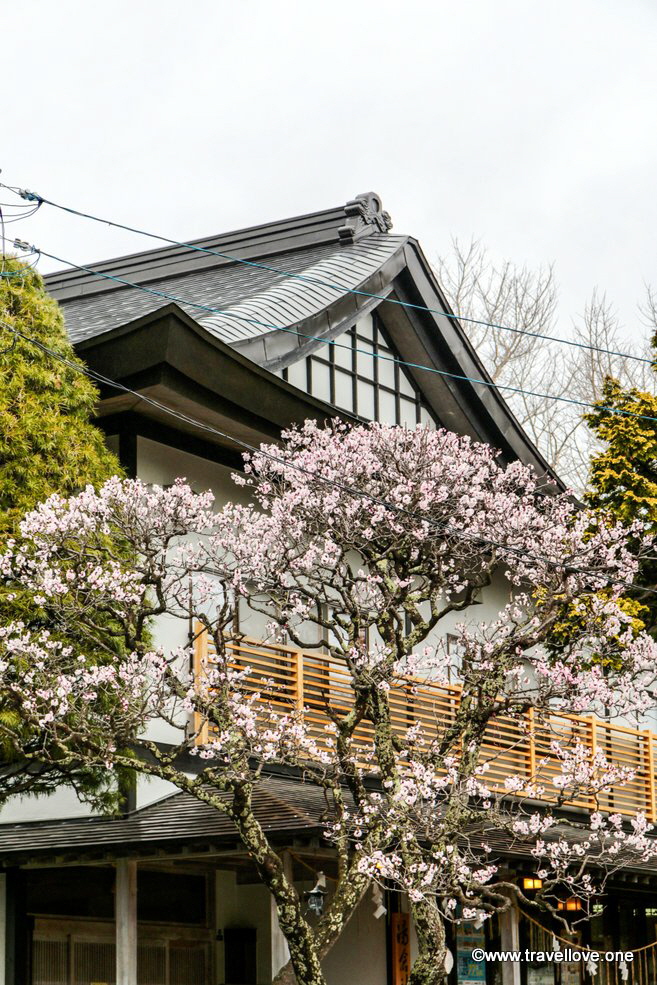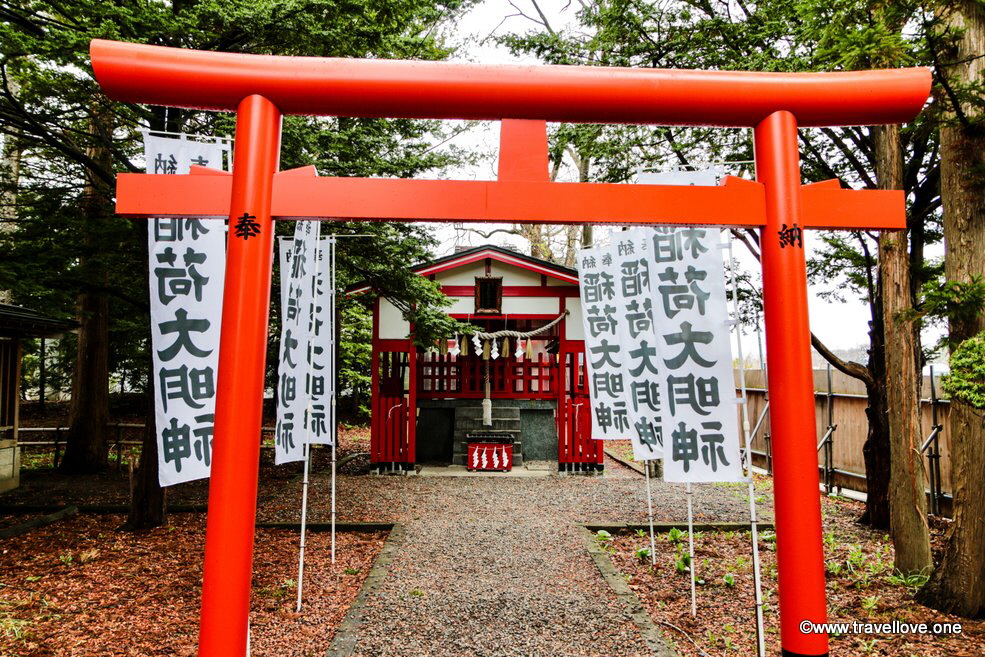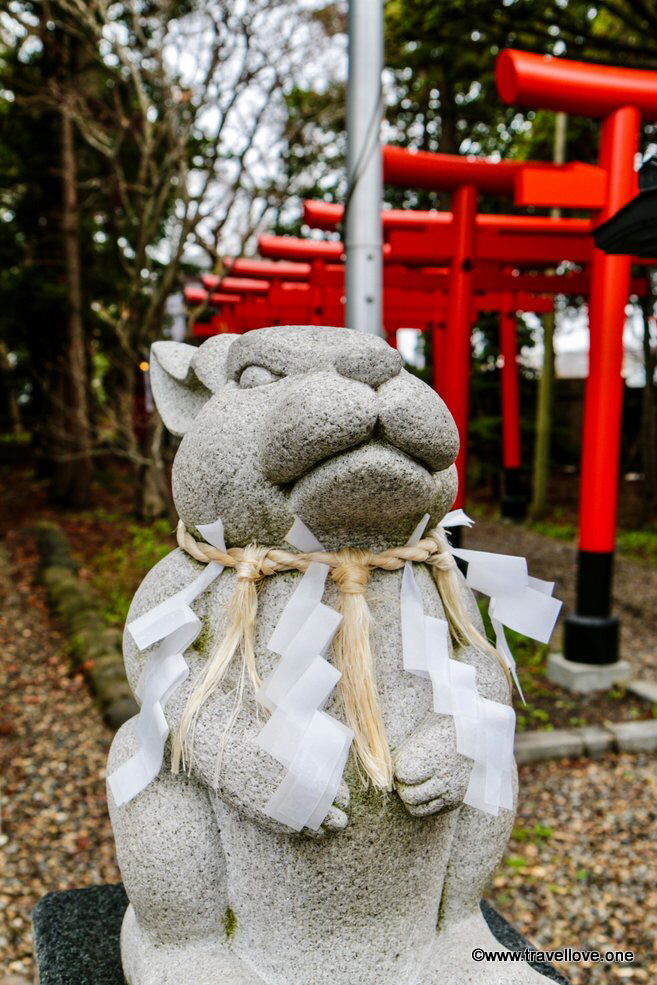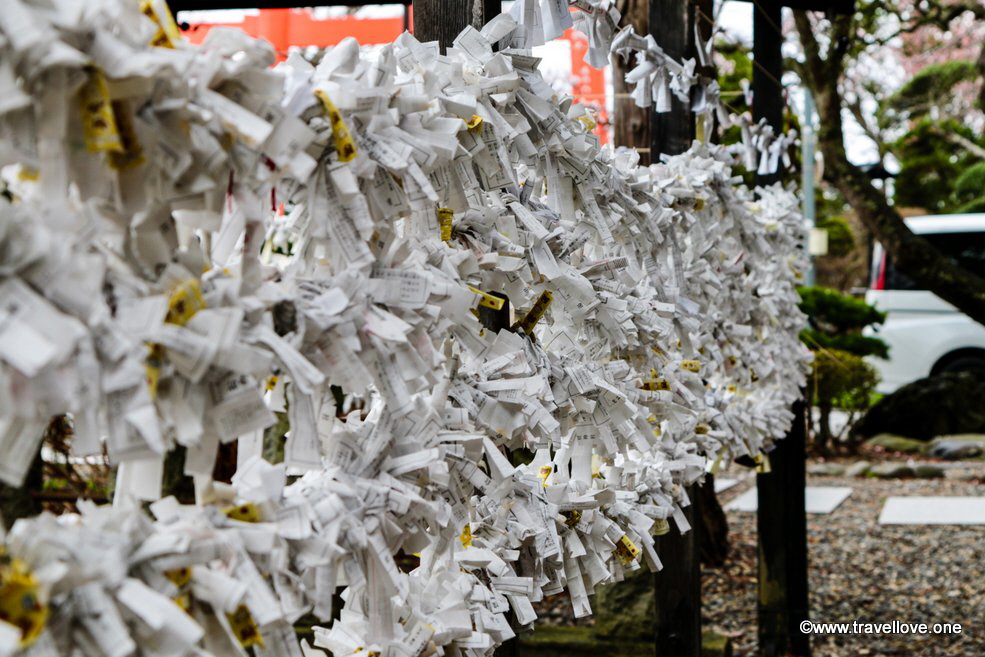 A ten minute walk from the shrine took us to the Hakodate Botanical Gardens known for their hot springs which are very popular with the monkeys. They sure seemed to enjoy their spa time and grooming.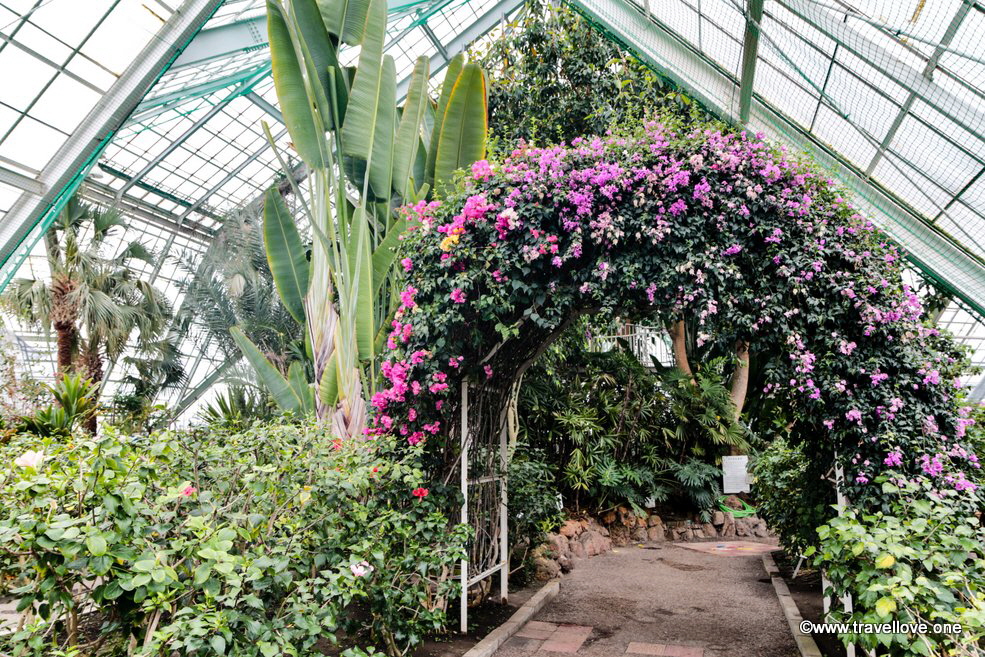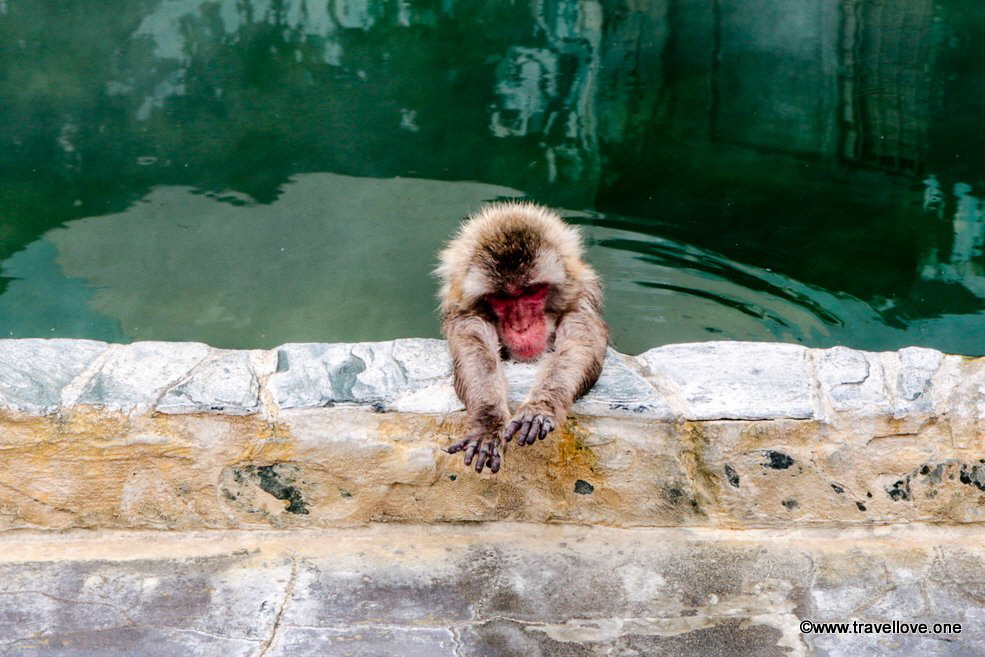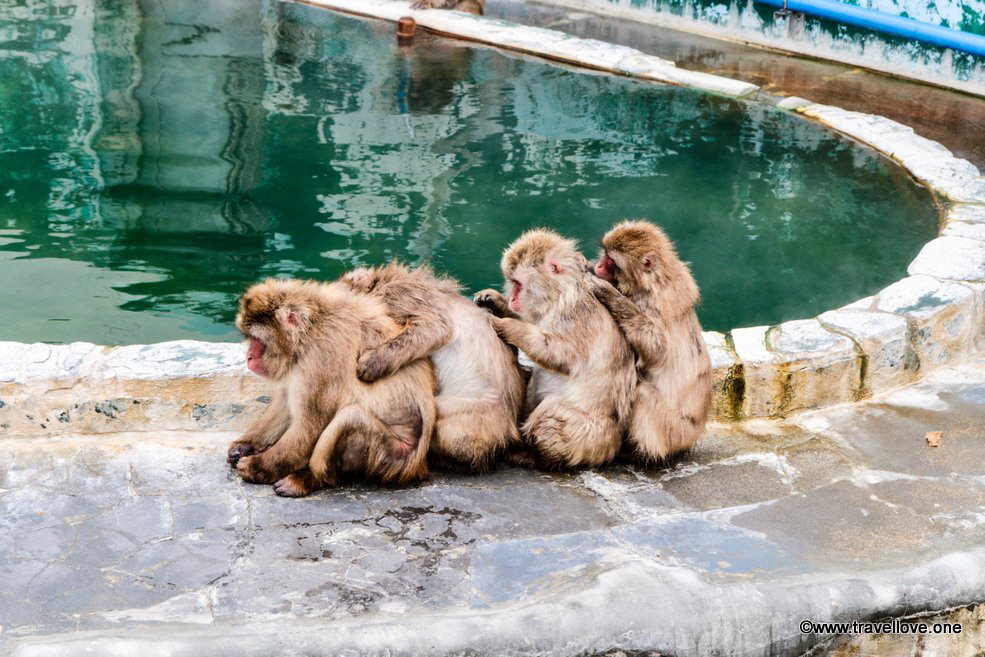 Leaving the monkeys to their wellness, we took another streetcar back and got off at the stop for Goryokaku Fort. The star shaped fort was one of our main attractions that day. However, it was time for lunch when we got there, and right across the street from Goryokaku Tower was the Ajisai, a highly recommended Ramen restaurant. There just is no such thing as coincidence! The restaurant deserved the recommendations for sure, and we were most happy with our timing!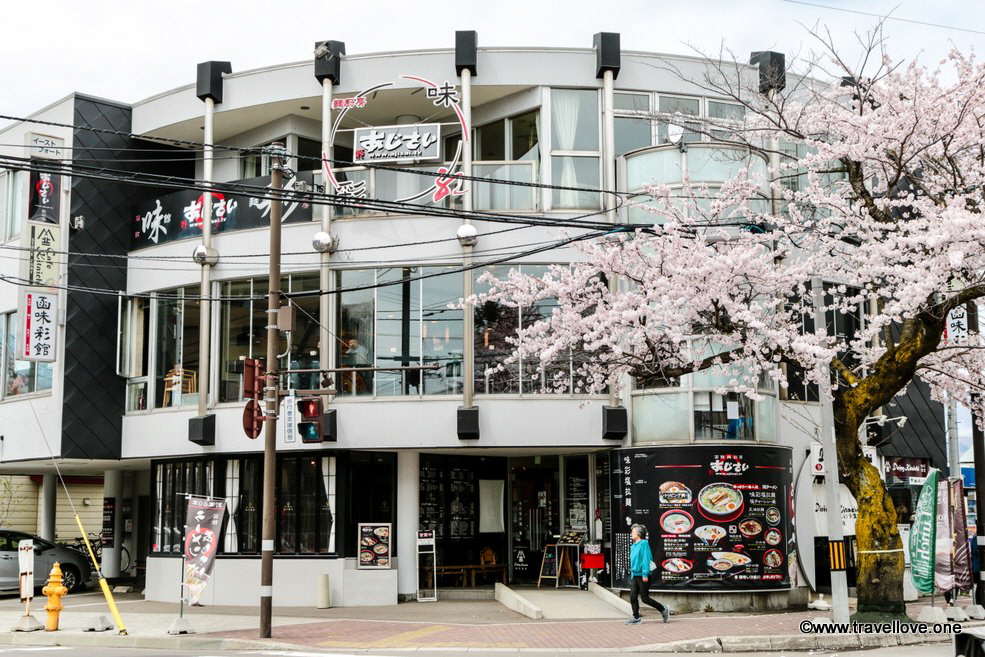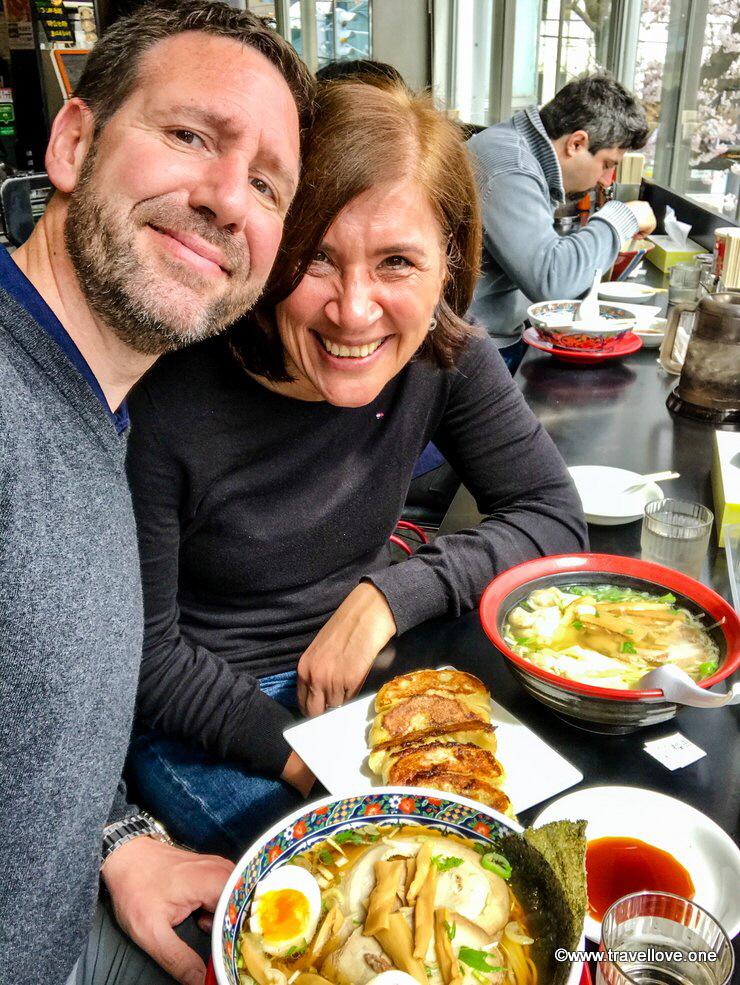 From Goryokaku Tower we got a good view of the fort from above before talking a walk along the fortifications.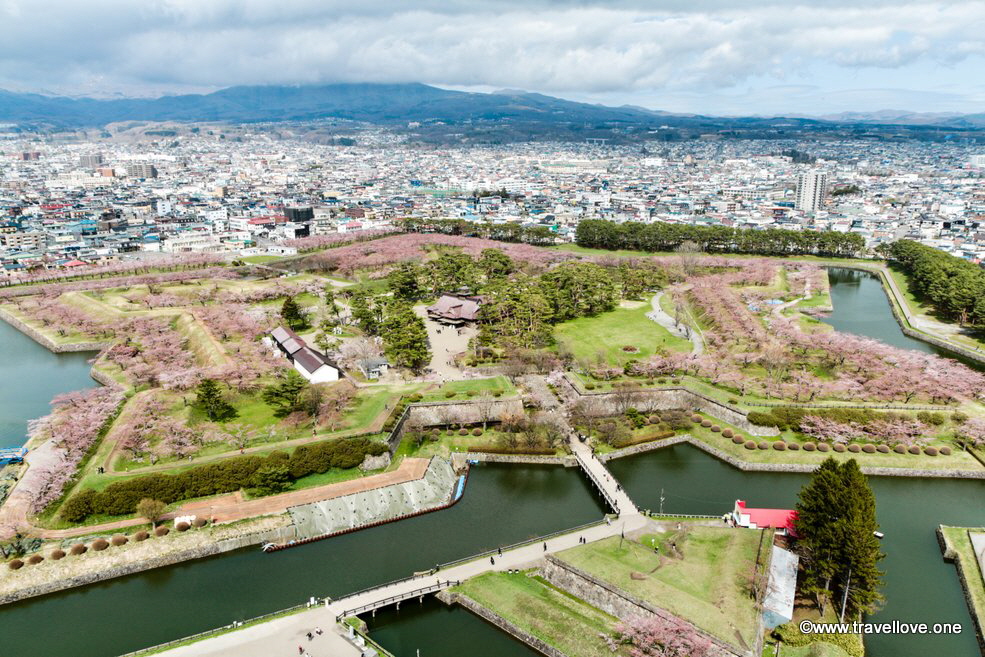 The cherry blossoms were not fully out yet. What we saw, however, gave us an idea of the unbelievable sight to come in a few days´ time.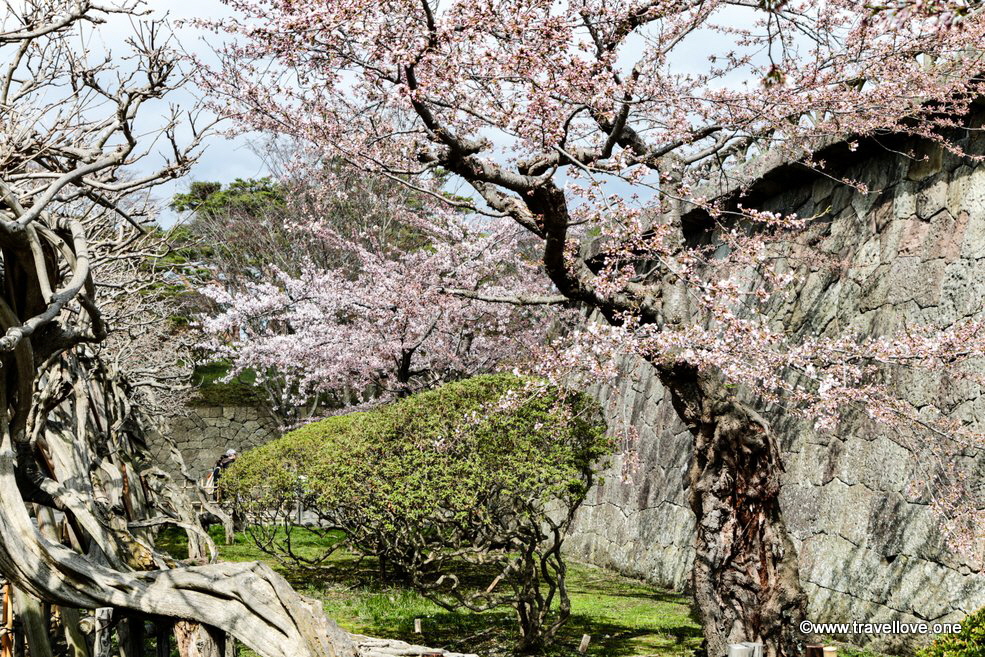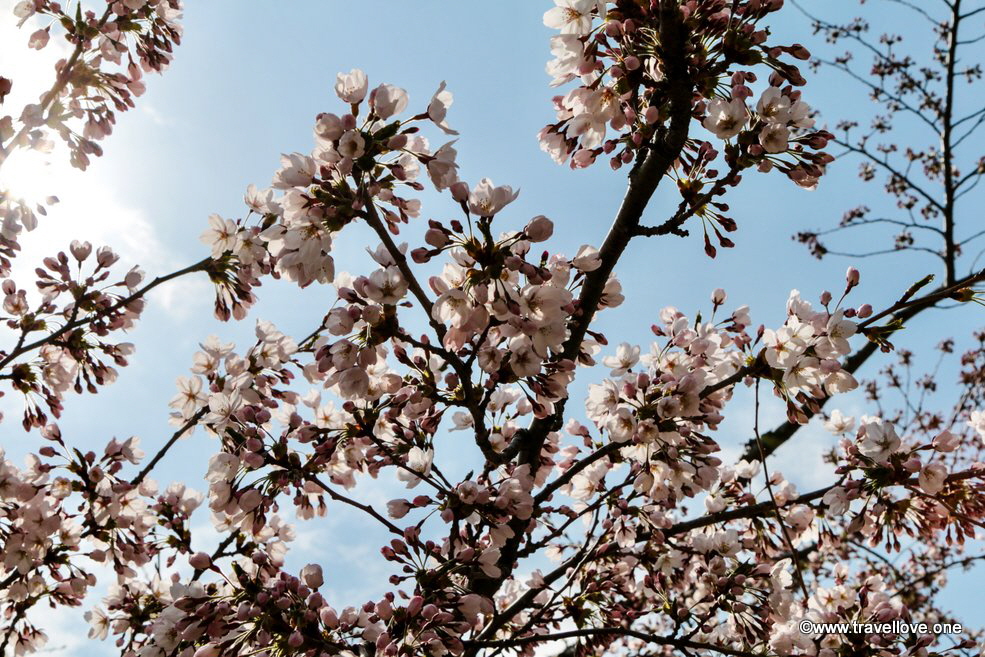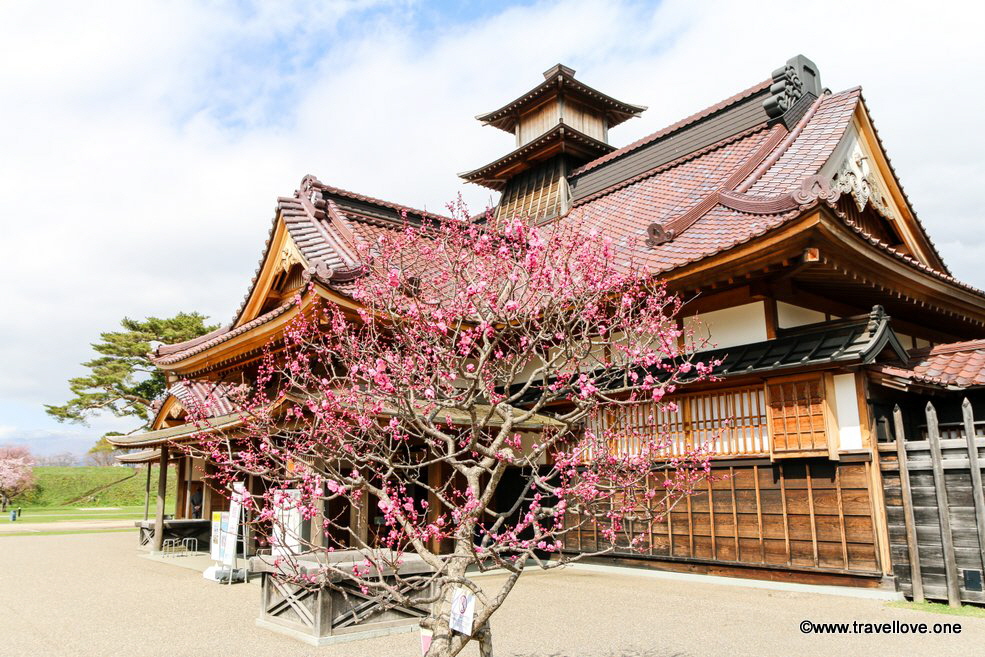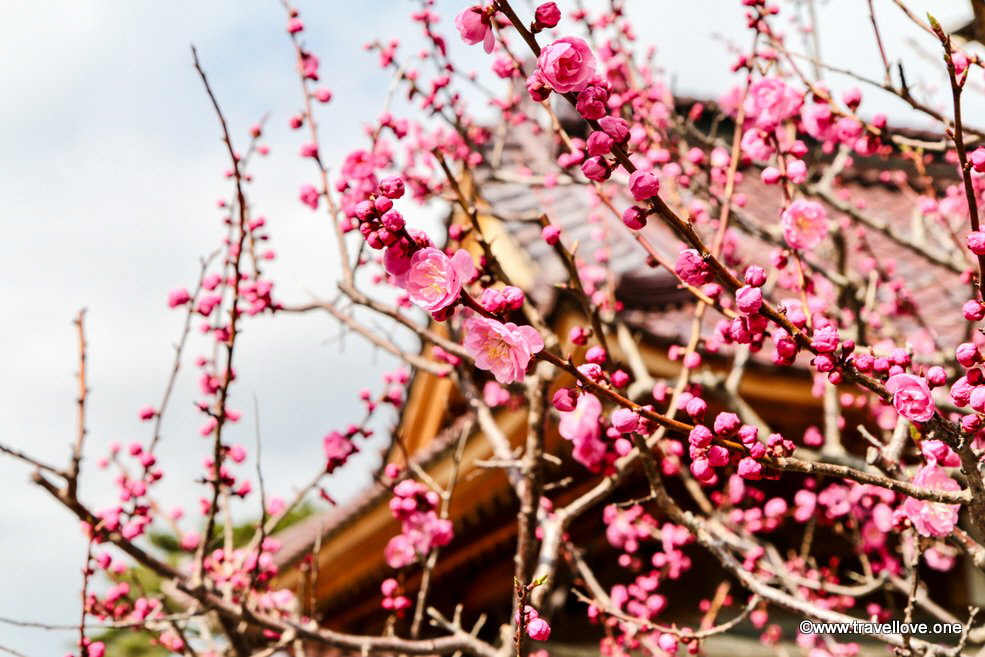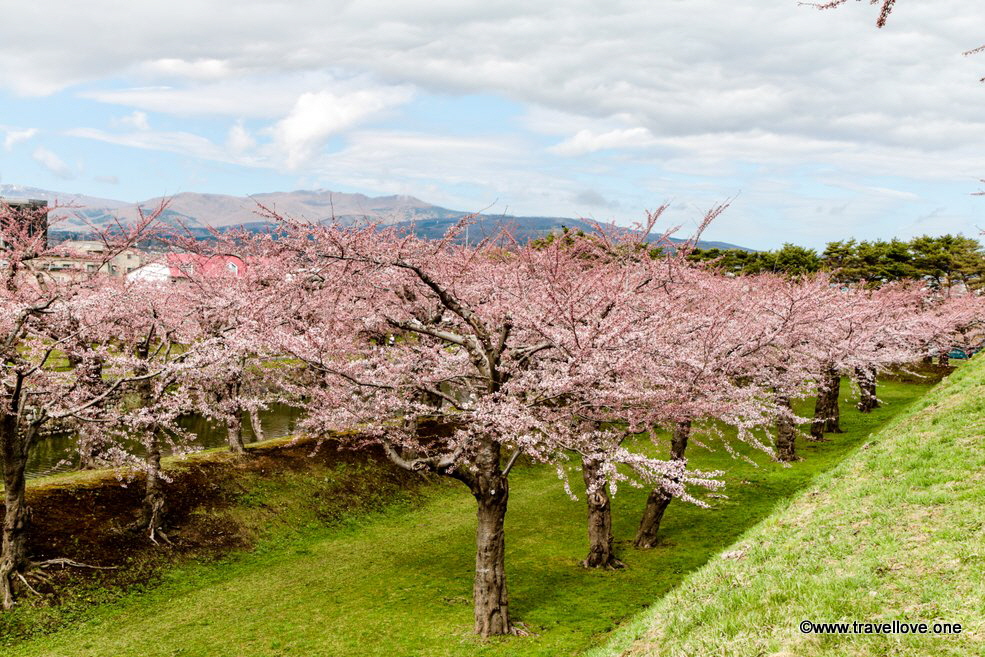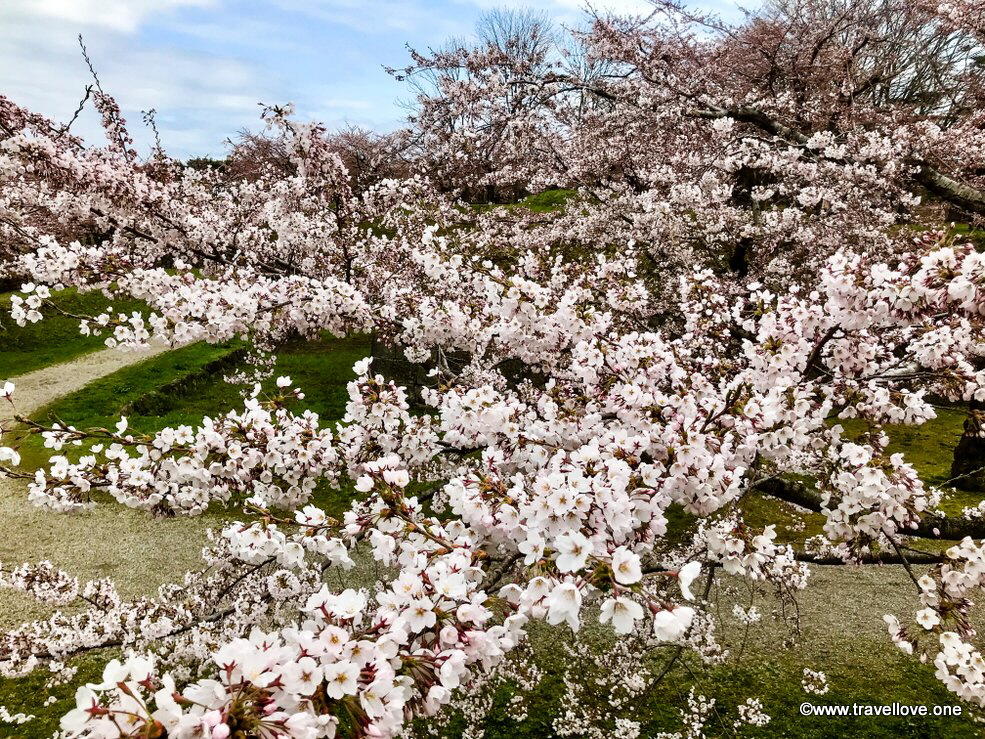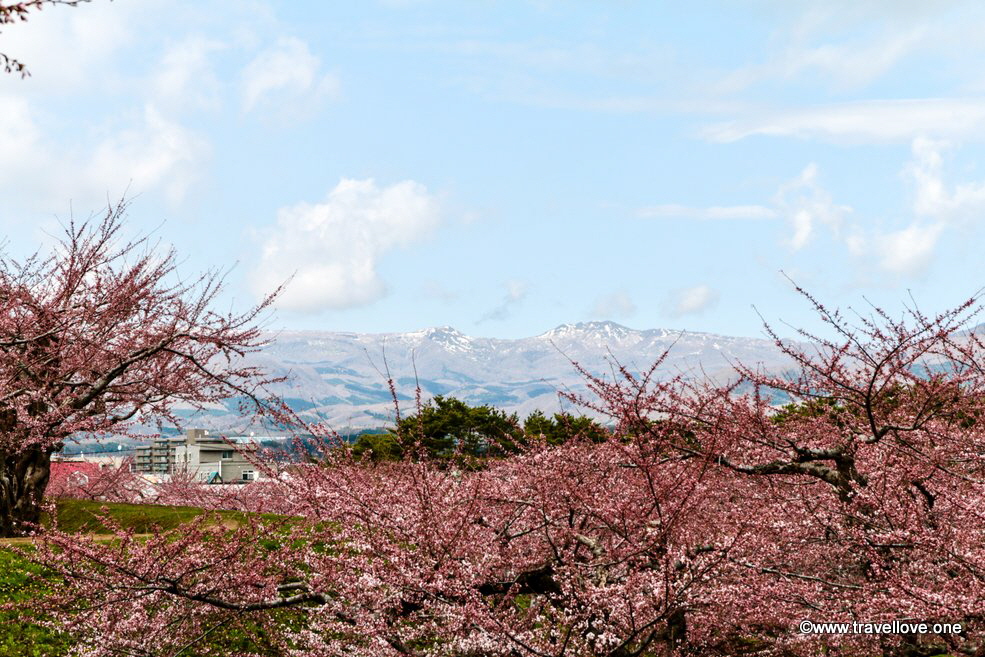 After leaving the pink beauty of Goryokaku Fort, we took another tram ride to the Motomachi area. Its old red brick warehouses have been lovingly restored and converted into shops and cafés.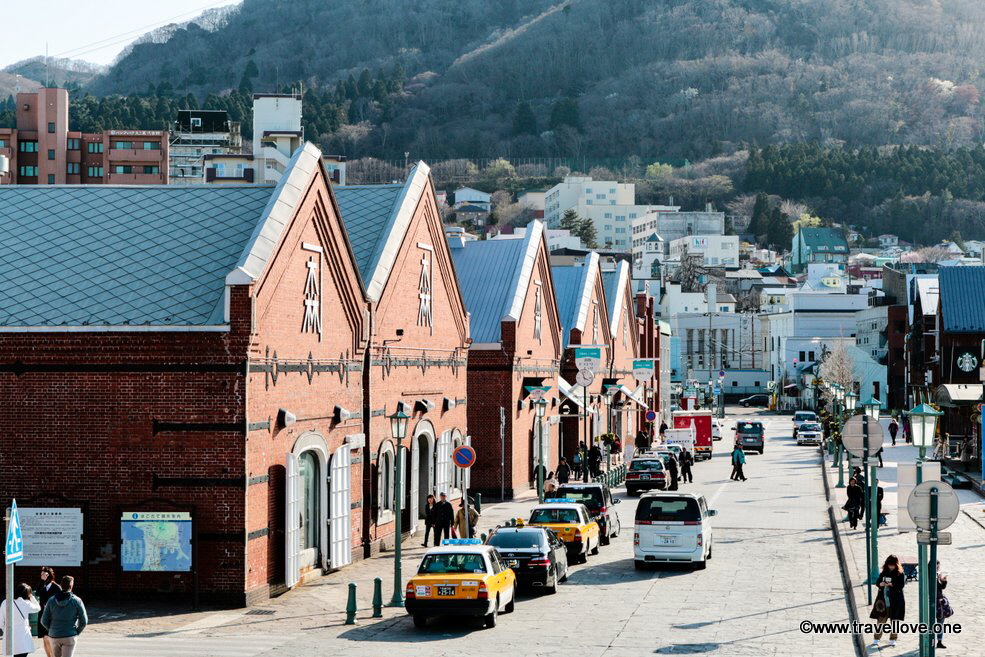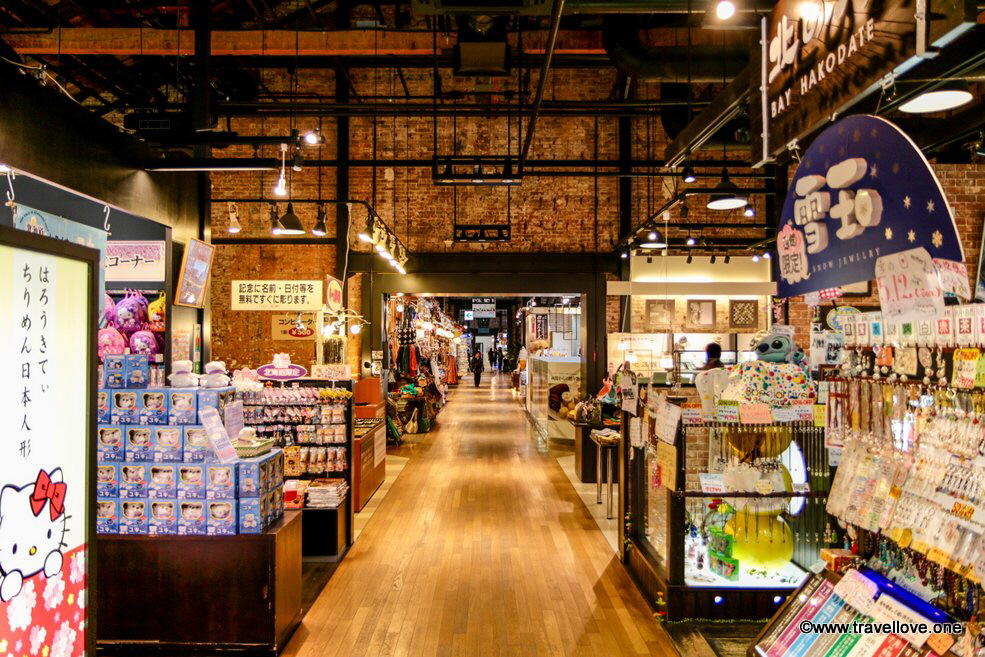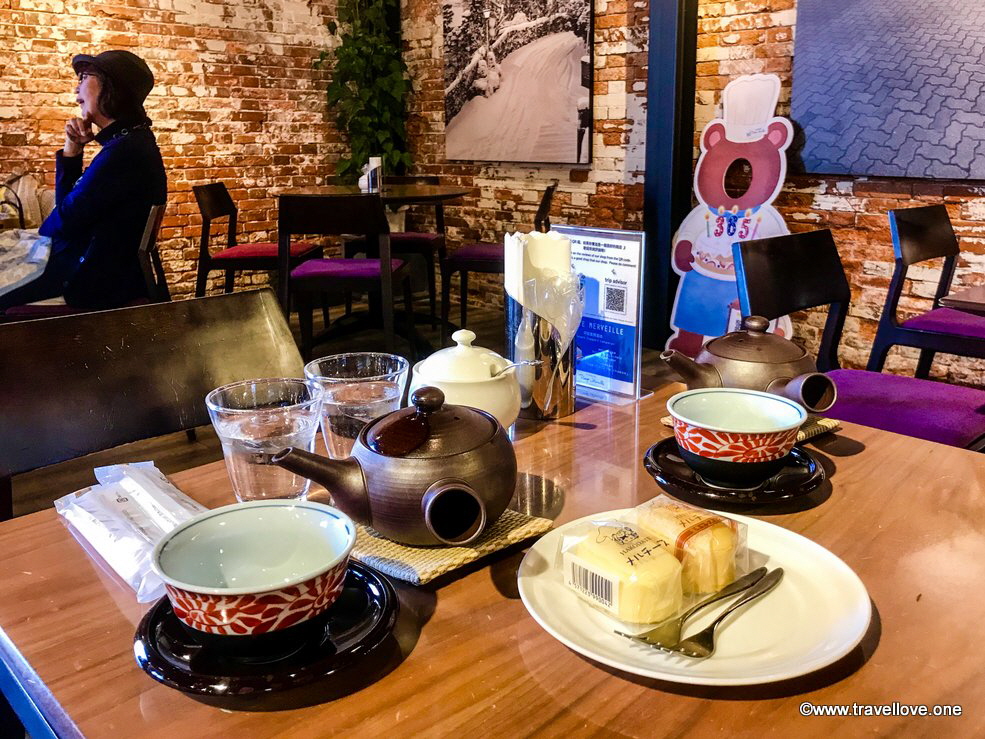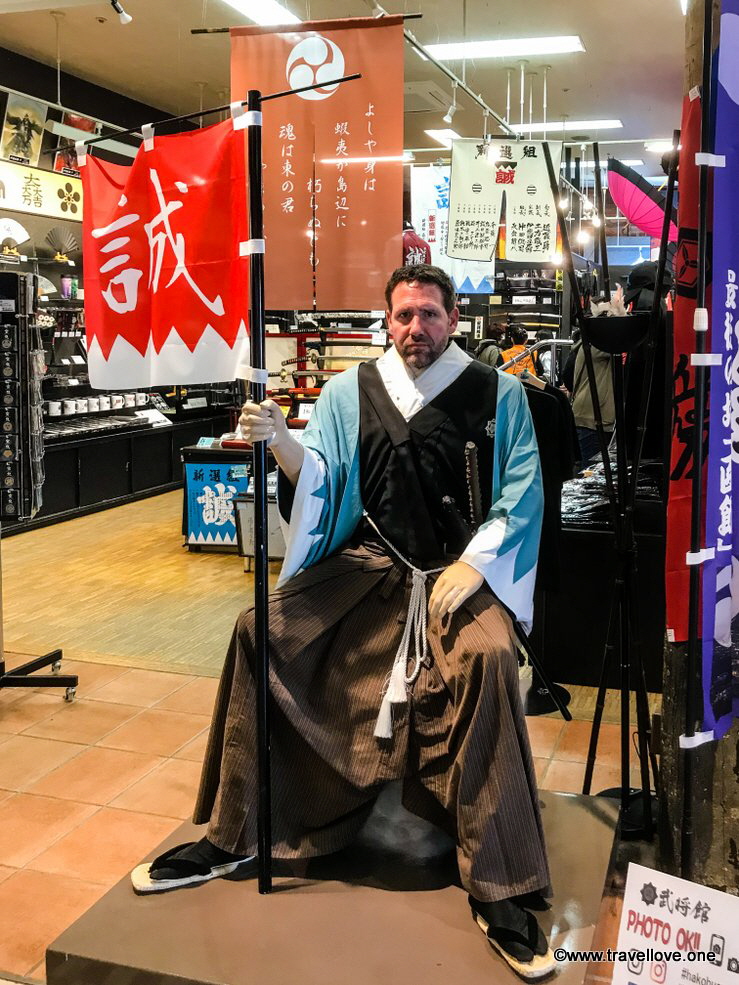 From here we walked up the hill to the base station of the Hakodate cablecar which took us to the top of Mount Hakodate.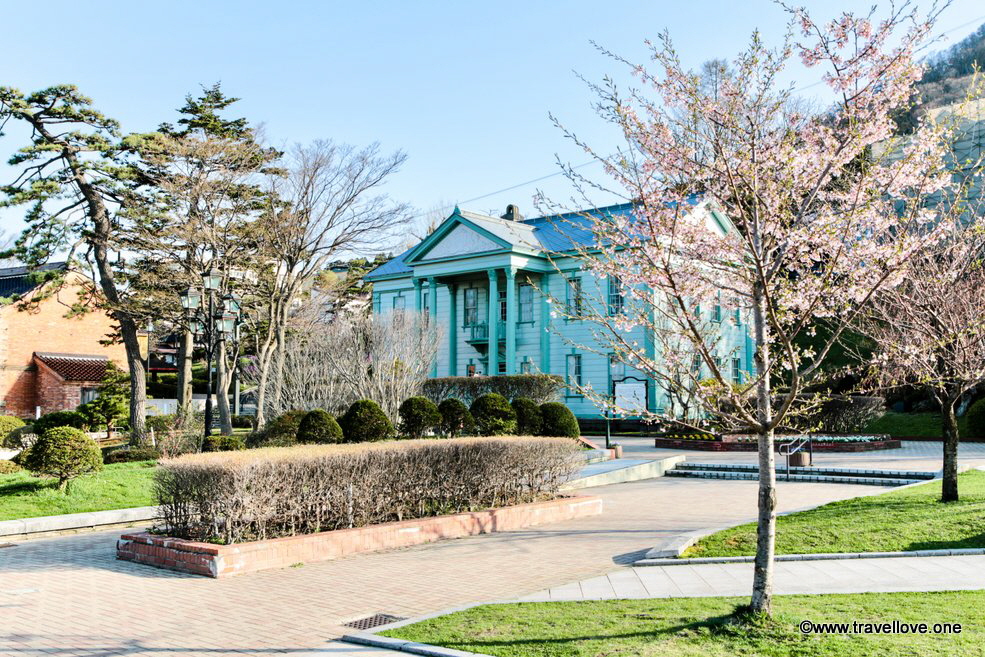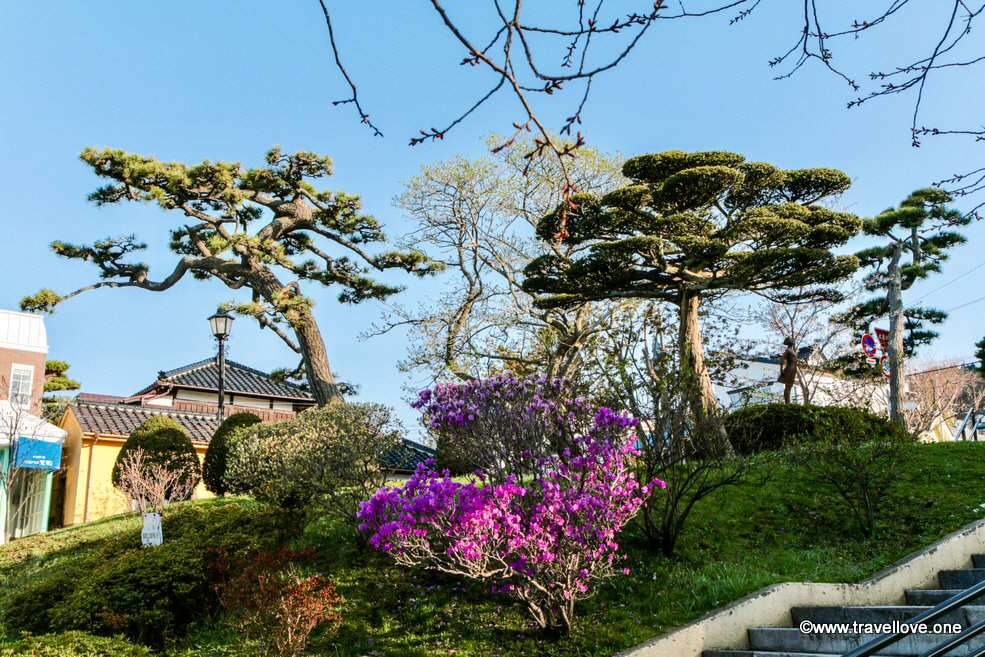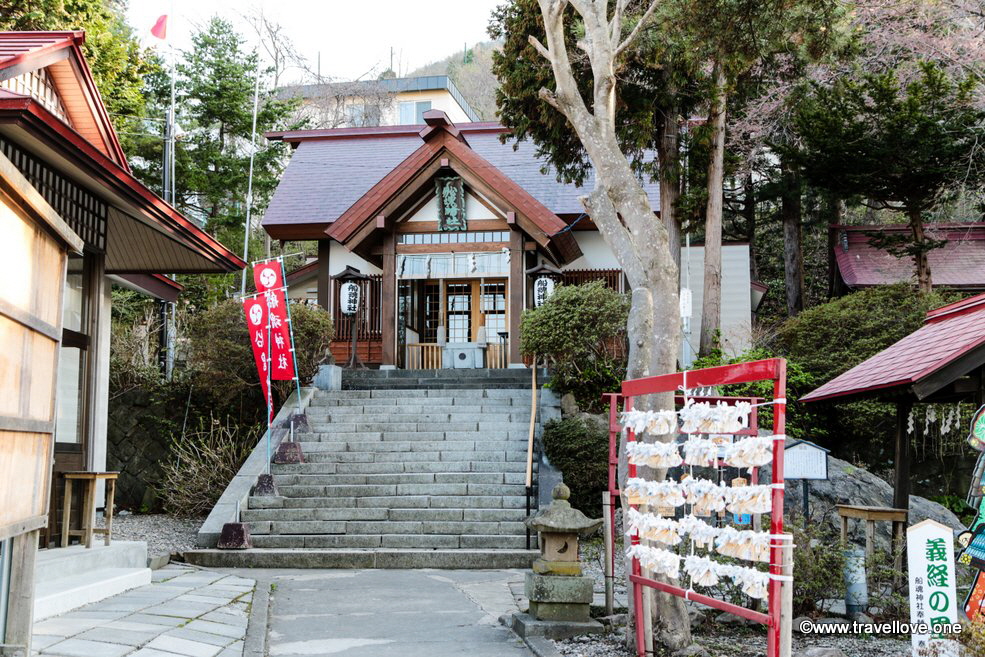 Thanks to our late departure we had plenty of time to enjoy the view from up there and even watch the sun set over Hakodate. What a beautiful day!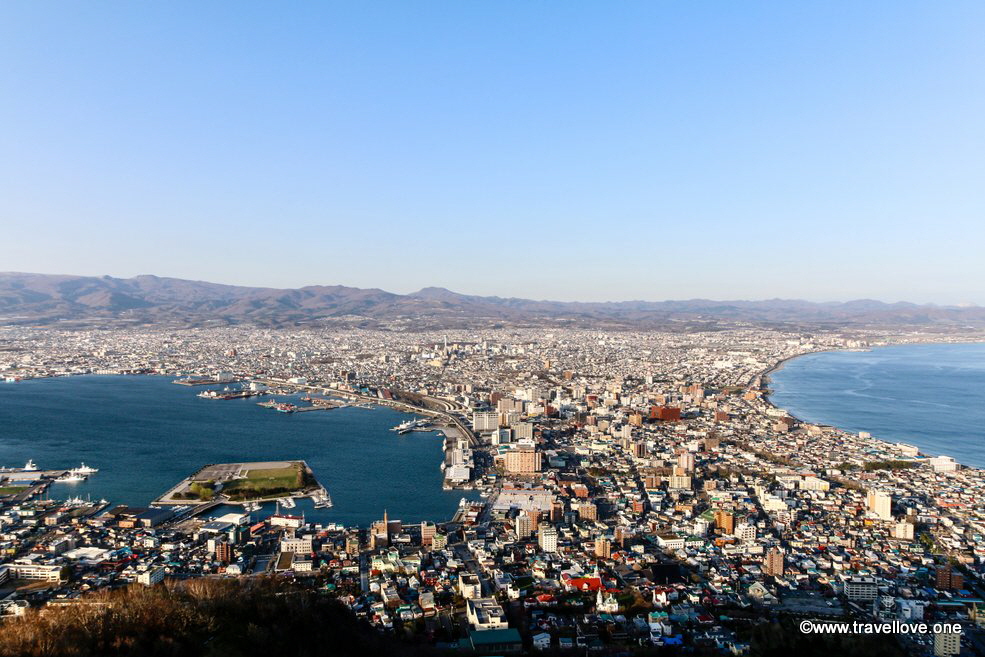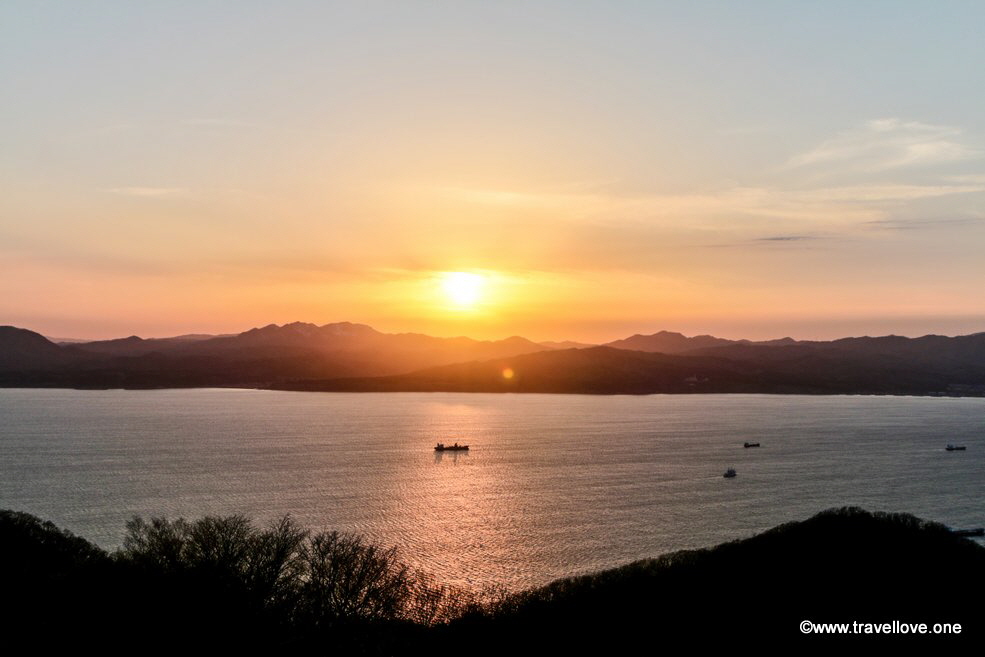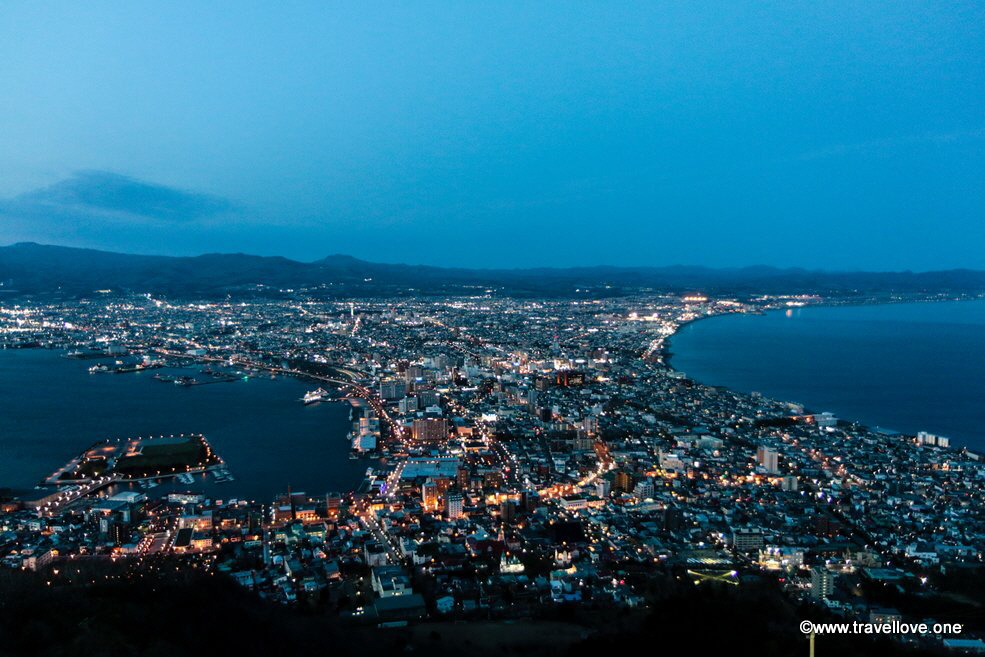 www.travellove.one • www.thecruise.report • www.travelandcruise.net
© 2021 Die Rechte an Texten, Fotos und Videos liegen beim Autor der Webseite. Die Nutzung ist nur nach ausdrücklicher Freigabe erlaubt.