Japan & Russia on HAL Westerdam - April 2019
Part 10 - Otaru

After a relaxing day at sea we were happy to be back in Japan. The first stop on that day´s private tour was the Shiroi Koibito Chocolate Factory. Although it was a display of Kitsch Galore, it was just too cute and we all had big smiles on our faces.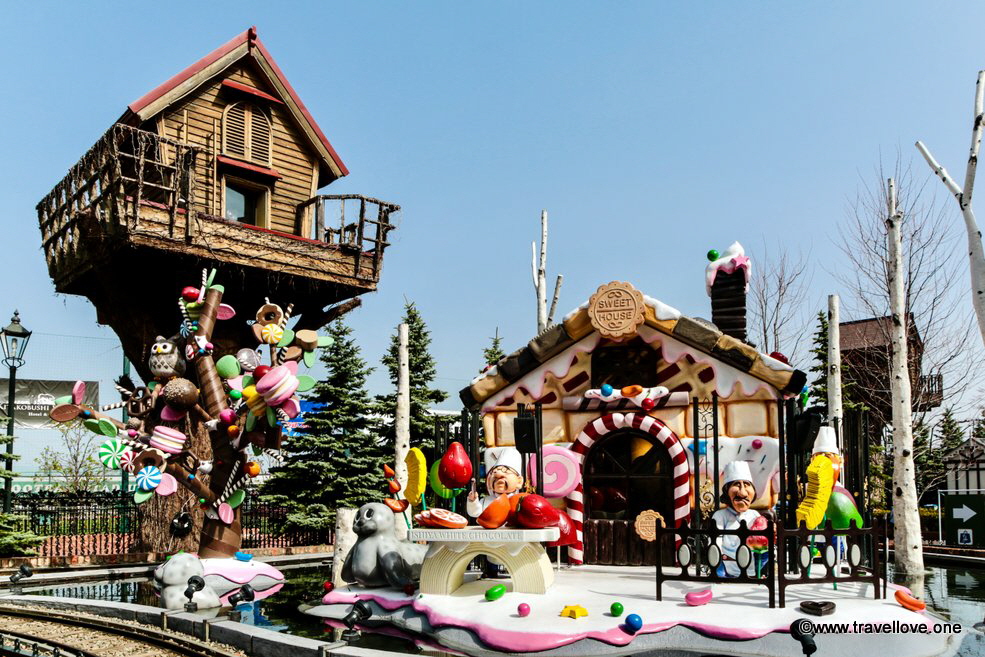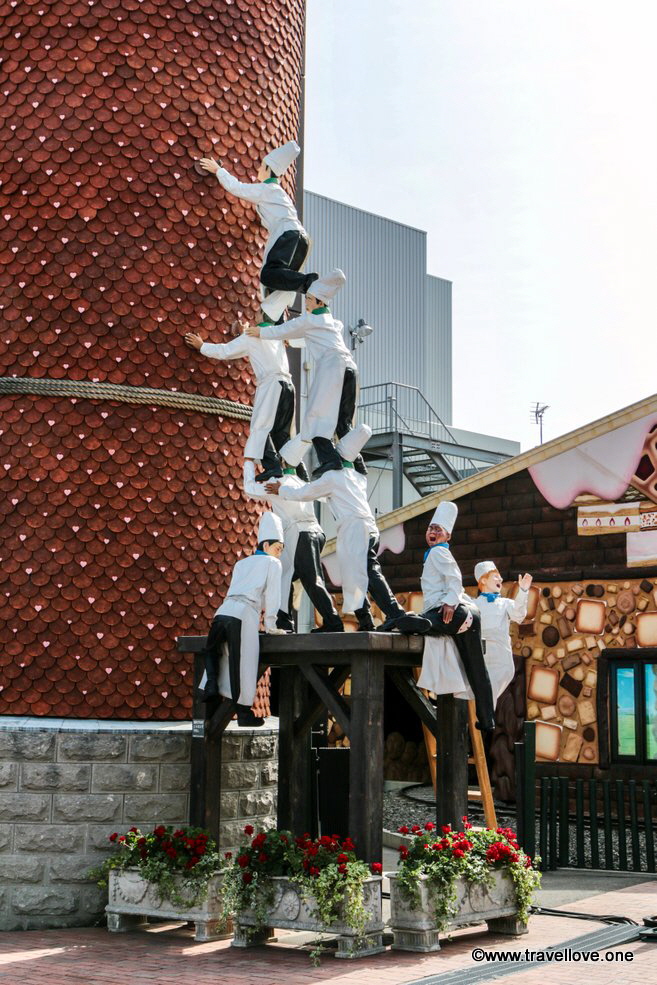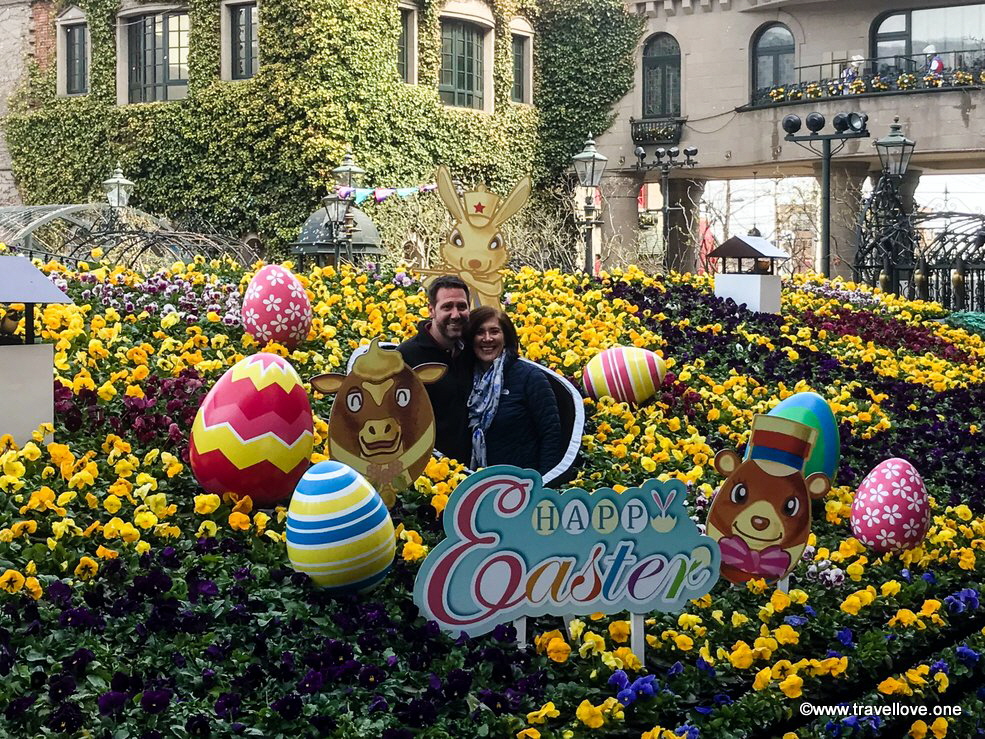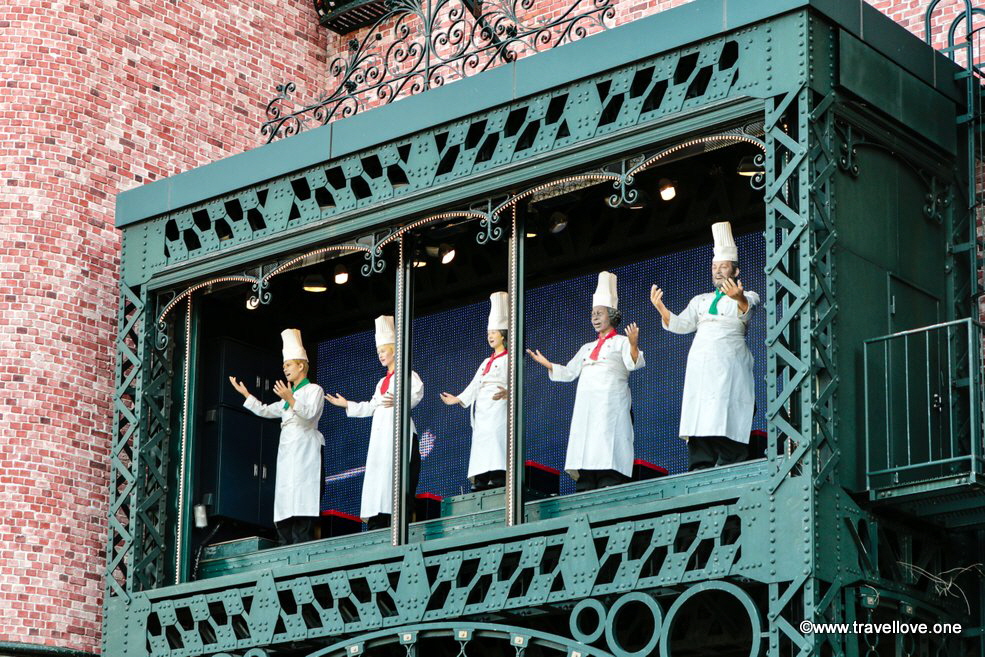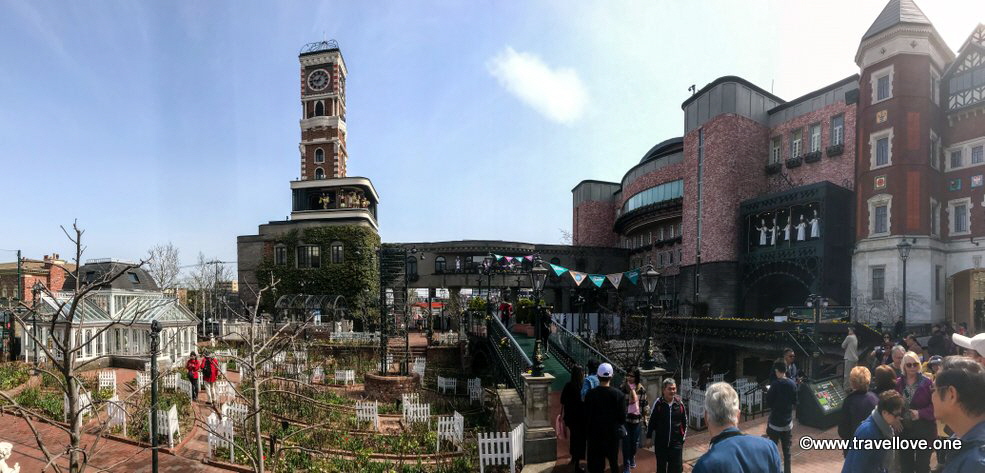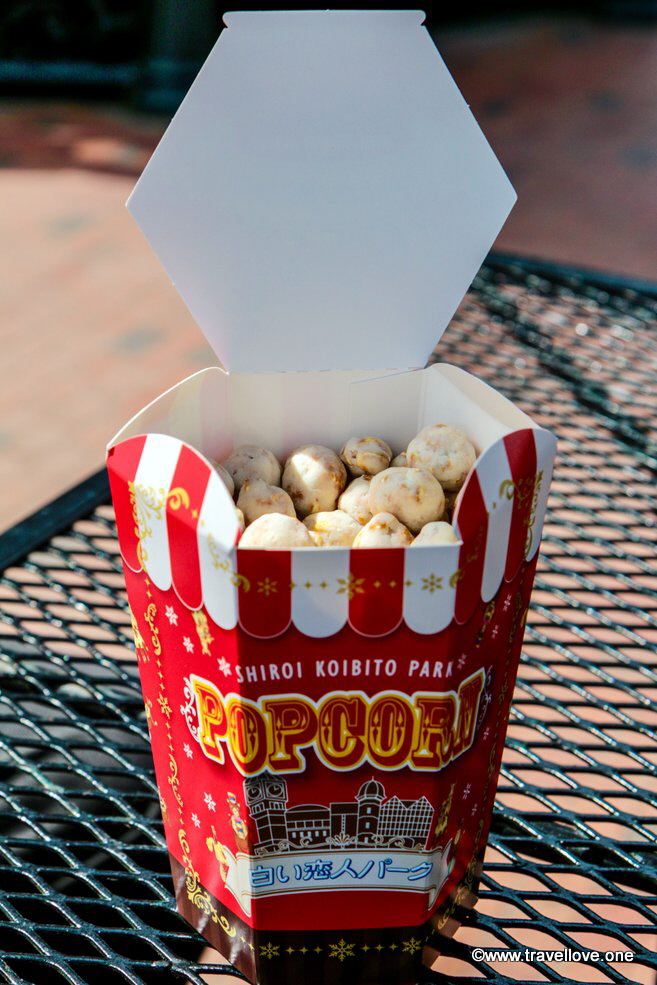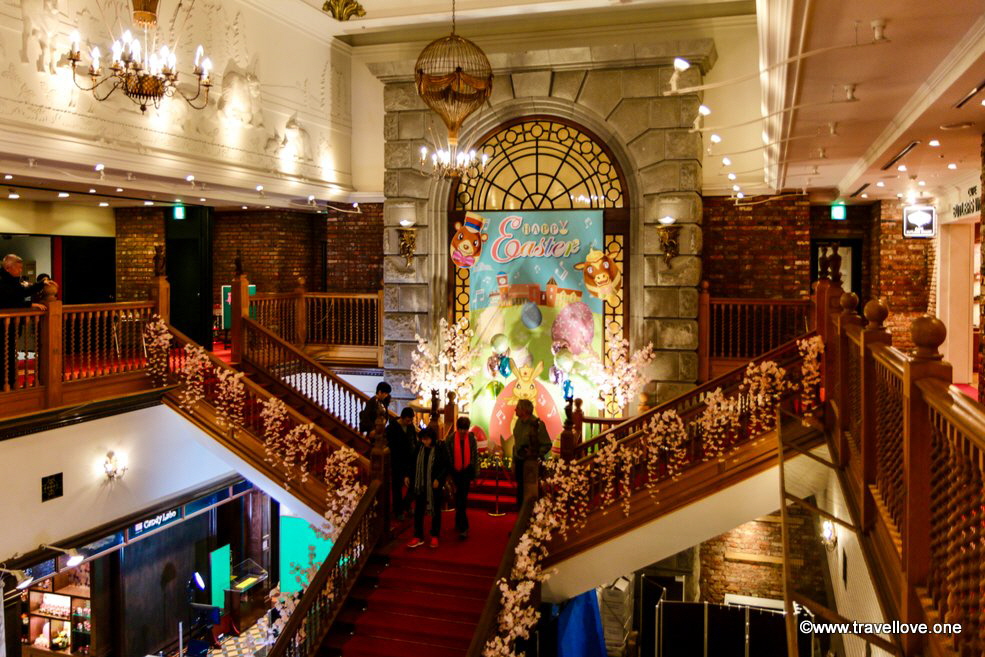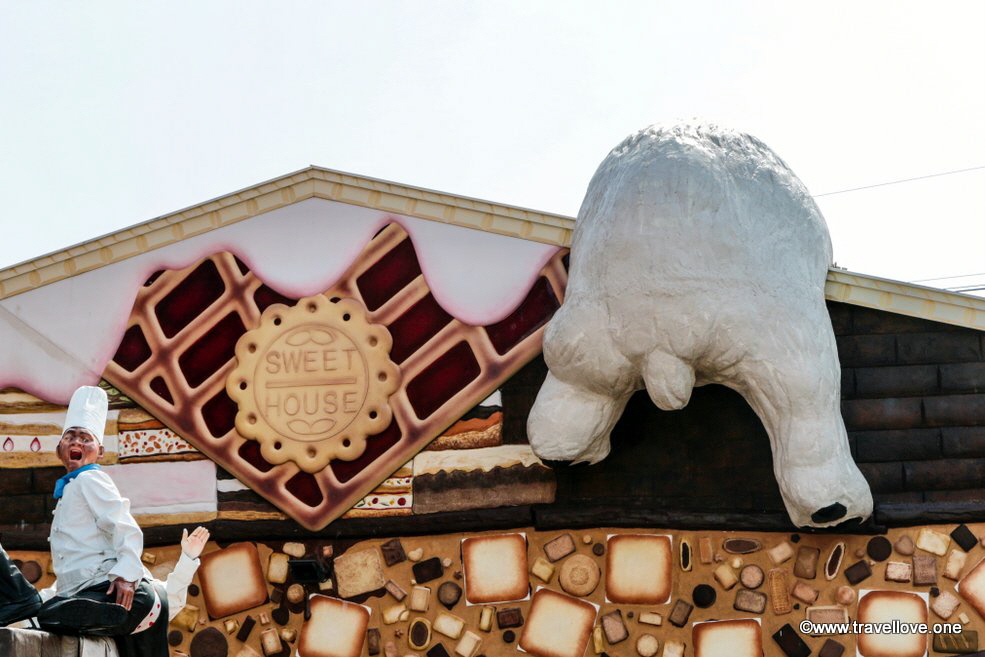 Our next stop was more adventurous. We went to the Okurayama Ski Jump Stadium, one of the venues of the 1972 Winter Olympics. OK, we did not really jump. But at least we still got to pose as winners...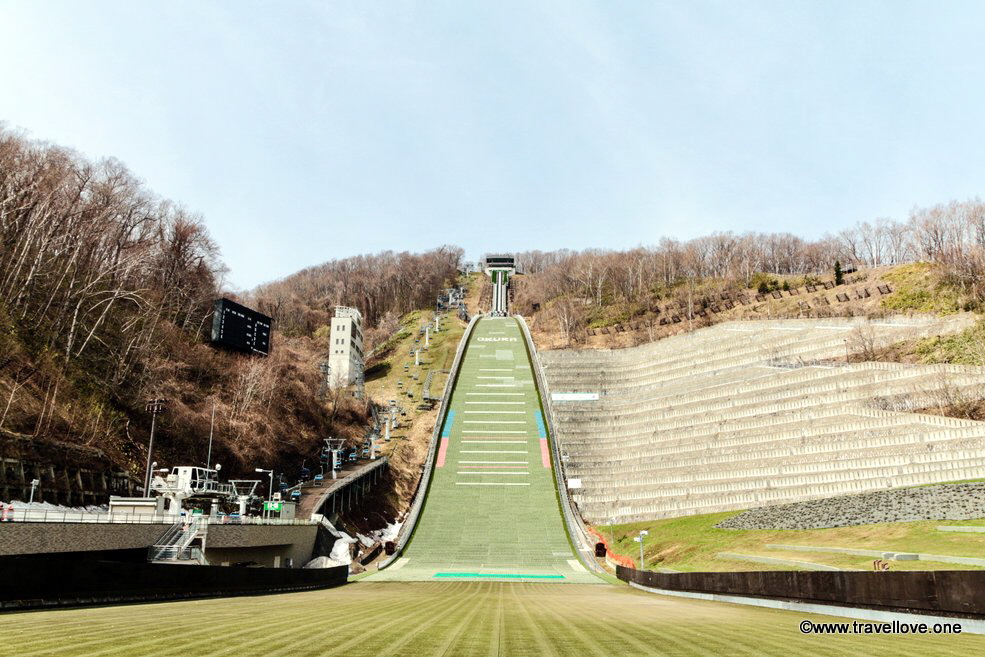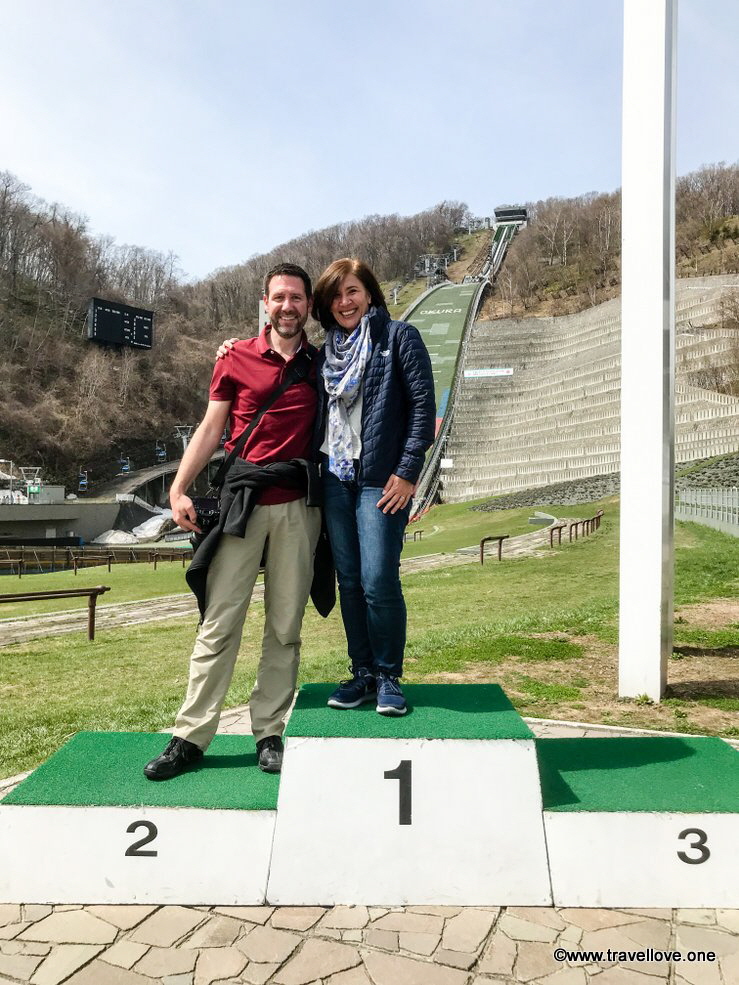 Our guide Yuko took us on the chairlift all the way up to the top of the ski jump. From there we enjoyed a scary but gorgeous view.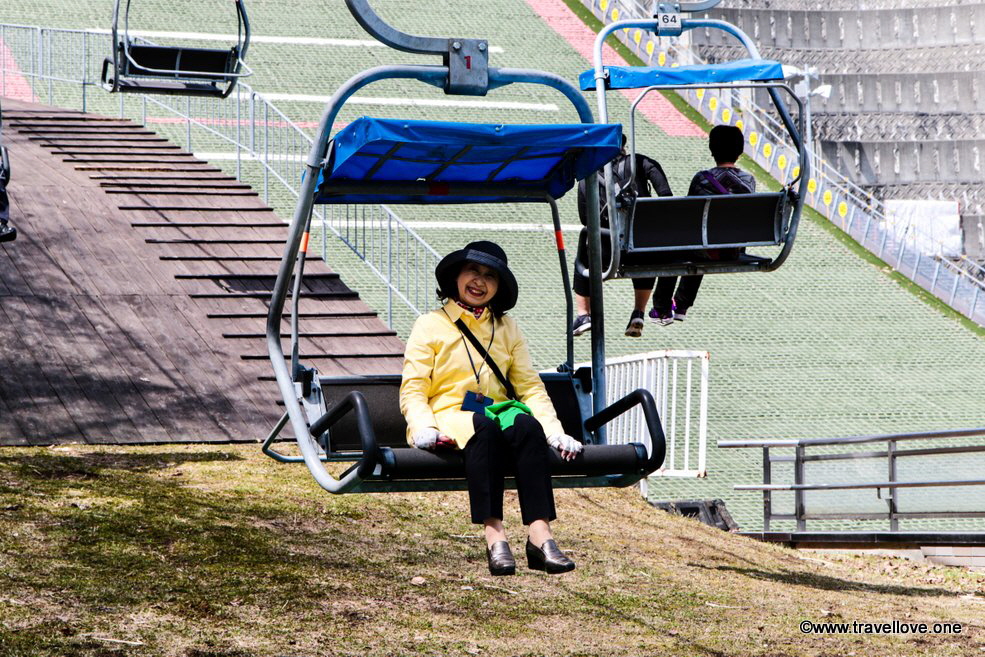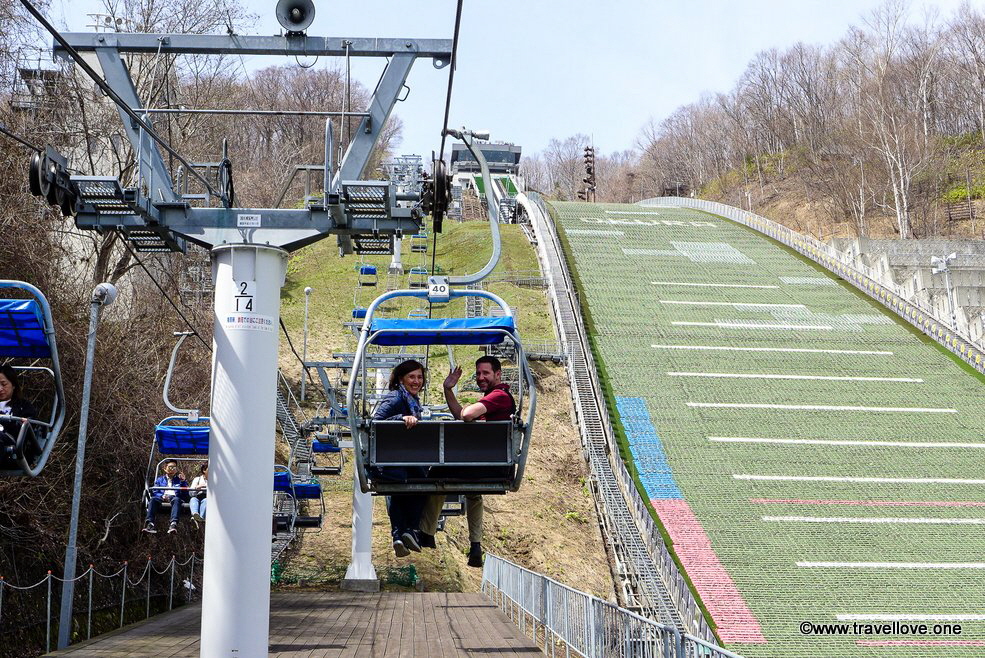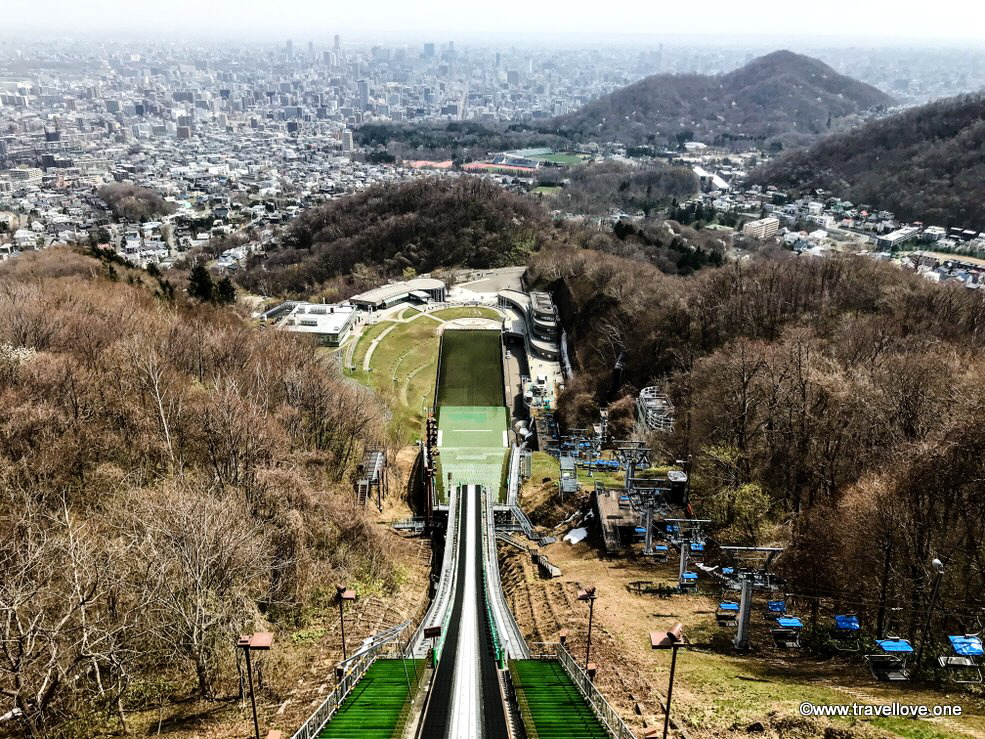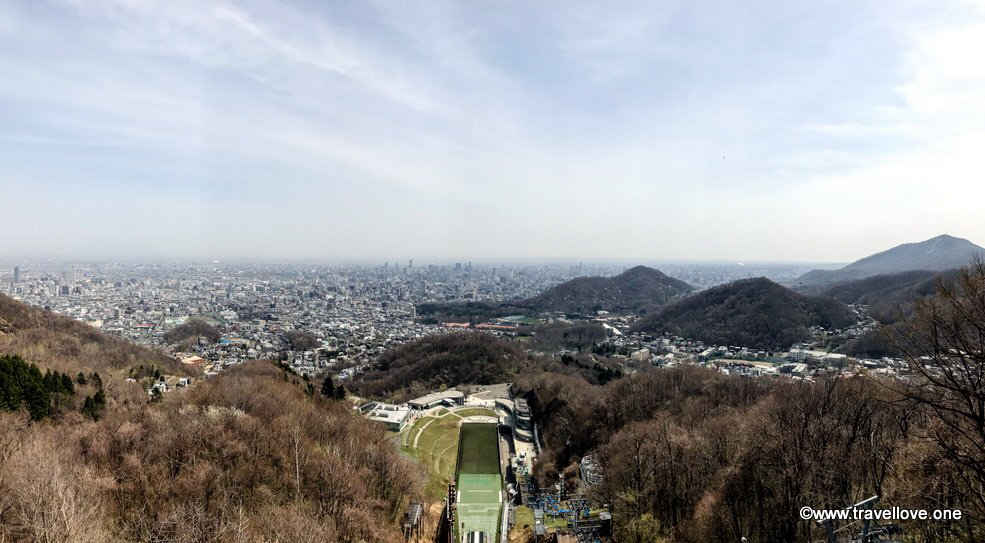 If we needed to show gratitude for surviving this, our next stopwas just the right place: the Hokkaido Jingu Shinto Shrine.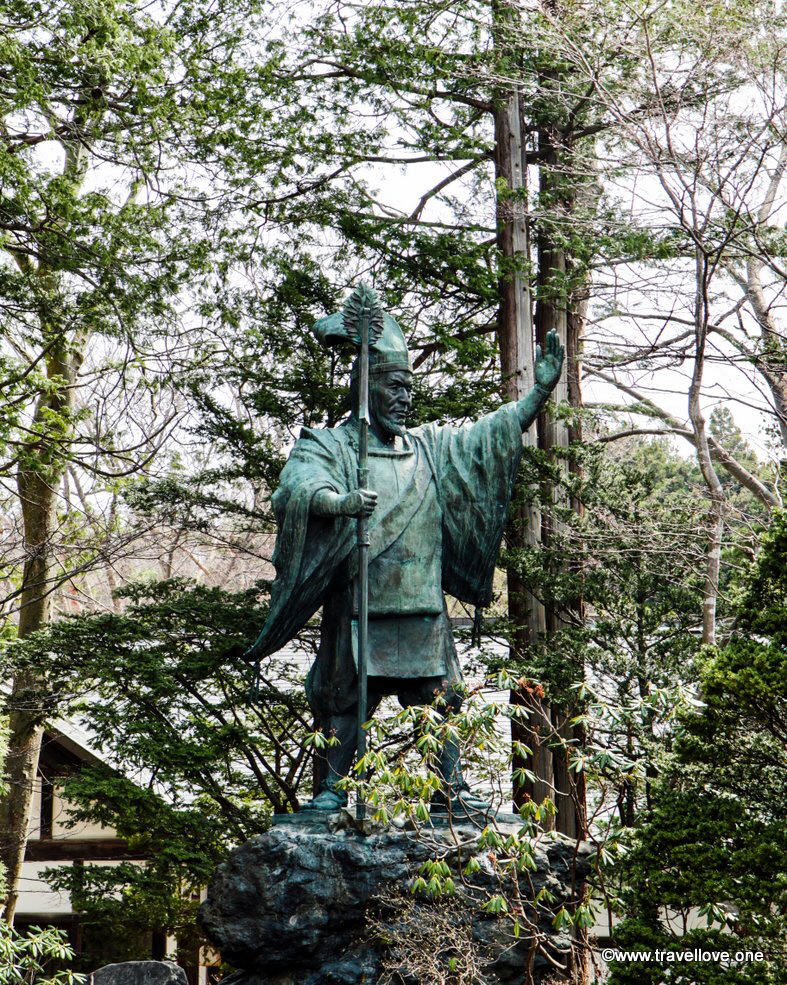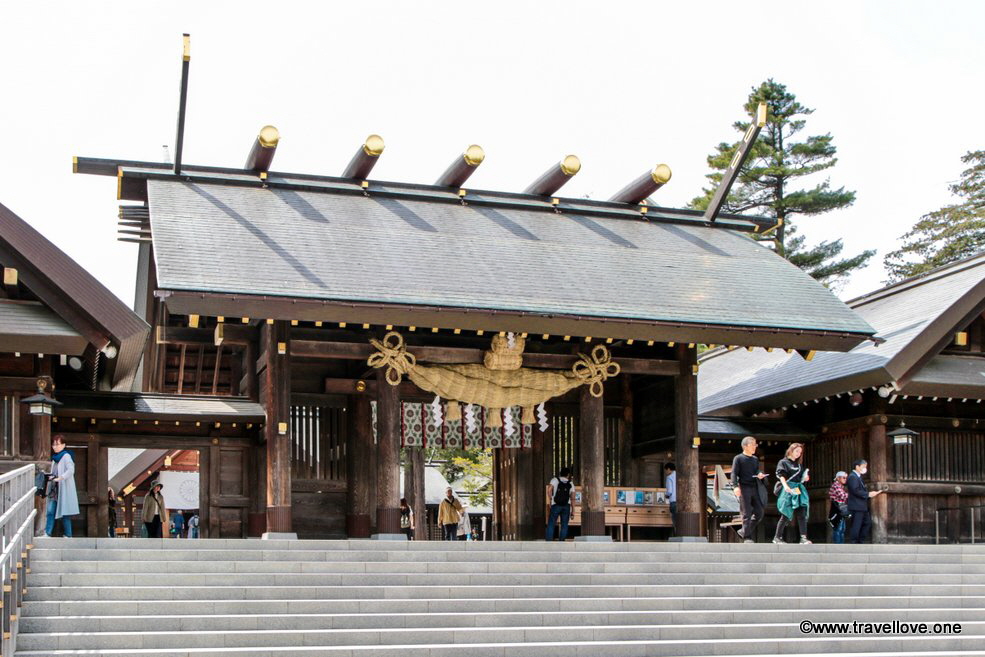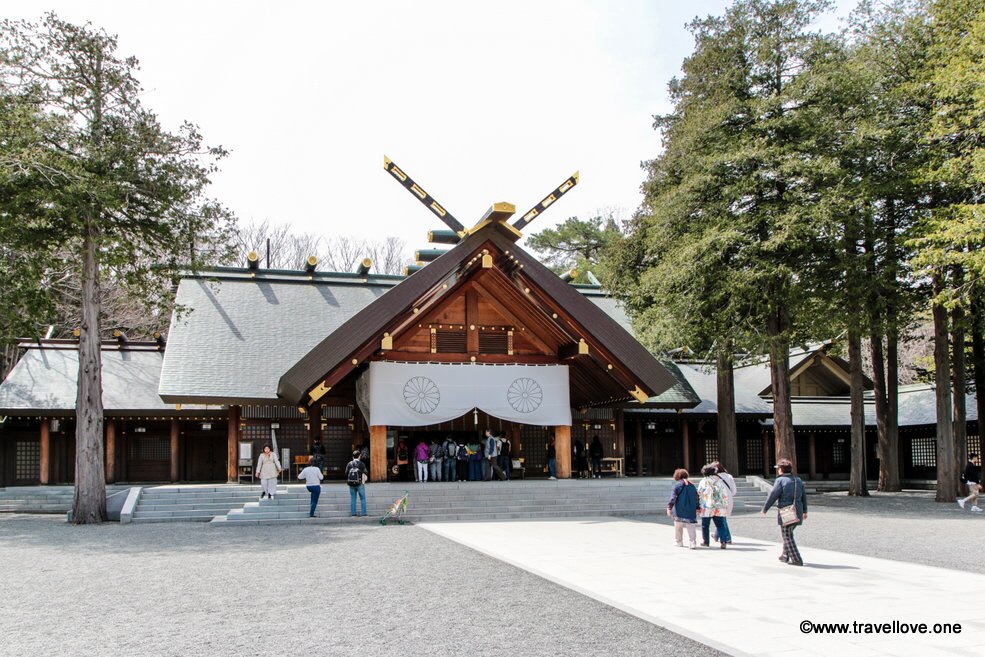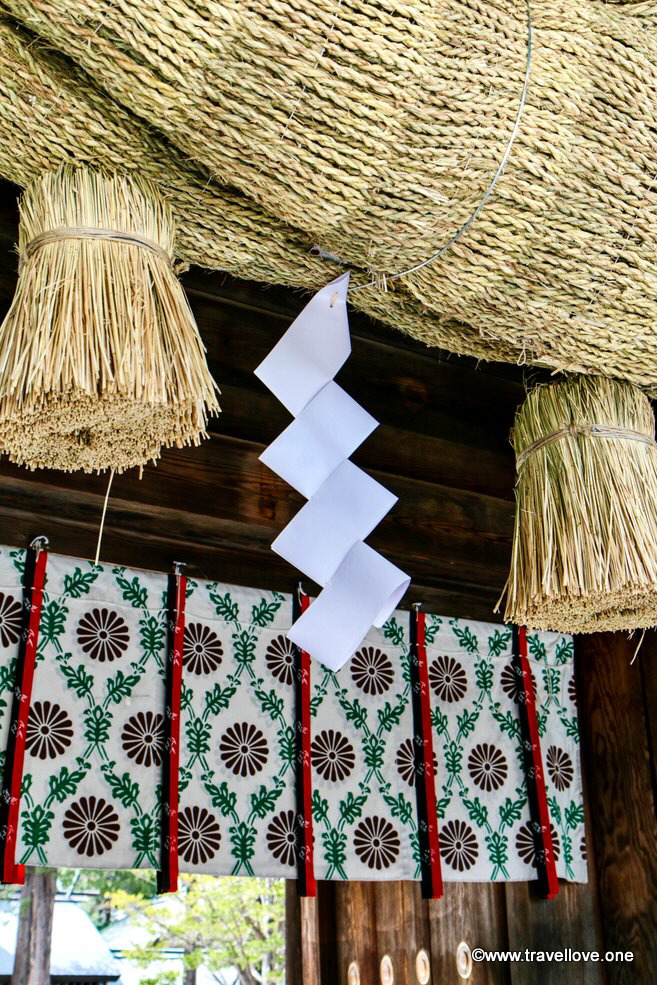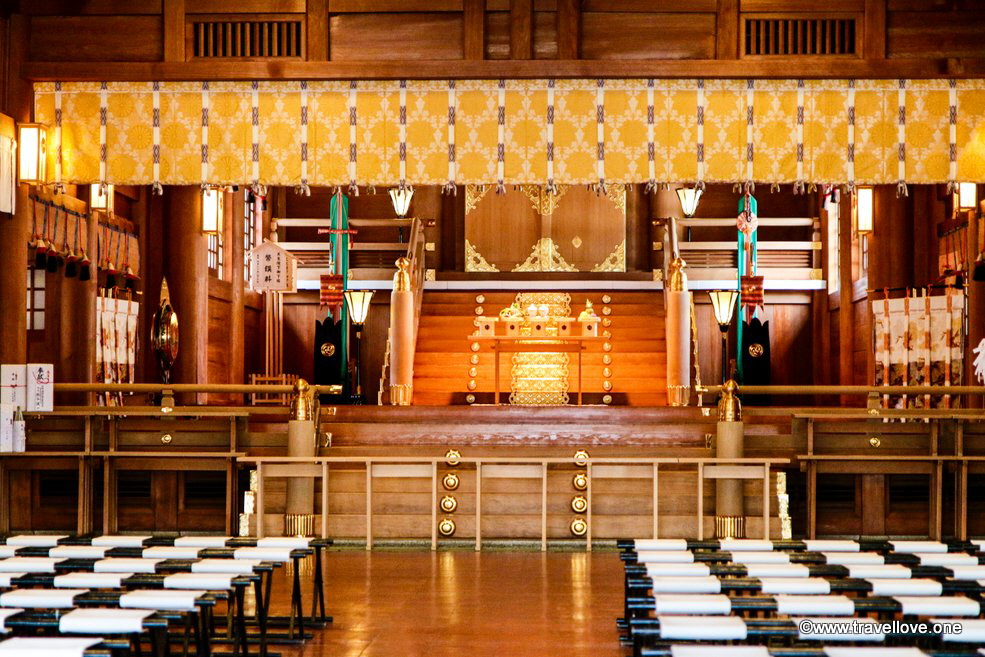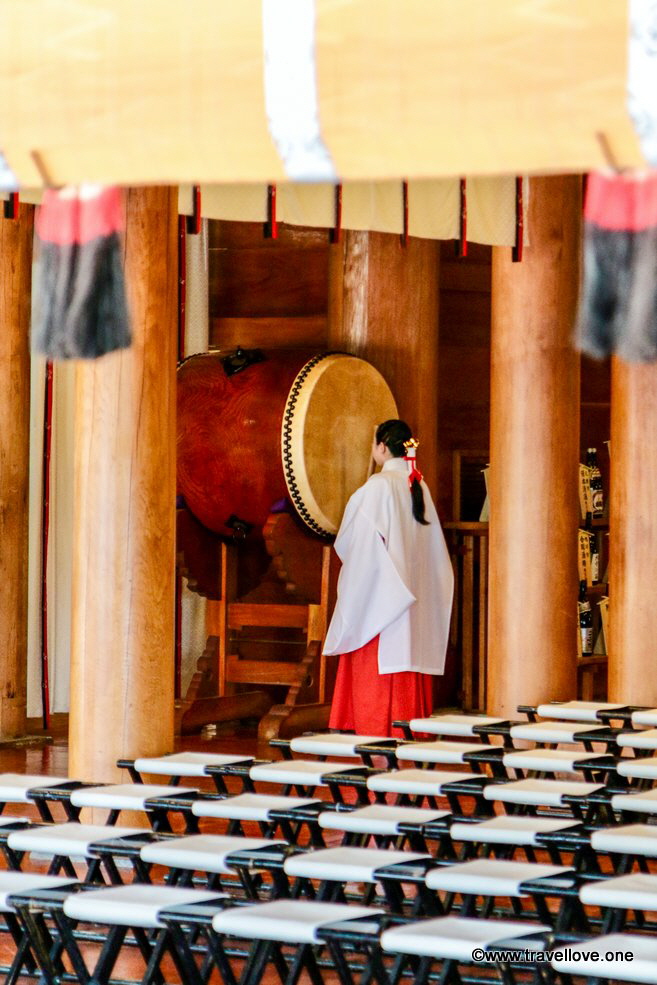 From there it only took a short drive to downtown Sapporo, where Yuko showed us some old former government buildings.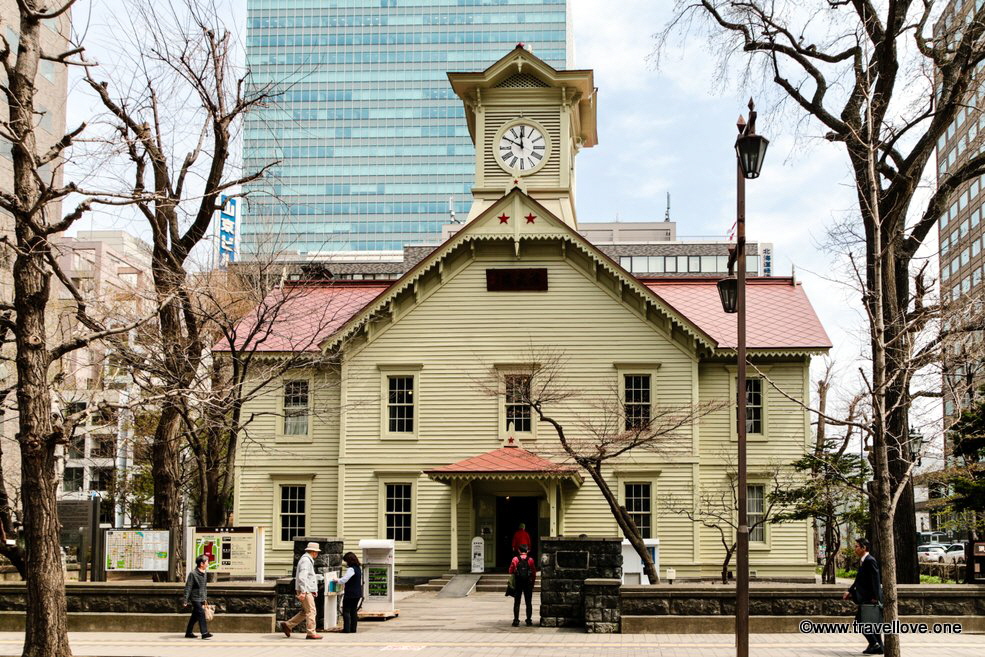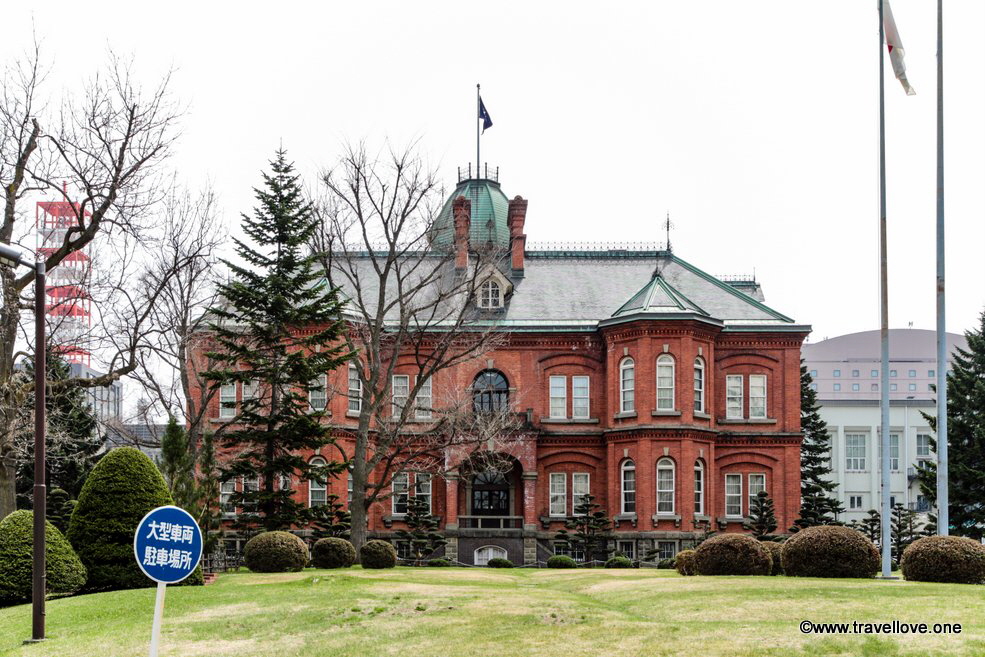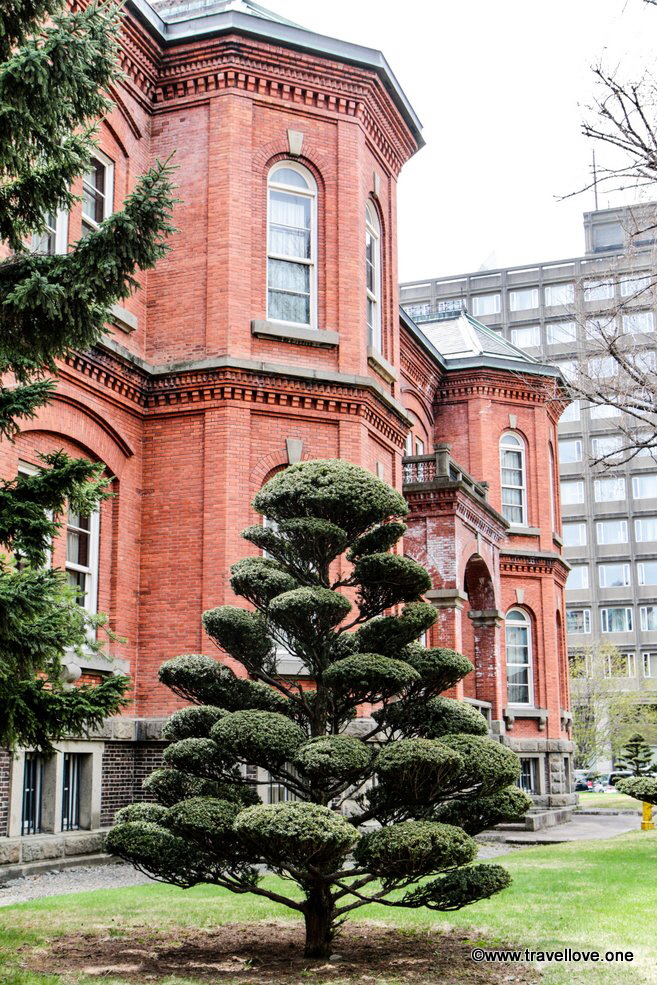 Only from the signs did we learn that this could almost be as dangerous as the ski jump.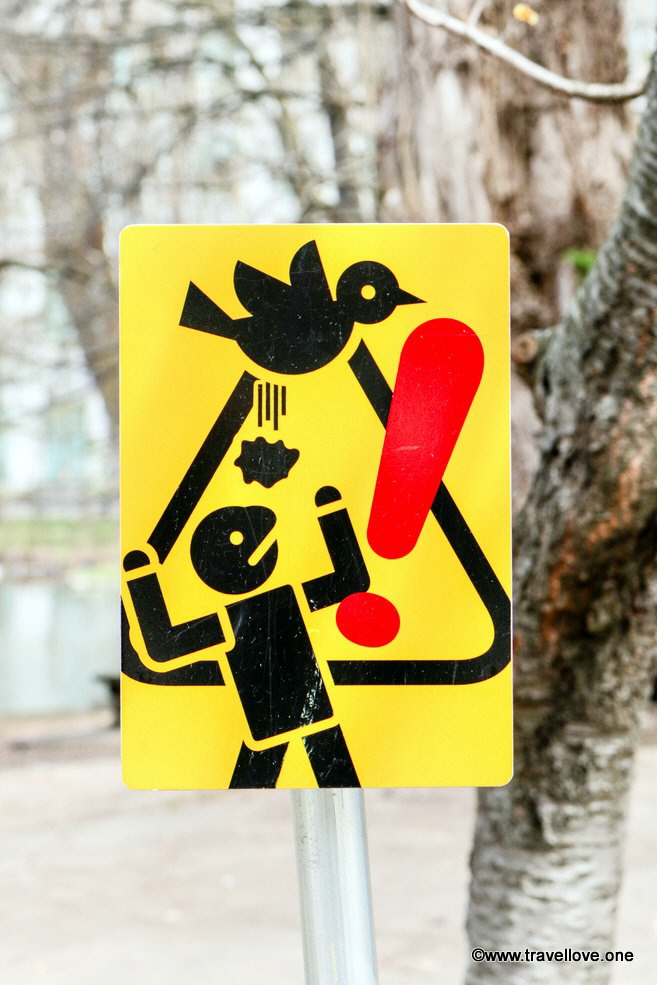 Soon it was time for lunch, so after driving back to Otaru, Yuko took us to a little restaurant a bit outside of town. This family run place was very popular with locals - and we could see why.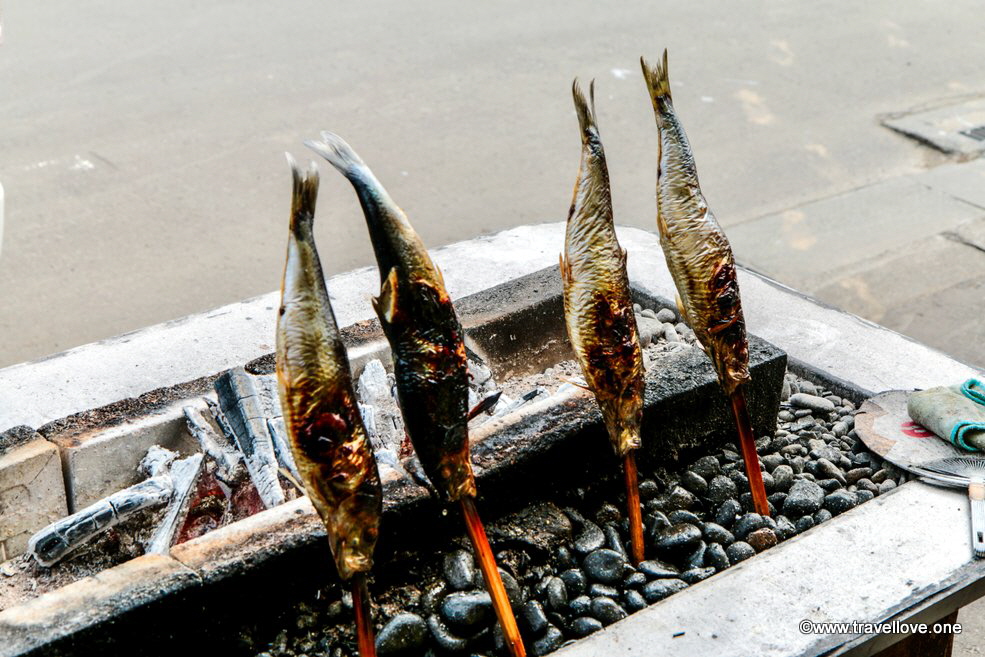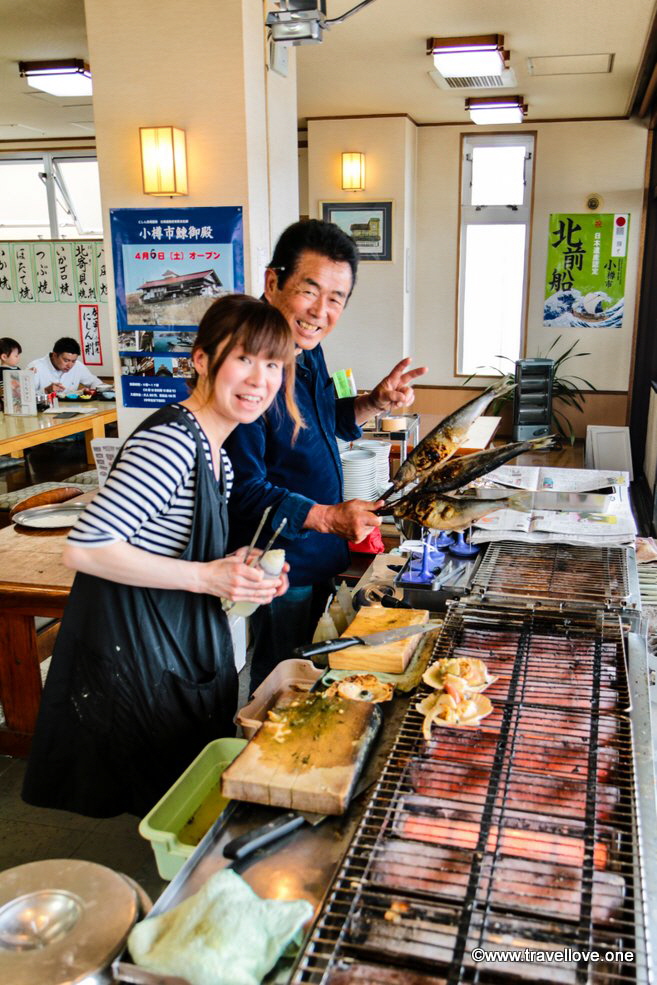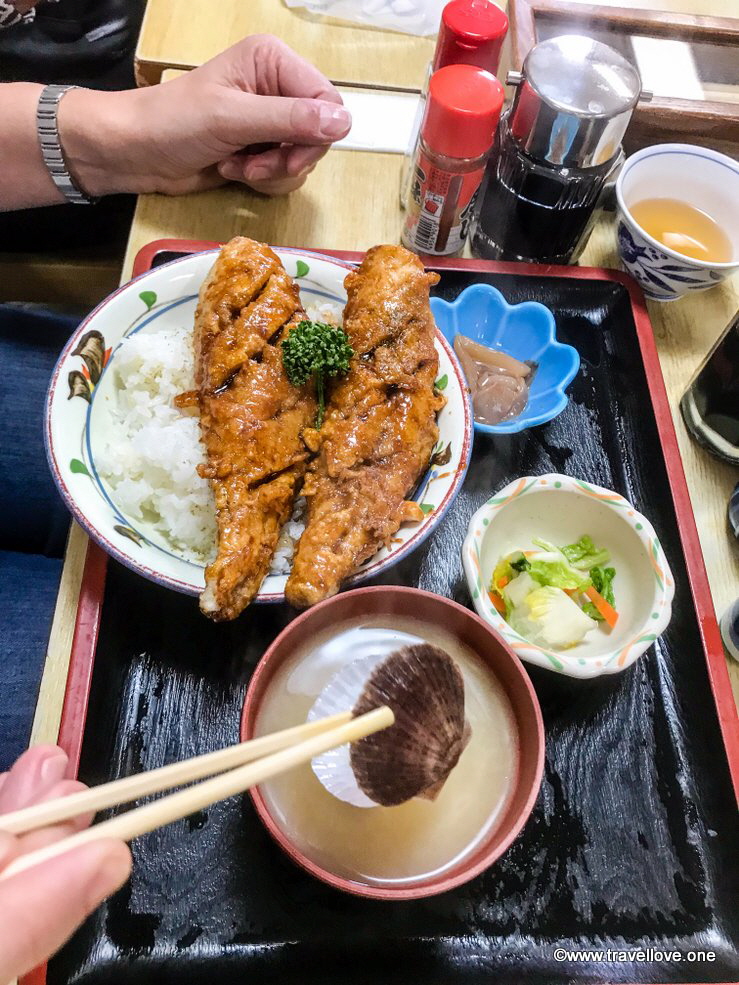 From the parking lot Yuko pointed out our next destination which was just a bit up the hill: The Otaru Nishin Goten Herring fishery lodge.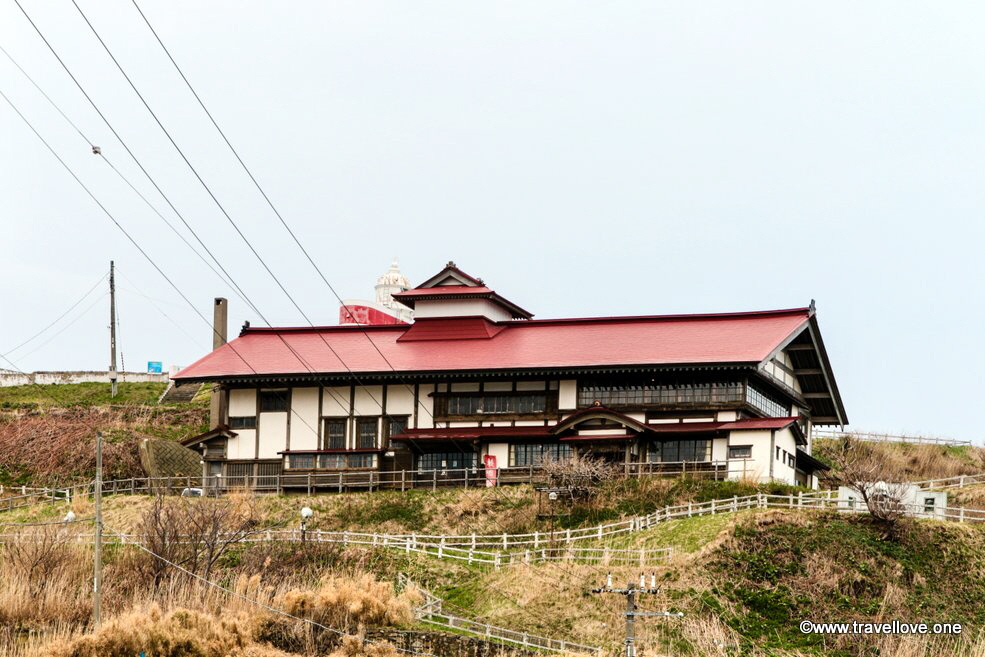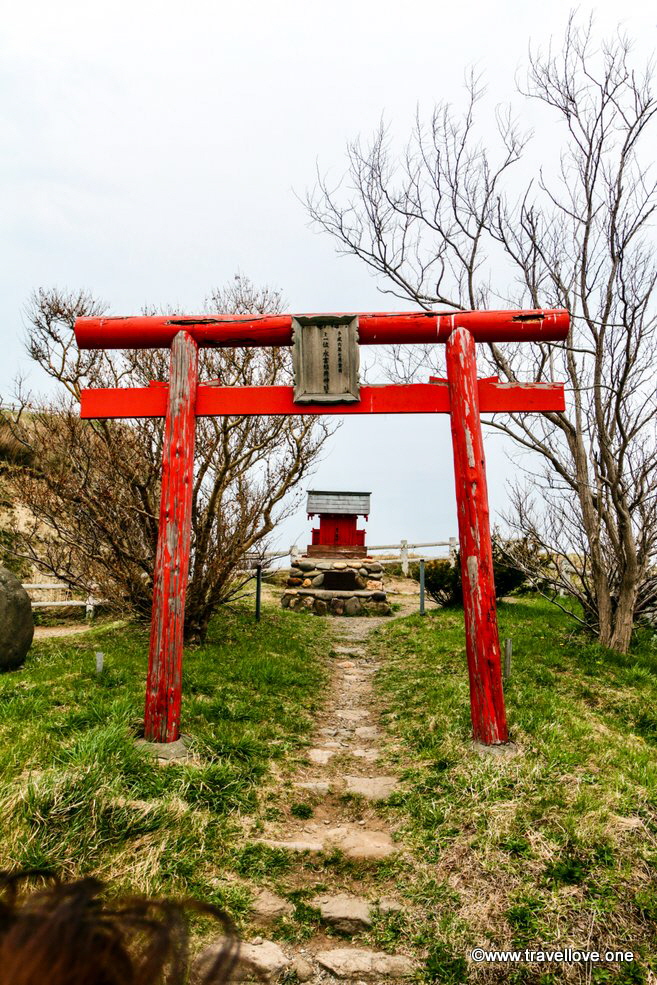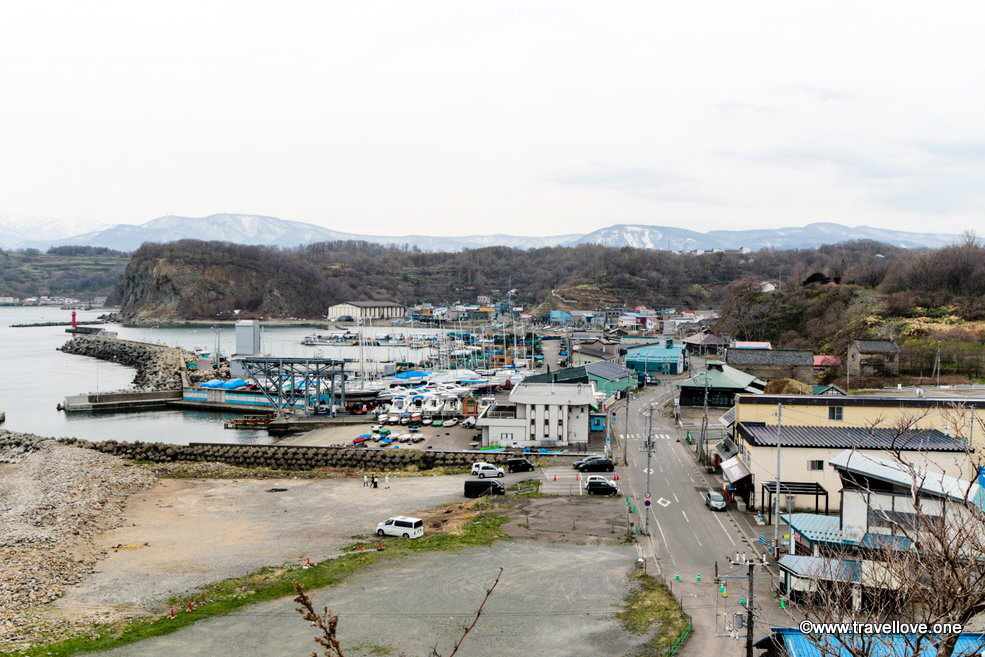 Here we could see how the fishermen worked and lived in the old days and how they made the town thrive in the 19th century, when fishing Herring was a gold mine.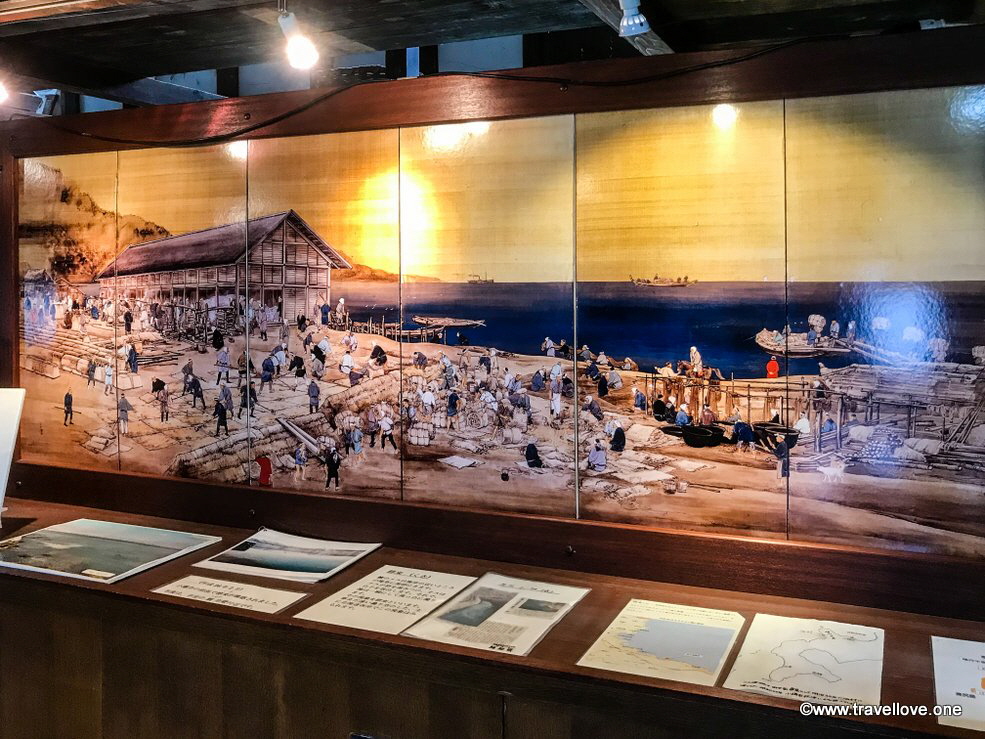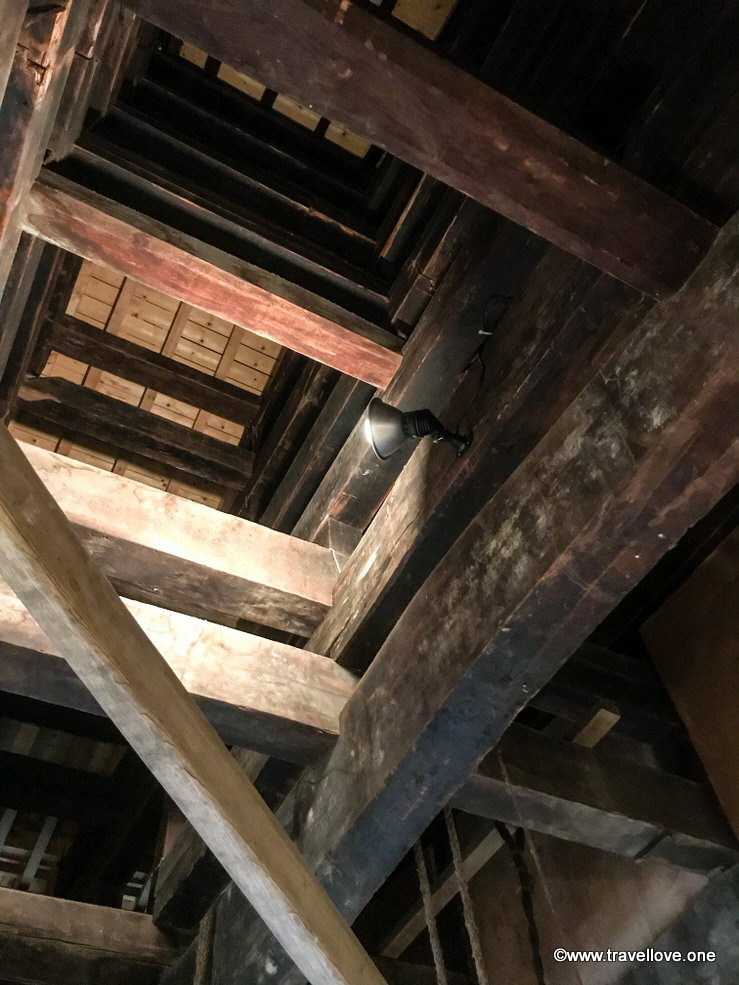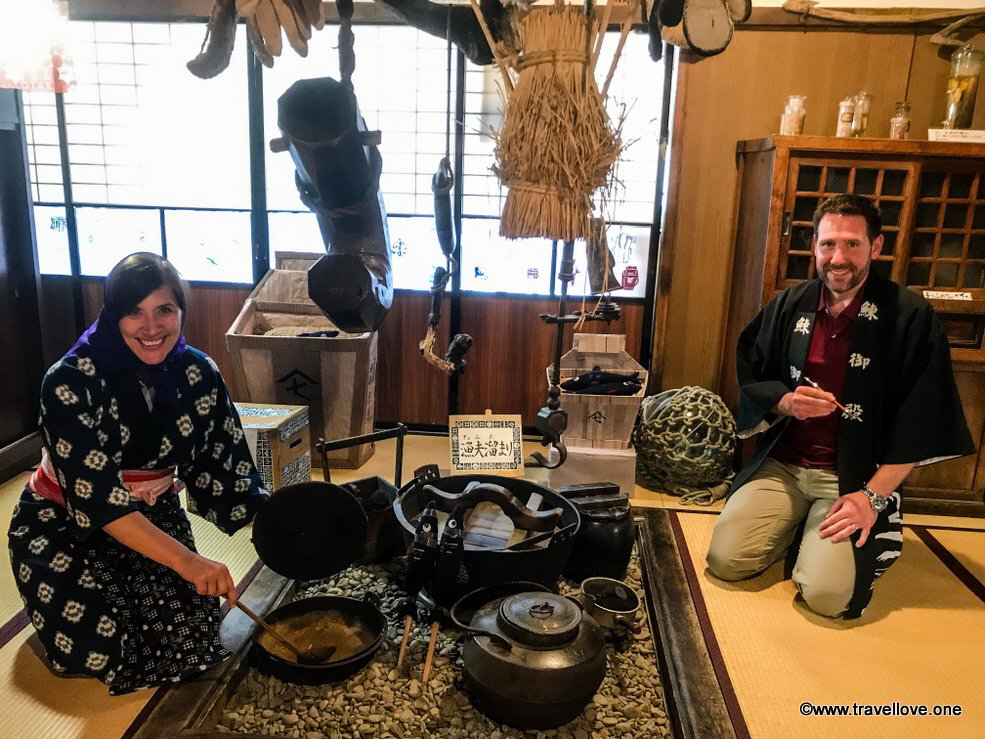 Last but not least we got to see downtown Otaru. The shops sold all the goods the area is known for today: music boxes, glass, pastries and ice cream made from Hokkaido milk (delicious!) as well as all kinds of fishy things.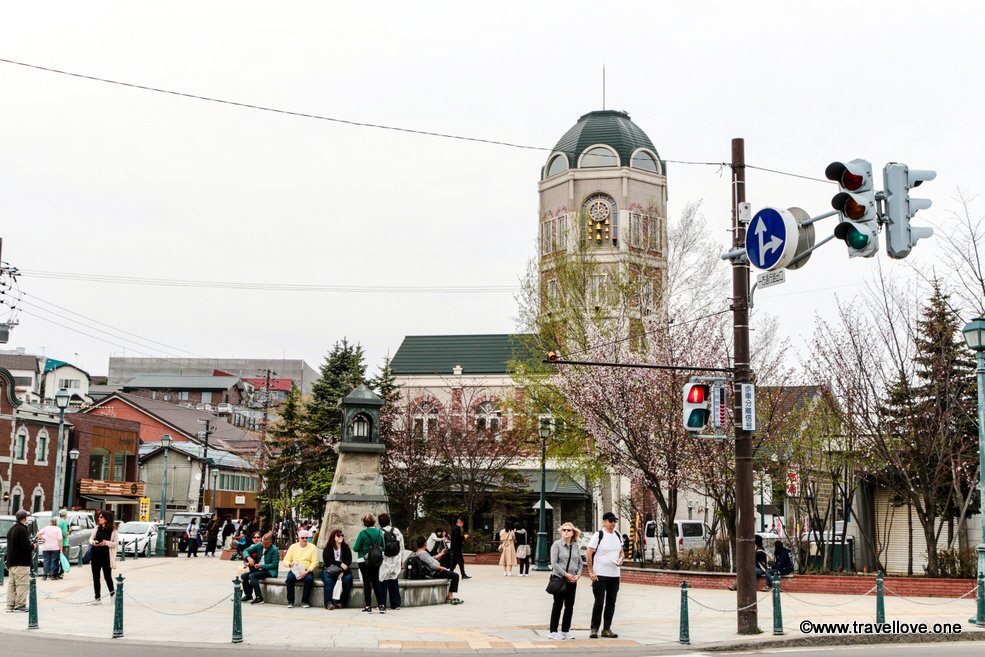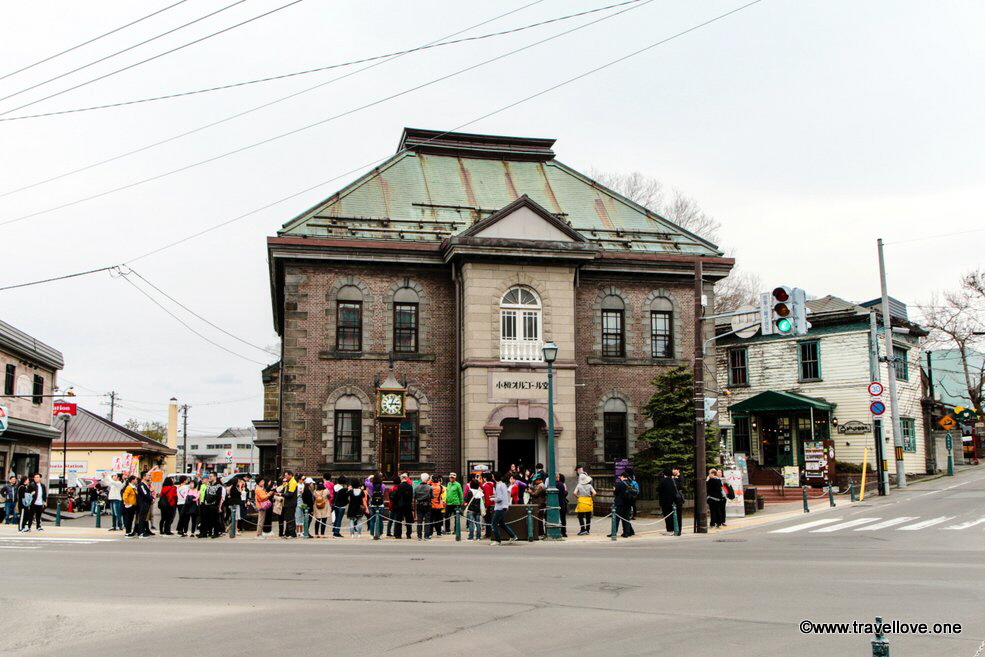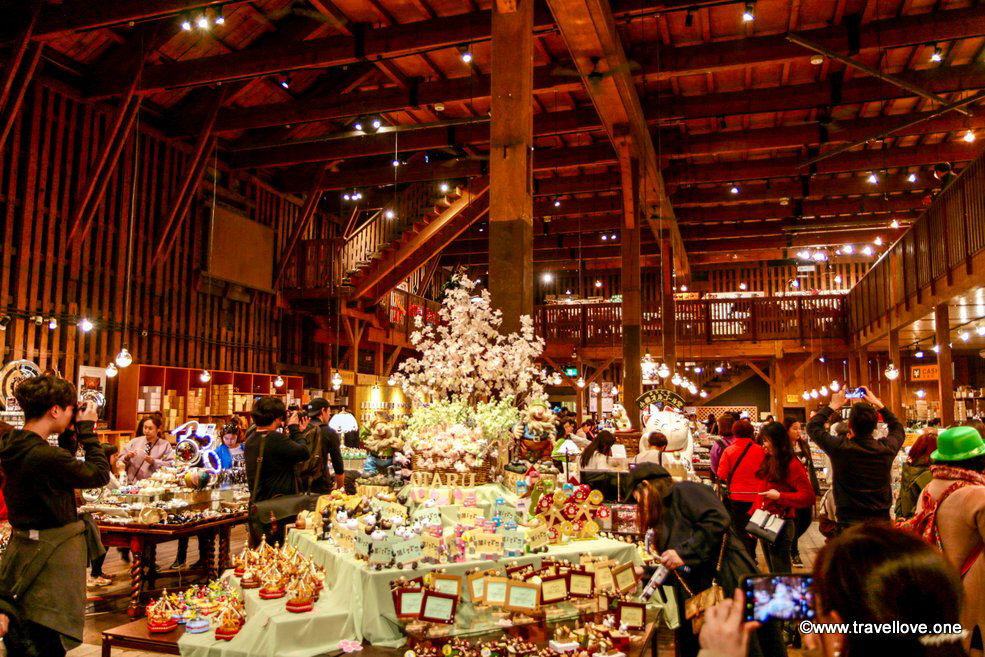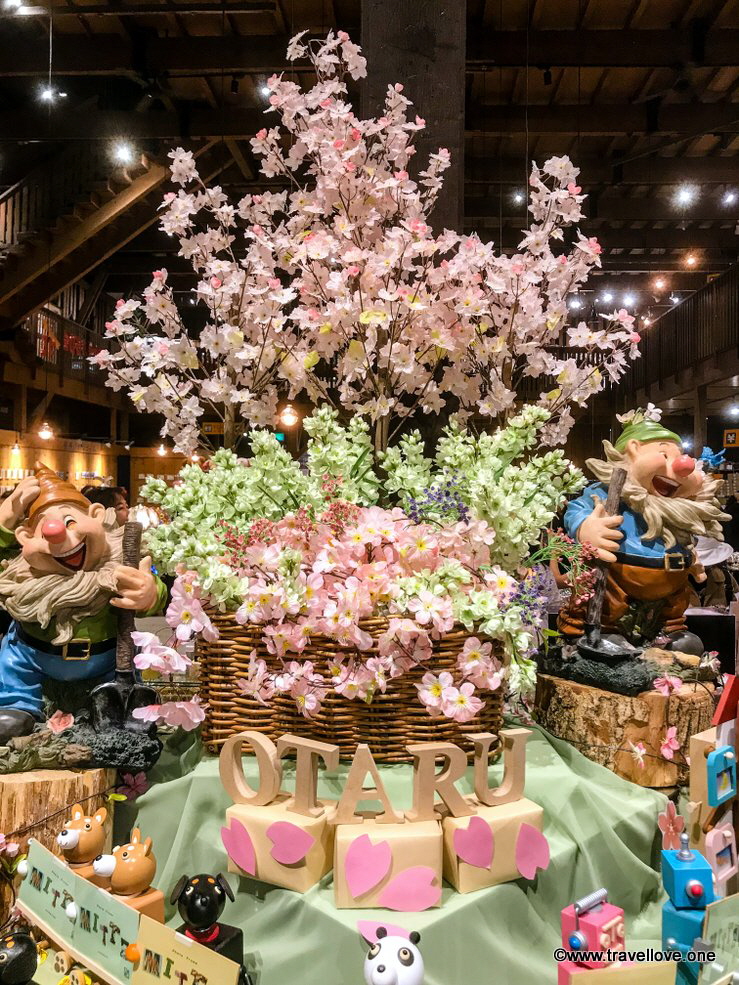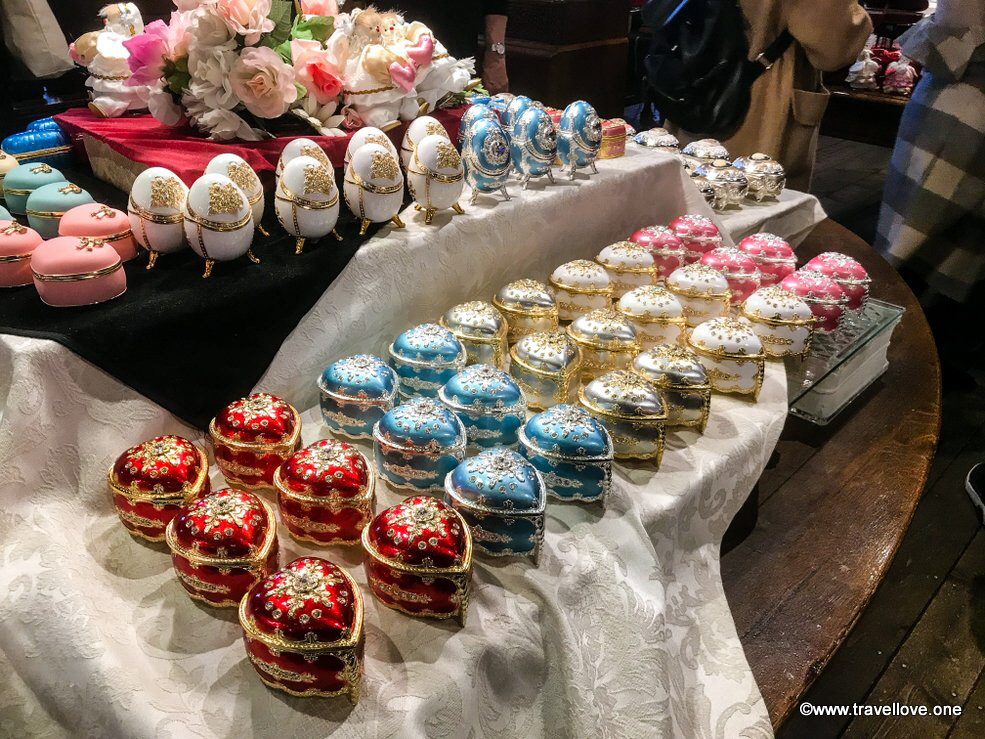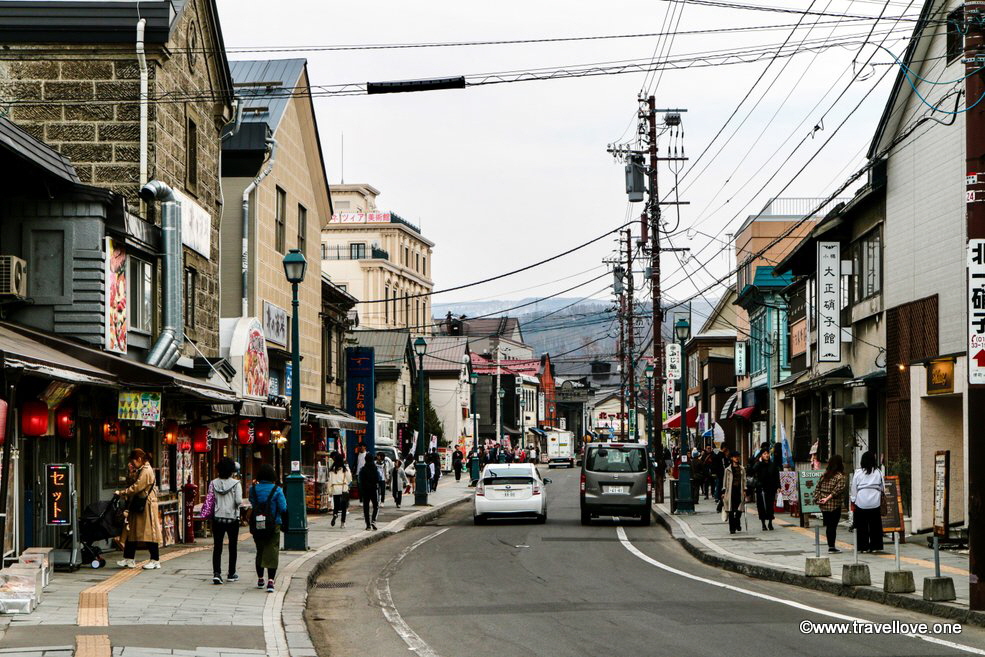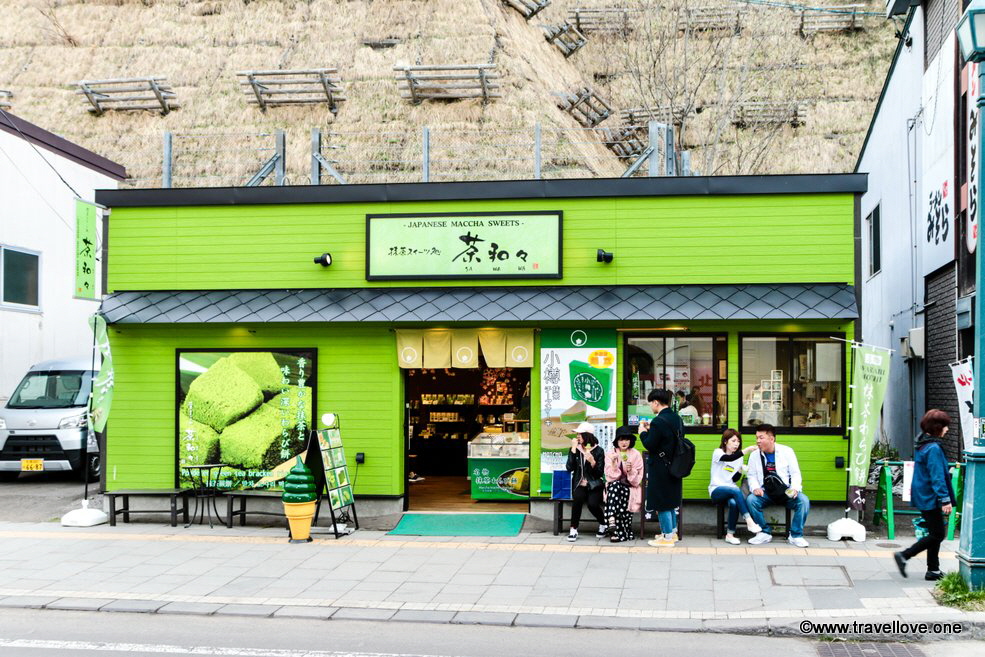 www.travellove.one • www.thecruise.report • www.travelandcruise.net
© 2021 Die Rechte an Texten, Fotos und Videos liegen beim Autor der Webseite. Die Nutzung ist nur nach ausdrücklicher Freigabe erlaubt.