Japan & Russia on HAL Westerdam - April 2019
Part 7 - Kanazawa

On this beautiful morning we were not only greeted by sunshine and blue skies but also by some Japanese ladies in beautiful Kimonos.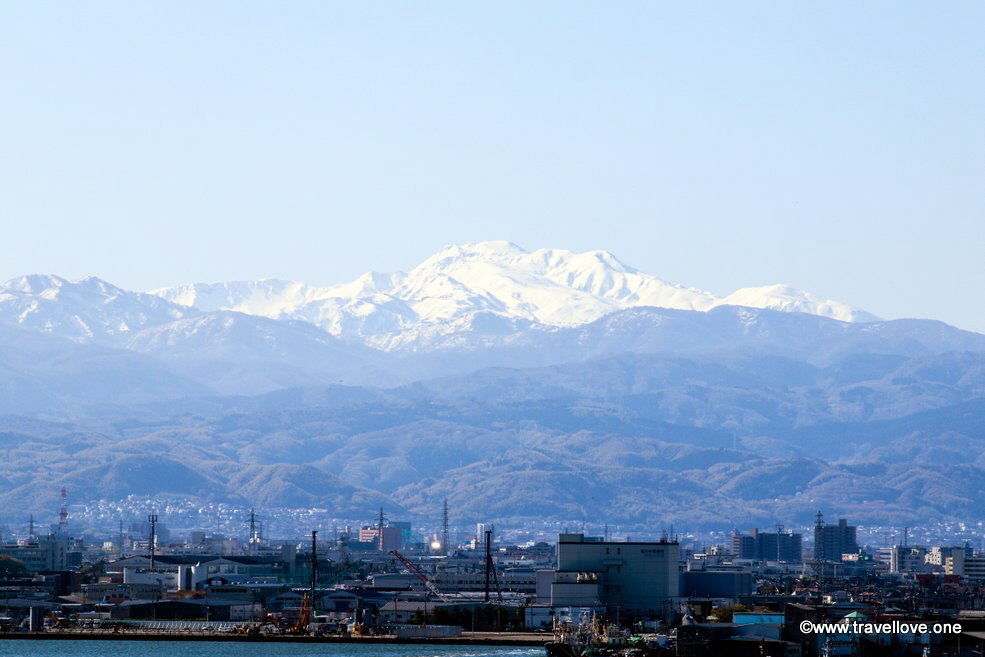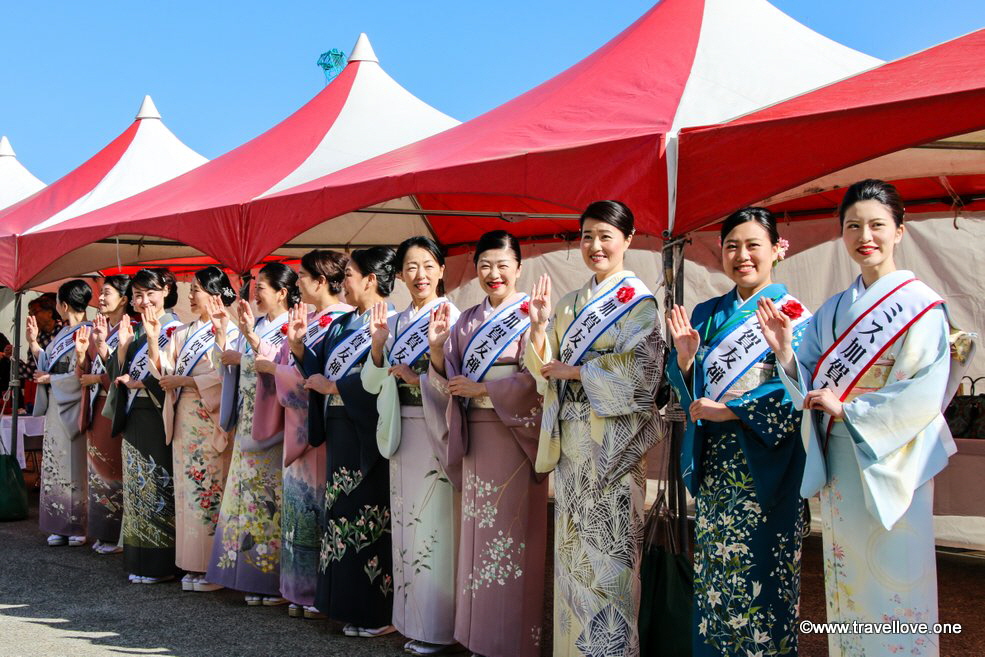 After finding our guide we took the free shuttle bus to Kanazawa Station. We walked through the main aisle of the station and out again through the main entrance. At a small kiosk our guide told us to get a day pass for a loop bus. A few minutes later the bus arrived and we hopped on board.

Kanazawa is known for the production of gold leaf, of which it is the main supplier for all of Japan. We made a short stop at a small factory where we were introduced to the process of manufacturing the paper thin gold foil.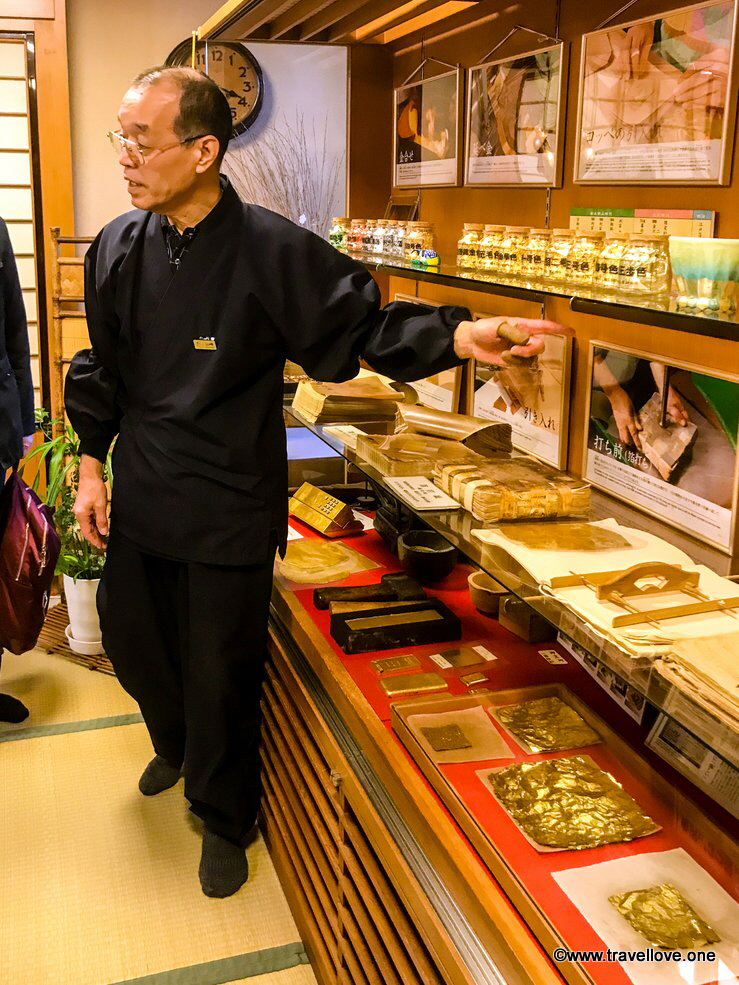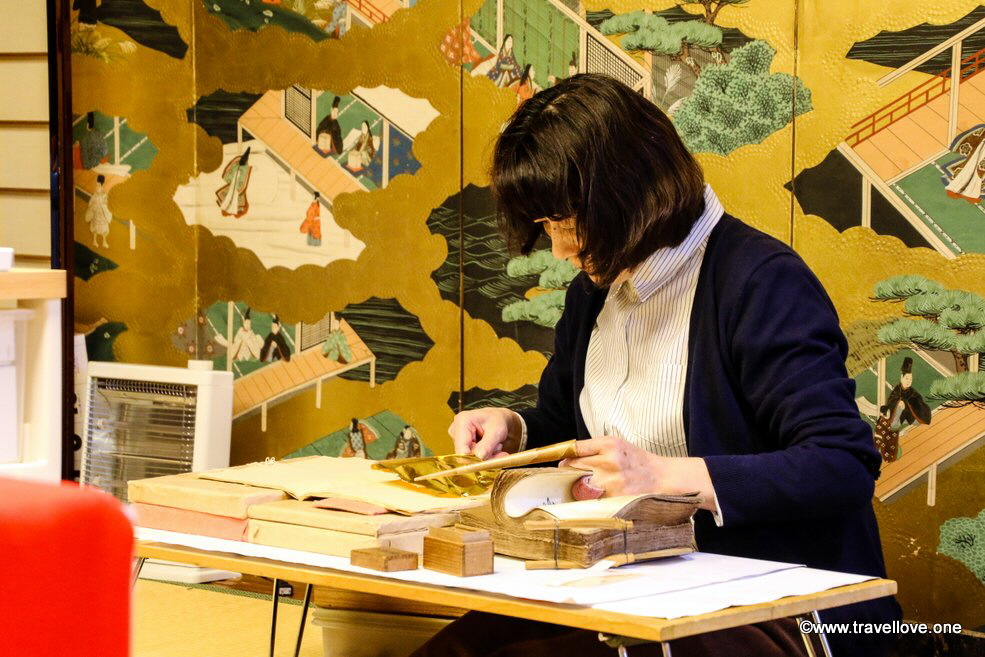 It was very interesting to see the factory and to admire the delicately crafted items in the shop. Just like we had experienced on previous occasions, the shop assistants seemed proud to present their merchandise but there was no pressure to buy anything. Gold leaf covered cell phone case anyone?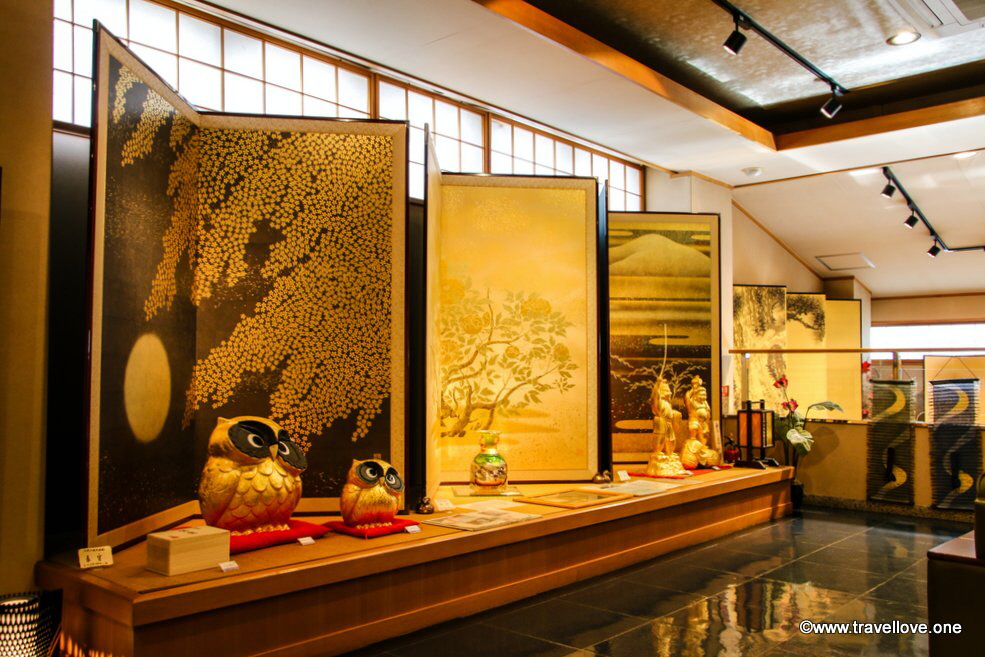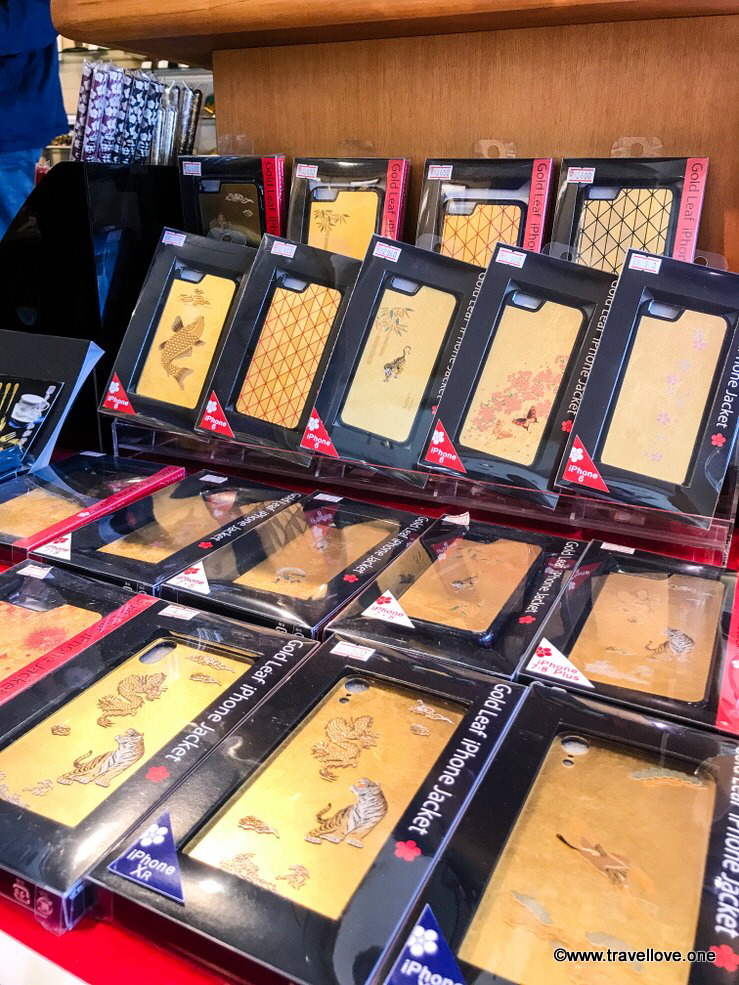 A short walk through the old Geisha district took us to the bus stop again.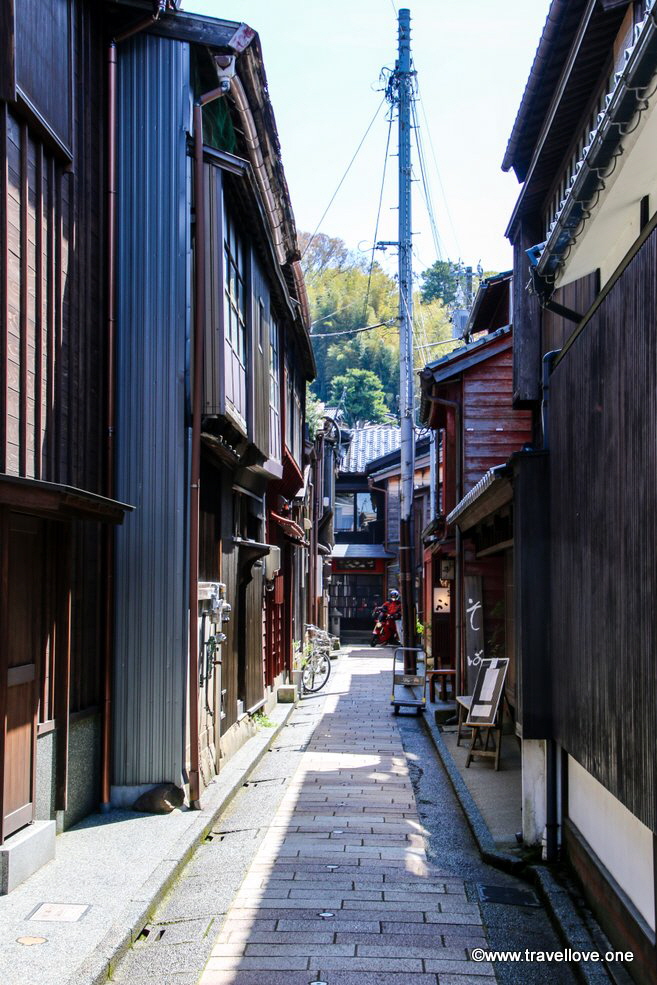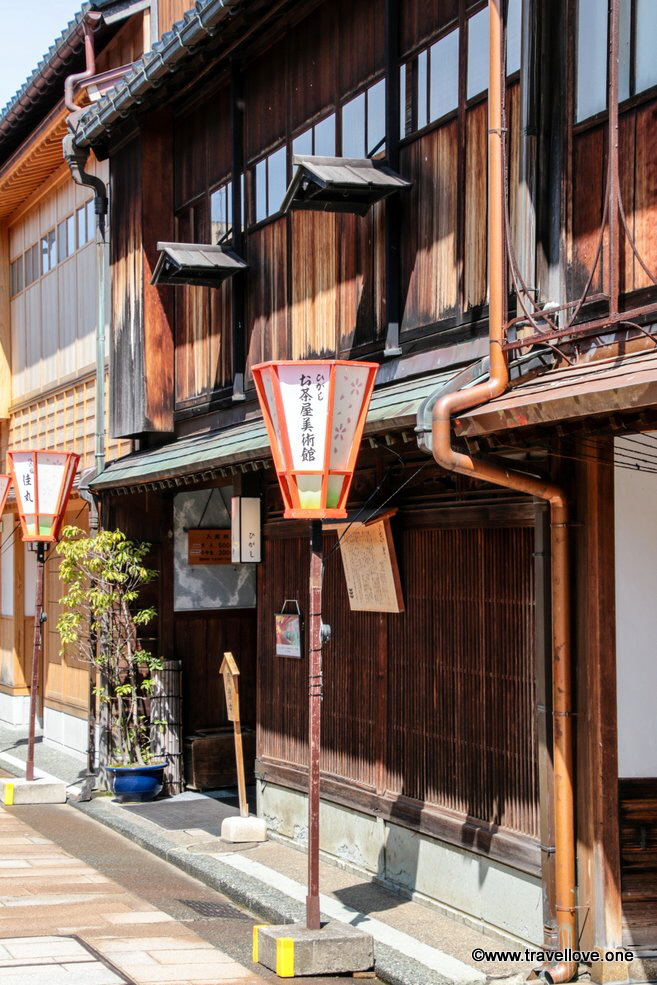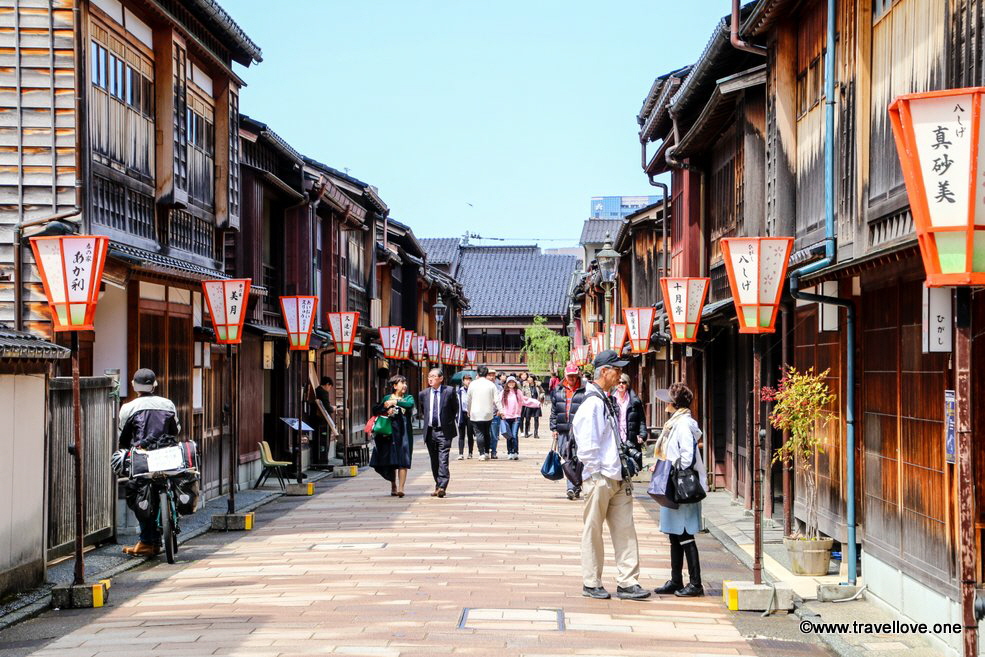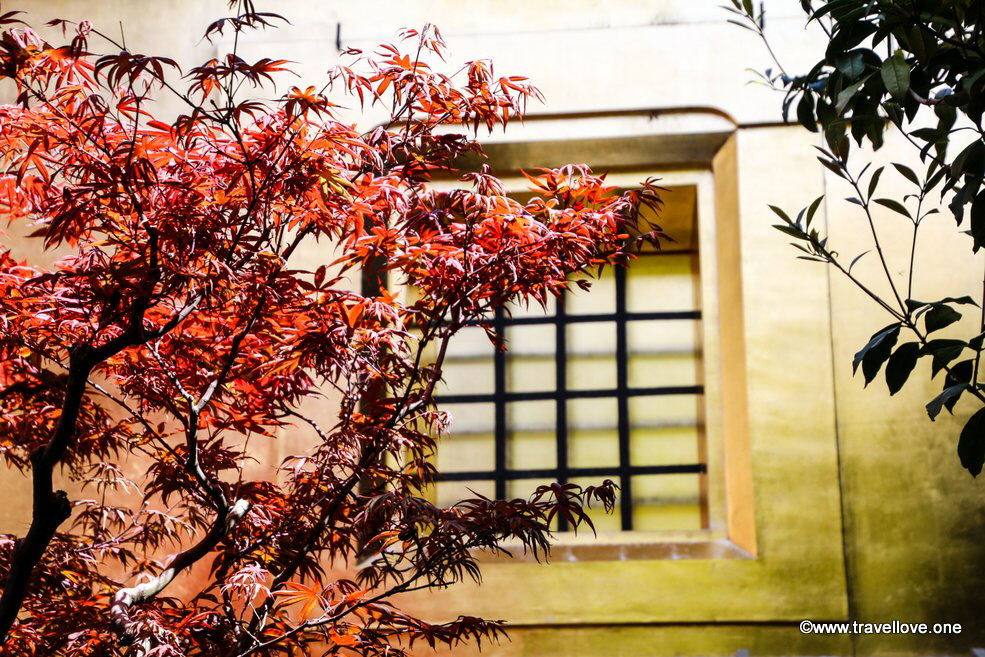 Our next stop was the breathtakingly beautiful Kenrokuen Gardens.
It is hard to describe their beauty in words that would do them justice, so we will let the photos do the talking.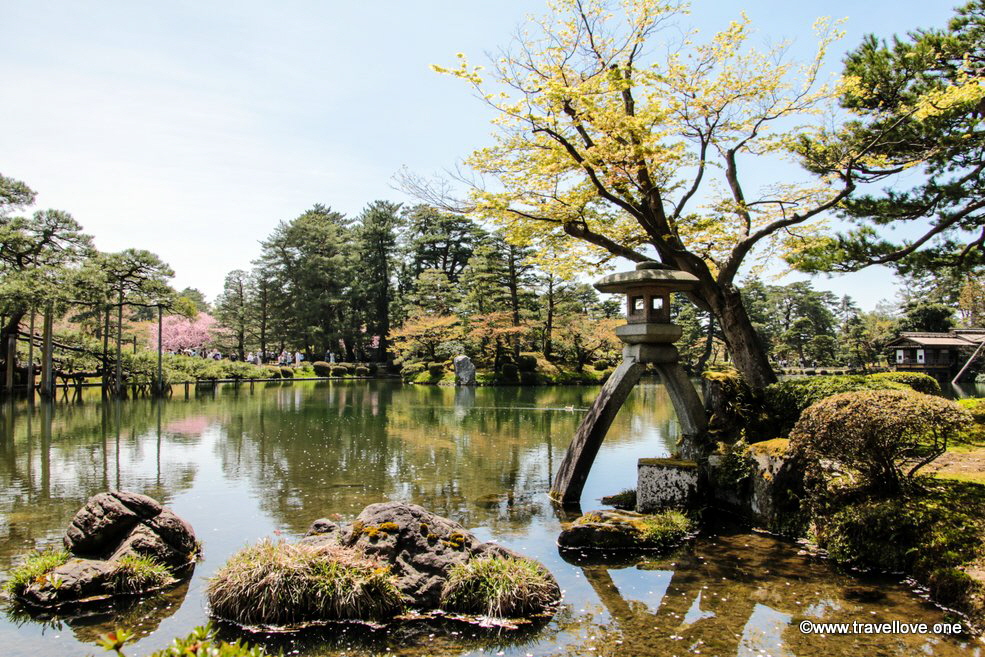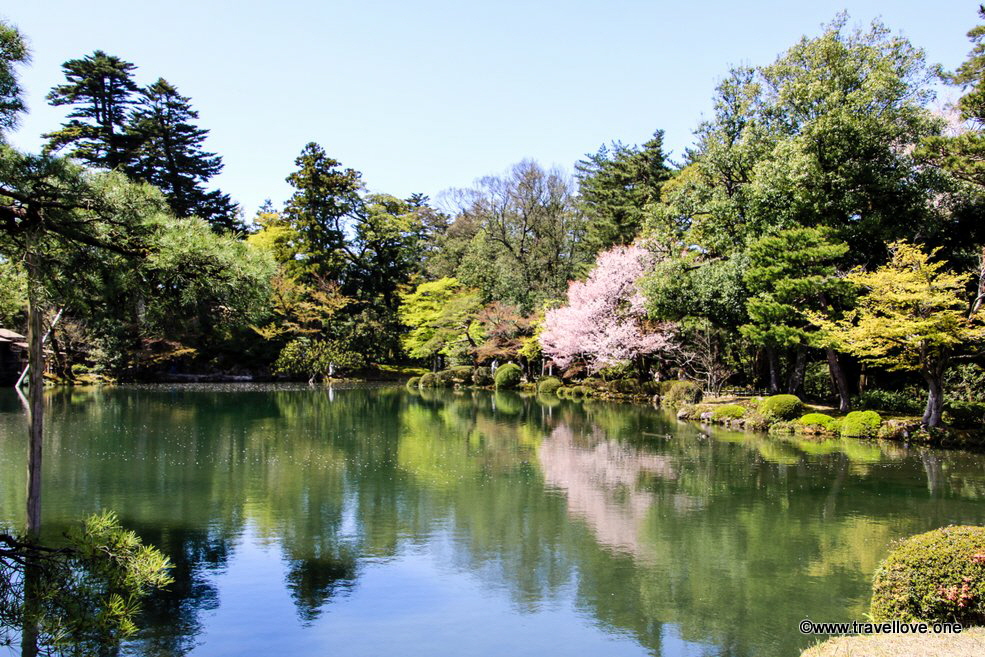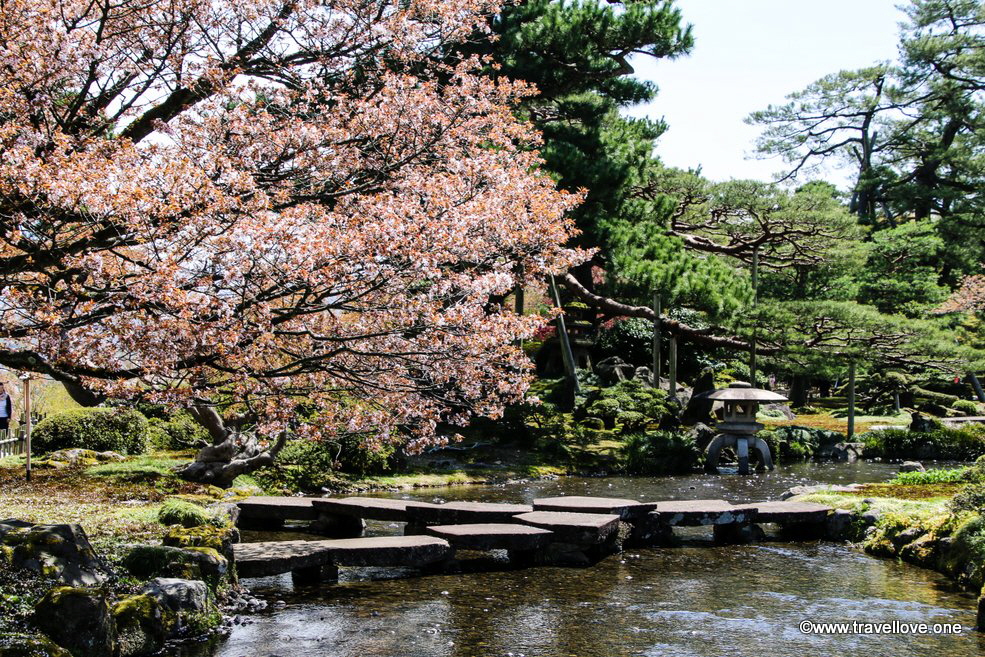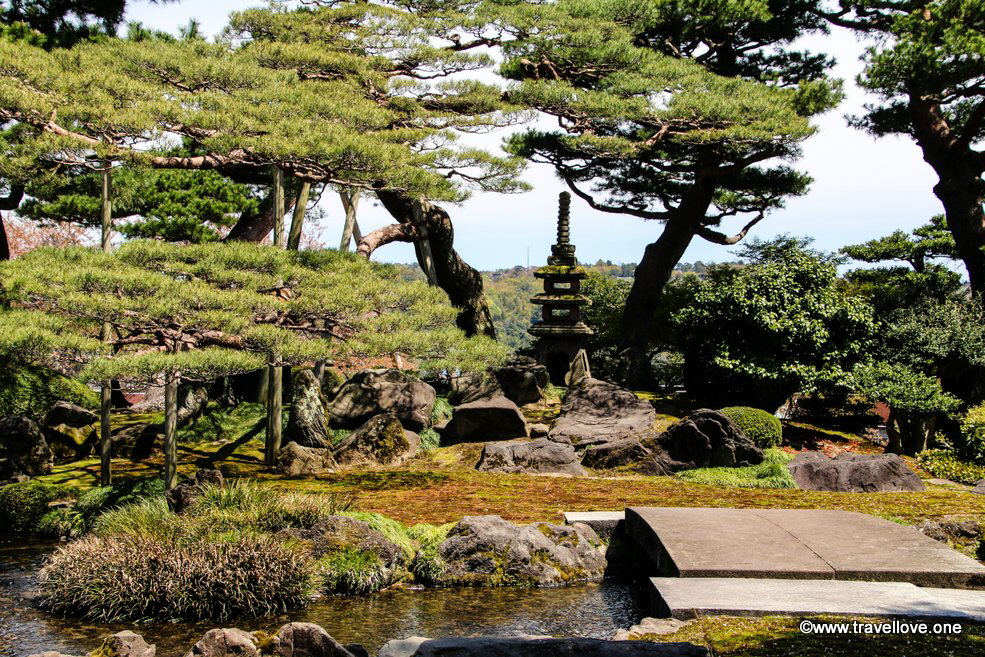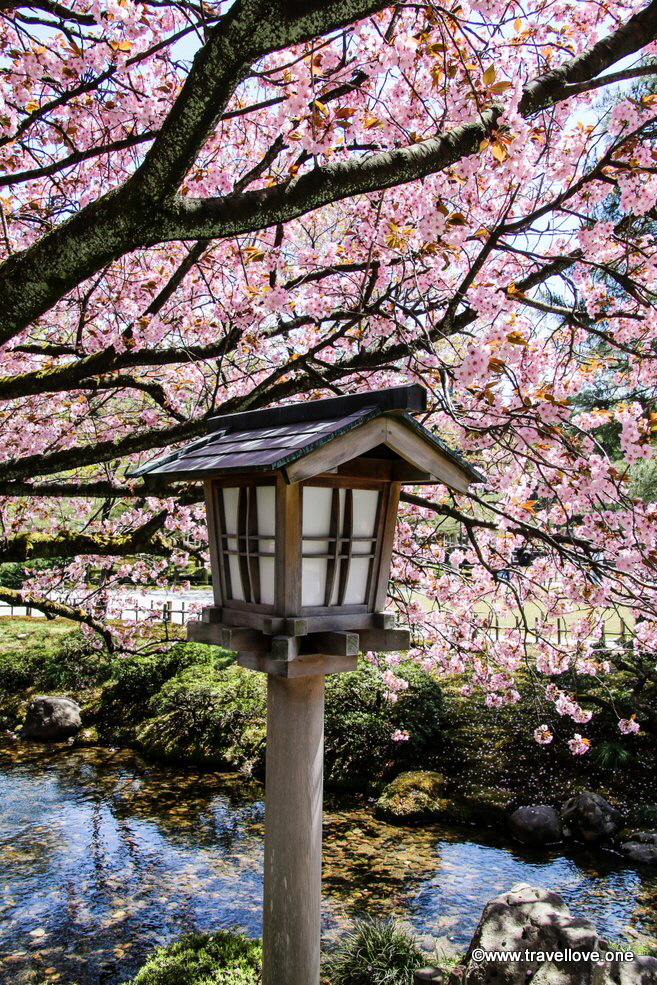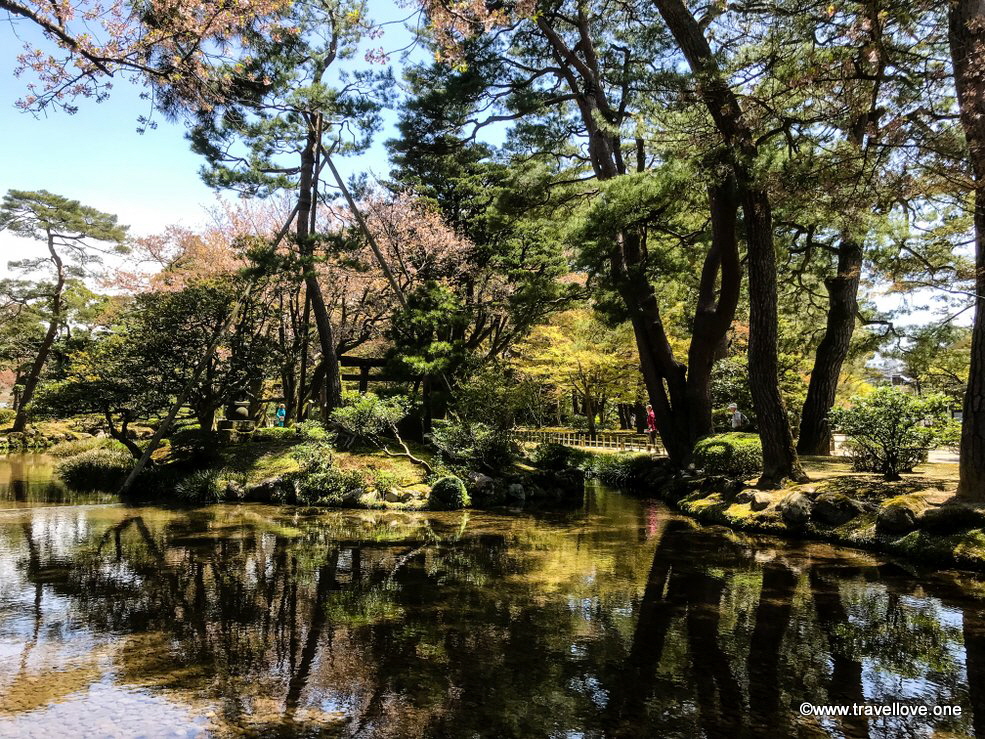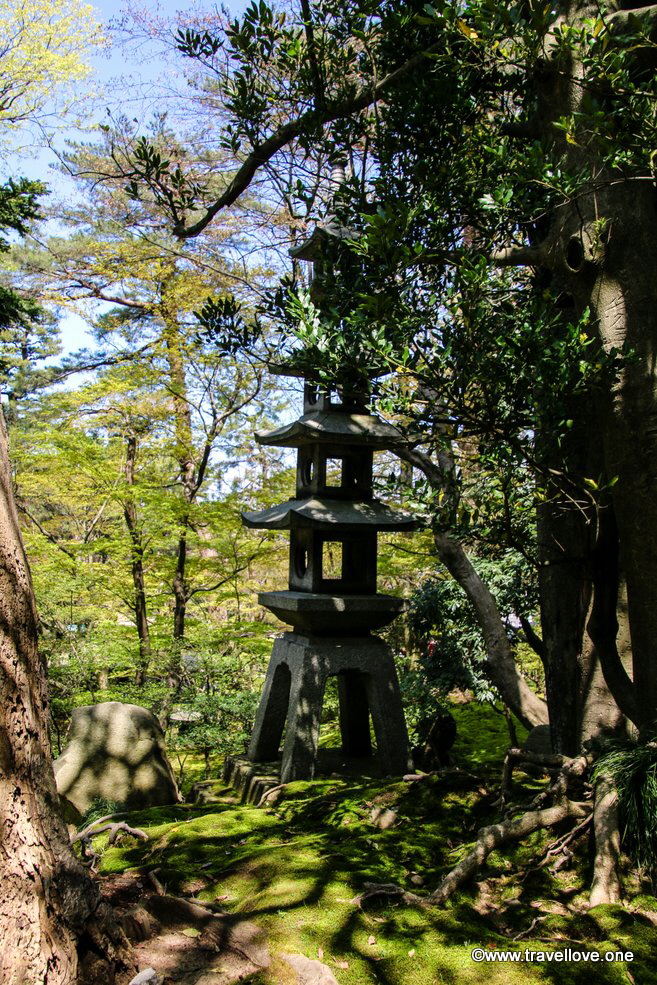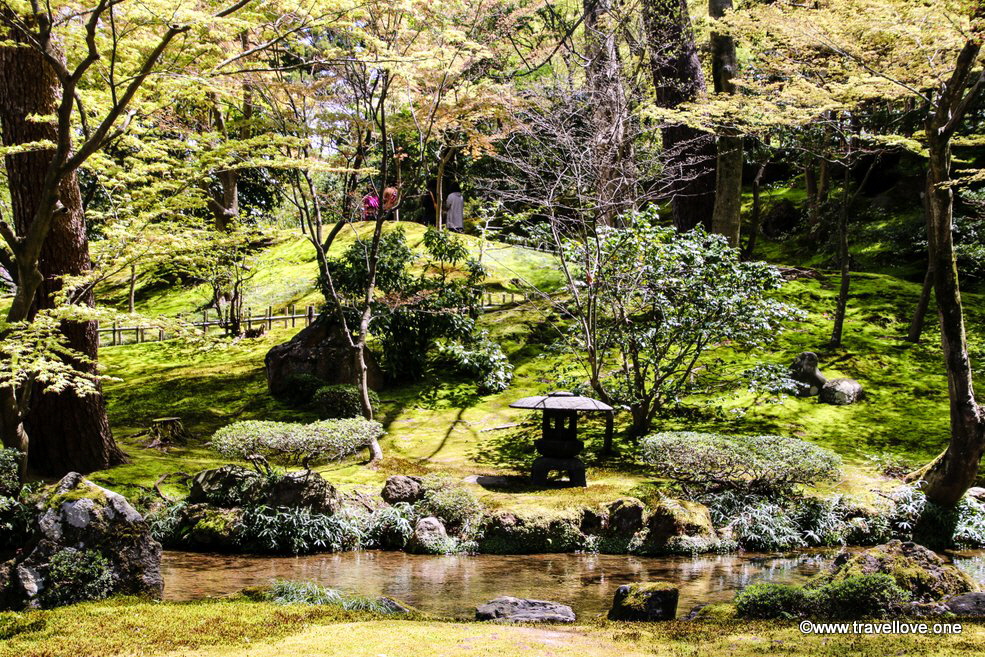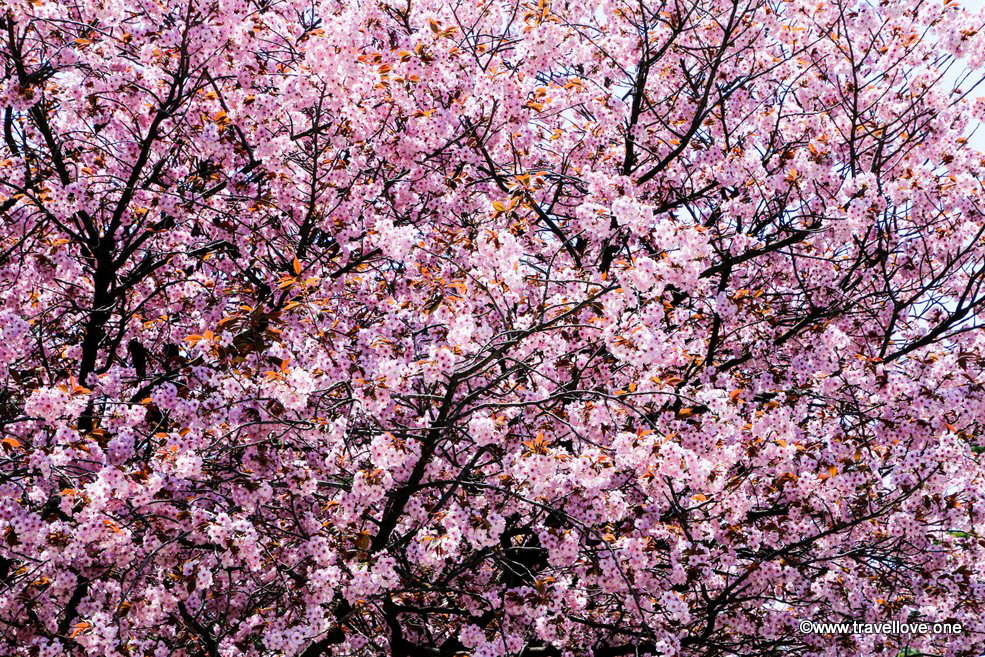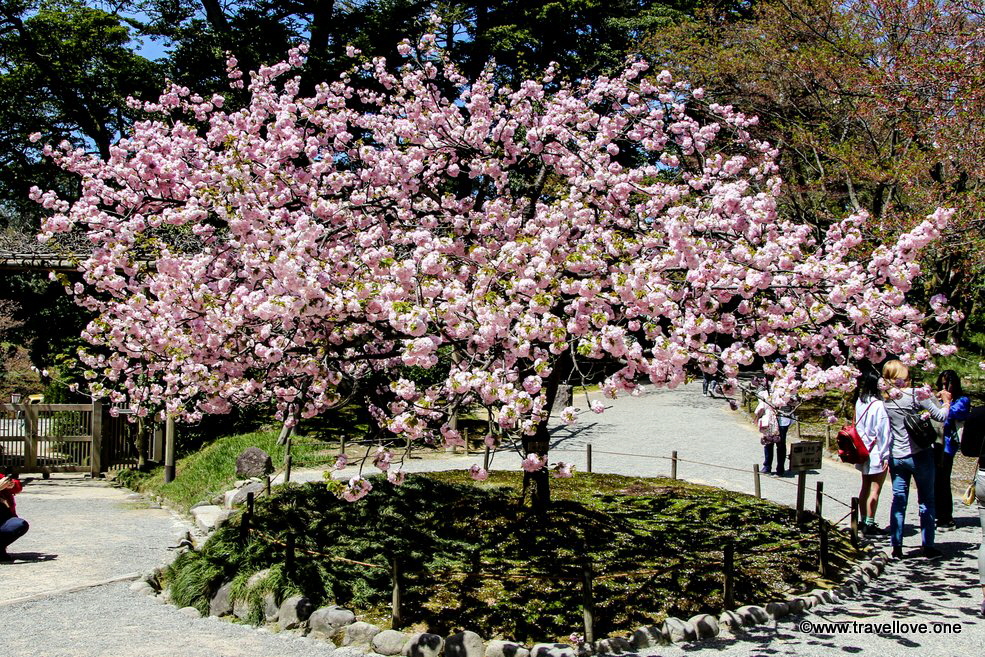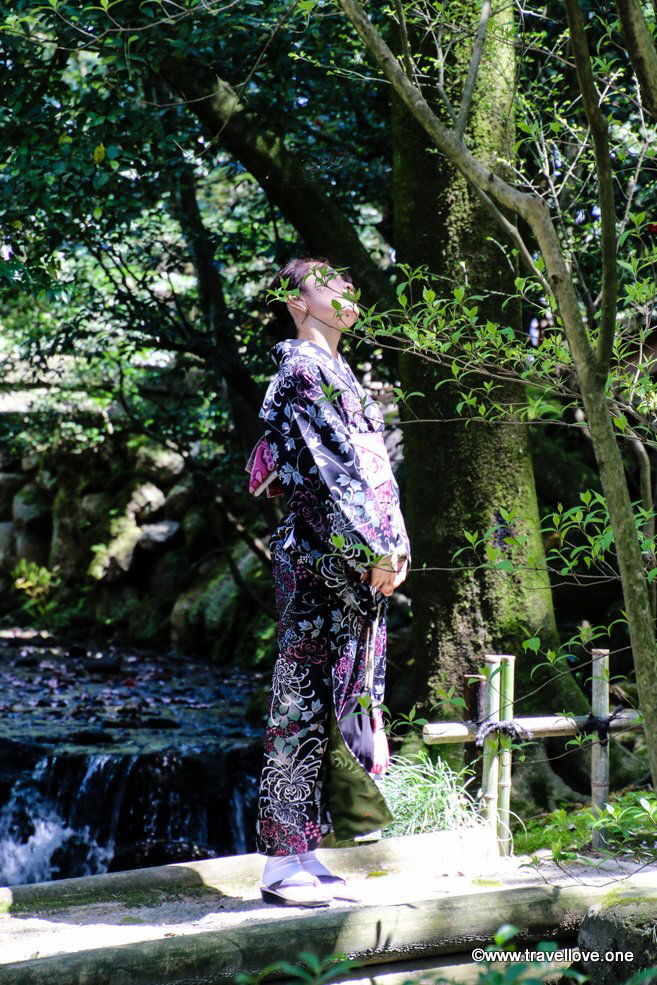 Full of joy about this visit, we left the gardens. A short walk across the street was all it took to get to Kanazawa Castle, which was our next stop.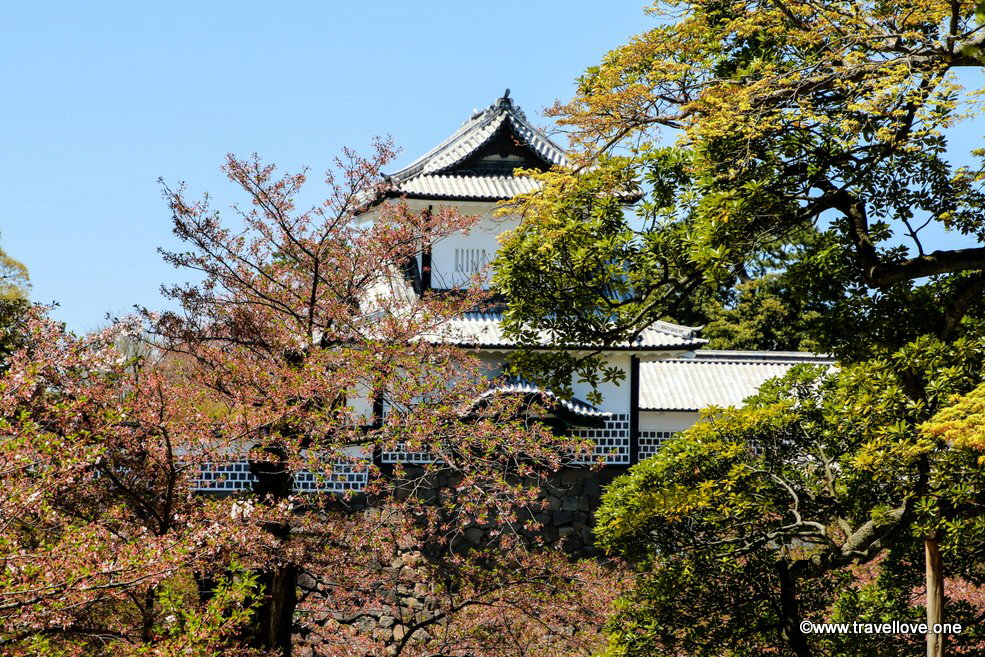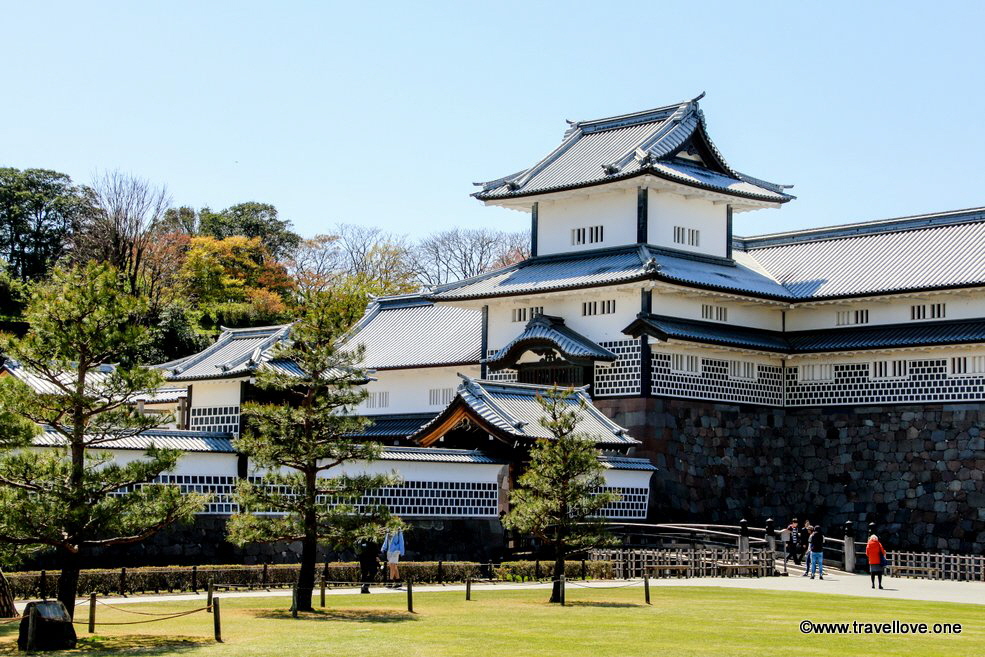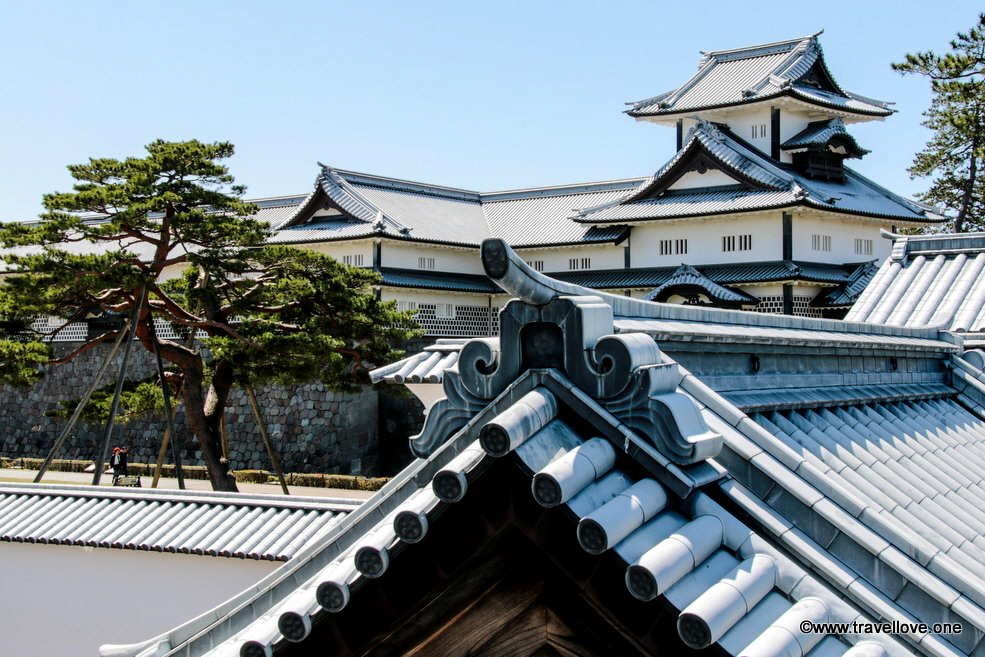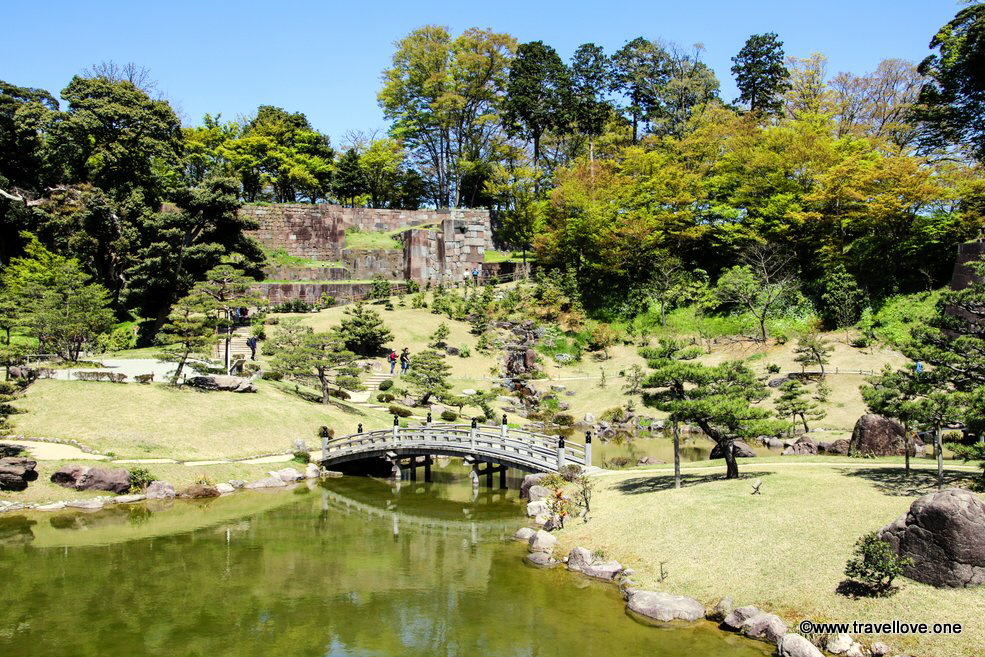 Soon it was time for lunch, and we were all glad that we could sit down and have a bite to eat. Our guide had chosen a restaurant serving tempura and seafood.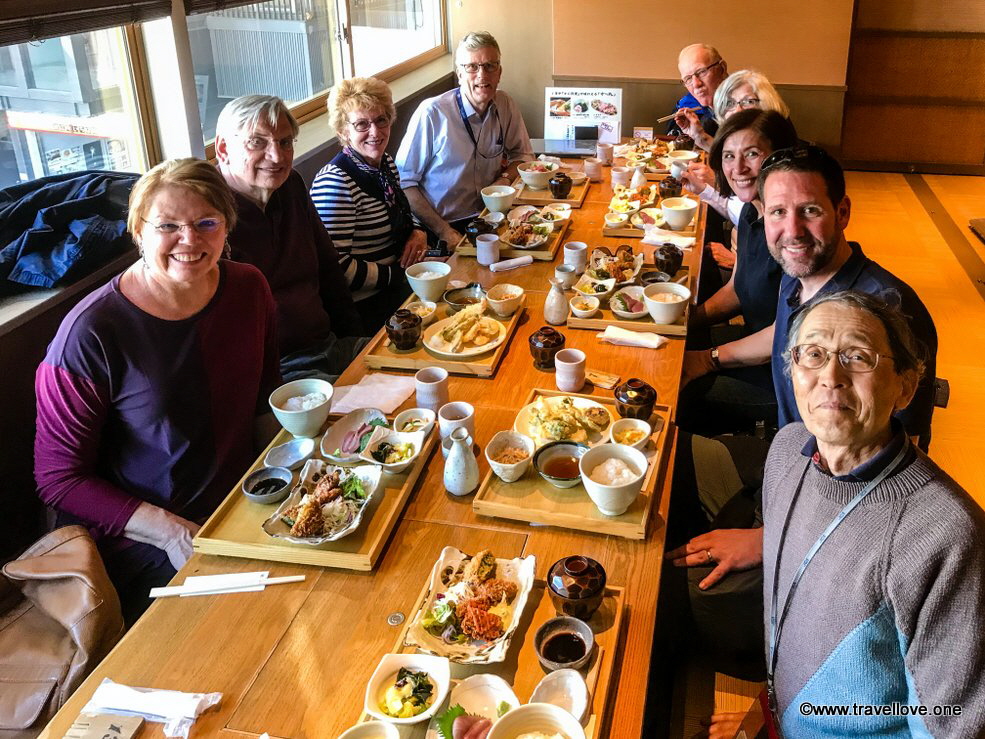 The arcades of Omicho Market were close by so we also paid them a visit.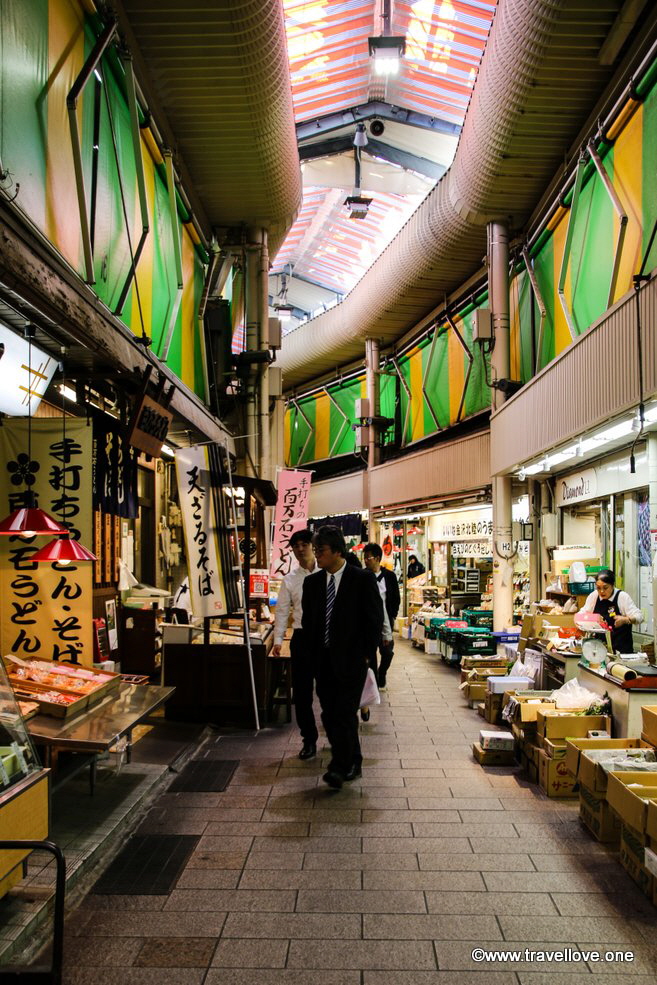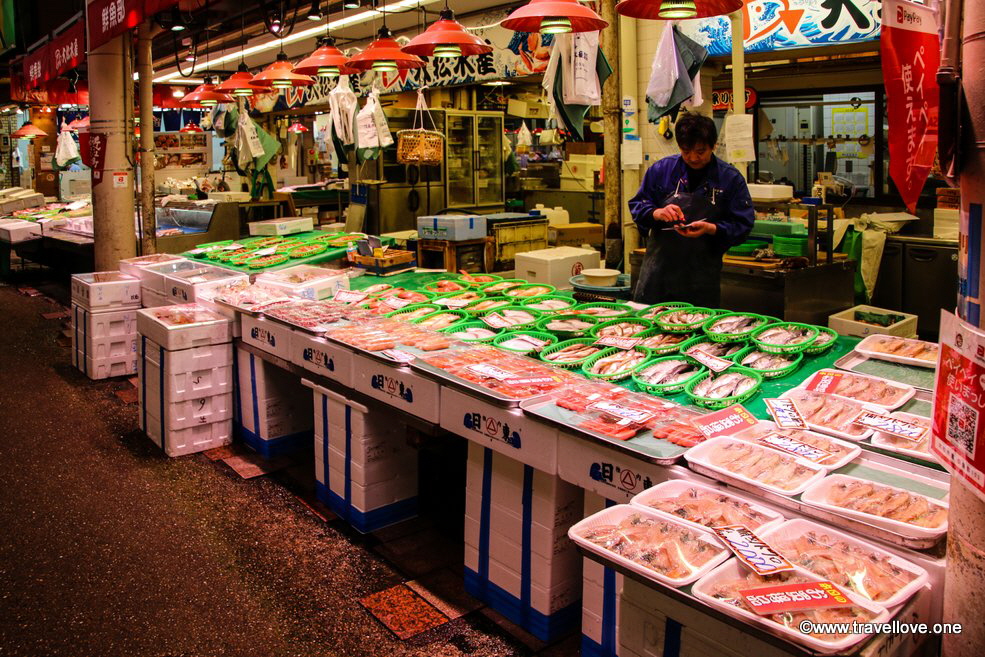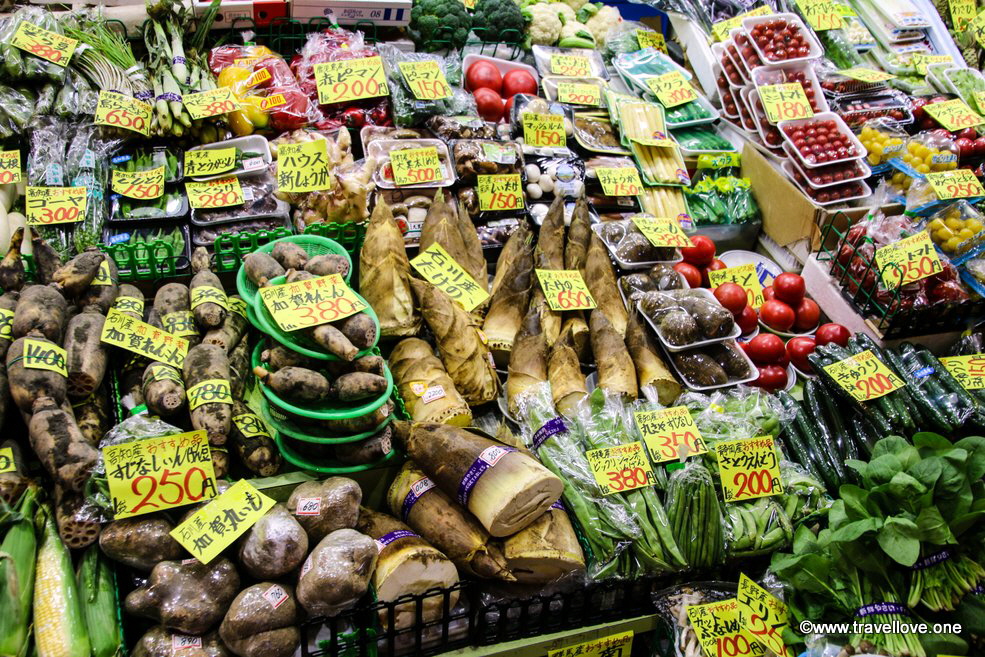 Last but not least, we visited the old Samurai district including an old Samurai house before heading back to Kanazawa Station and to the shuttle to our ship.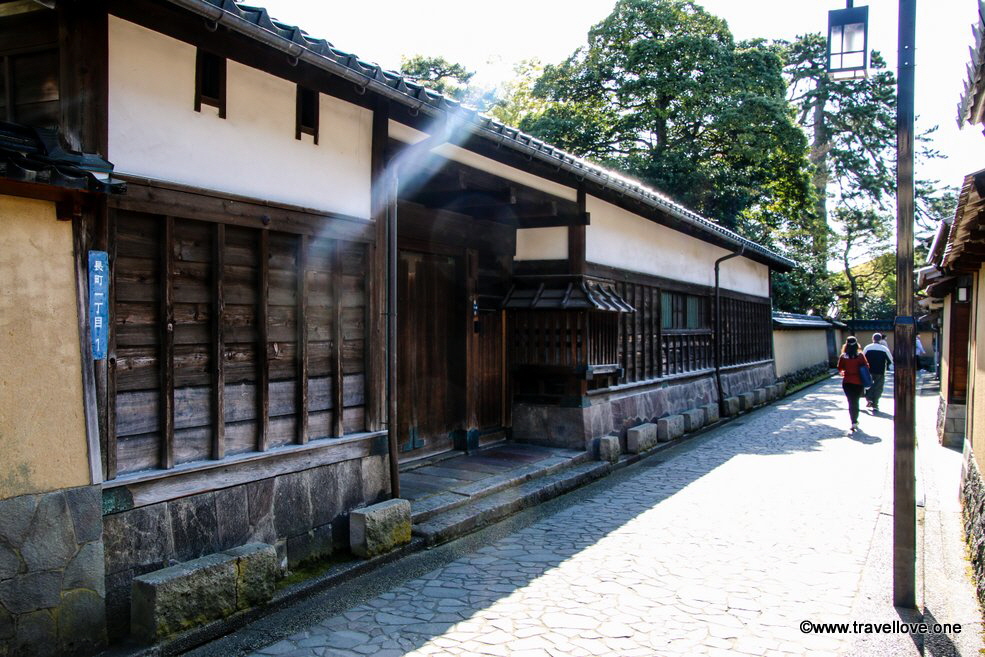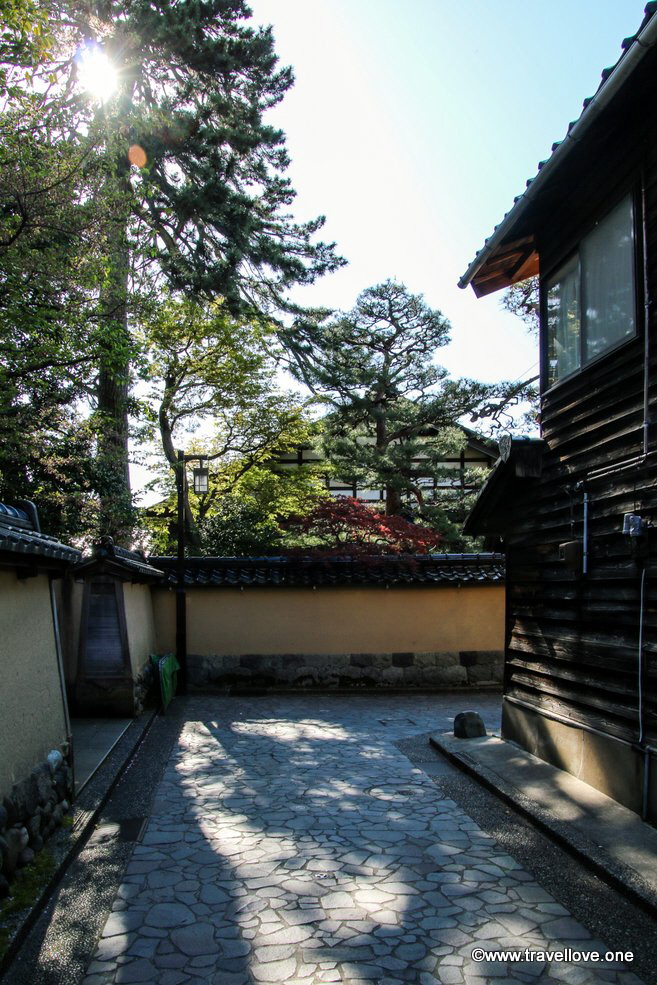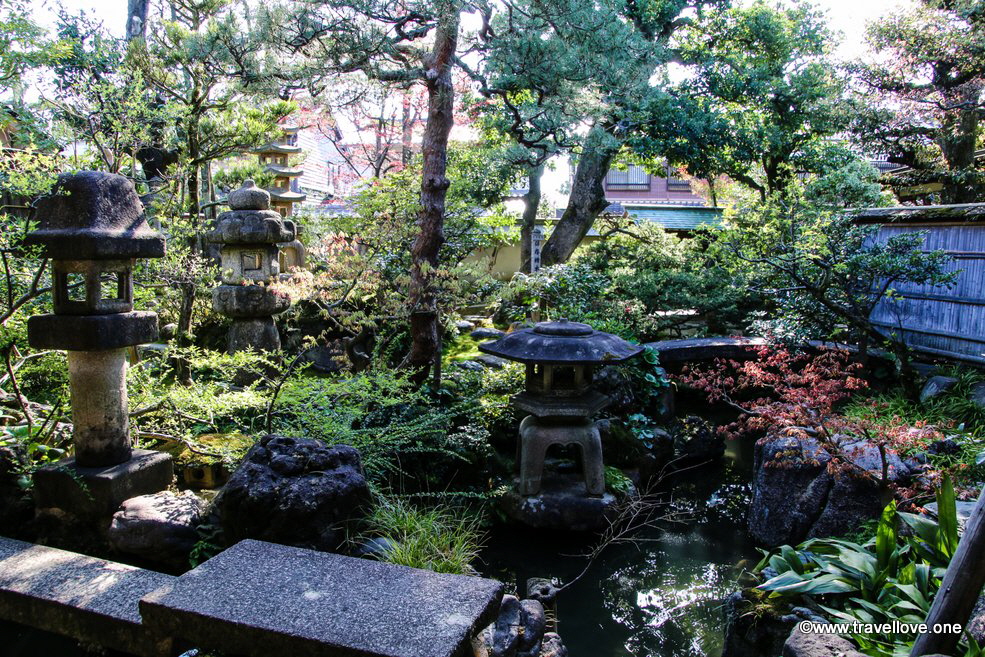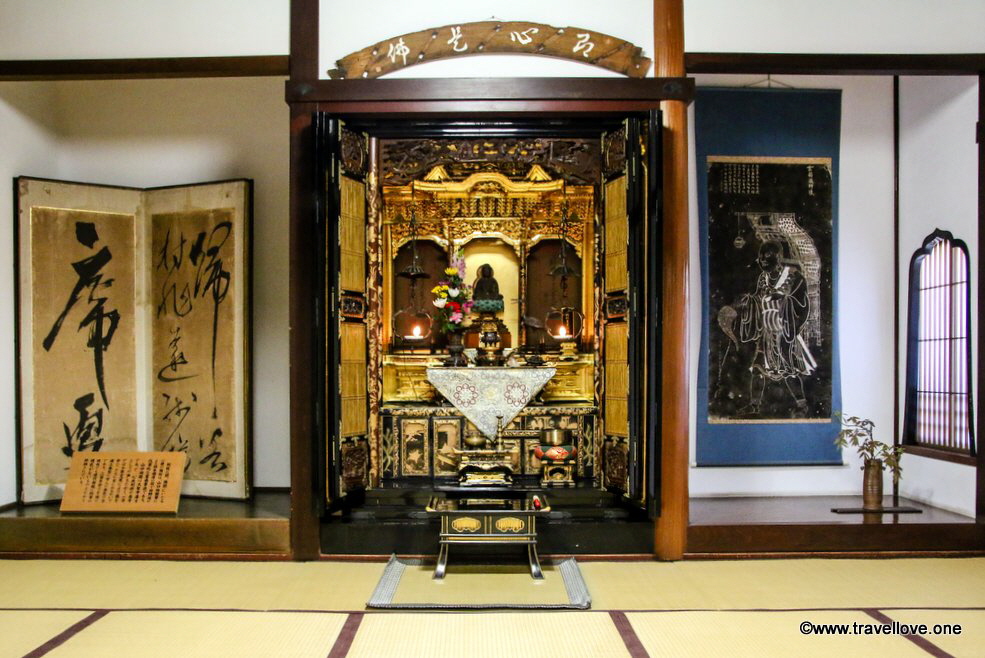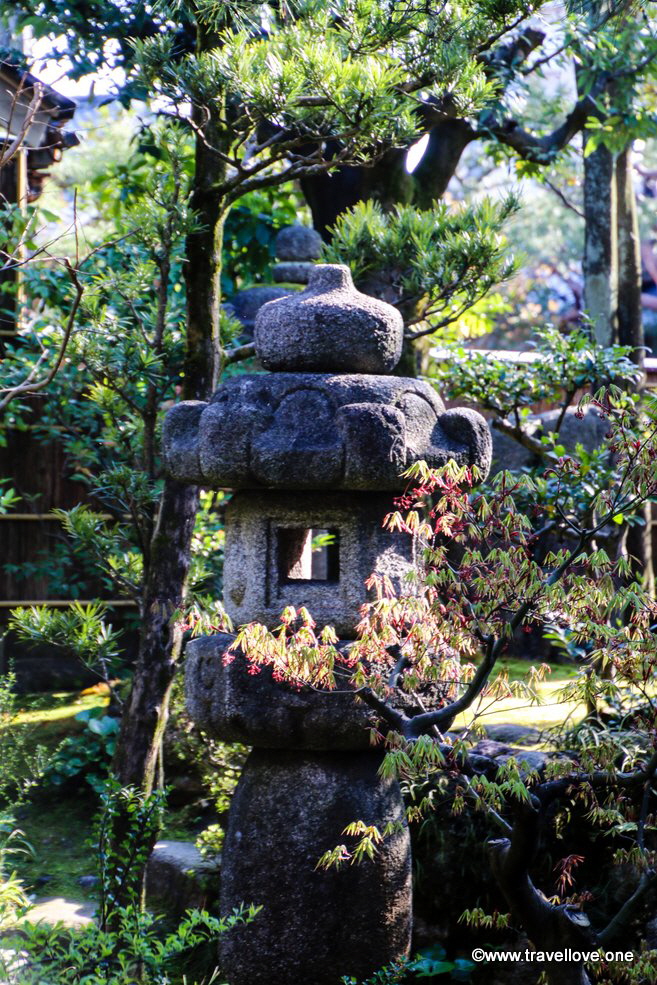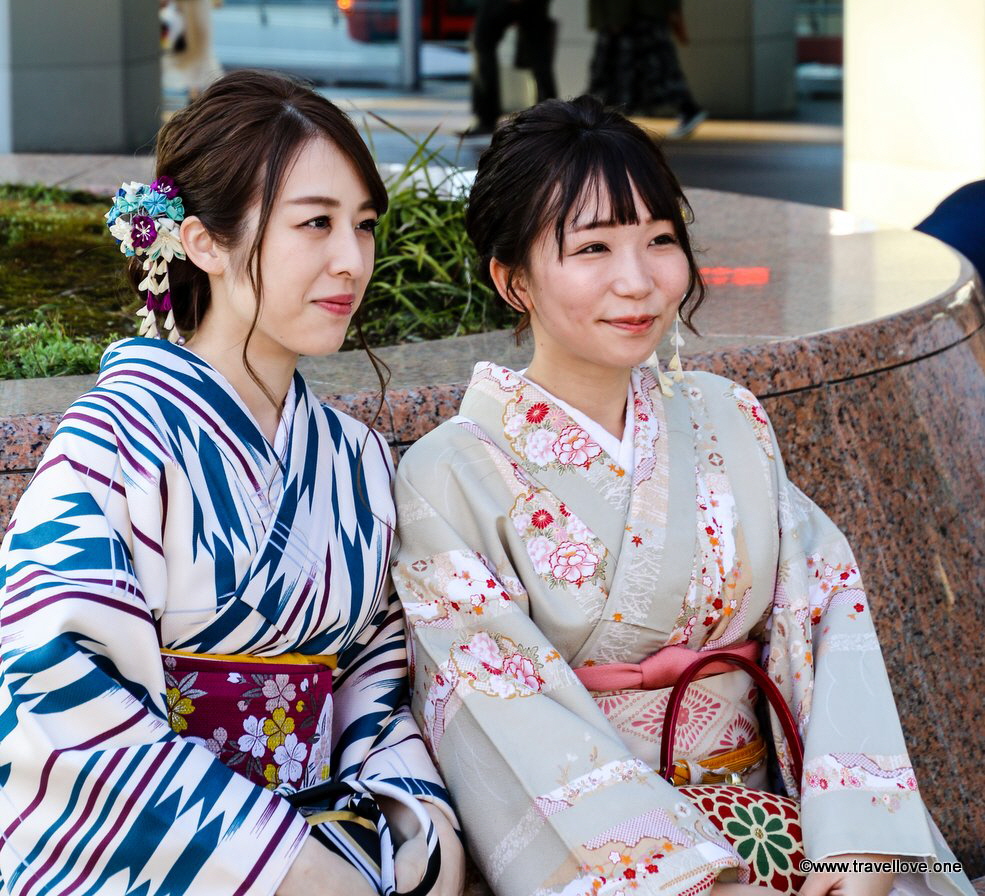 At 9pm we went to see an amazing performance of an all-female group of drummers. Calling it energetic would be the understatement of the year.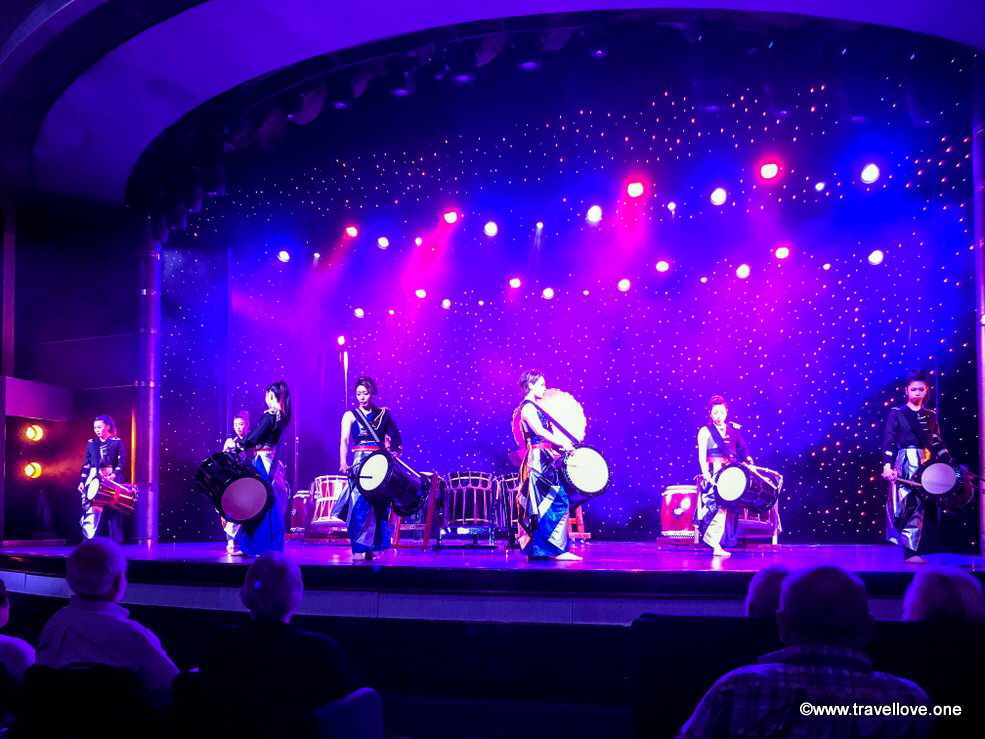 Another group of local dancers performed on the pier to say goodbye. To the sound of the horn they called: Thank you for coming, we will miss you... yet again it was almost overwhelming. What a great day!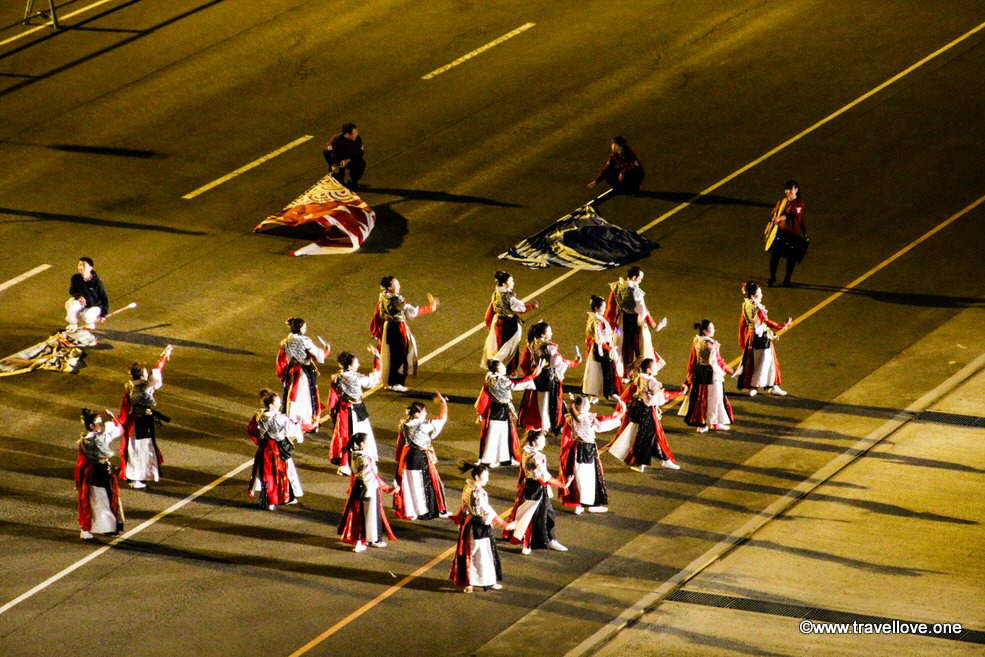 www.travellove.one • www.thecruise.report • www.travelandcruise.net
© 2021 Die Rechte an Texten, Fotos und Videos liegen beim Autor der Webseite. Die Nutzung ist nur nach ausdrücklicher Freigabe erlaubt.