Japan & Russia on HAL Westerdam - April 2019
Part 6 - Sakaiminato

Sakaiminato is one of the largest fishery bases specializing in snow crabs. But above all, it´s famous for being the birthplace of Japanese cartoon artist Mizuki Shigeru.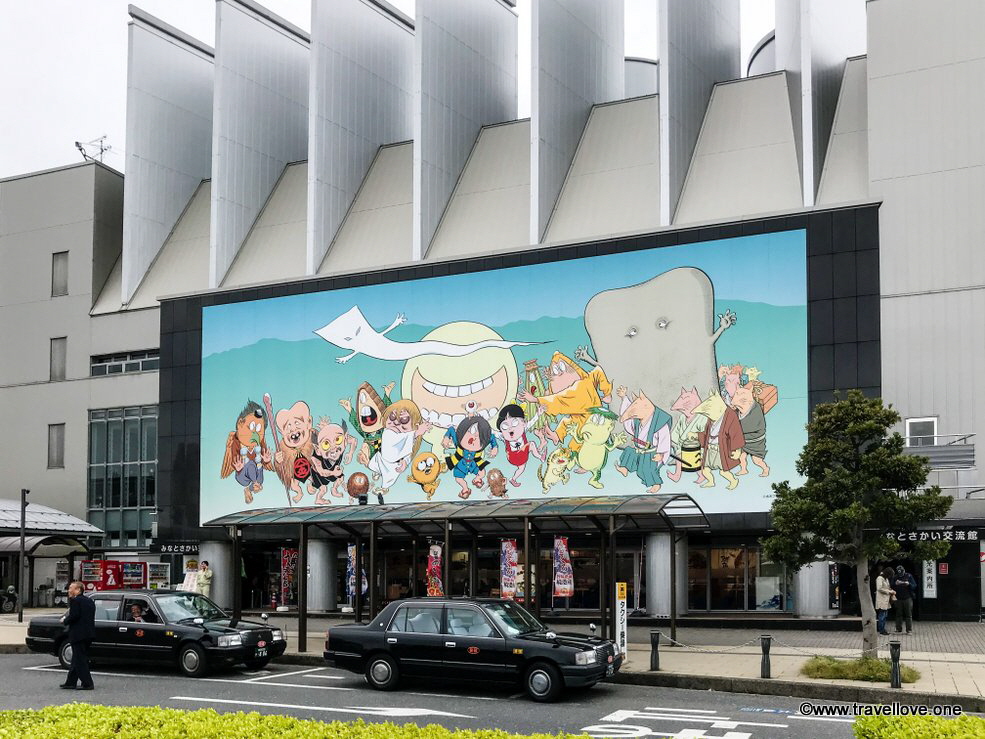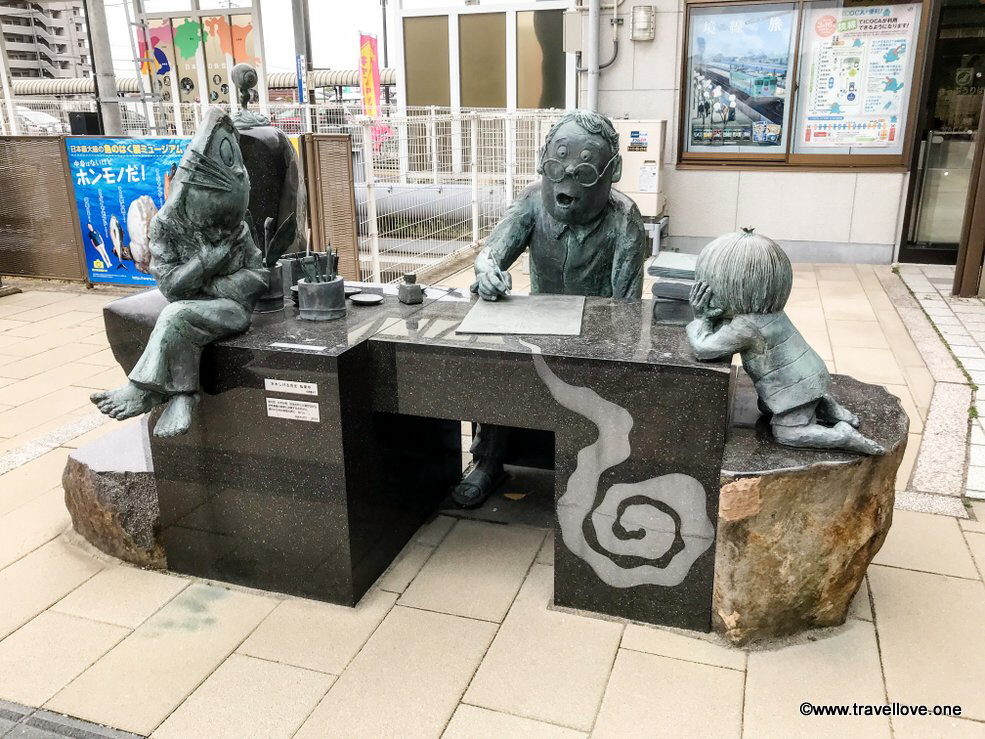 Eeeeeverything in Sakaiminato revolves around his "Yokai" monster characters. A street named after him is lined with over 150 statues of the Yokai.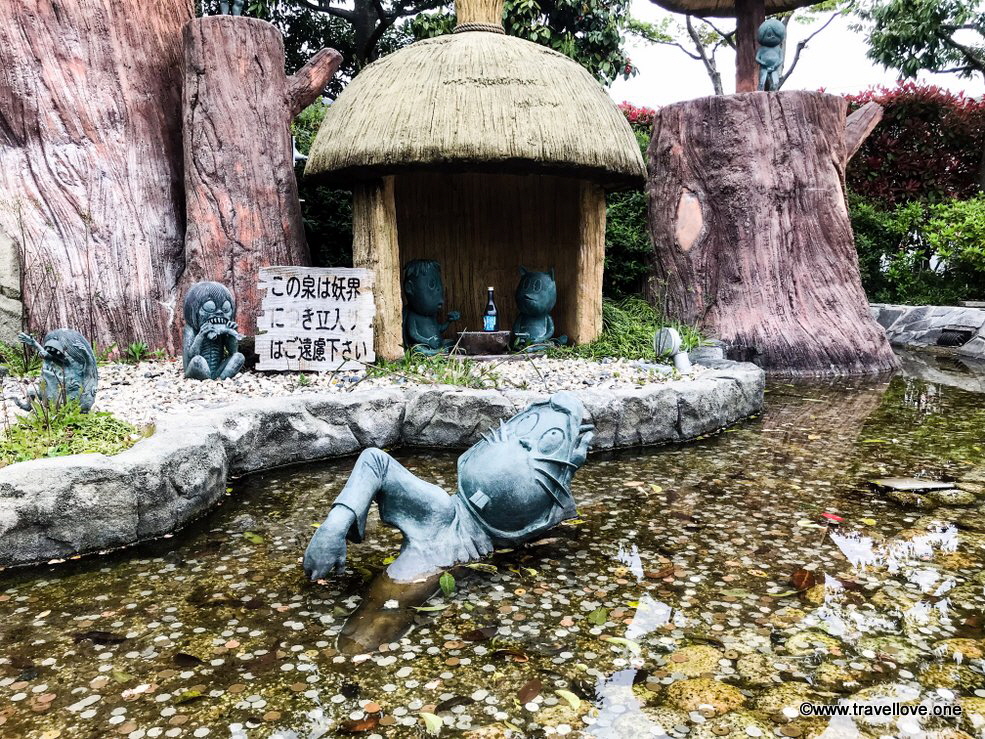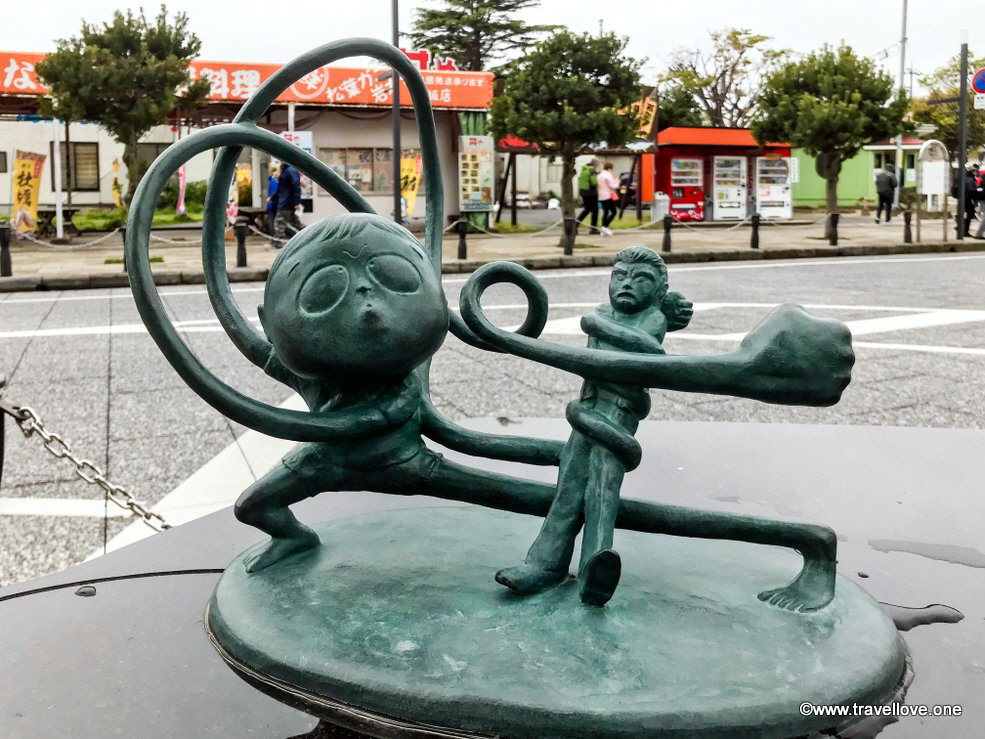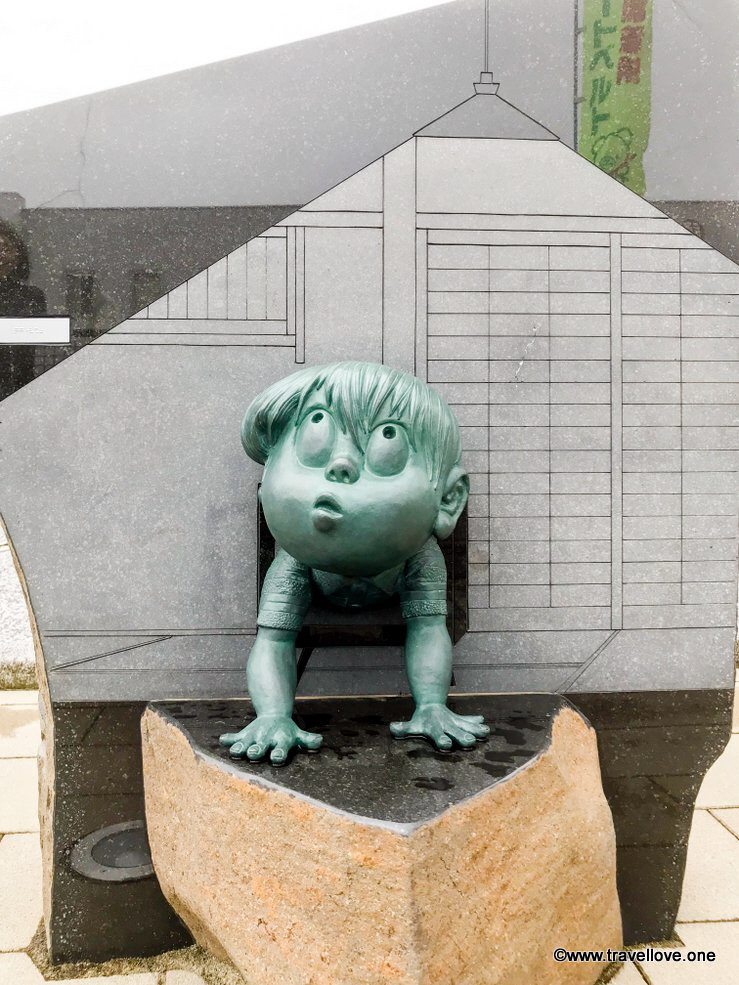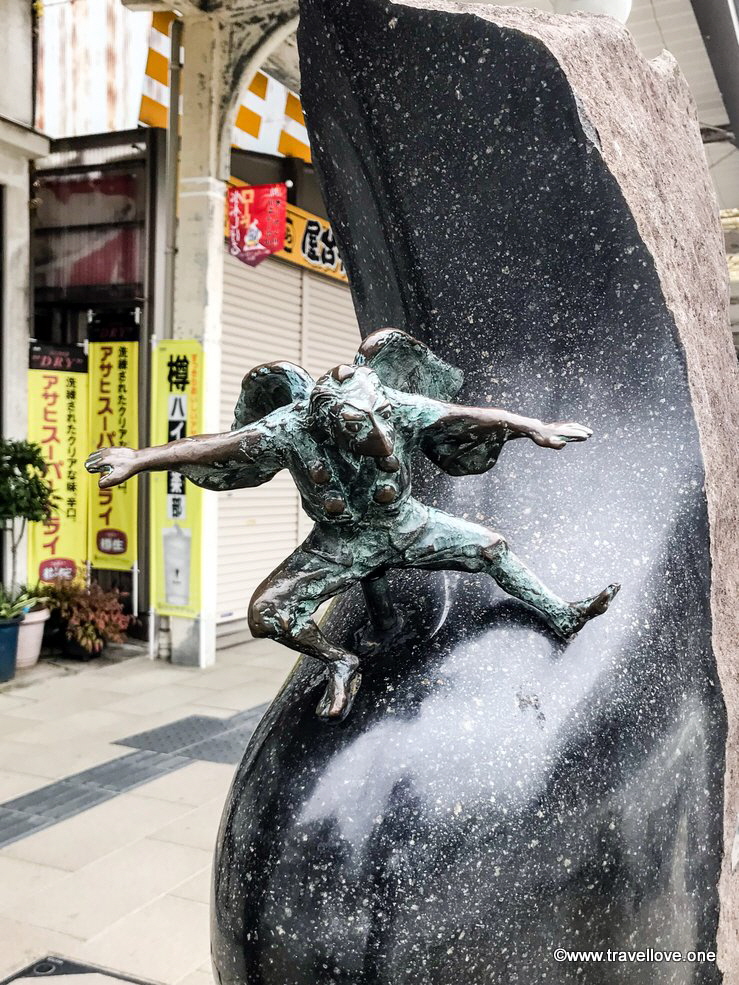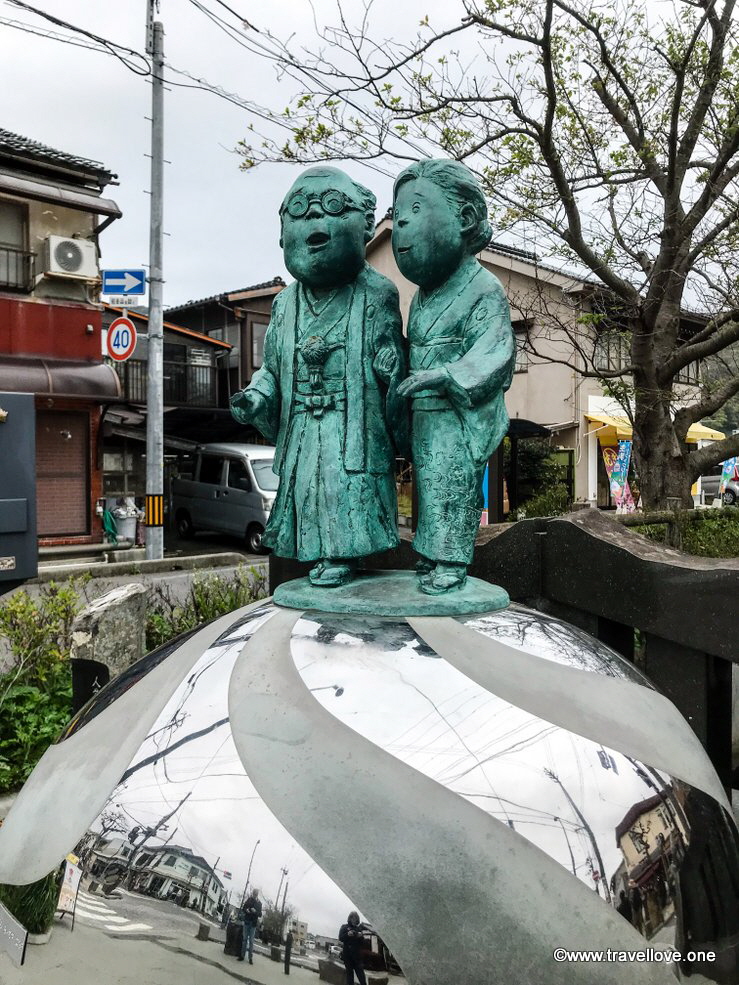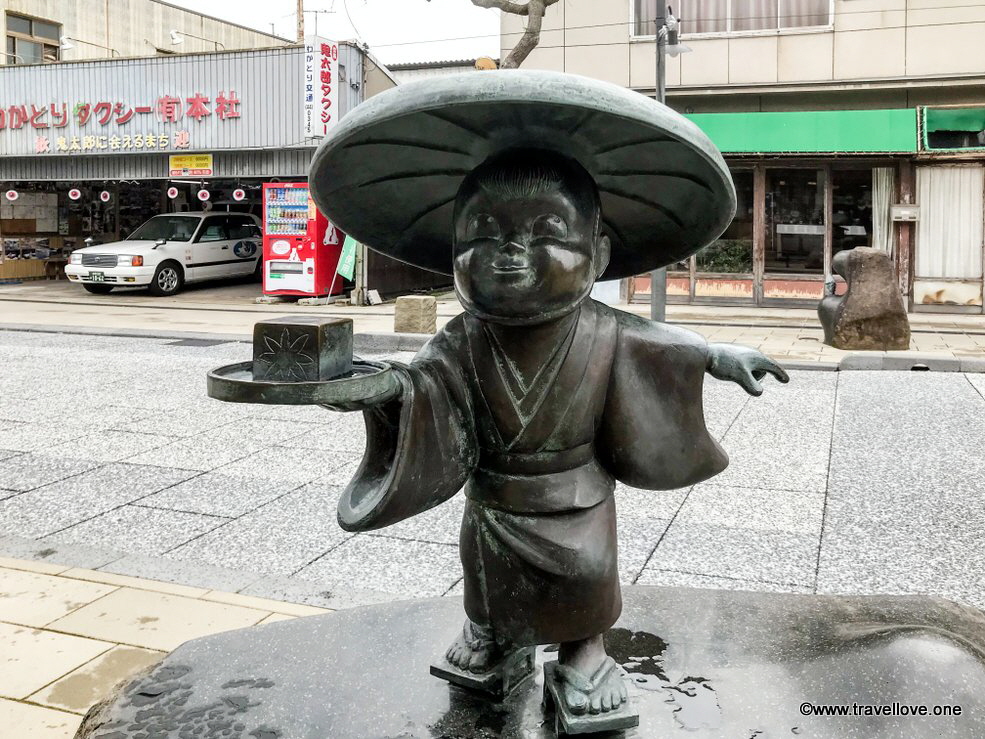 Sake is offered in Yokai bottles, pastry is shaped like Yokais and so on.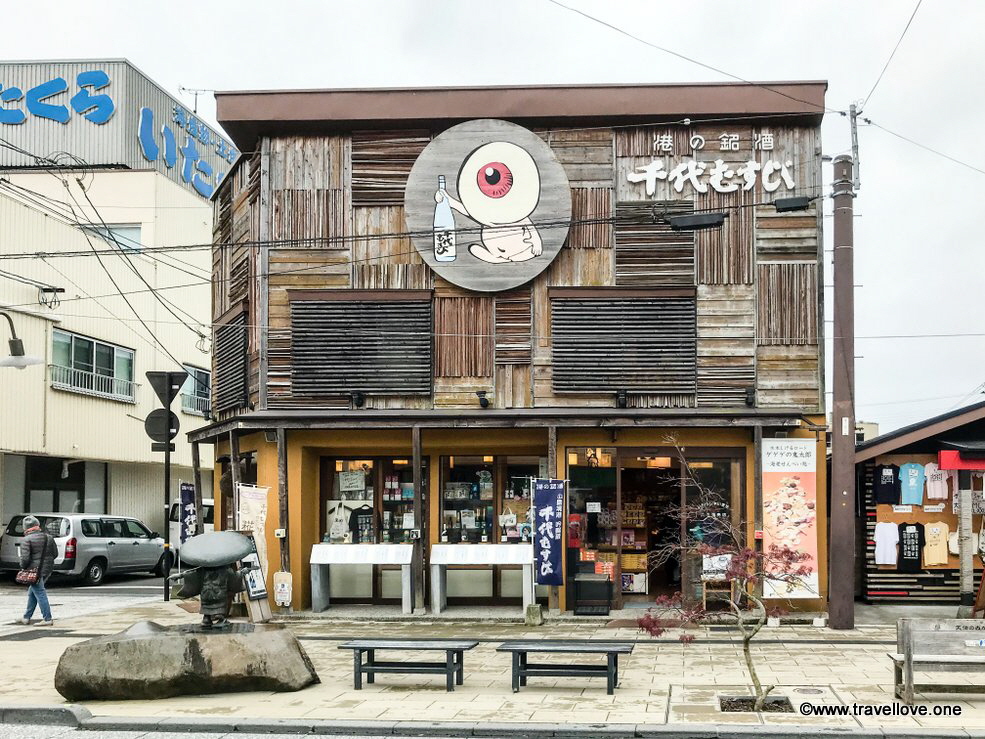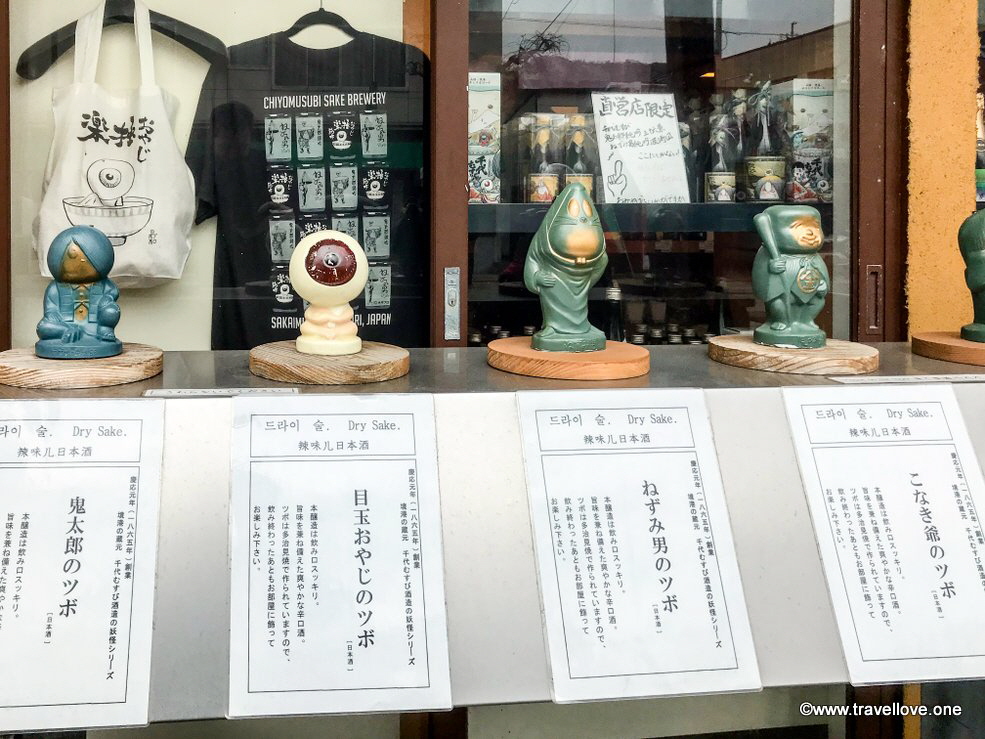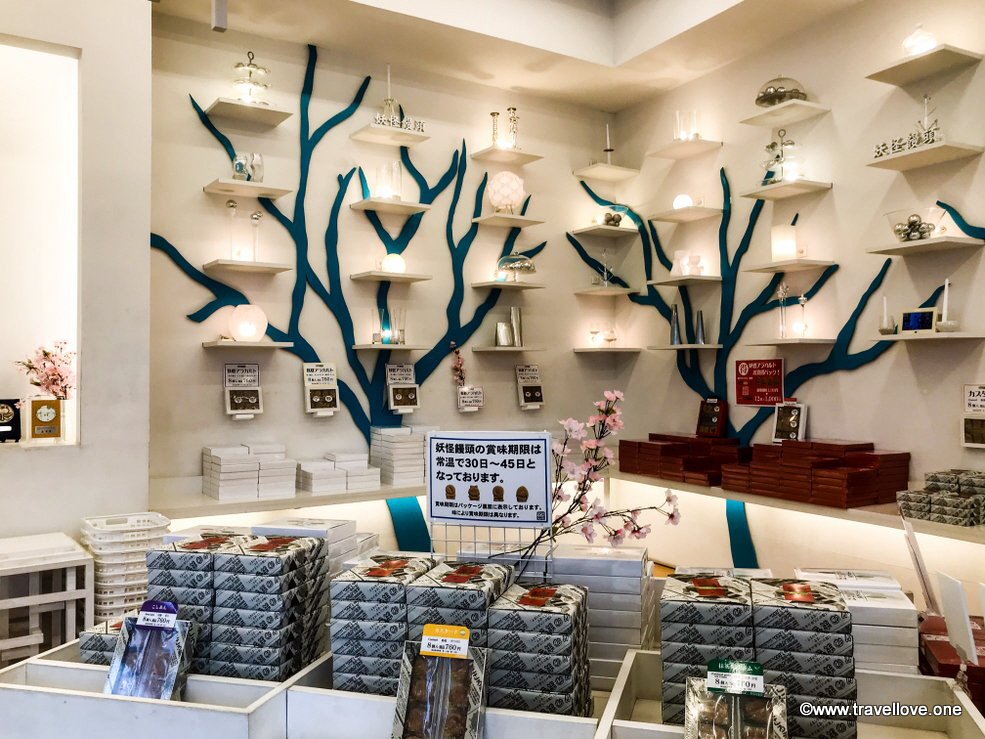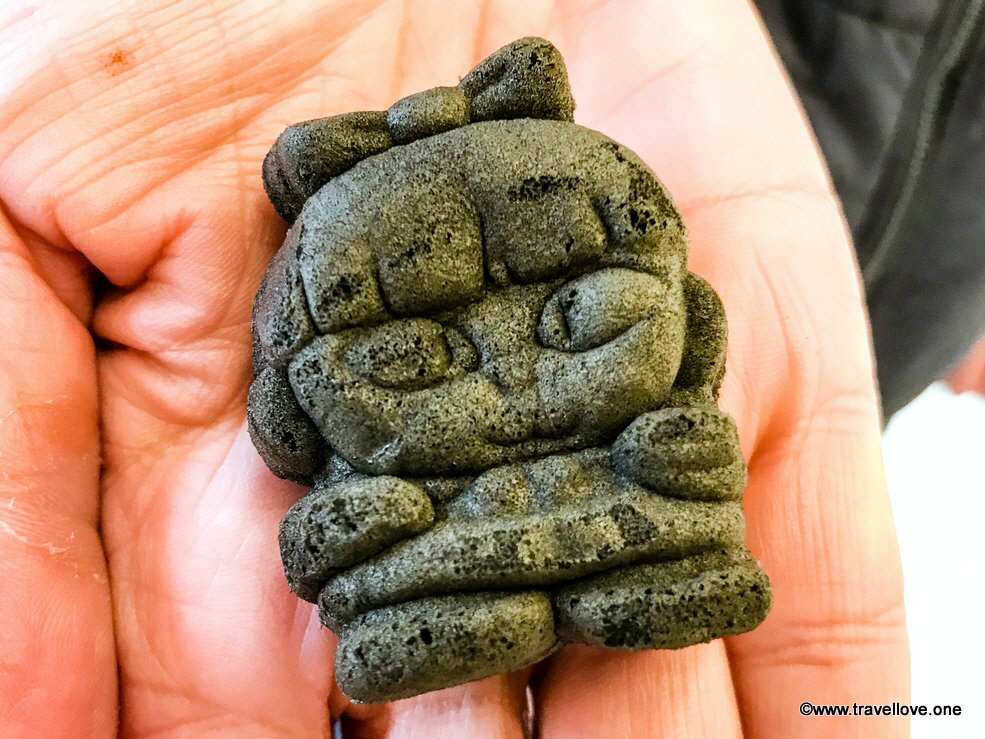 As cute as this was, we couldn't really relate to it while we were there. But now, a few months later, we sometimes think back to that day, and remembering the characters puts a smile on our faces.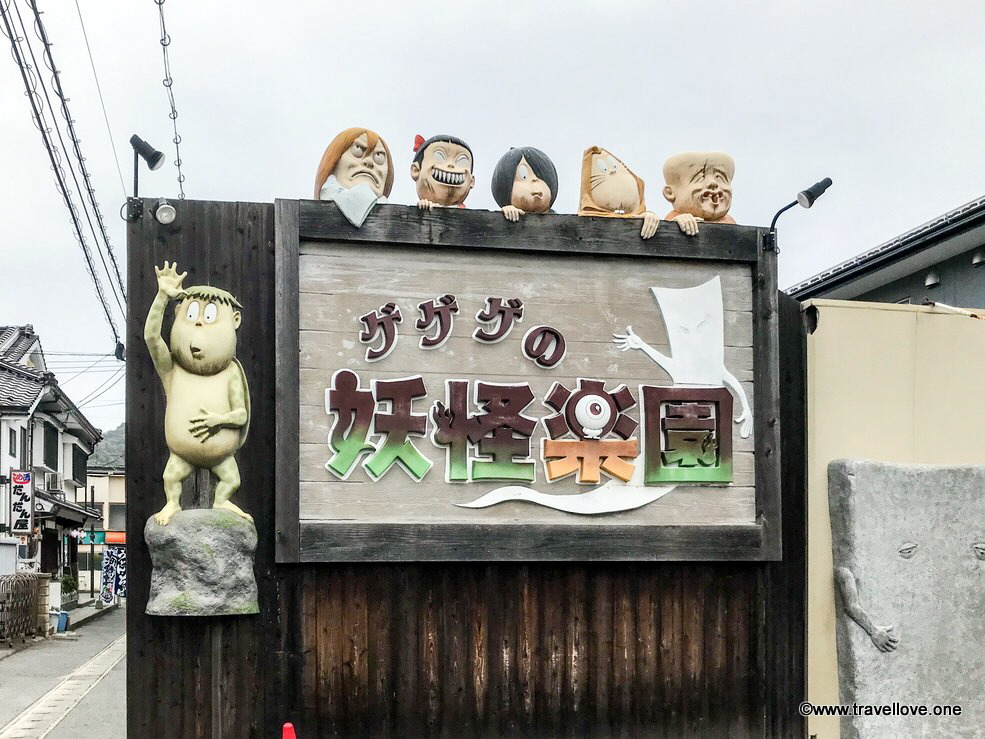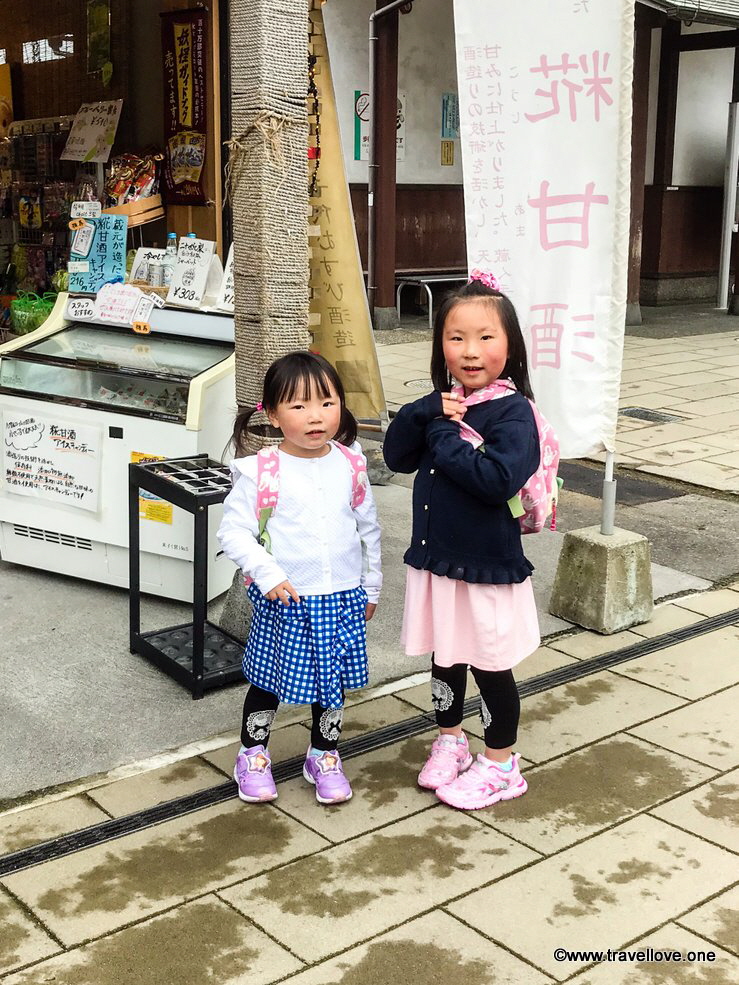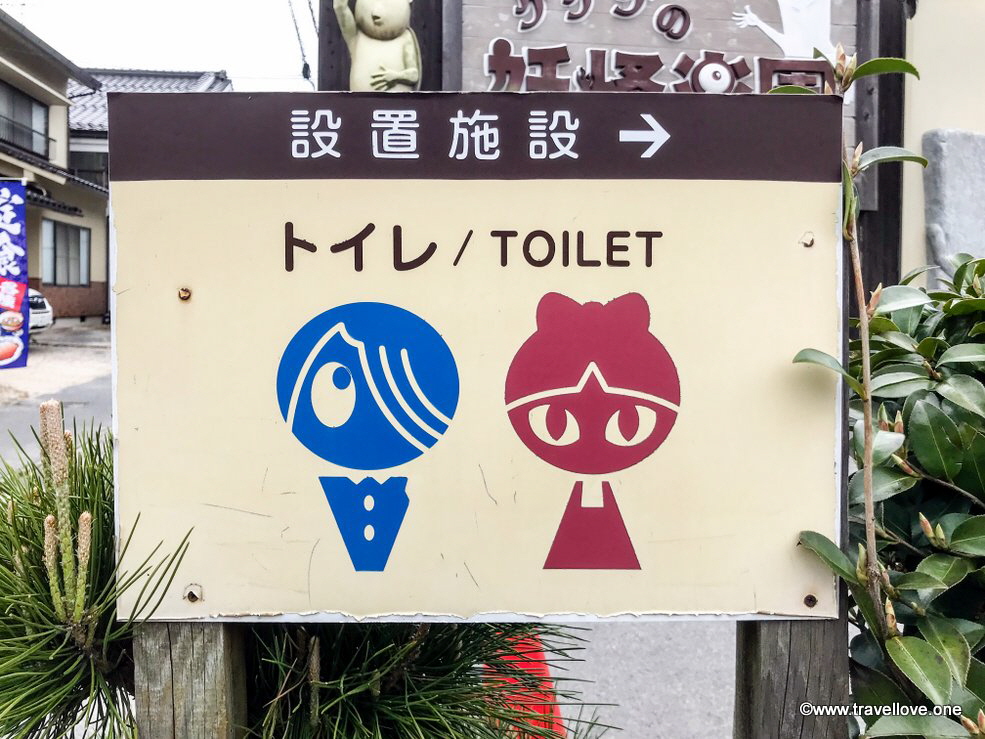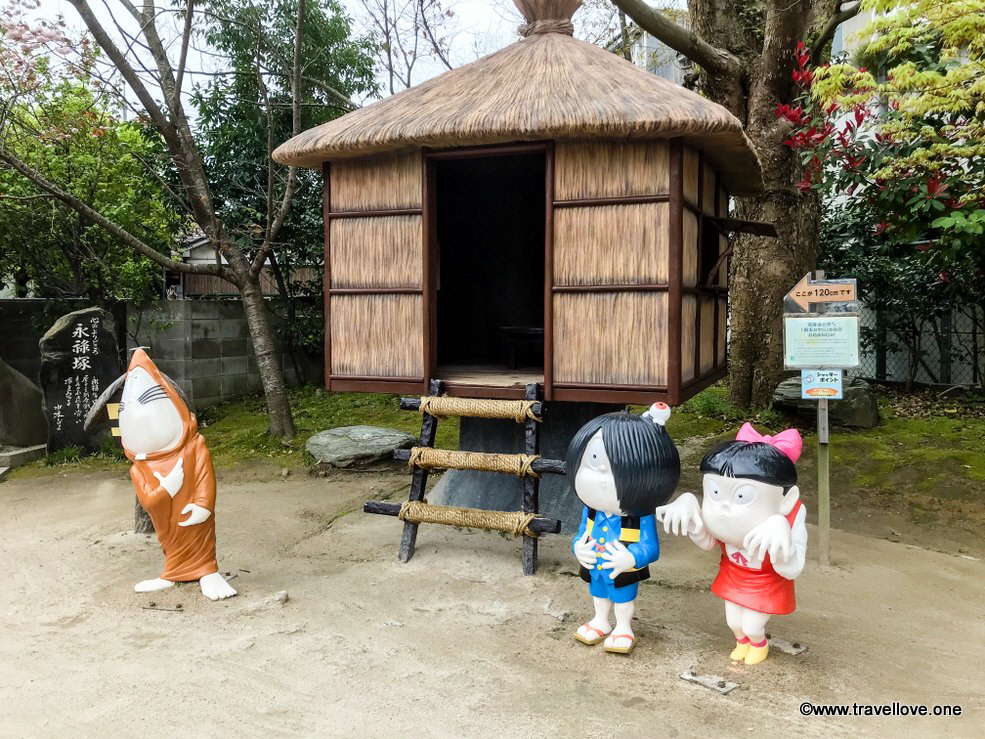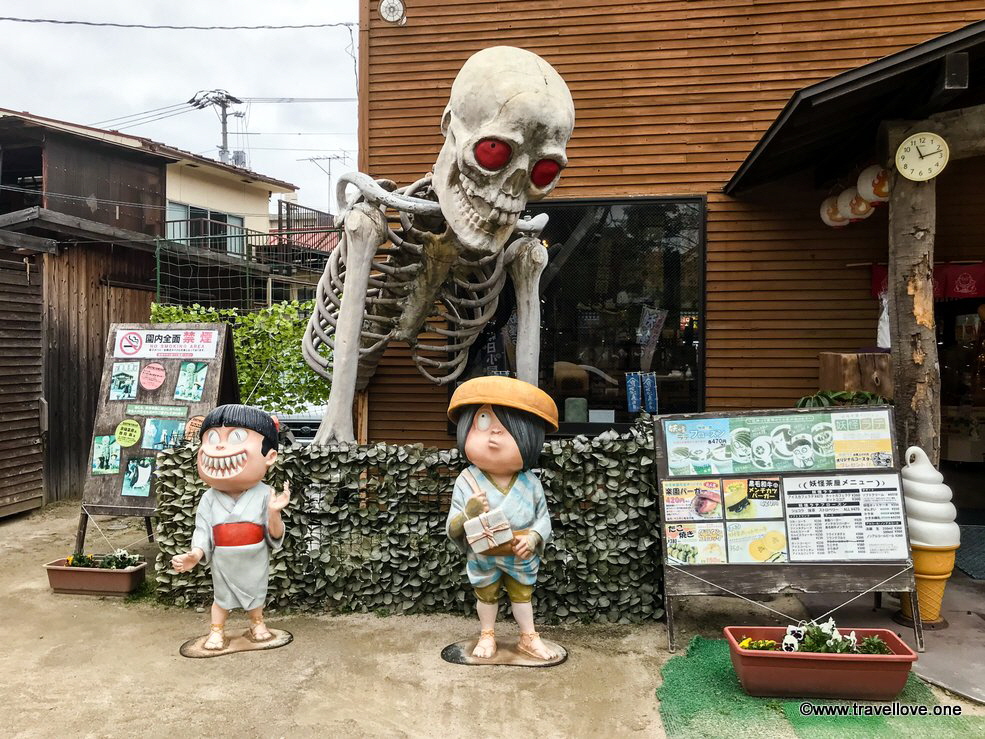 After we had seen all there was to see (which didn't take long) and decided to take a shuttle back to the ship, we heard about the Yuushien Gardens not too far away. They provided a free shuttle, which left just a few minutes later. So we quickly changed plans and got to enjoy this place of beauty and tranquility.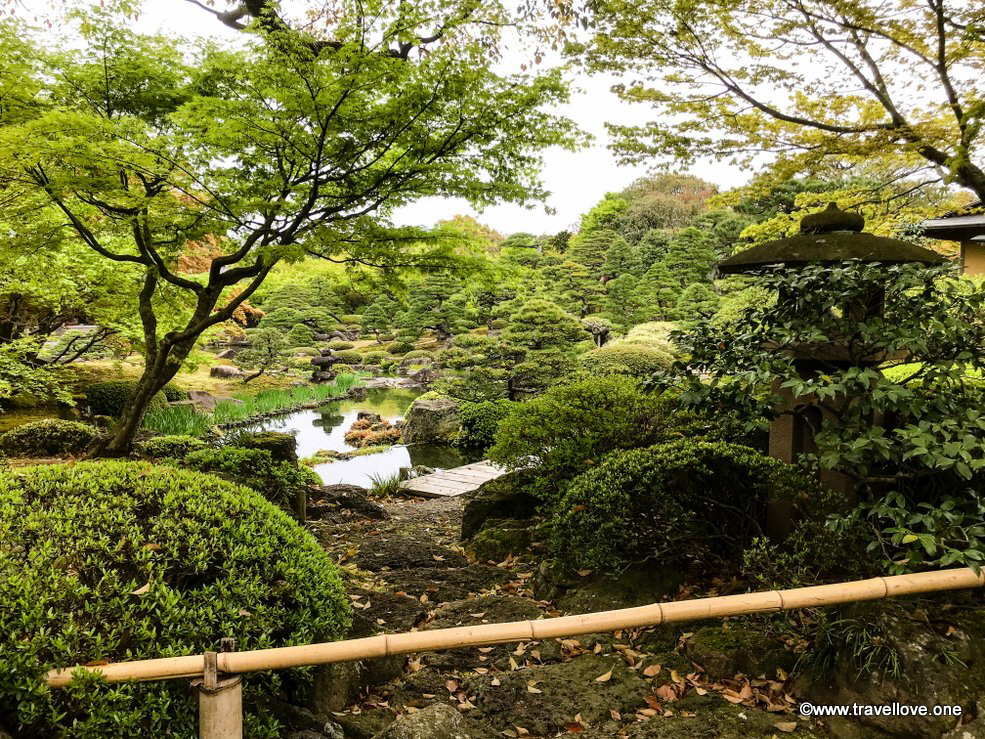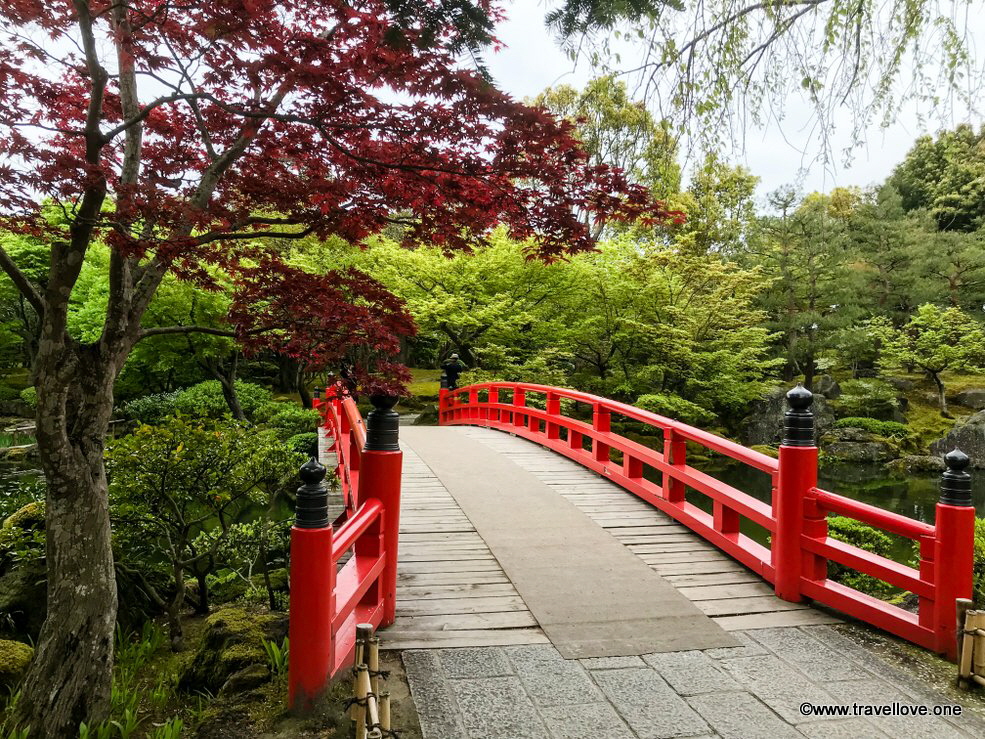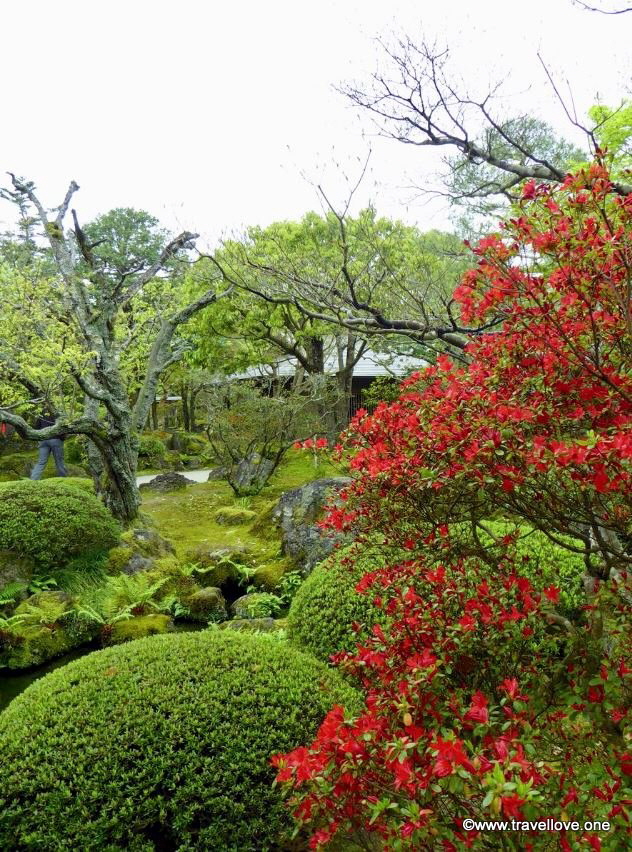 The gardens around a pond were beautiful, and despite the cool and grey weather we enjoyed wandering along the small paths. The grey sky even seemed to accentuate the glow of the colors.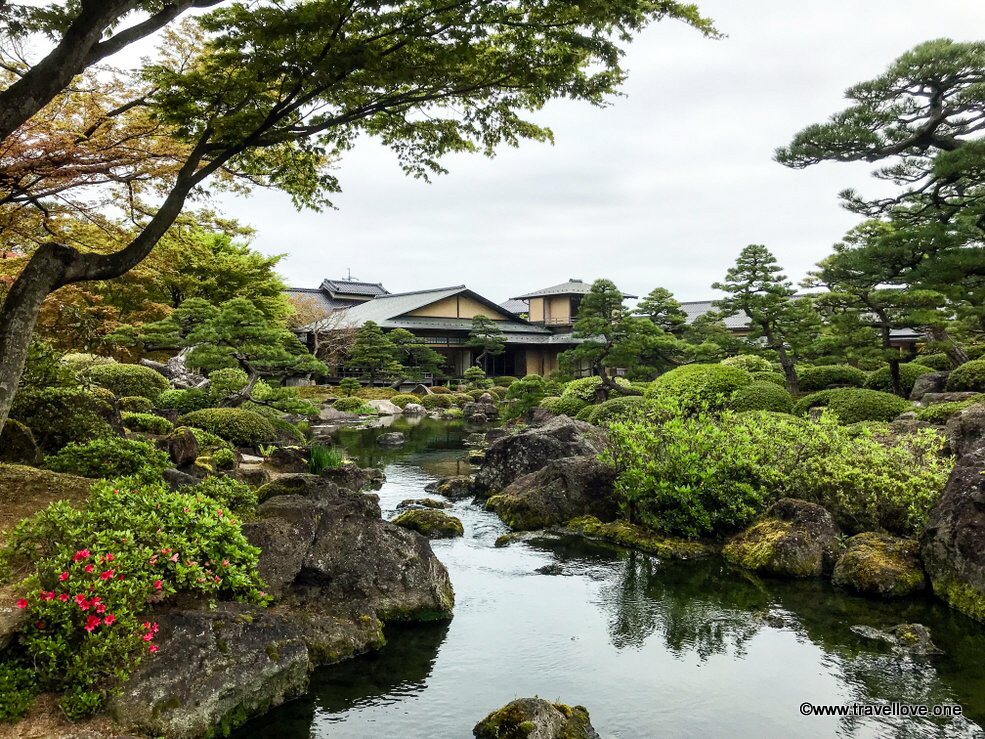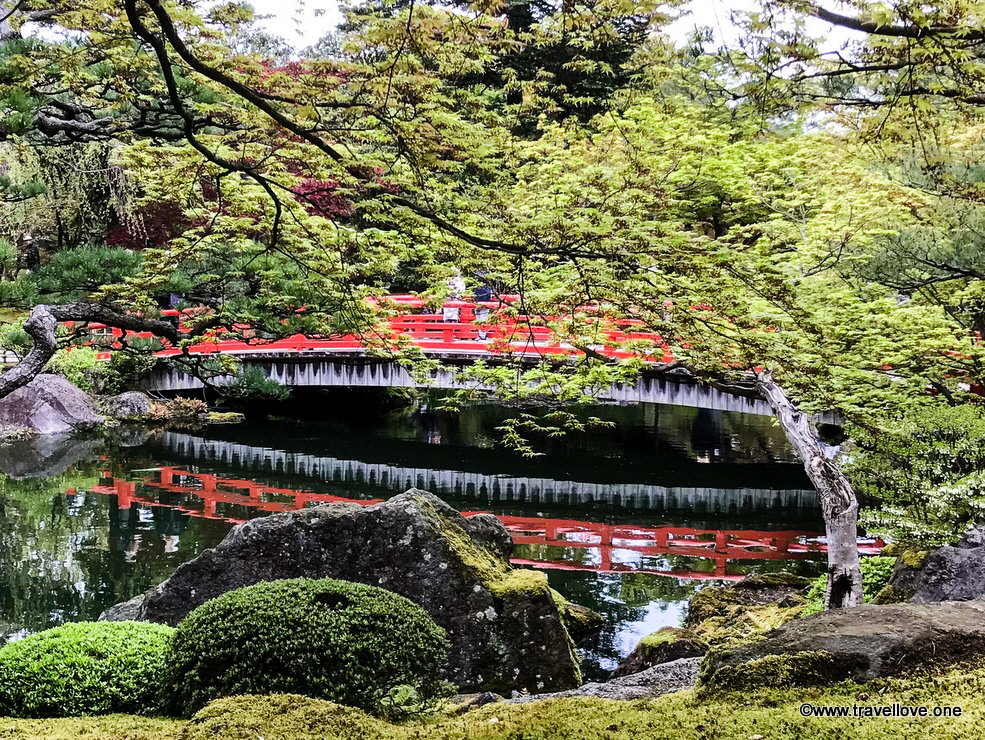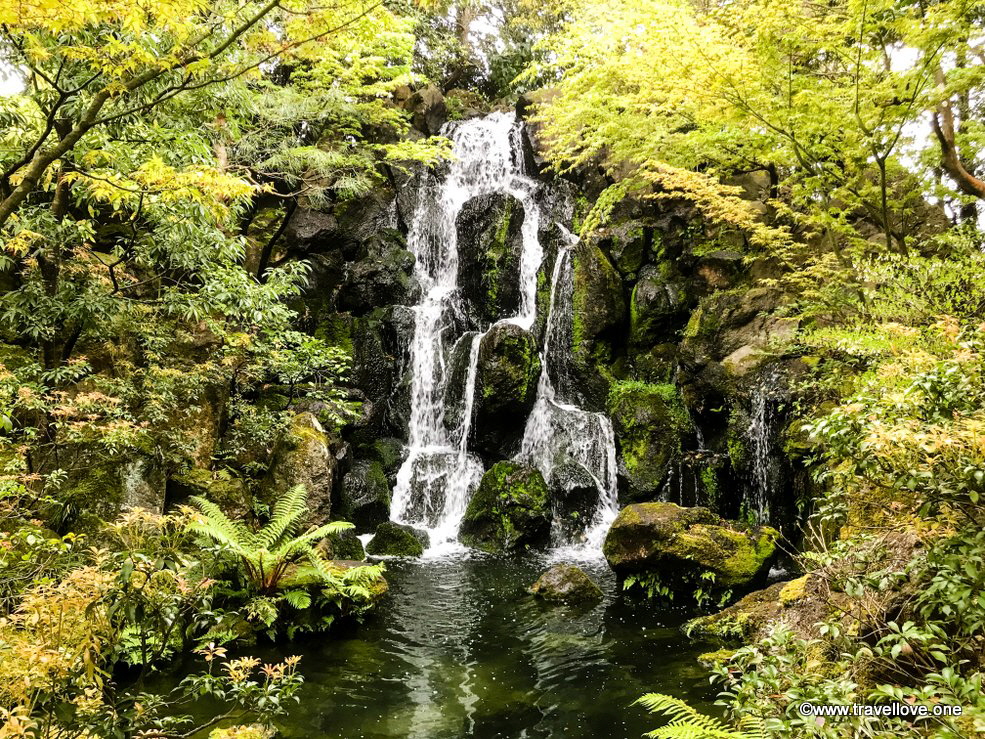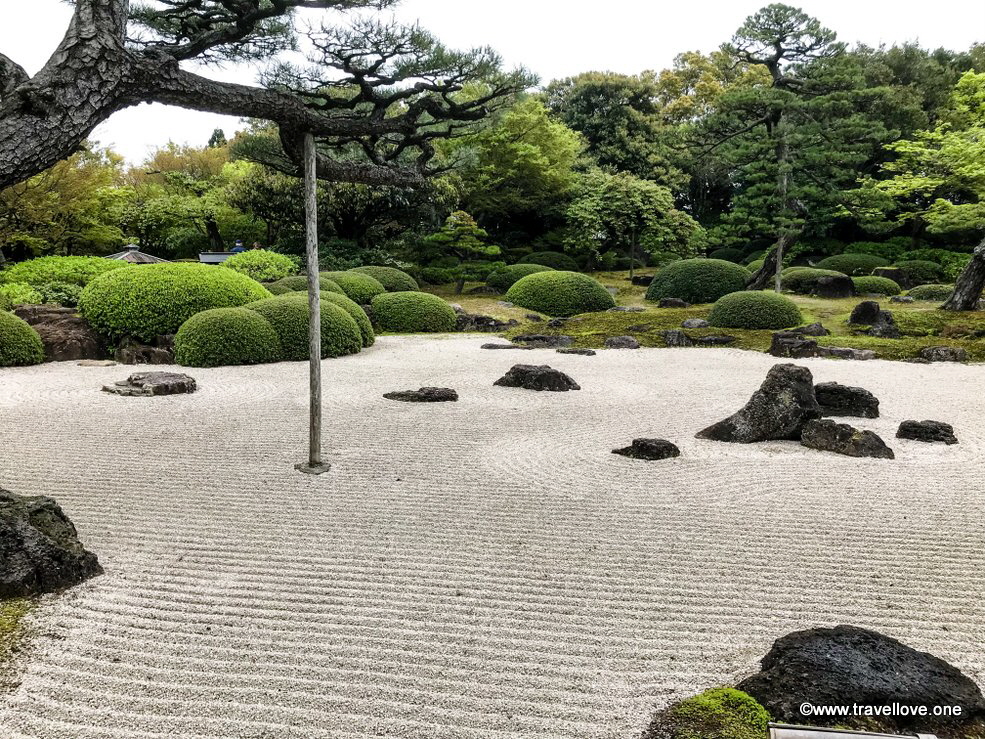 A Japanese restaurant couldn't be left unexplored, so we decided to have lunch there. It was delicious... but the cold soba noodles didn´t really fill me enough to resist stopping for a slice of pizza at the buffet once we were back on board.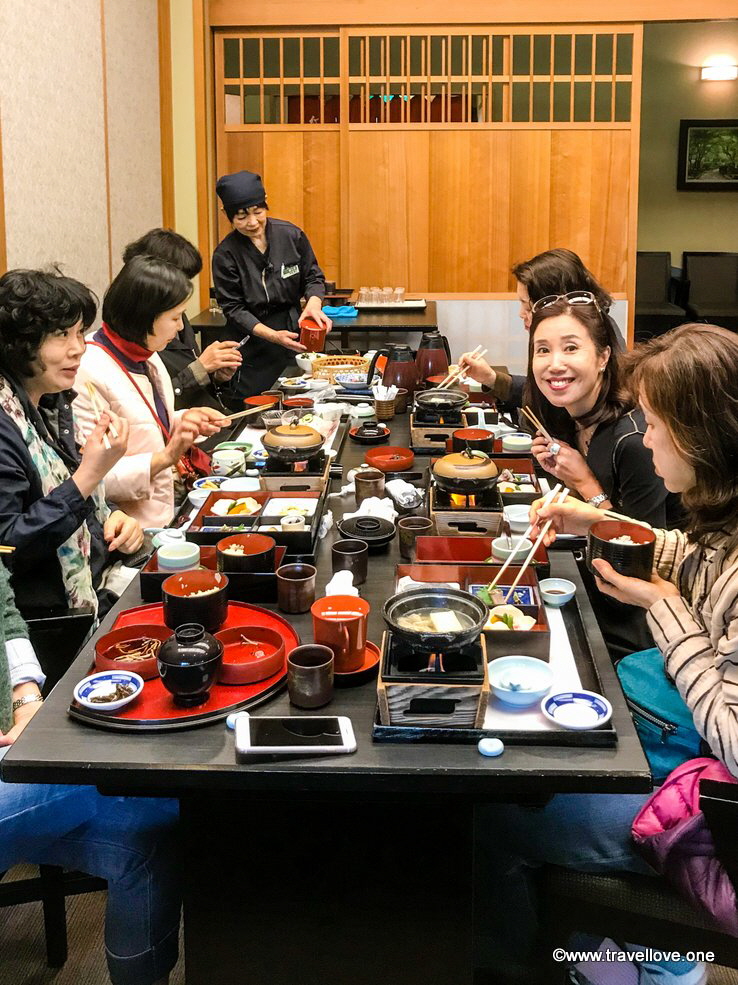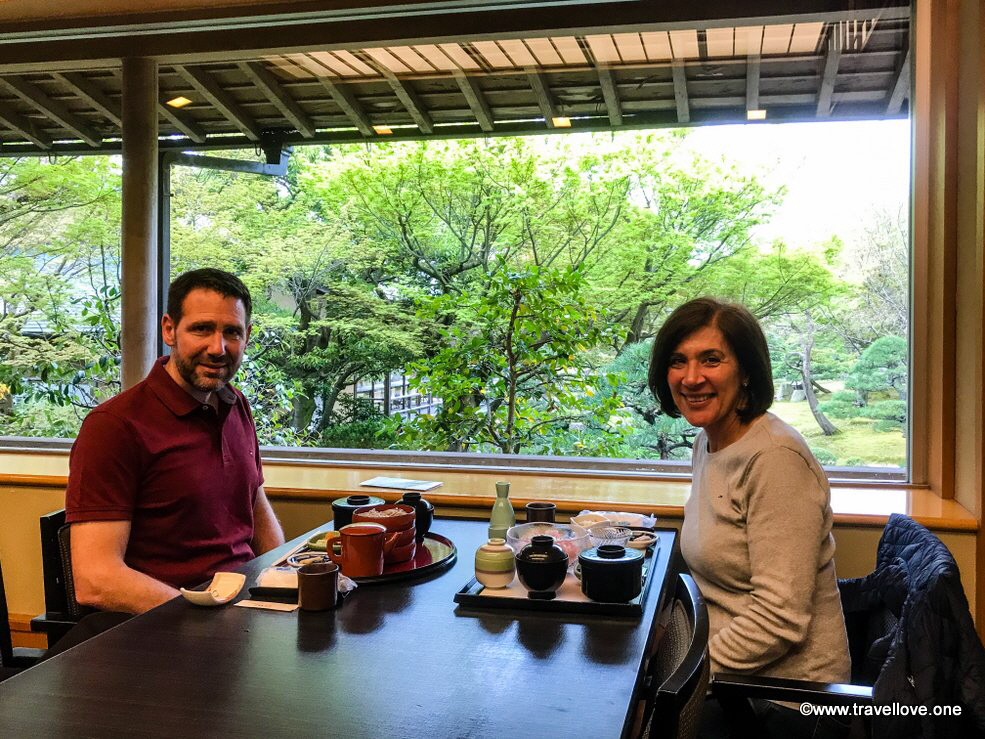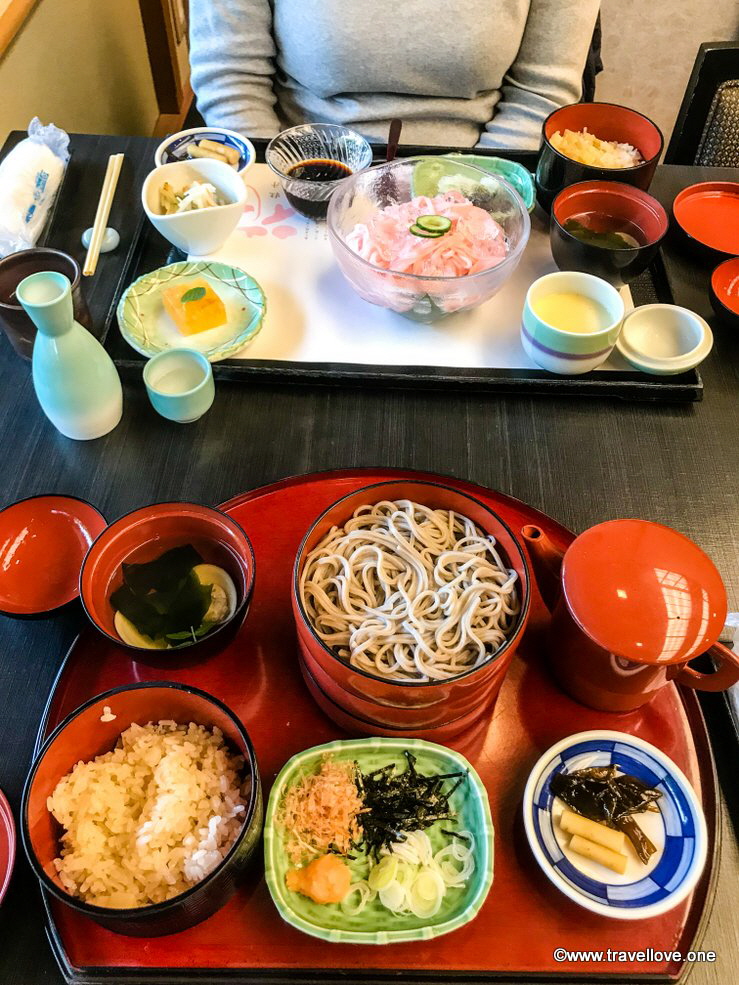 www.travellove.one • www.thecruise.report • www.travelandcruise.net
© 2021 Die Rechte an Texten, Fotos und Videos liegen beim Autor der Webseite. Die Nutzung ist nur nach ausdrücklicher Freigabe erlaubt.