Japan & Russia on HAL Westerdam - April 2019
Part 5 - Kochi

After the touring we had done in the past days, we planned Kochi to be our "go with the flow" day. We had a relaxed breakfast and then took a free shuttle into town.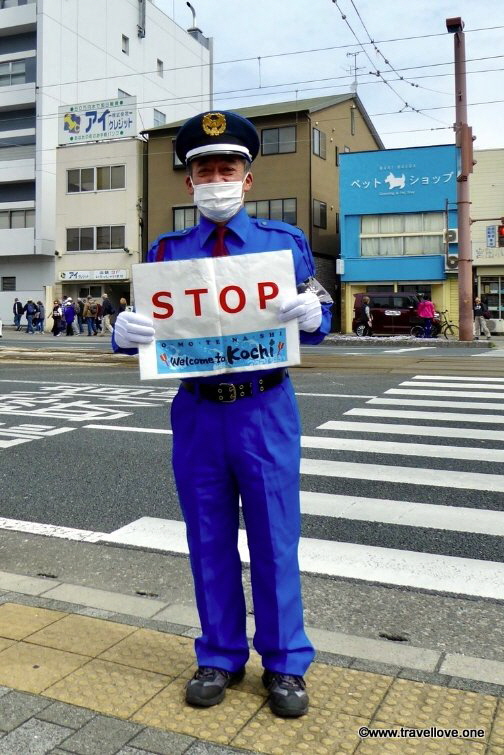 From the bus stop the way to Kochi Castle went past the picturesque Harimaya Bridge and through the long and large central shopping arcade.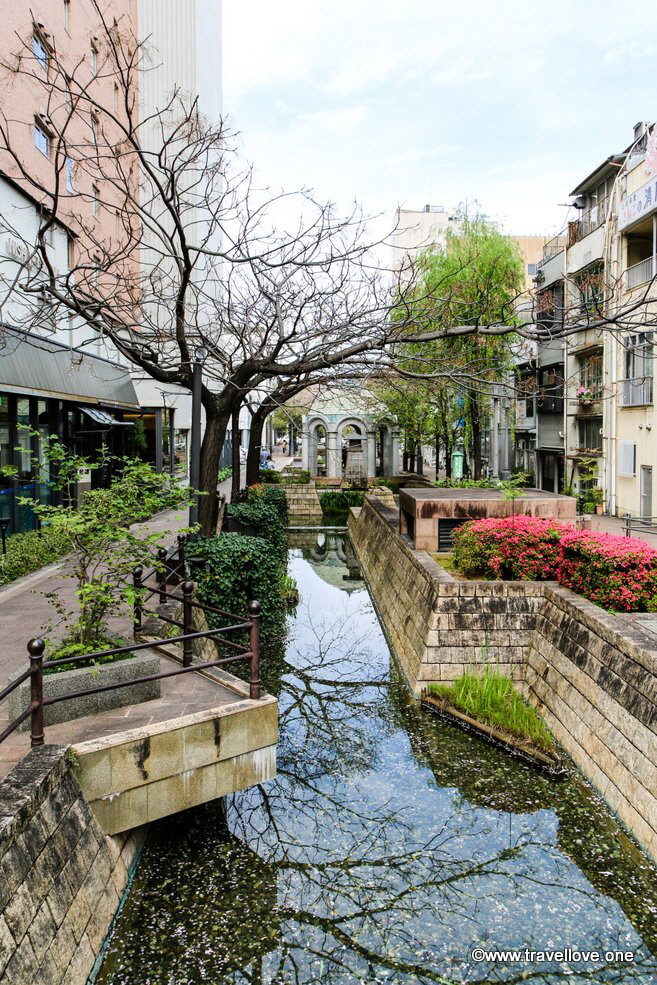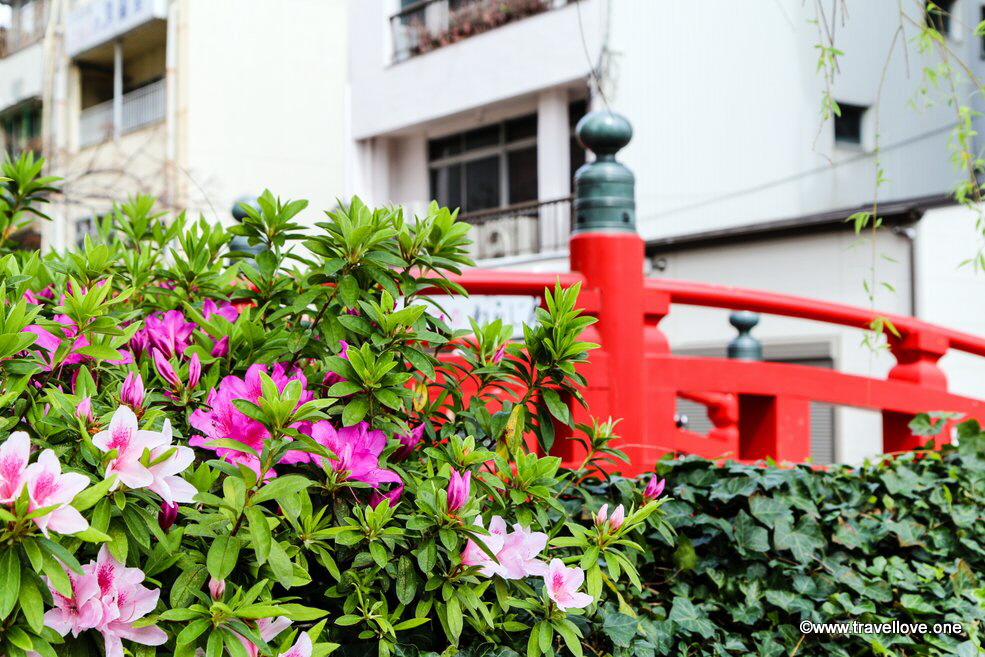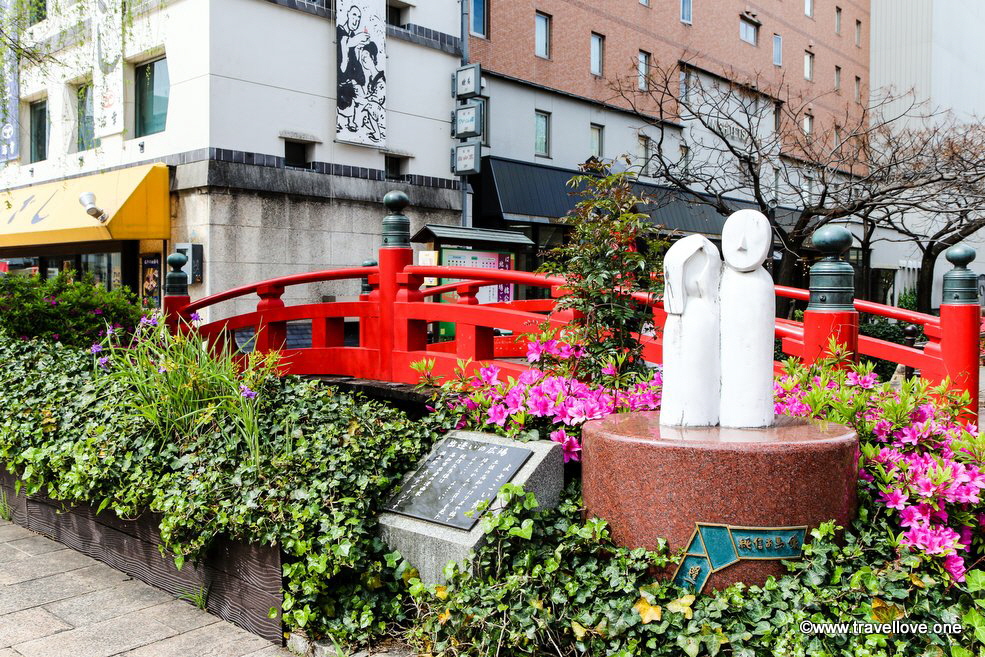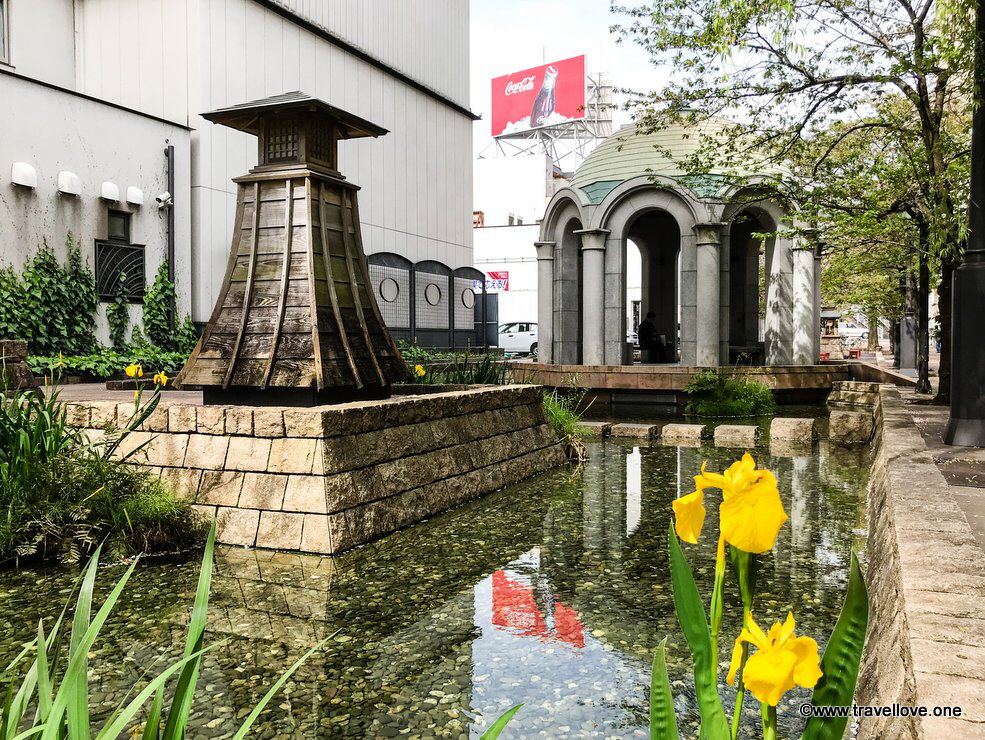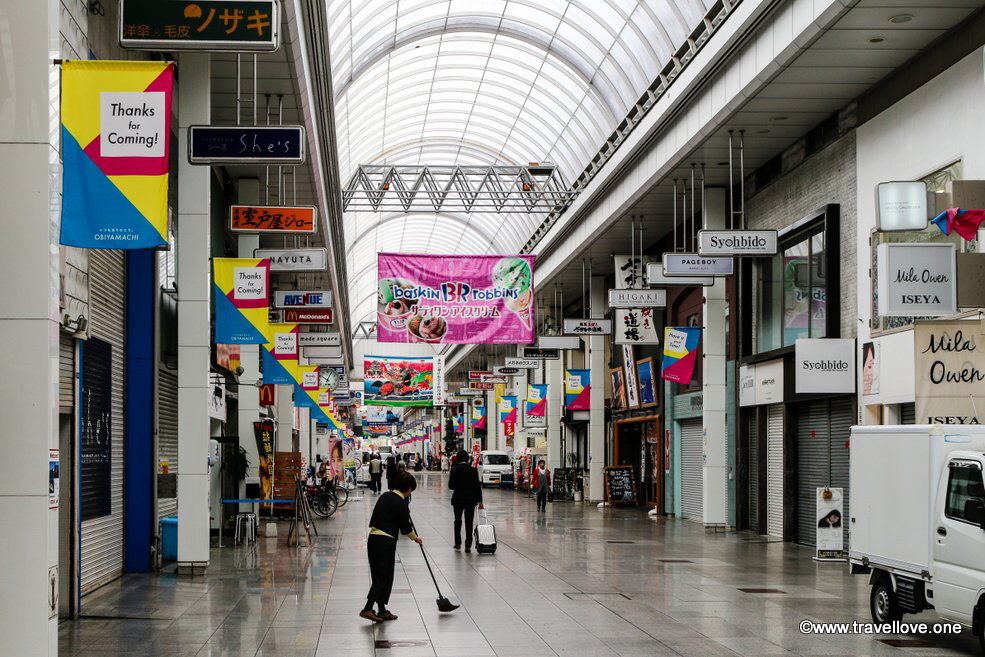 The shops were just about to open up and there wasn't much going on. Some Japanese kids in strollers wondered about the many Gaijins and didn't really know what to make of them.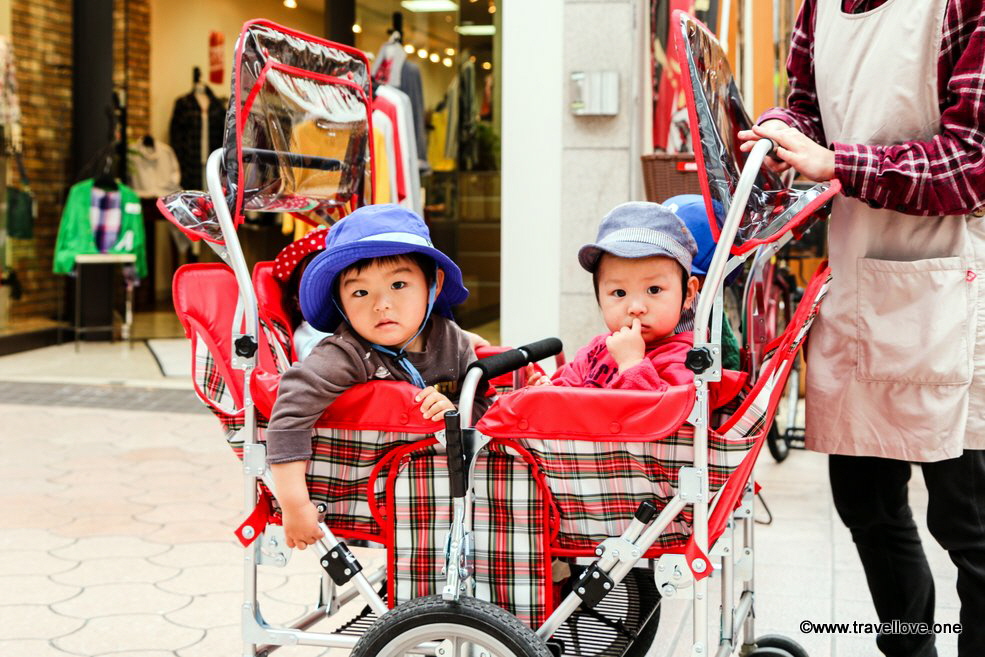 At the castle we climbed up the steep steps and up the castle's keep to earn our lunch.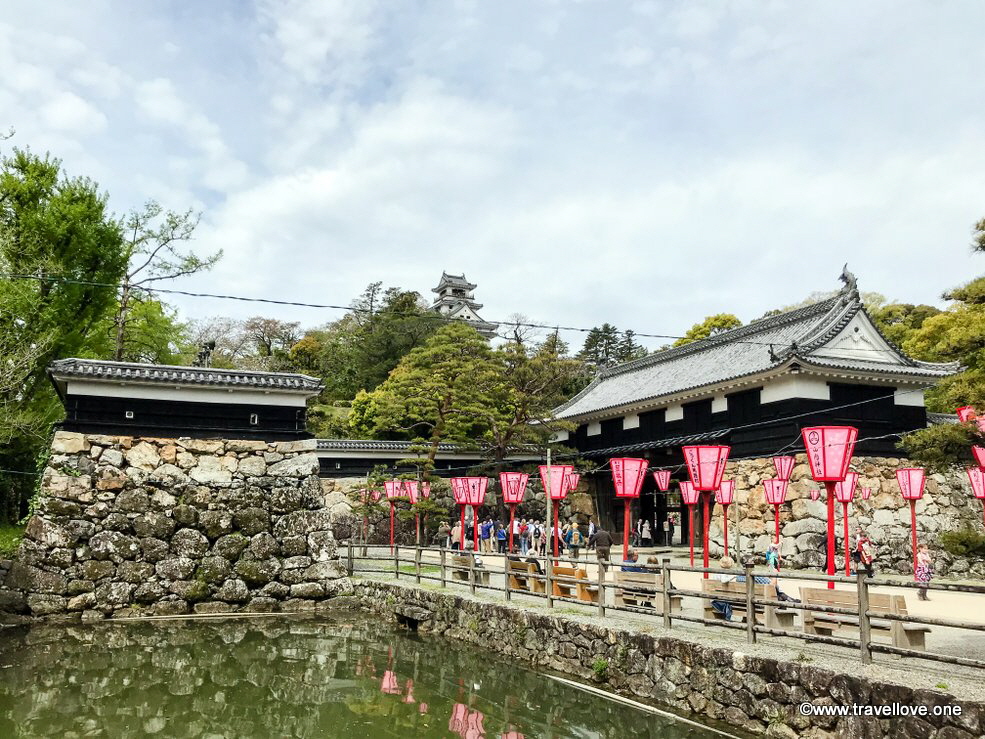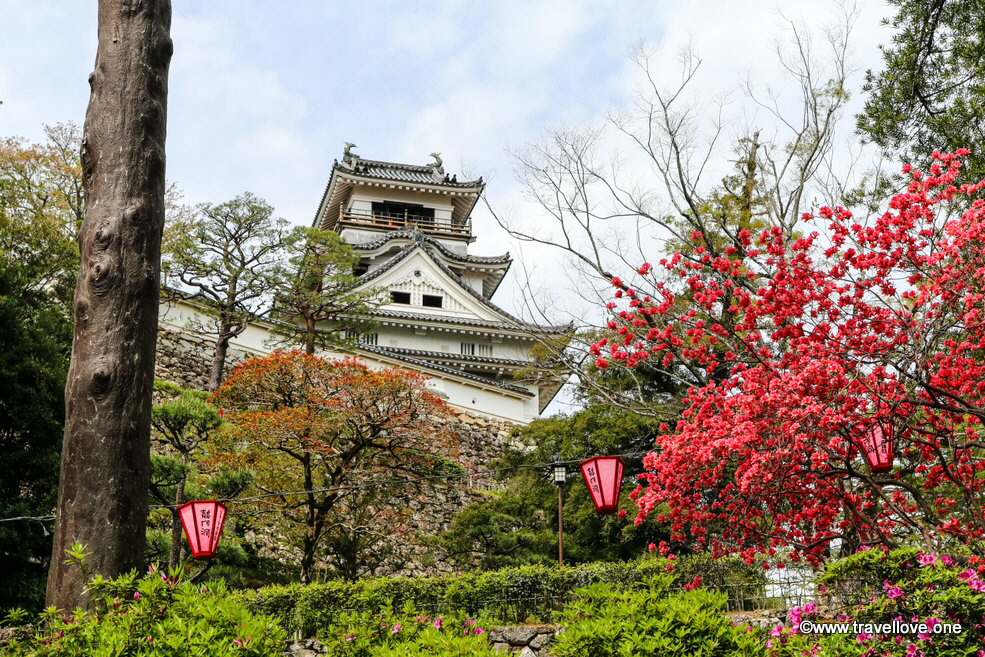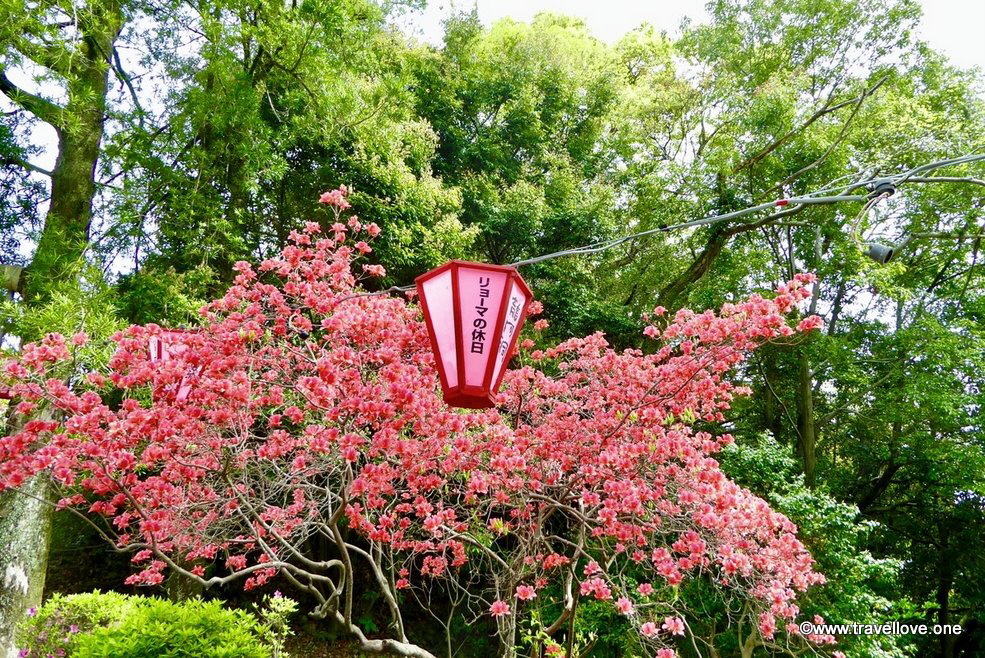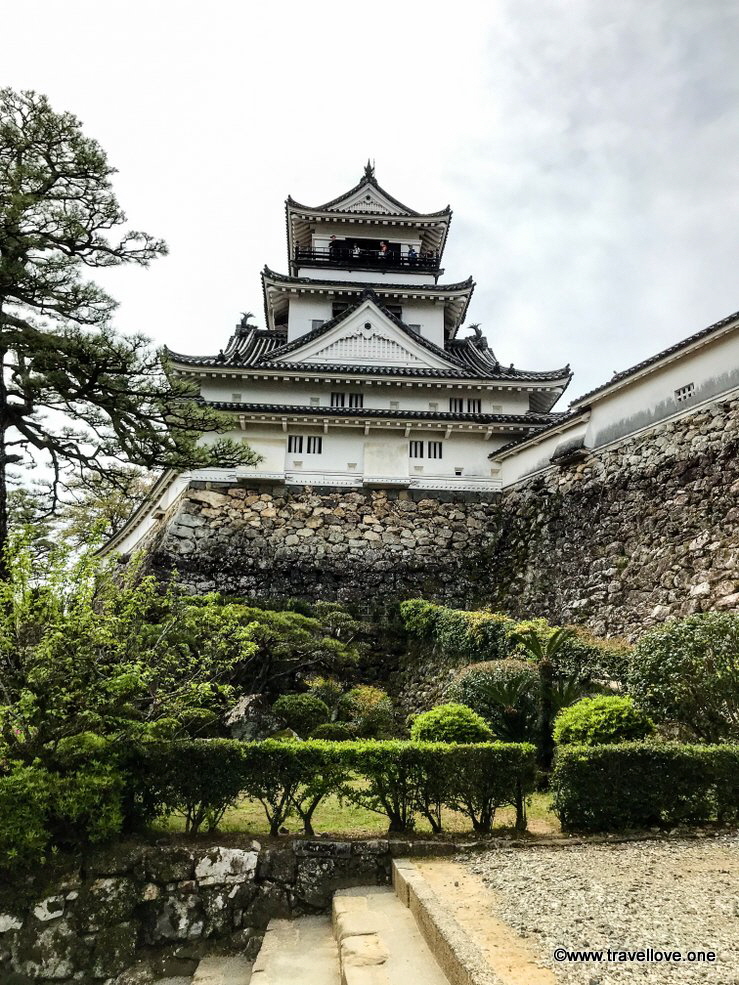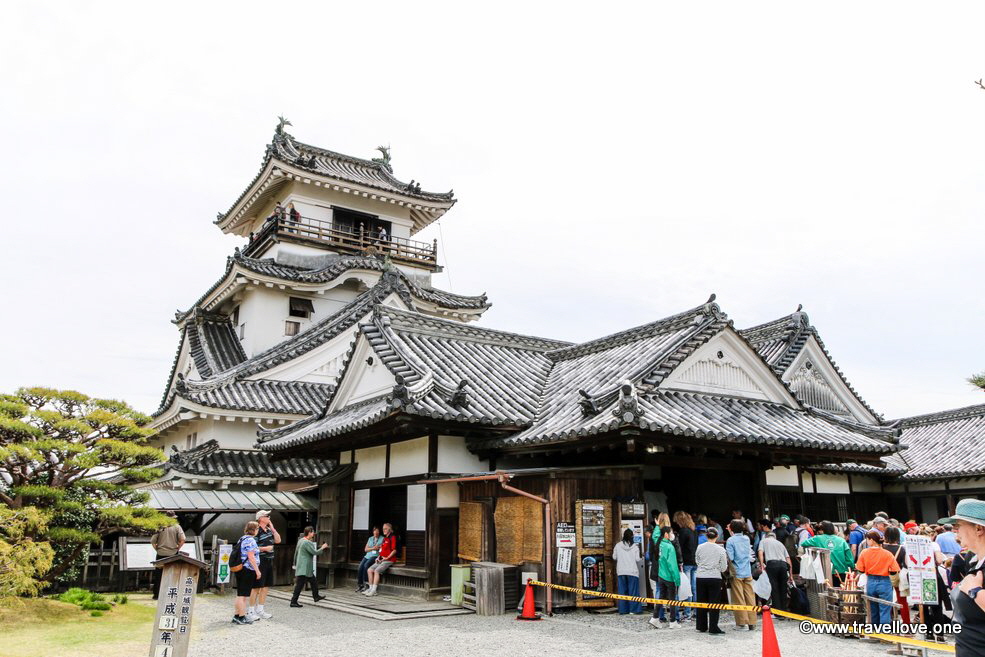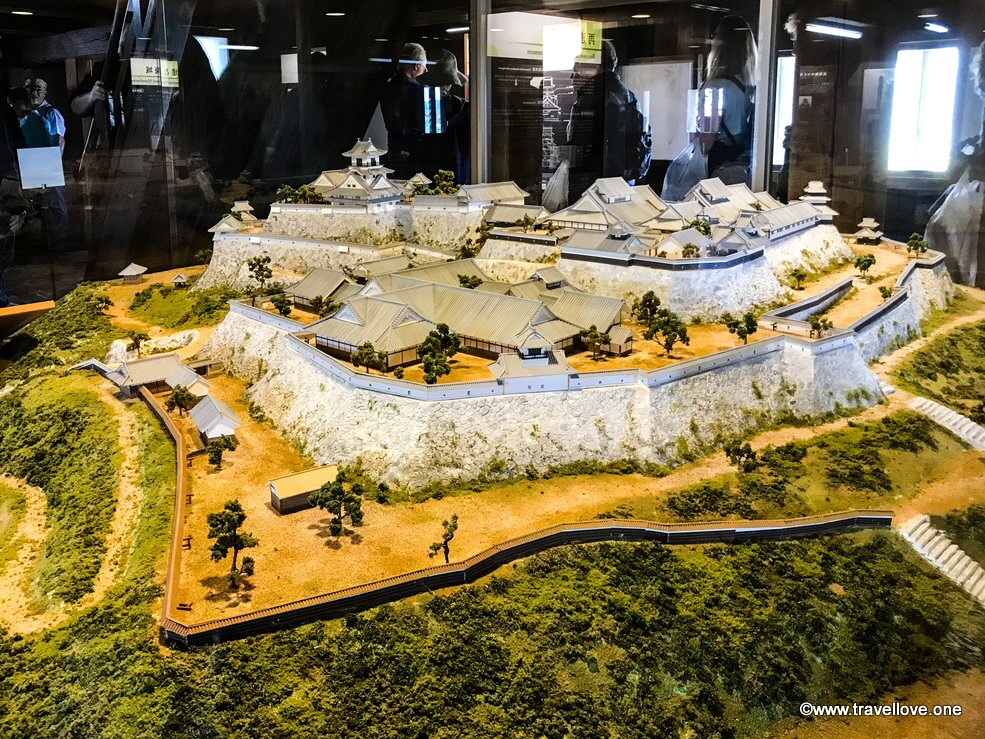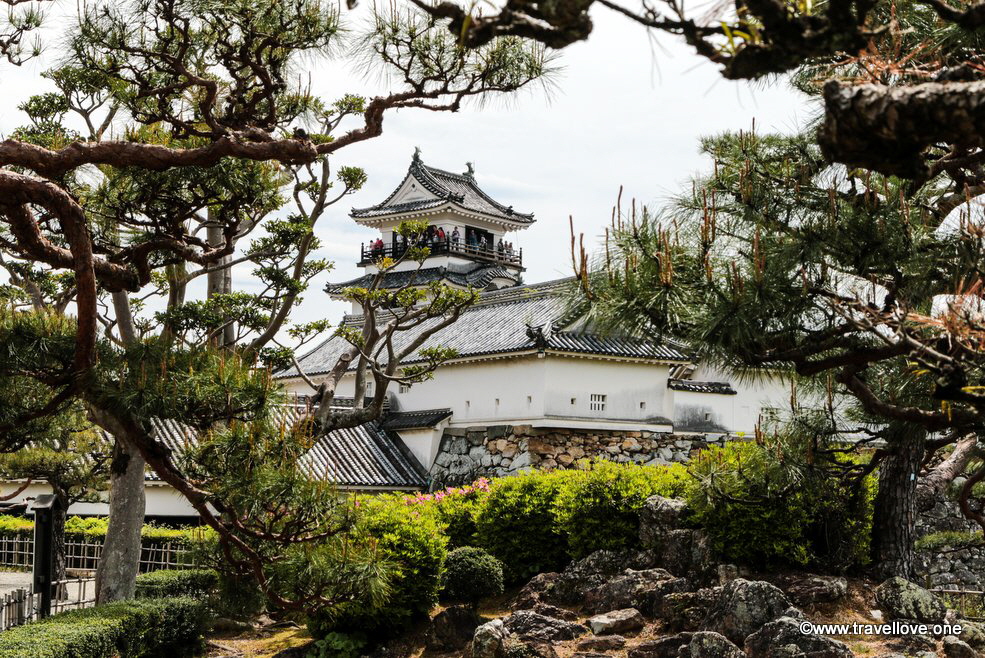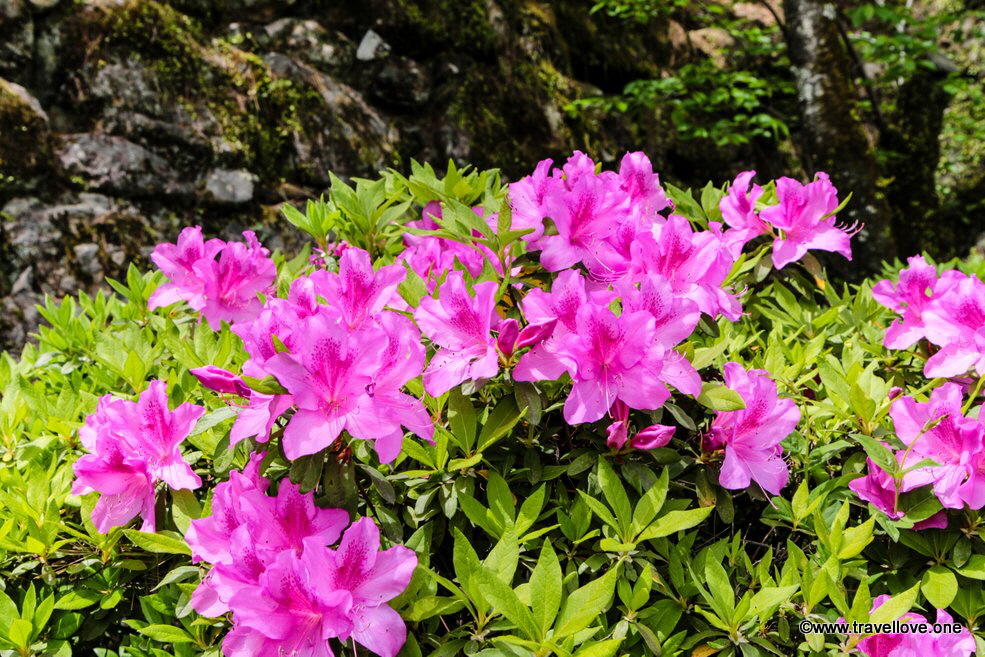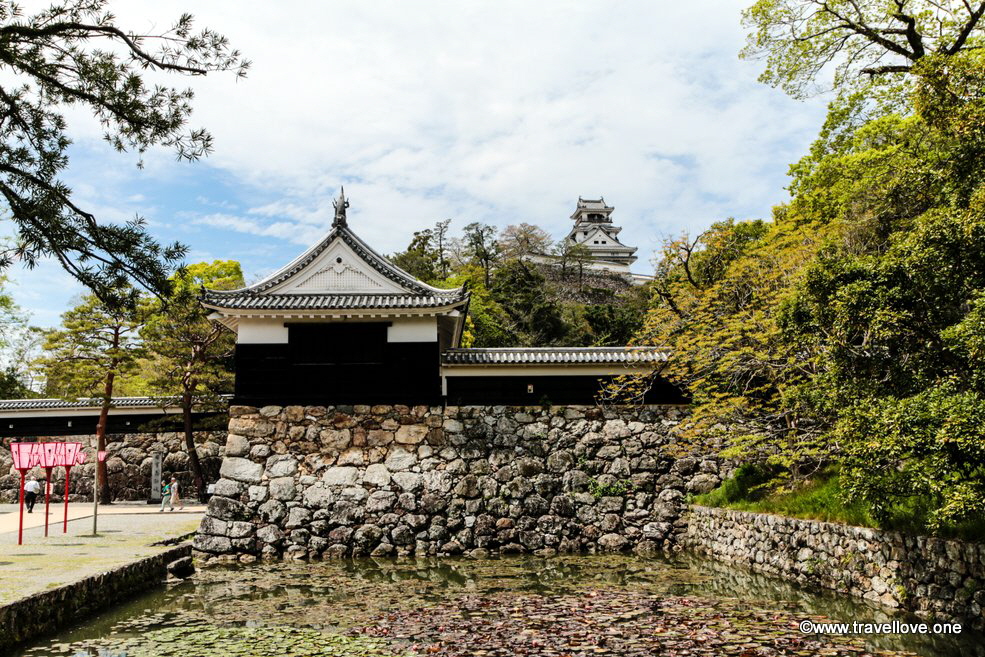 The Kochi Prefecture is known for its Katsuo (Bonito) and Birgit had some at the Hirome Market, which filled up quickly around noon with tourists and locals alike.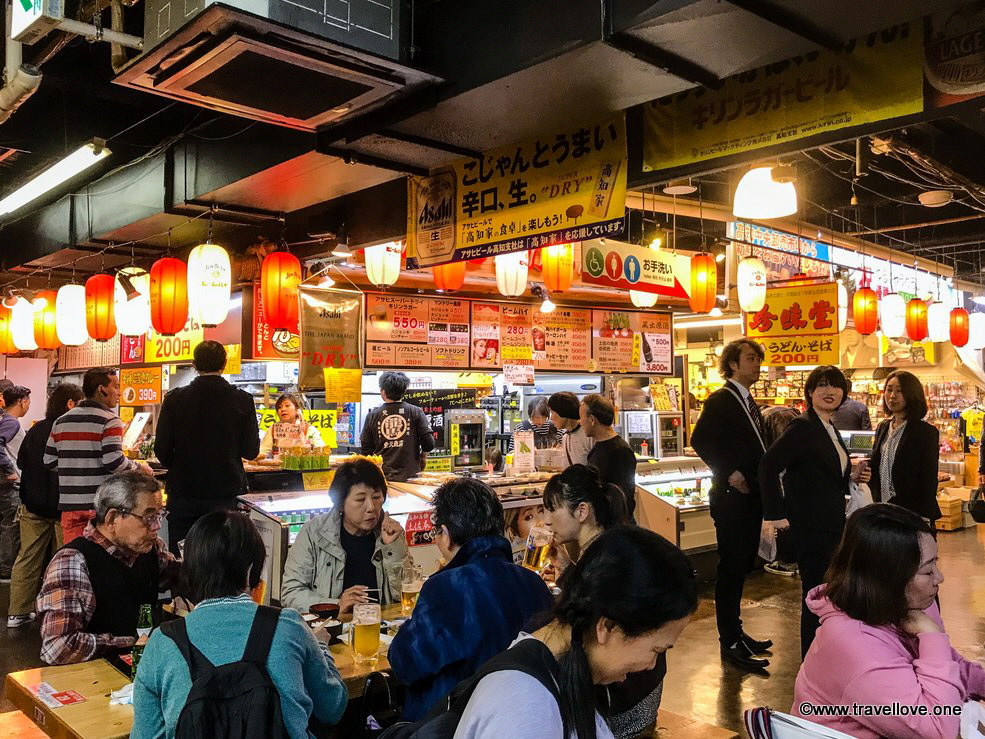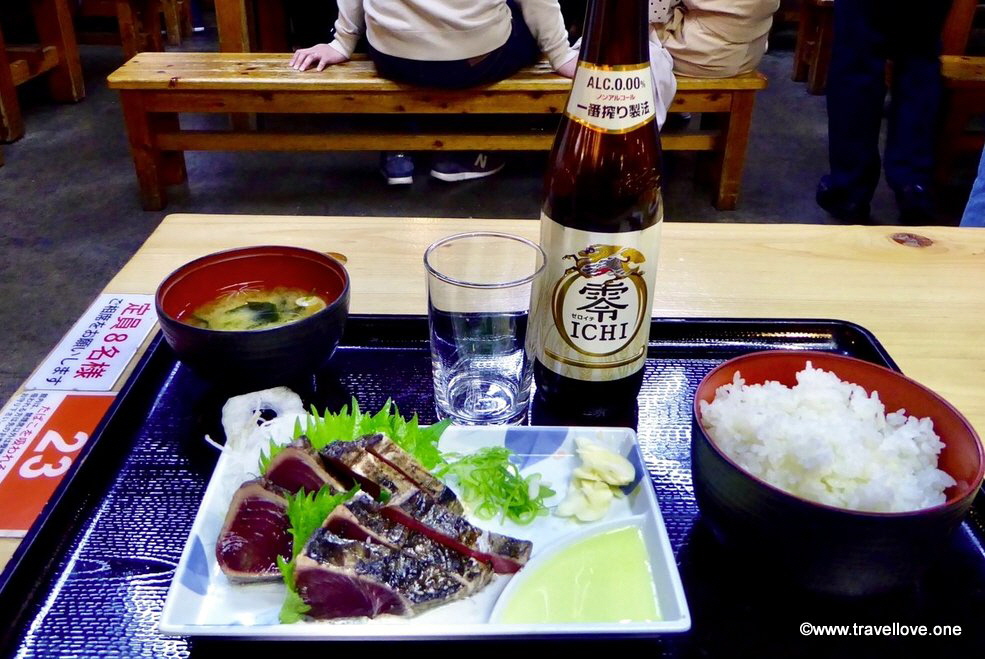 On our way back we strolled through the shops, bought some nice Ramen bowls as a usable souvenir and then took the shuttle back to the ship.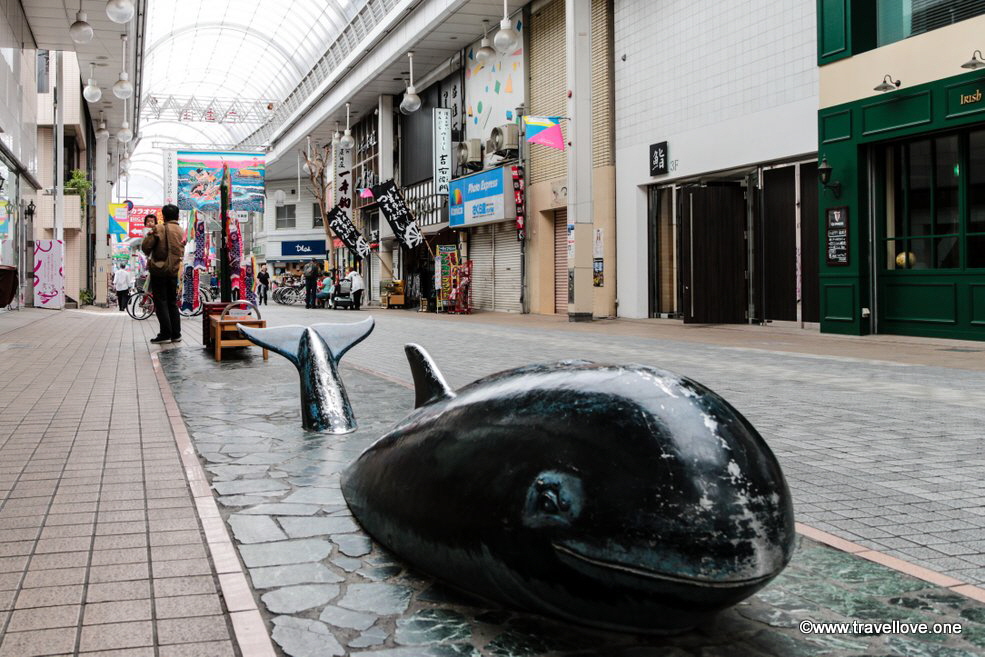 In Japan the arrival of a cruise ship is a big event for locals. Even though we were at an industrial port outside of town, there were still some locals with their kids watching the ship and the dance performance arranged for us.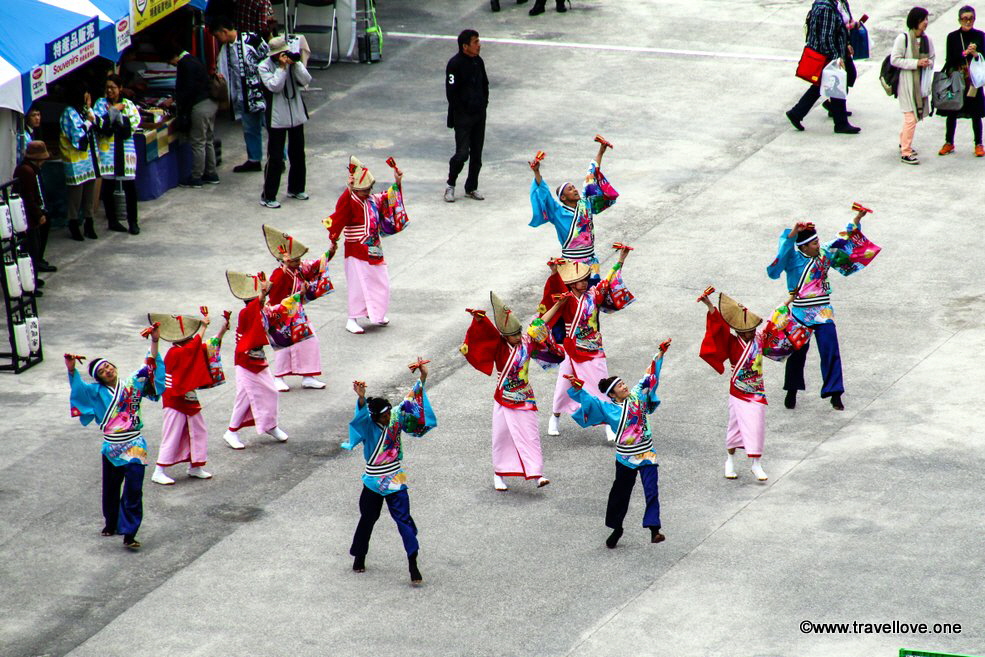 When the ship sailed, we were reminded of why we love Japan. The dancing stopped, the visitors and the performers waved us goodbye, unrolled a banner and all shouted: "Arigatou gozaimasu, thank you for coming! Please come back to Kochi again." When our captain answered by blowing the horn, we just couldn't help it and had to wipe tears from our eyes. We love Japan!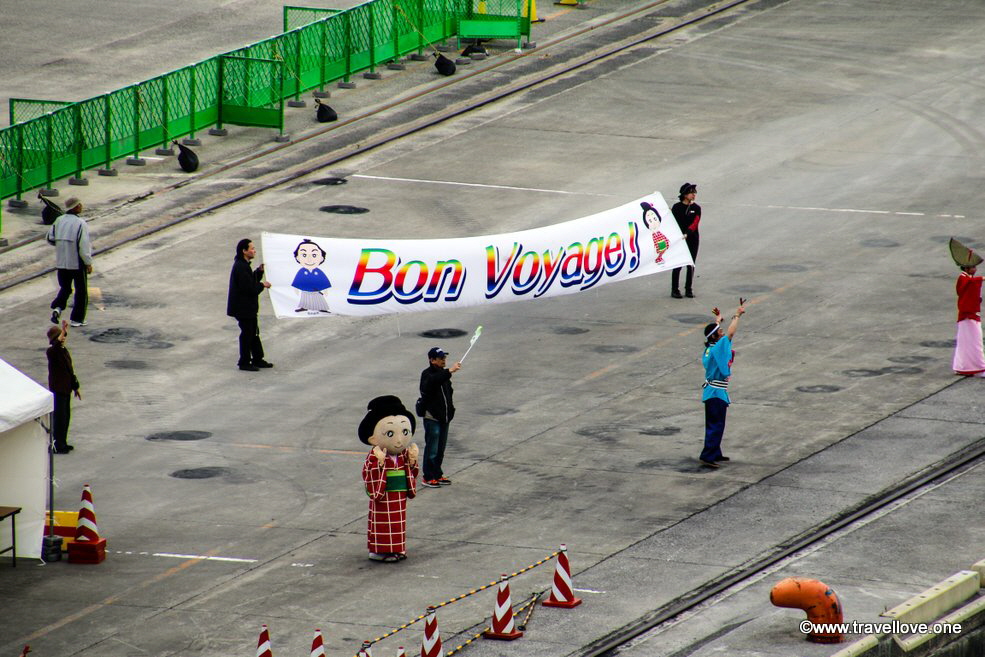 www.travellove.one • www.thecruise.report • www.travelandcruise.net
© 2021 Die Rechte an Texten, Fotos und Videos liegen beim Autor der Webseite. Die Nutzung ist nur nach ausdrücklicher Freigabe erlaubt.