Japan & Russia on HAL Westerdam - April 2019
Part 4 - Osaka/Kyoto

In the morning we were met at the pier again by a private guide for a customized tour to Kyoto. Our guide Koichi took us to a very comfortable minivan, and off we went. (Guide Koichi, booked with www.ToursbyLocals.com).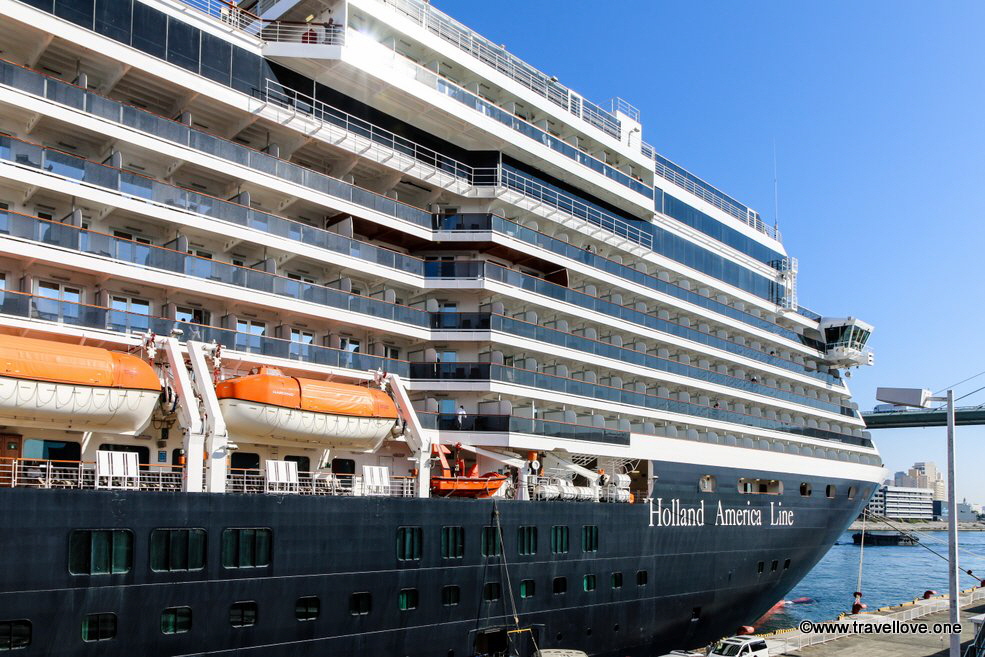 On our last visit we had not seen the famous Fushimi Inara Shrine, best known for its tunnels of countless red Torii Gates. So that was our first destination. "Wow!" is all I can say...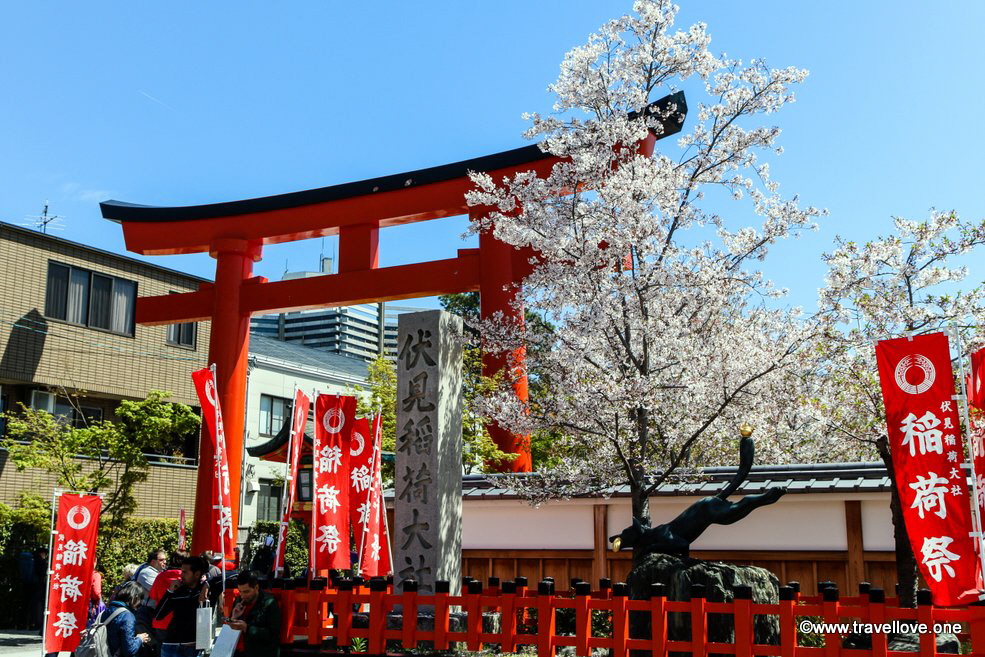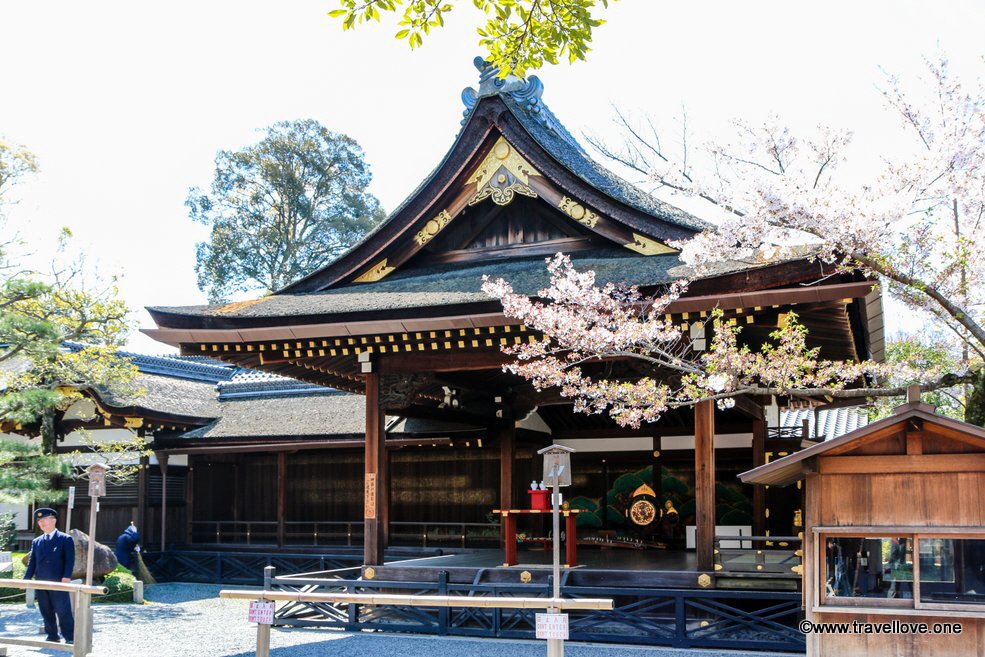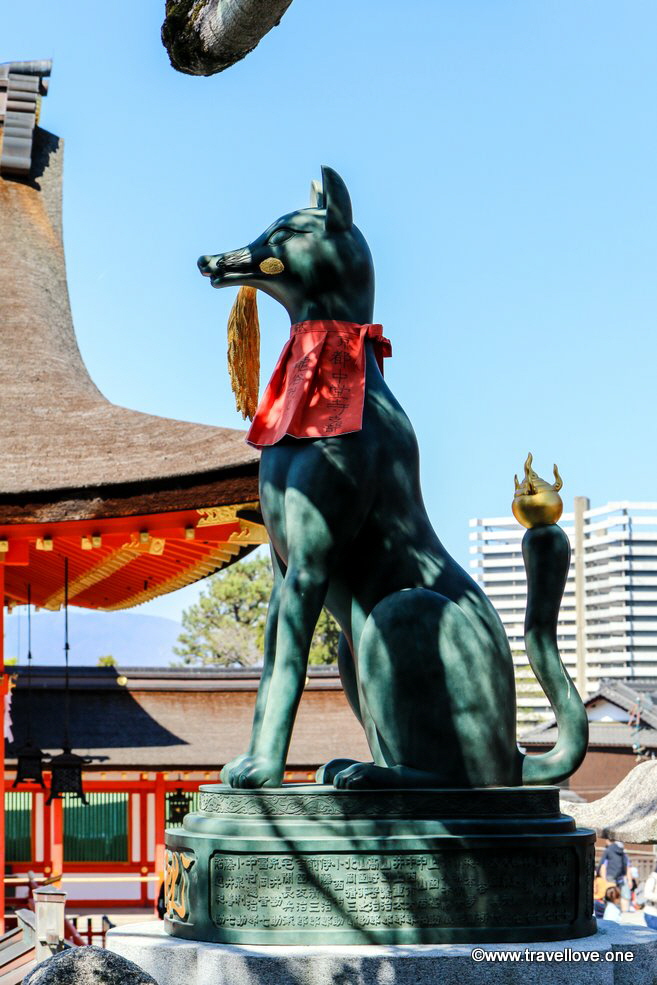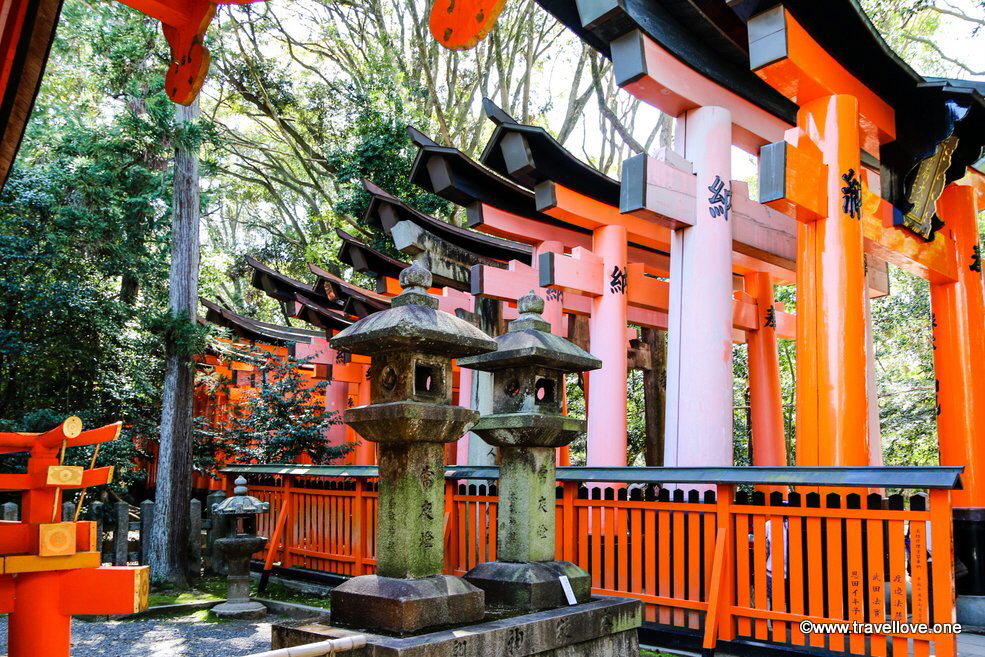 Although the place was very popular and therefore also pretty crowded, walking through the seemingly endless tunnels of orange Torii Gates was unforgettable.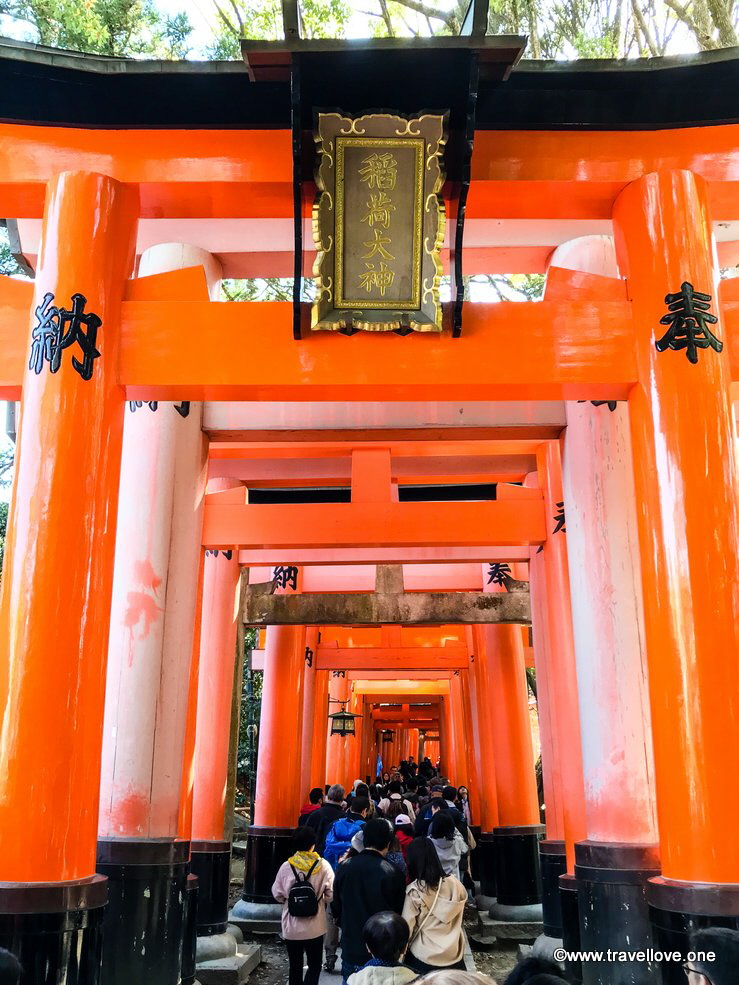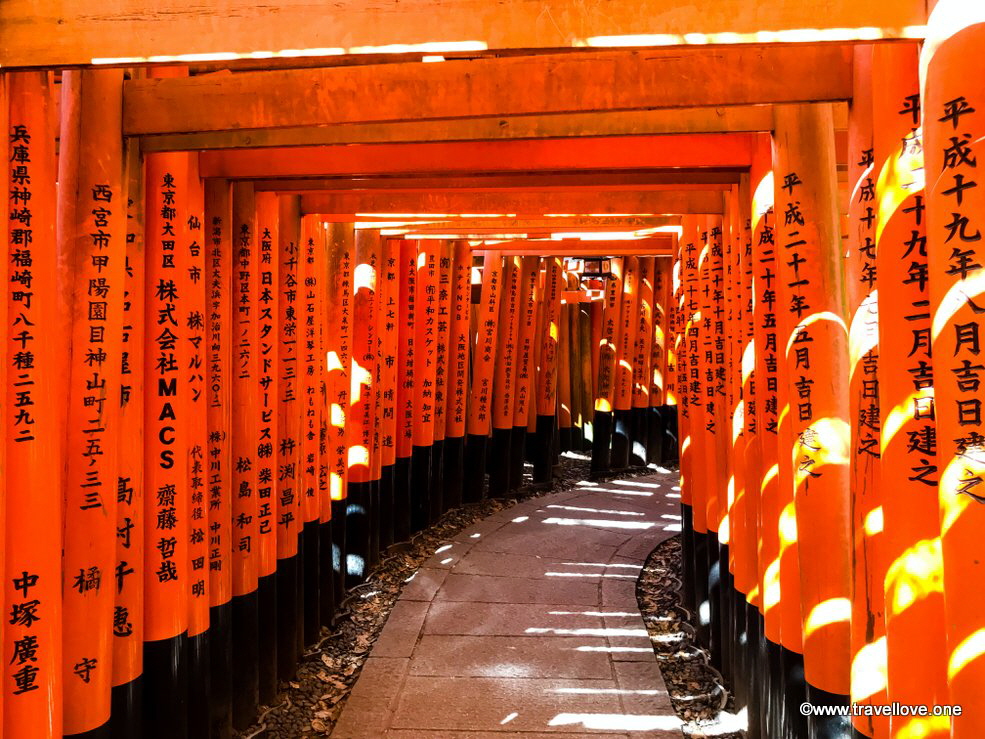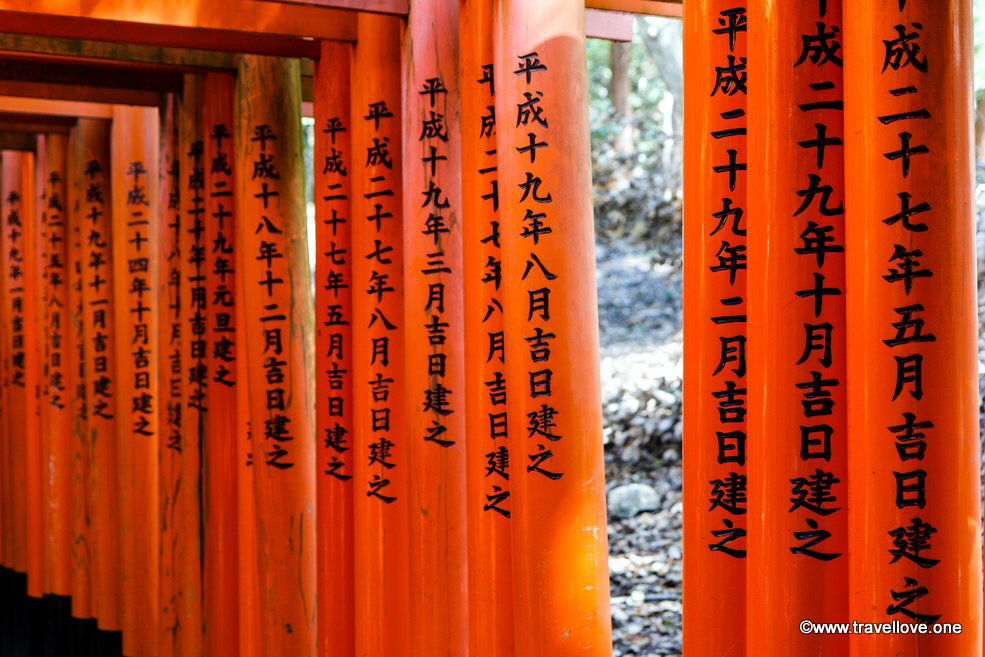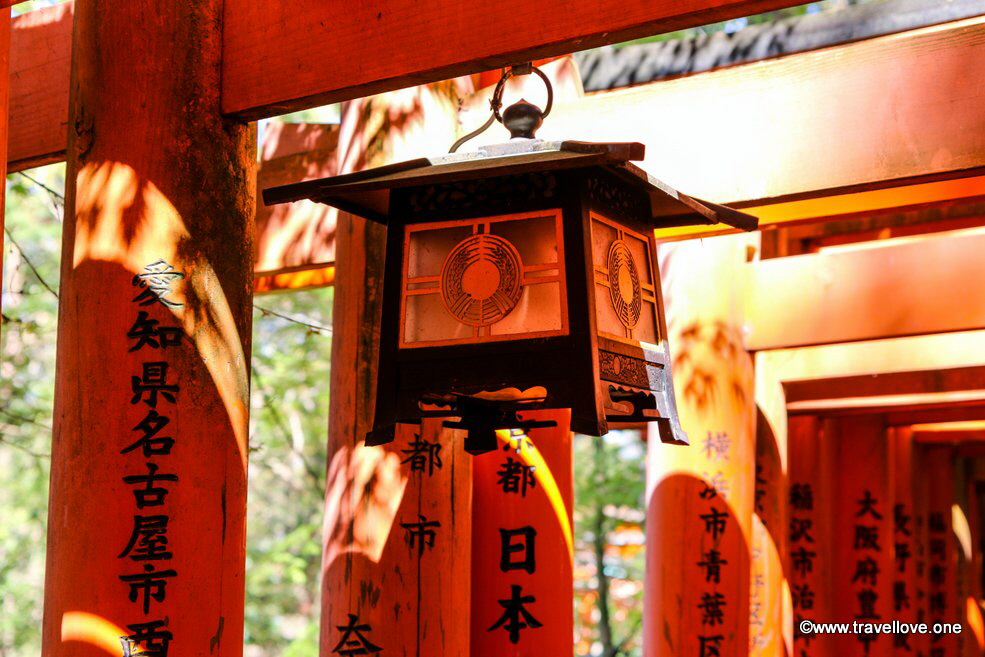 A street full of food stalls lead away from the entrance of the shrine. Lured in by the smells we followed it and tried a few delicacies.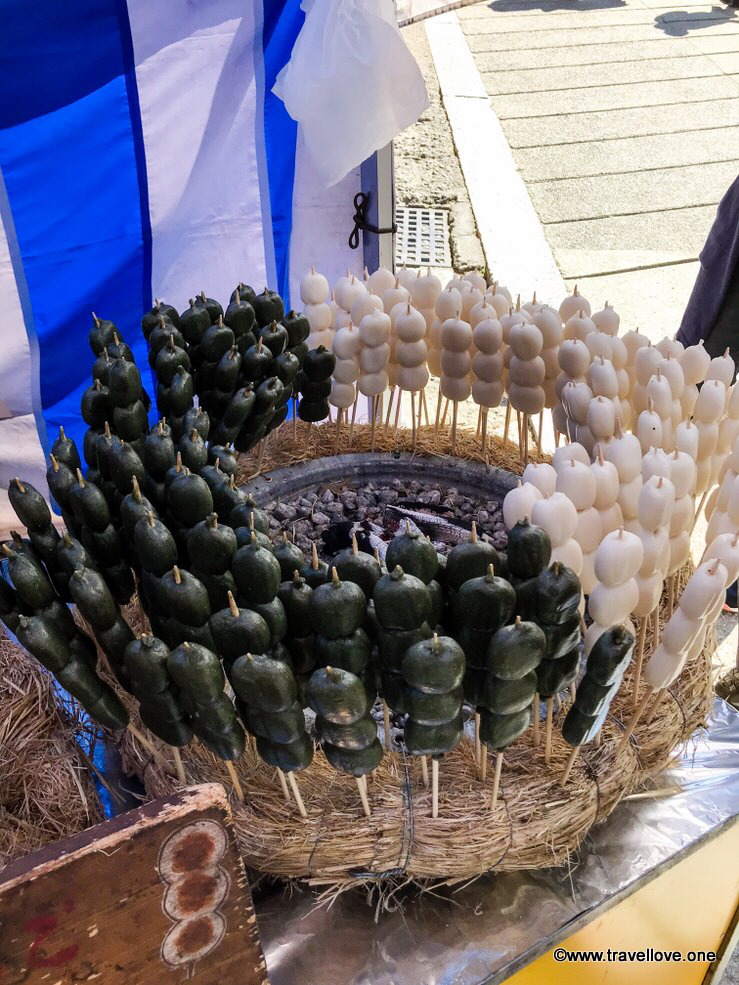 Our next destination, Sanjyusangendo Temple, wasn't less impressive. 1,001 Buddhist statues welcomed us in the 120 m long wooden hall. 124 of them are still the originals and over 700 years old. Unfortunately, photography inside was prohibited. However, we can show you some of the nice sights around this huge building.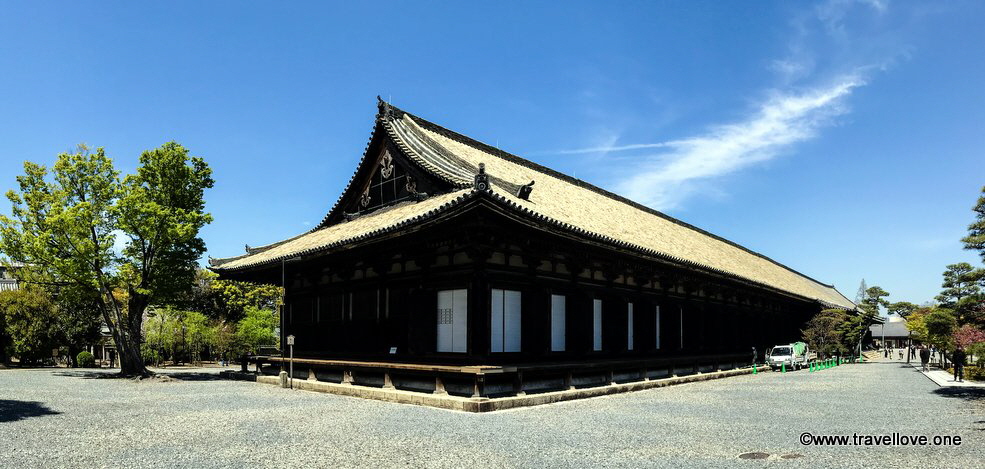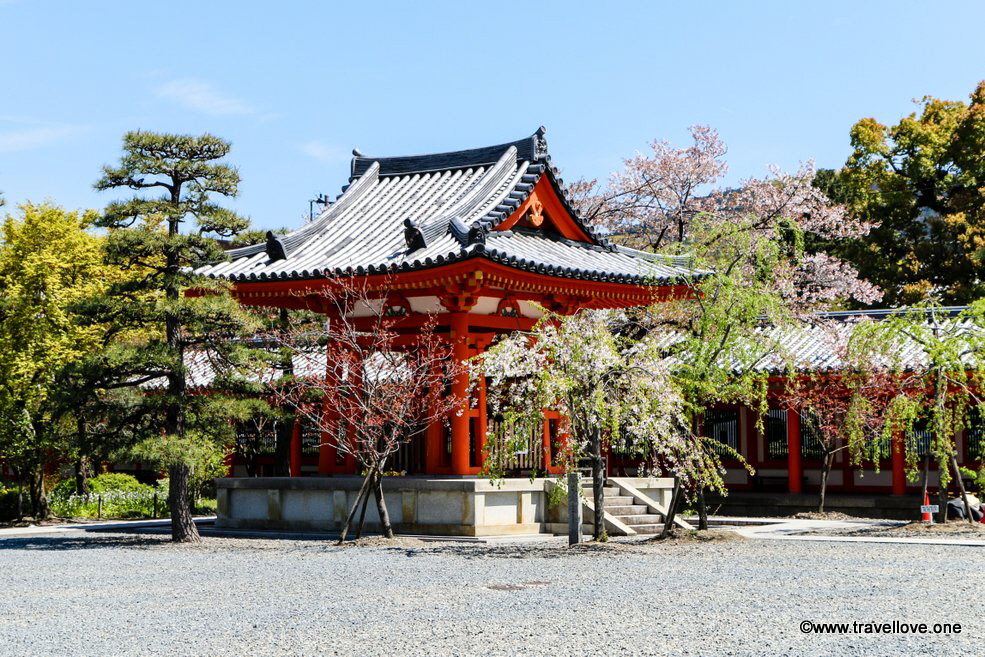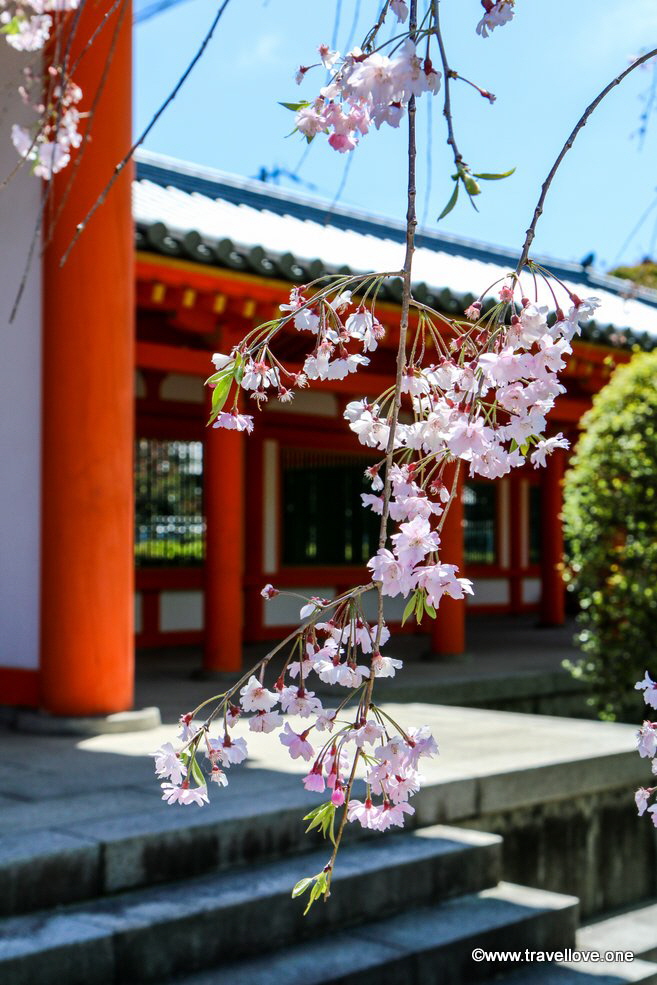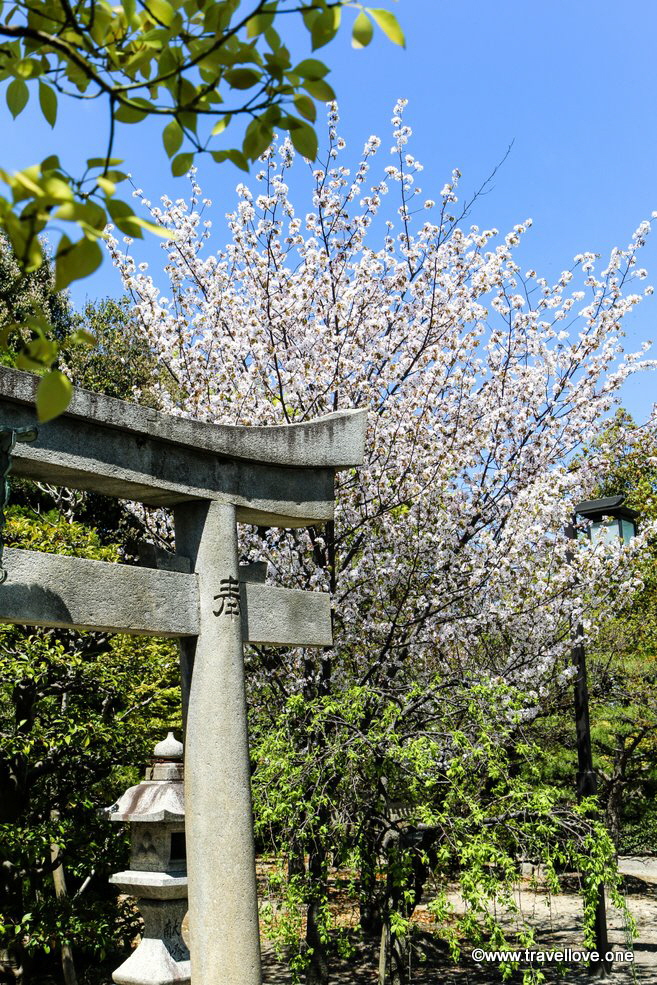 When it was lunchtime, we were in for a special treat: a Zen lunch at "Shigetsu", a vegetarian Zen restaurant inside the gardens of Tenryuji Temple (a World Heritage Site). Our guide Koichi had made a reservation for us, and all we needed to do was follow the instructions.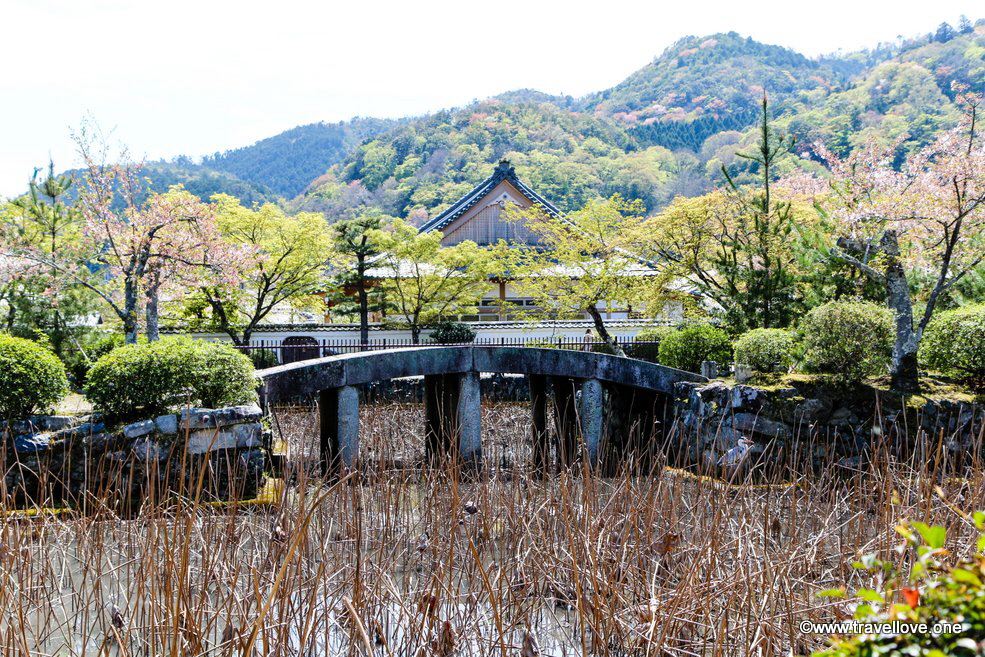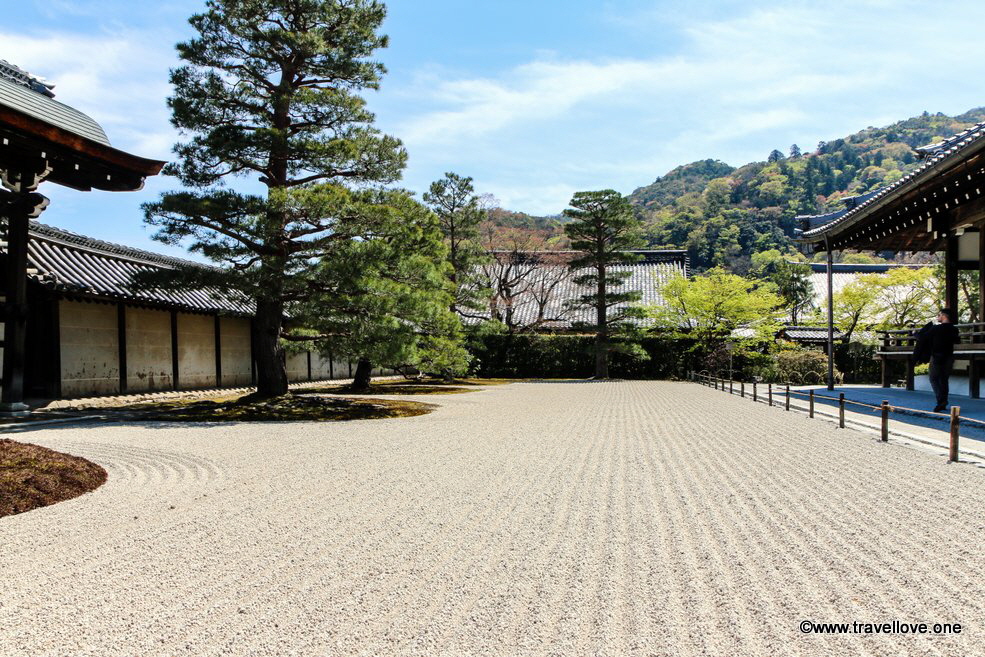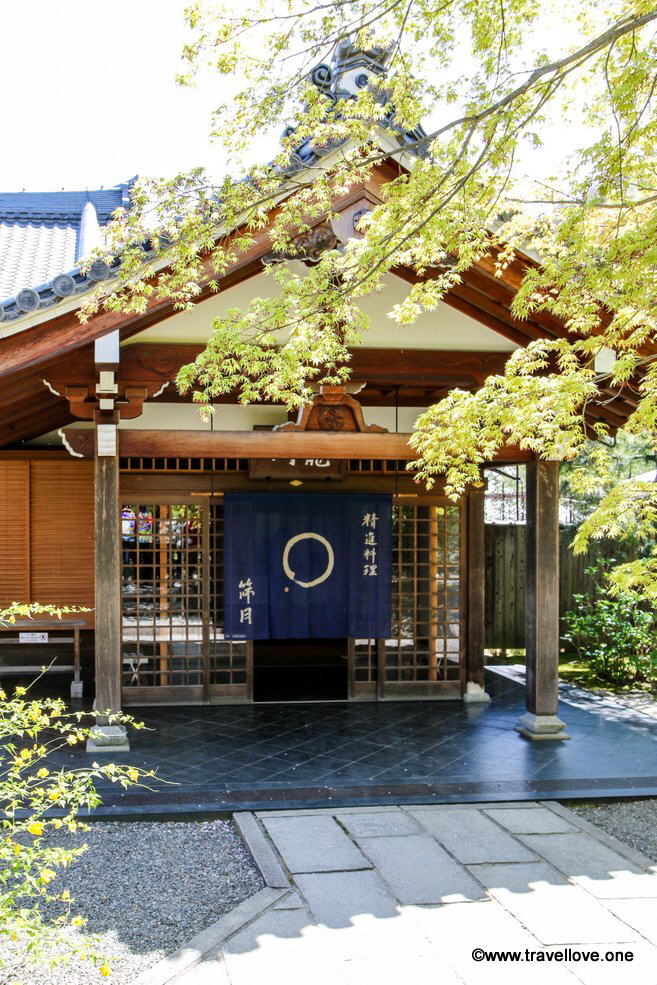 We sat down on Tatami mats on the floor and enjoyed the meal, which seemed to be getting more and more on our trays, even when we thought they couldn't possibly hold any more food. Although it was a bit unusual, it was actually really good.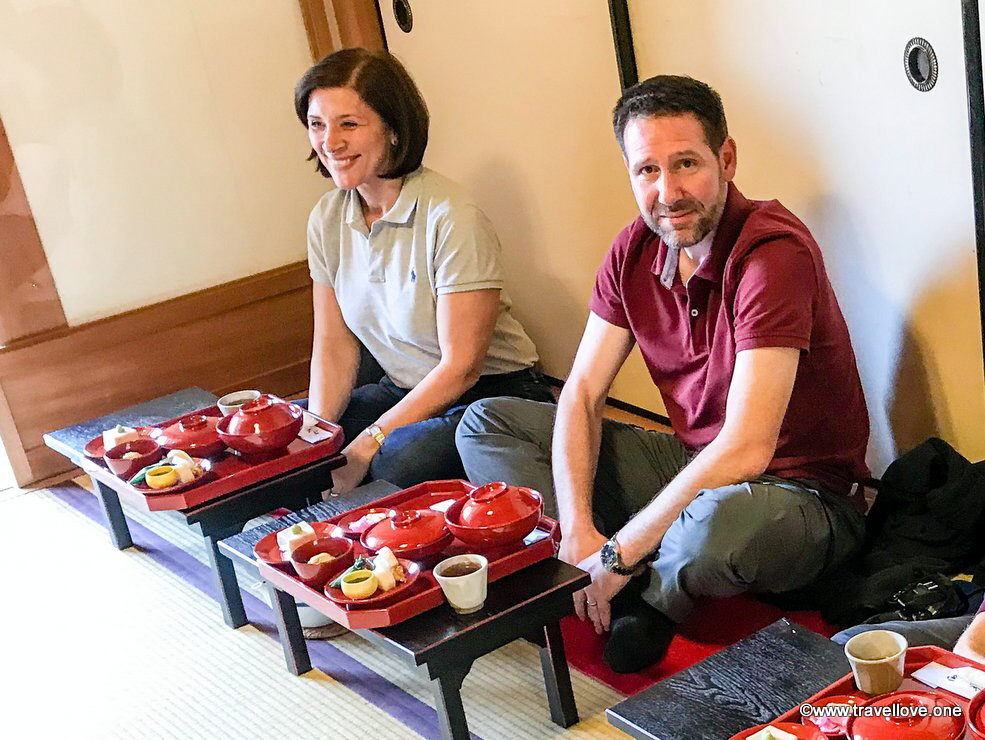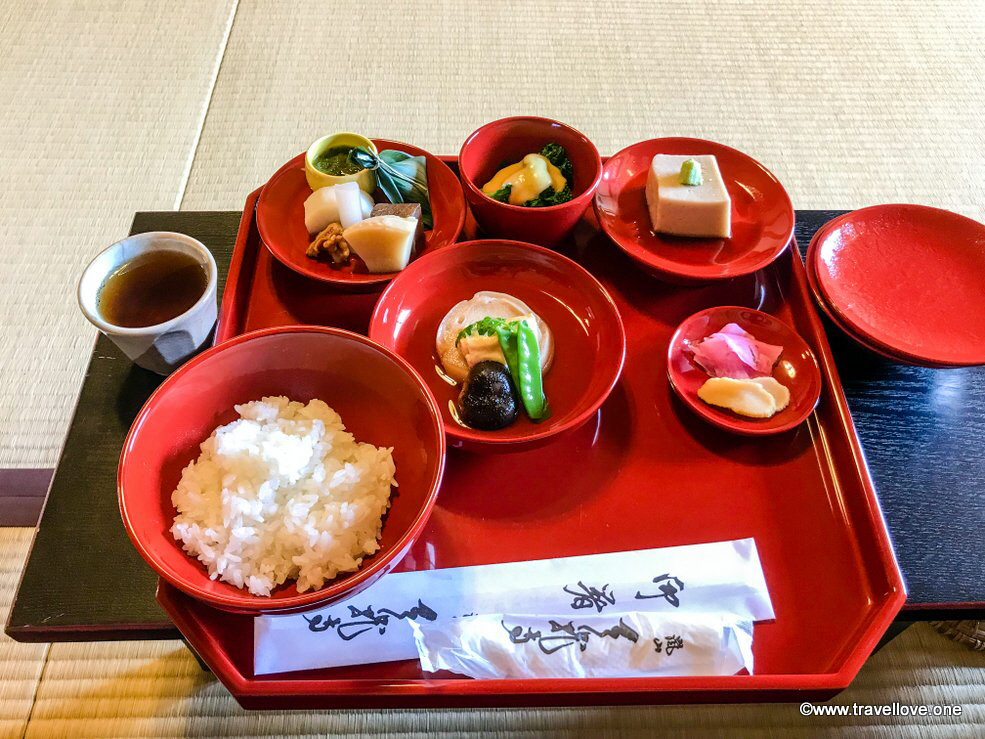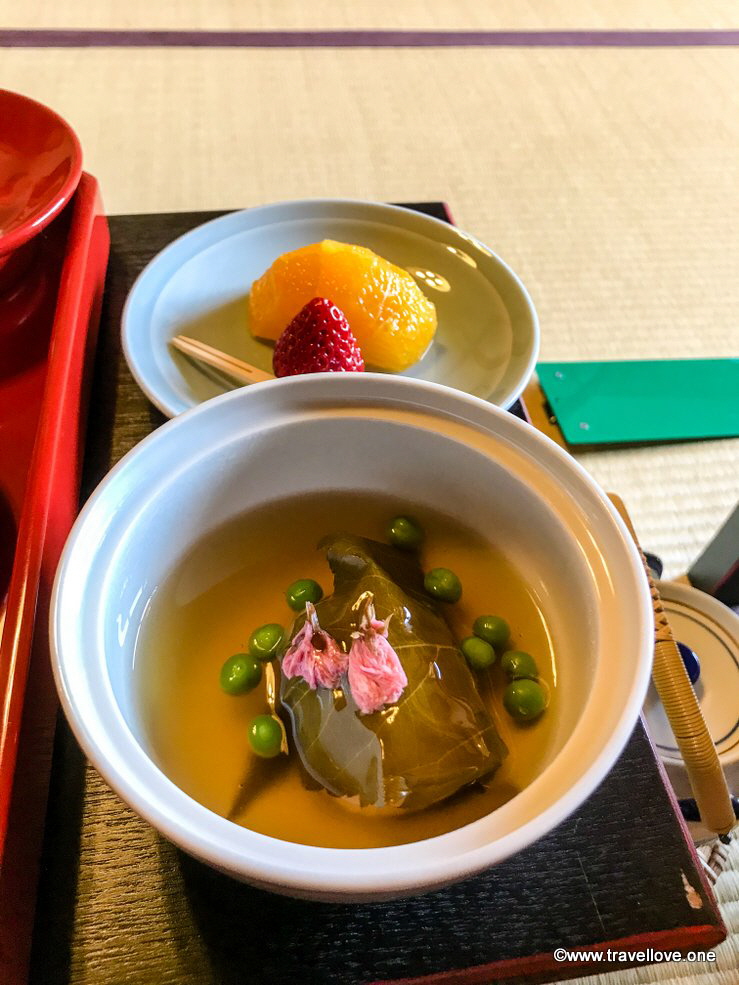 Following lunch we strolled through the adjacent gardens and bamboo forest.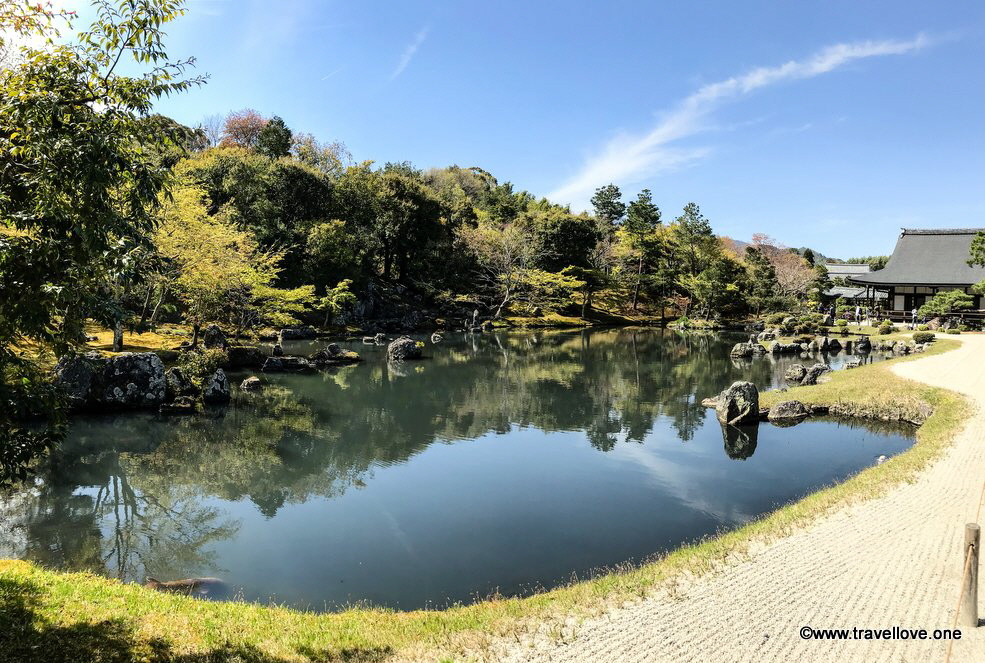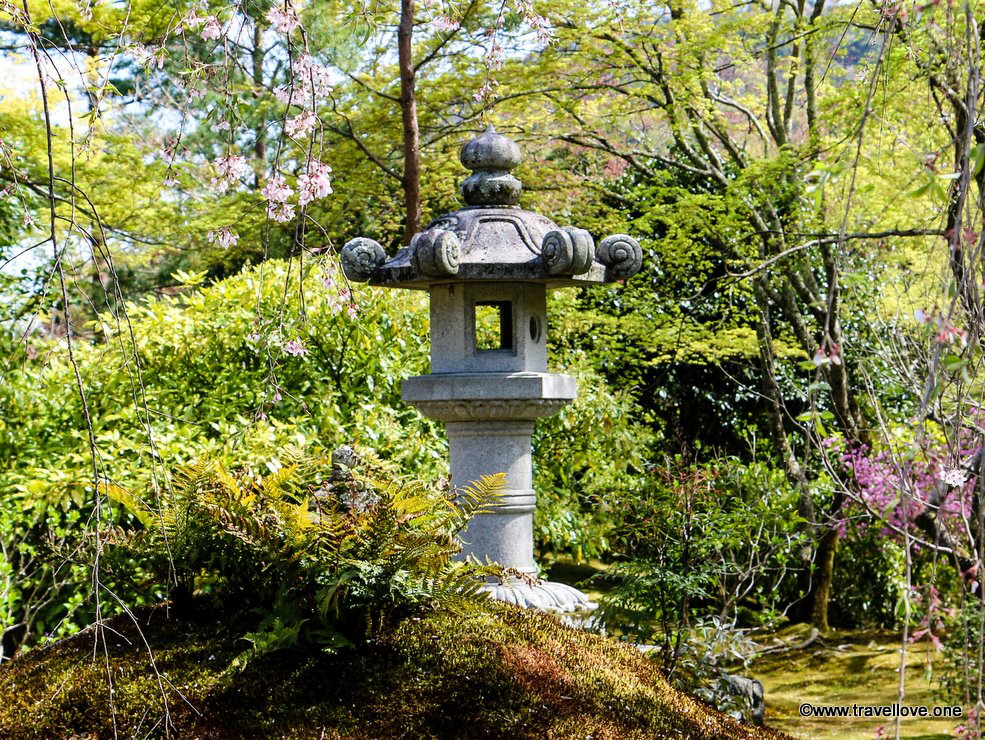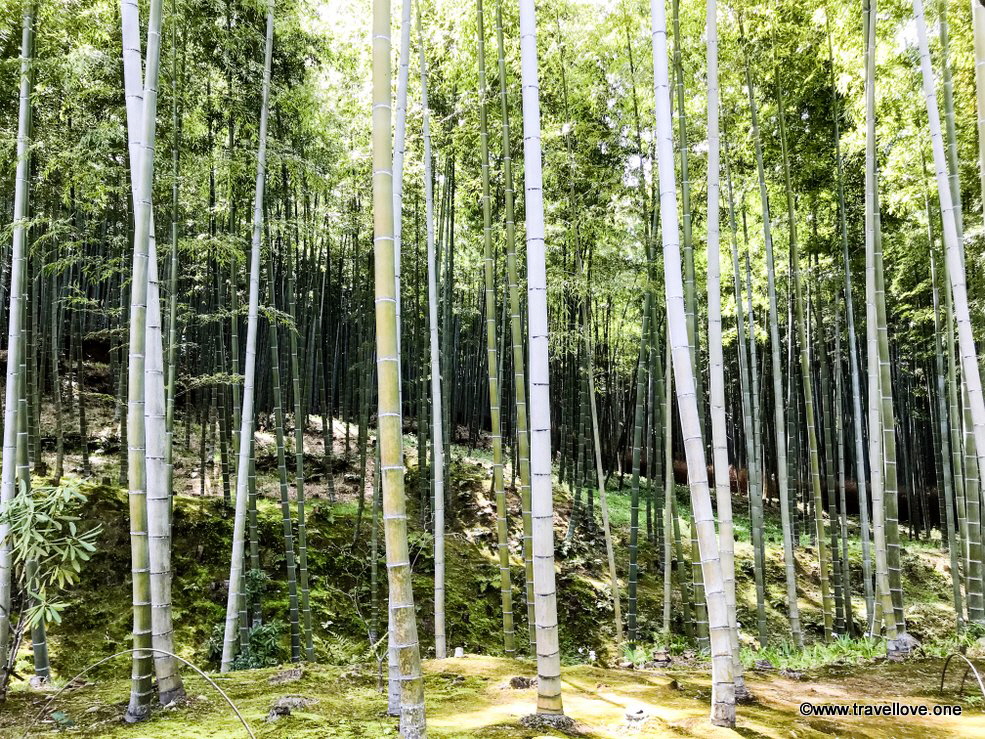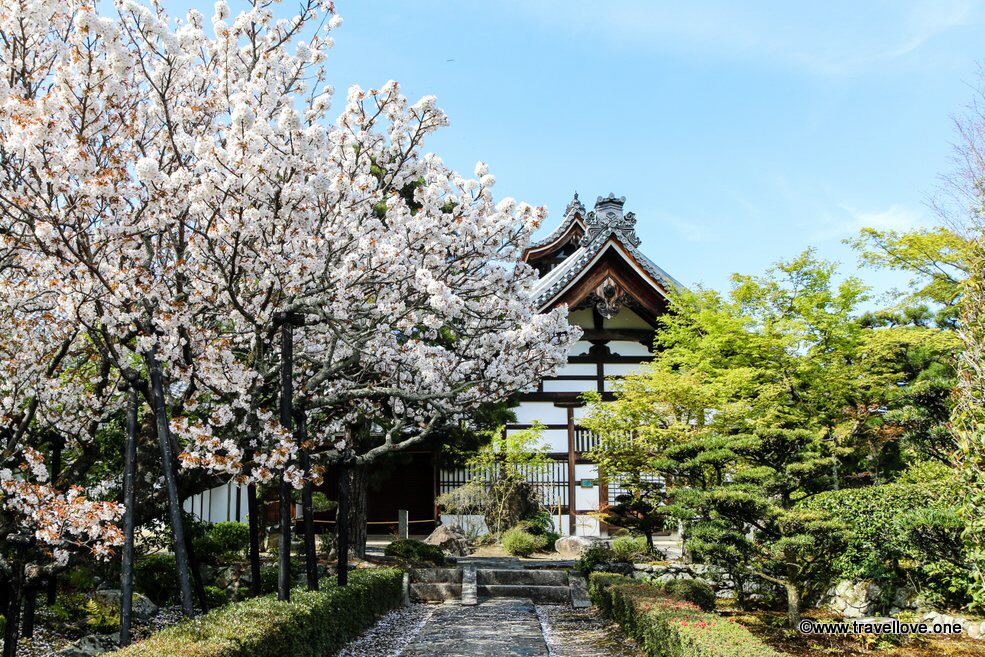 A place not to be missed in Kyoto was up last - the Golden Pavilion. A sight to remember.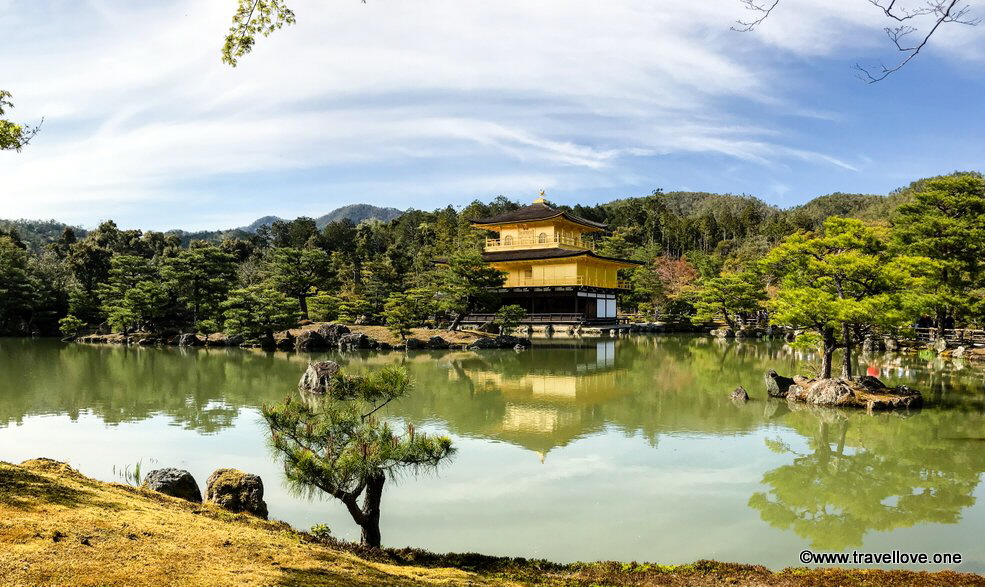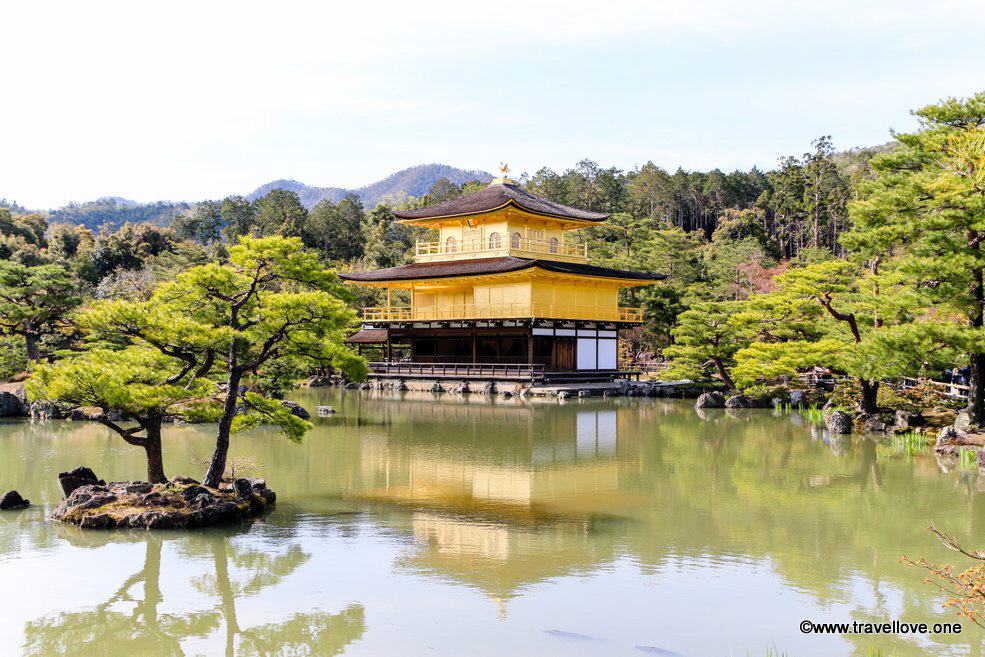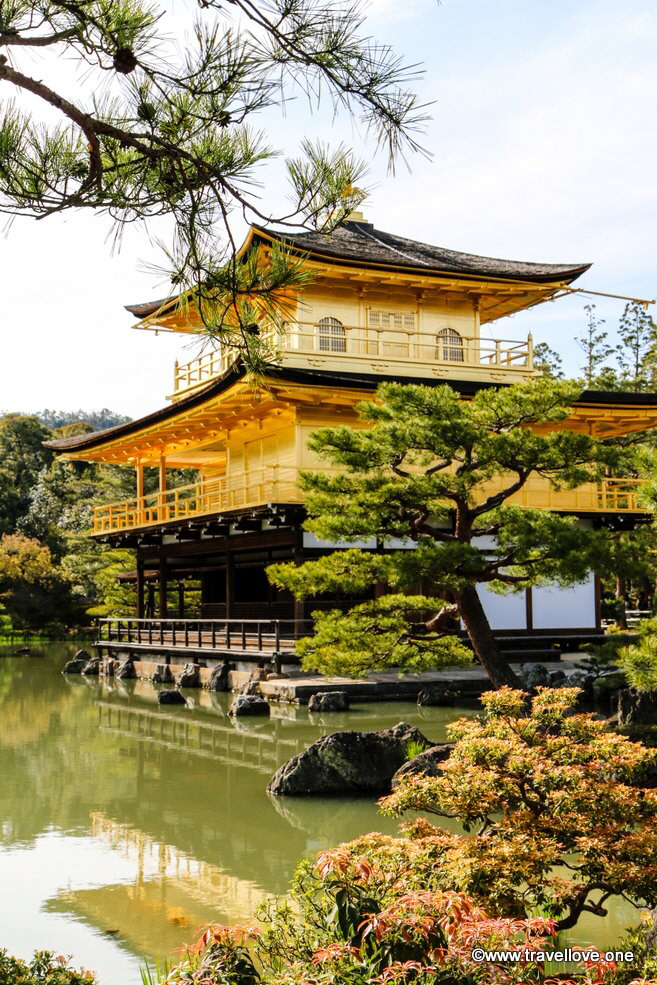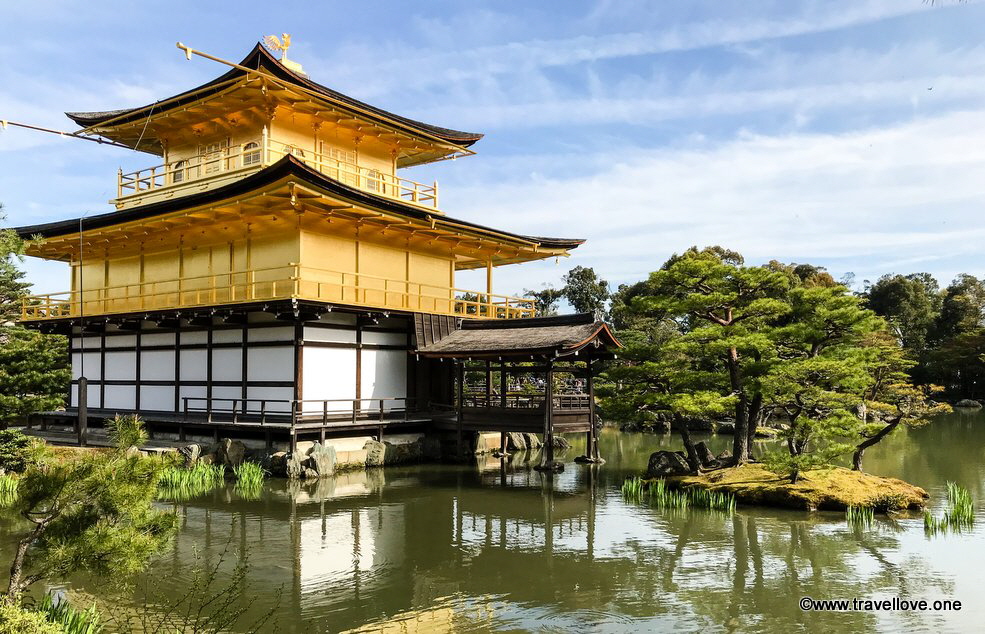 www.travellove.one • www.thecruise.report • www.travelandcruise.net
© 2021 Die Rechte an Texten, Fotos und Videos liegen beim Autor der Webseite. Die Nutzung ist nur nach ausdrücklicher Freigabe erlaubt.