Japan & Russia on HAL Westerdam - April 2019
Part 3 - Shimizu

I guess I don't have to mention that we were happy bunnies when we woke up to more blue skies in the morning and a view of an unveiled Mt. Fuji. We are so blessed!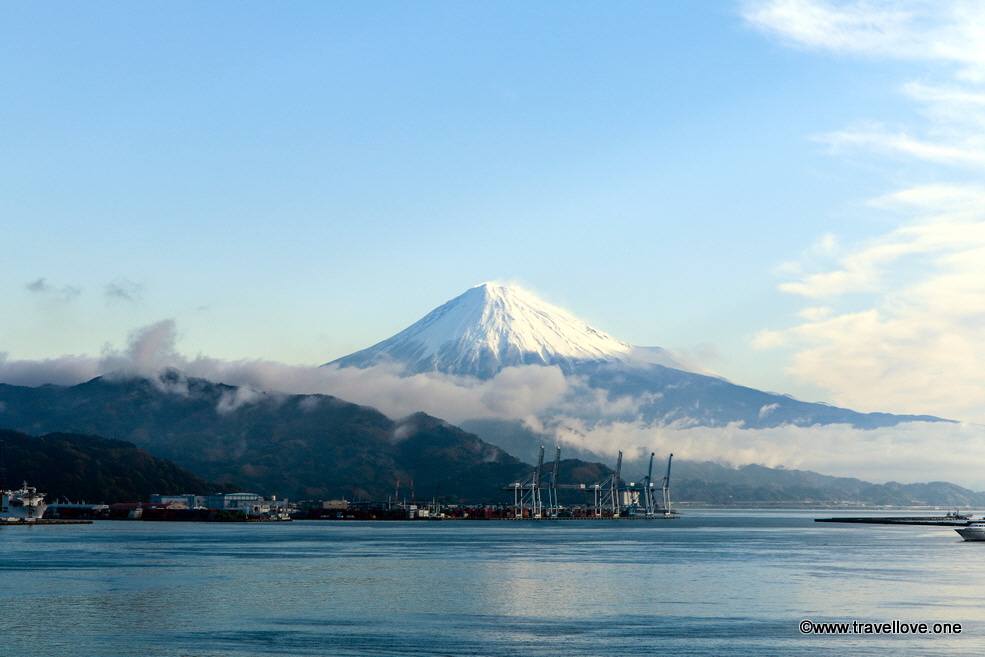 We had booked a tour with Koji, a guide we had already toured with two years ago, and connected with two other couples to join us (www.triplelights.com). While having breakfast at the Lido restaurant we could already spot Koji on the pier.

At the arranged time we met him in front of the ship and he took us to Hongu Sengen Taisha shrine, a beautiful site which we hadn't seen on our last visit.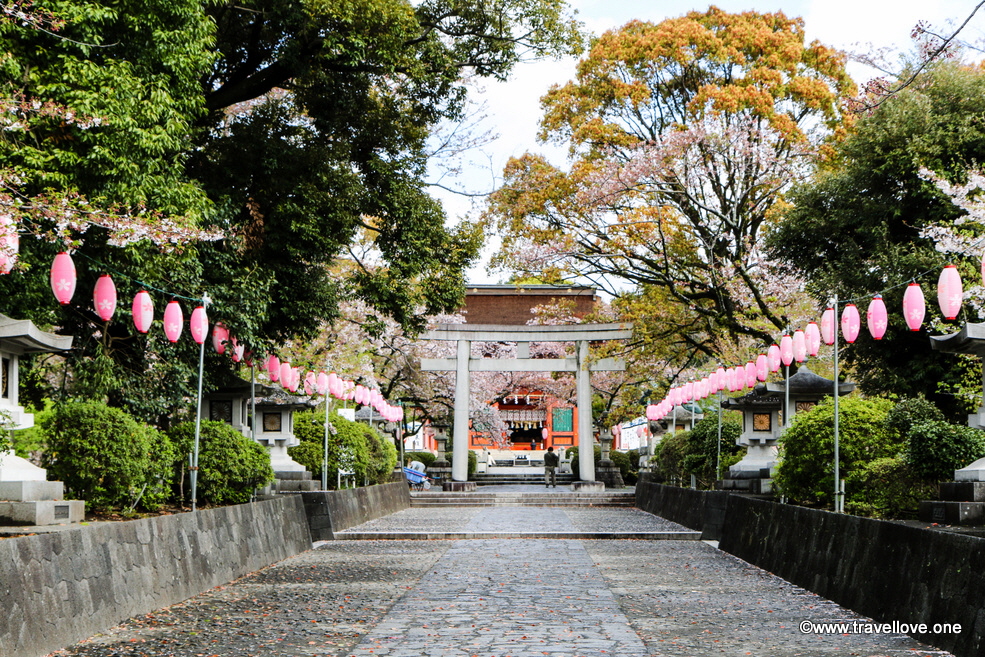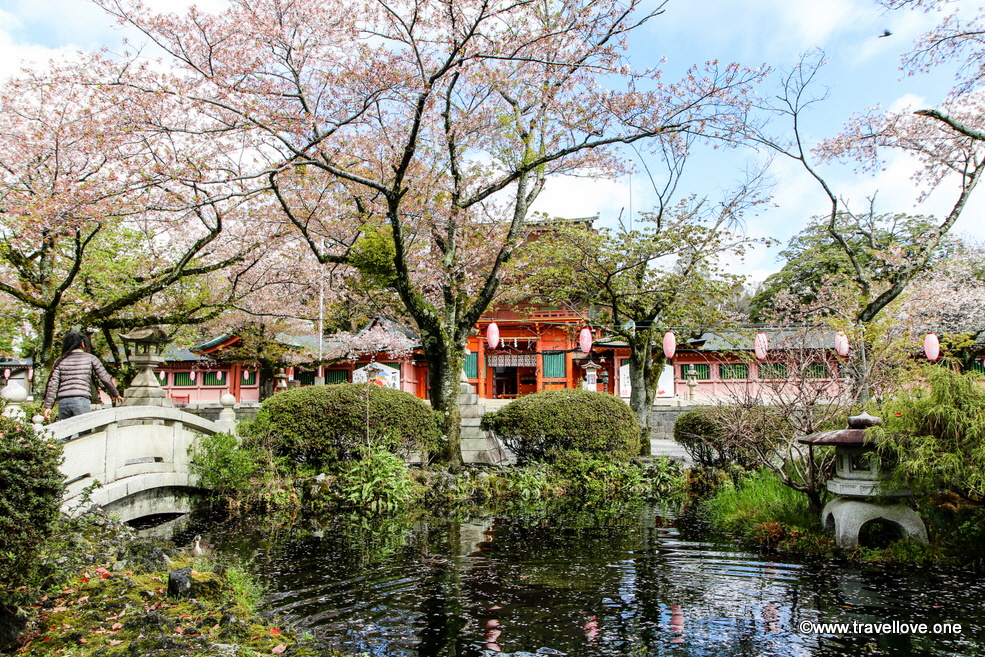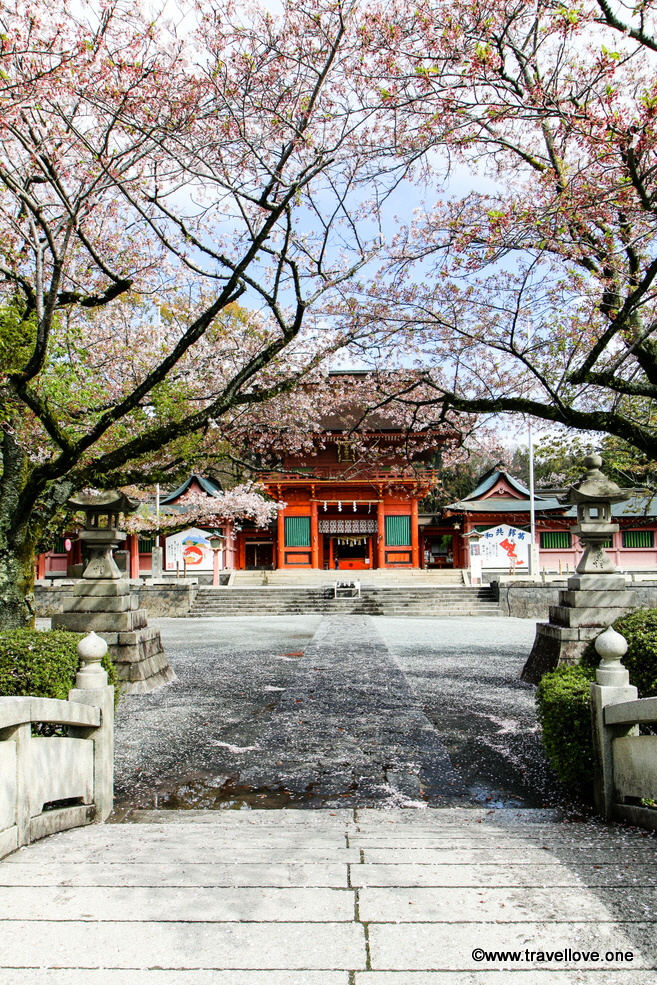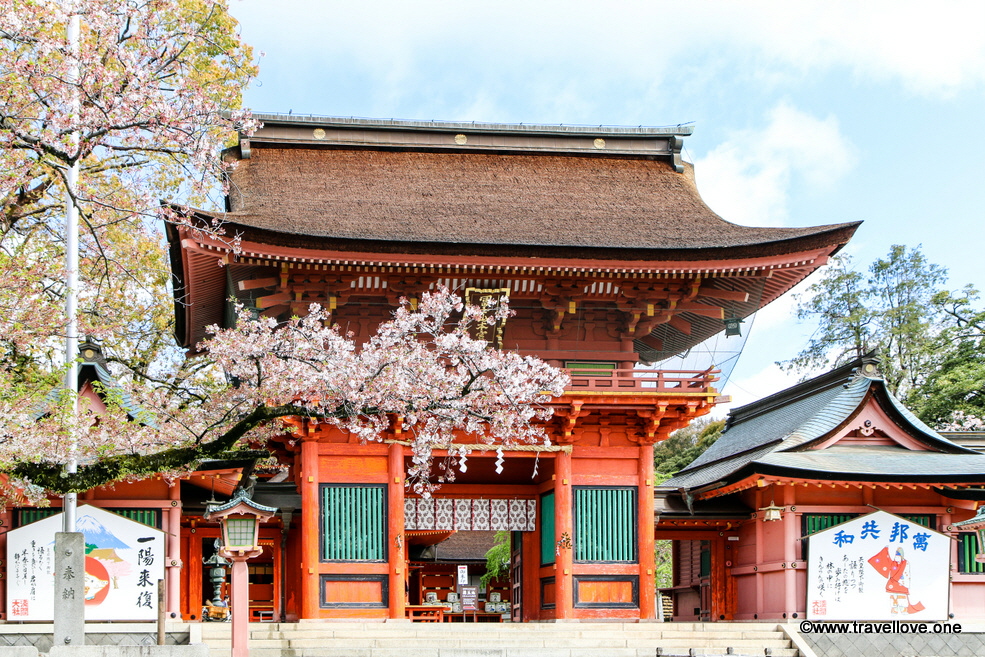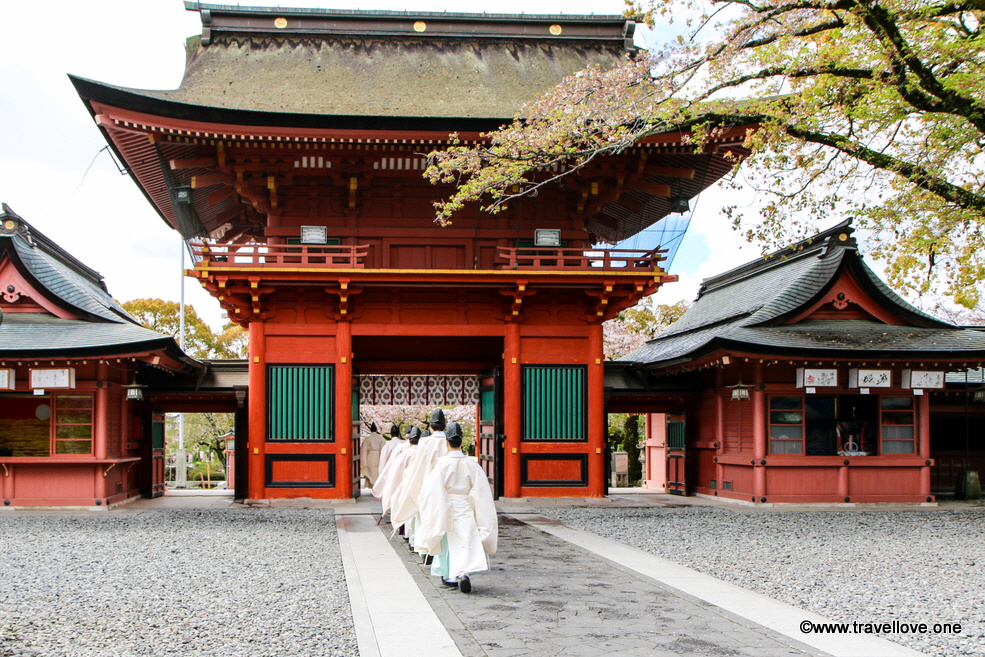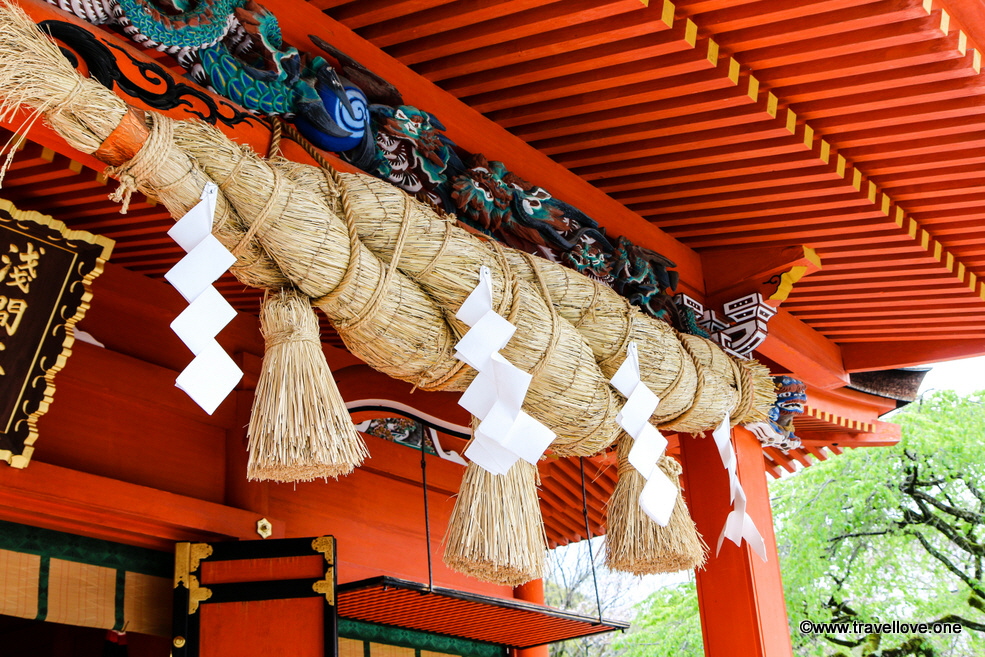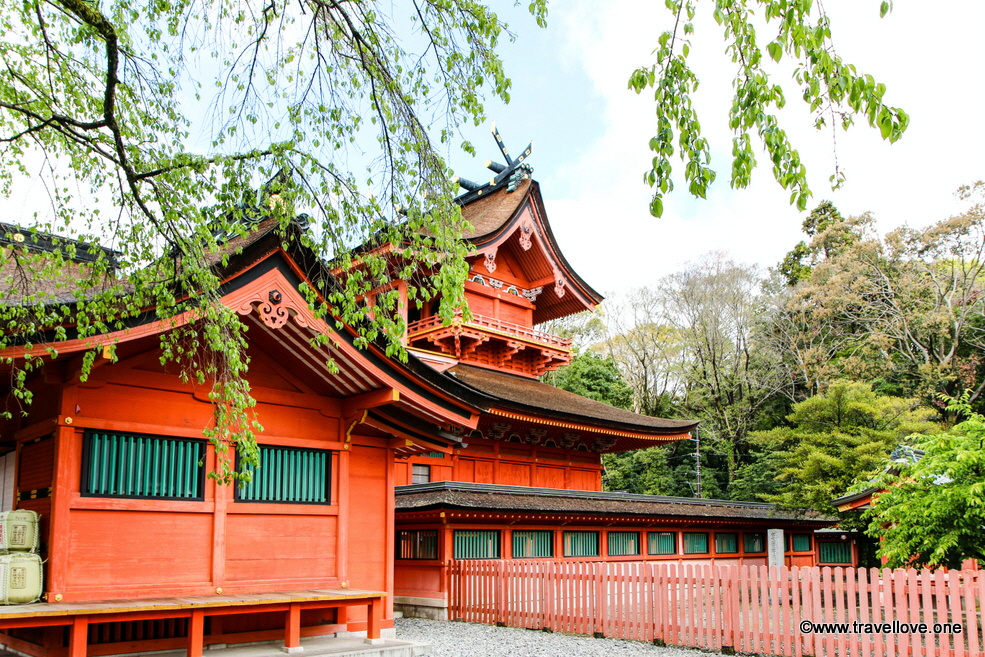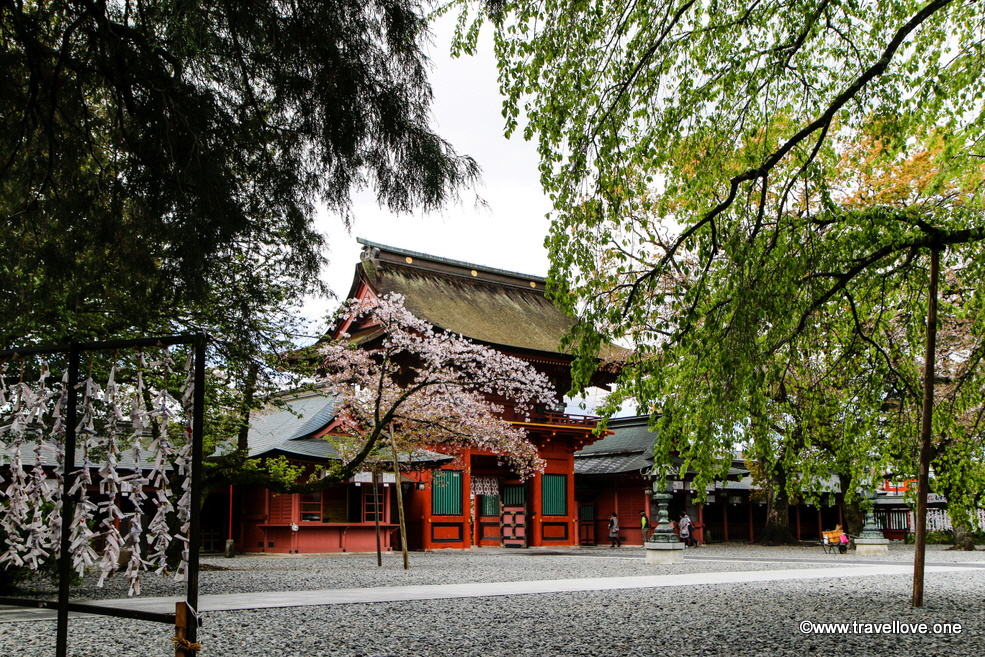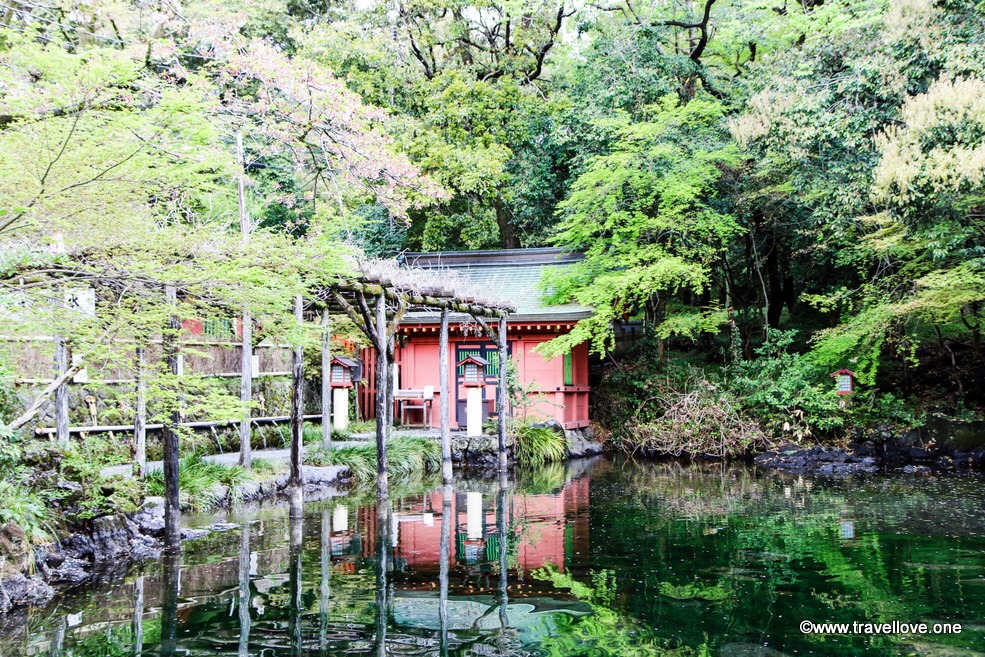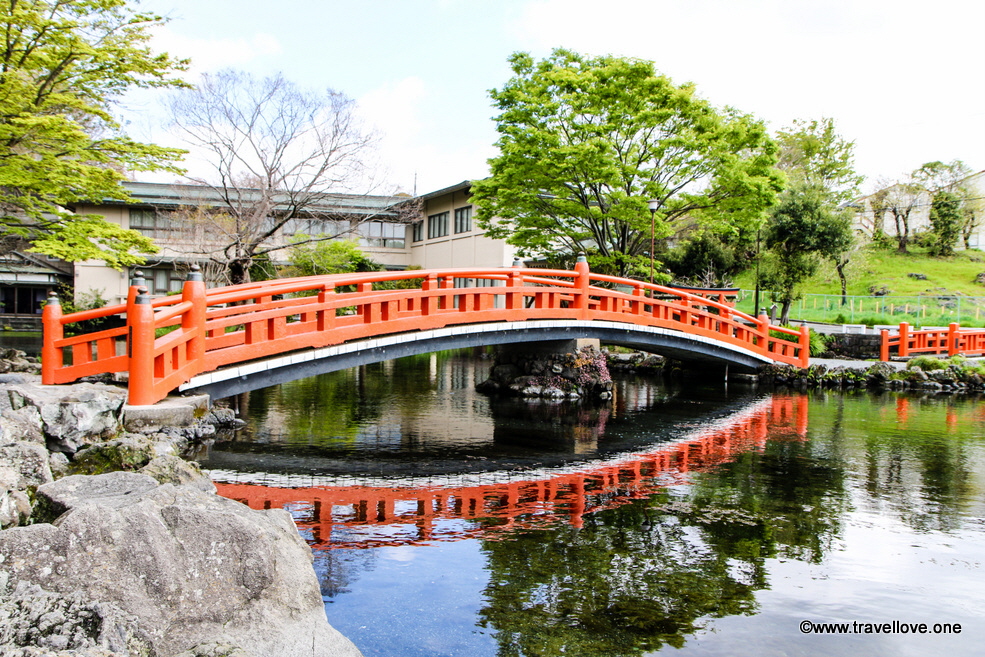 Impressed by our first stop we continued to the Shiraito and Otodome Waterfalls.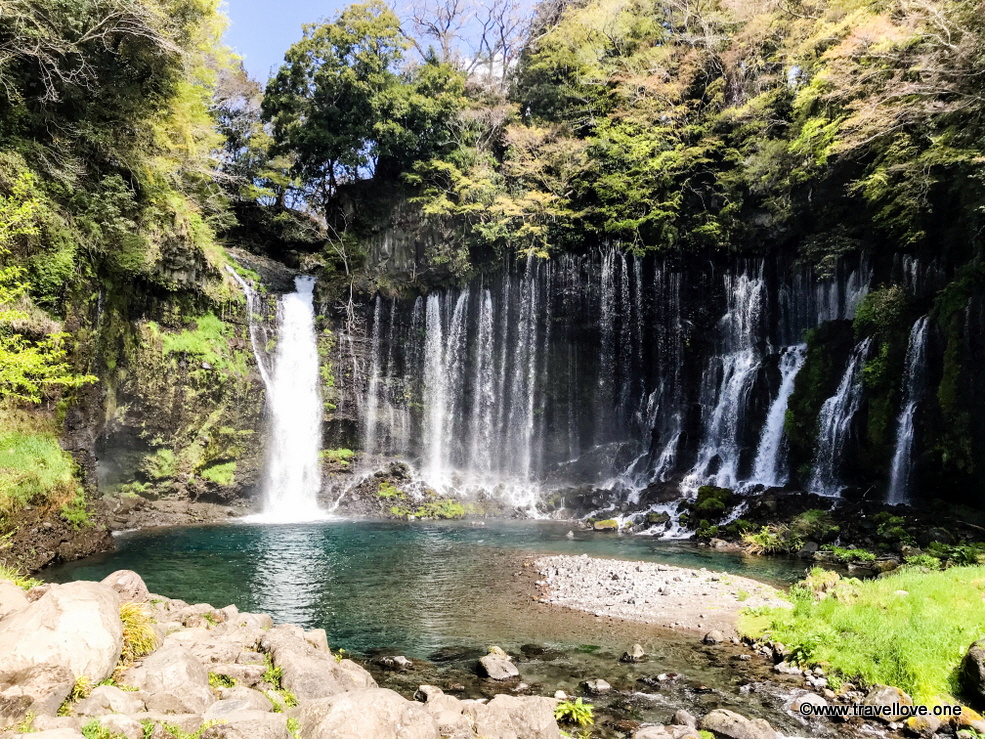 Fuji san kept peeking through the clouds, so instead of visiting a museum dedicated to the volcano, Koji suggested taking us to a scenic spot on Lake Tanuki. I cannot even begin to describe our joy when we got there. Just look at the photos and you'll see what I mean.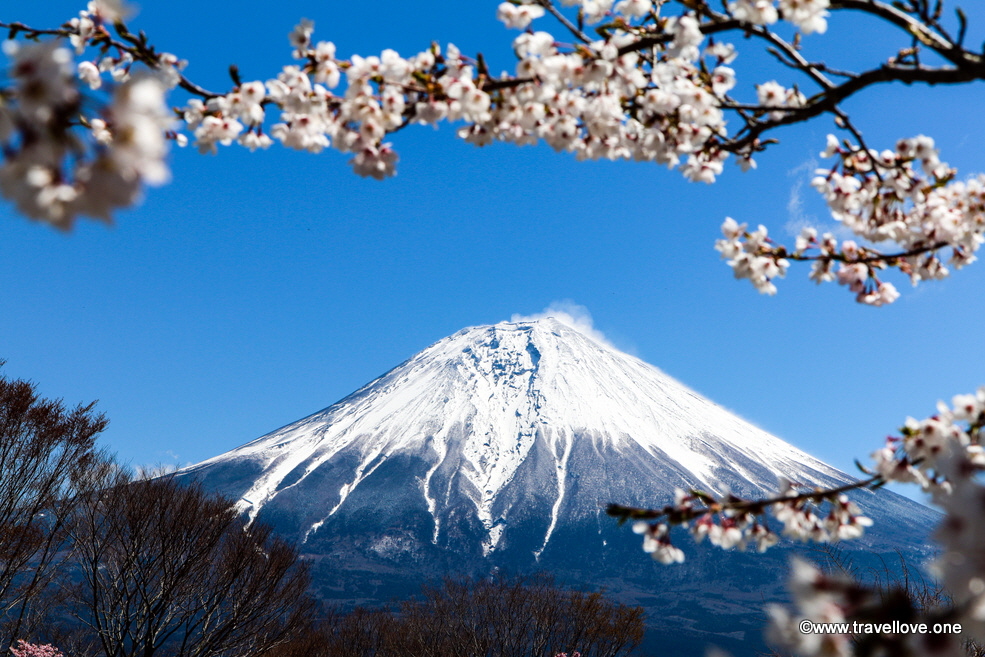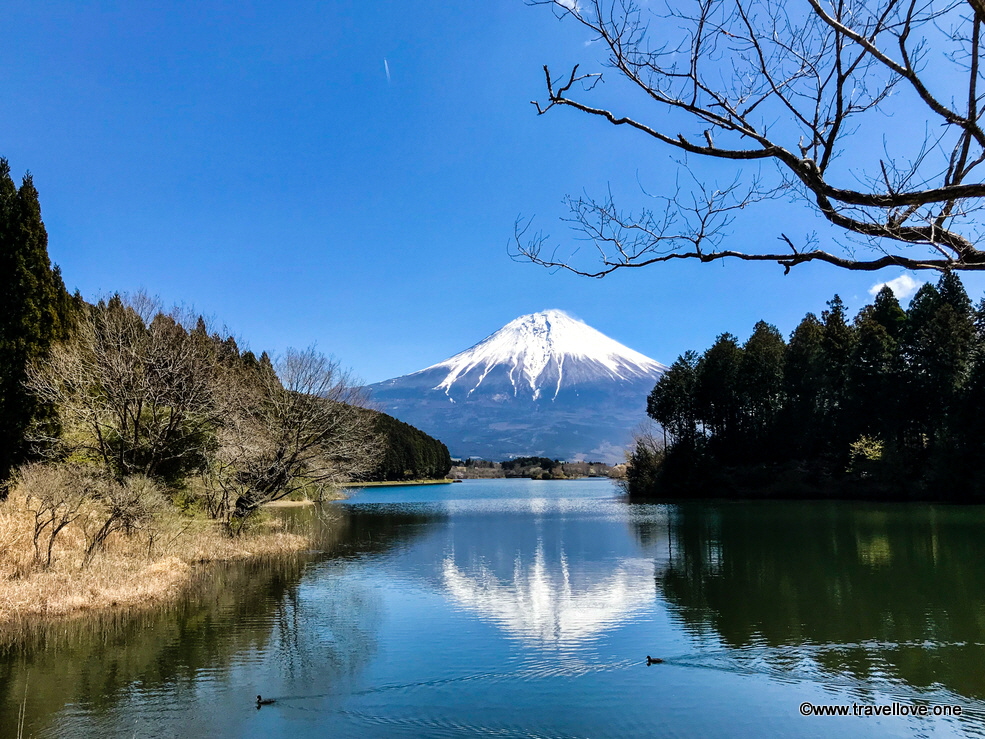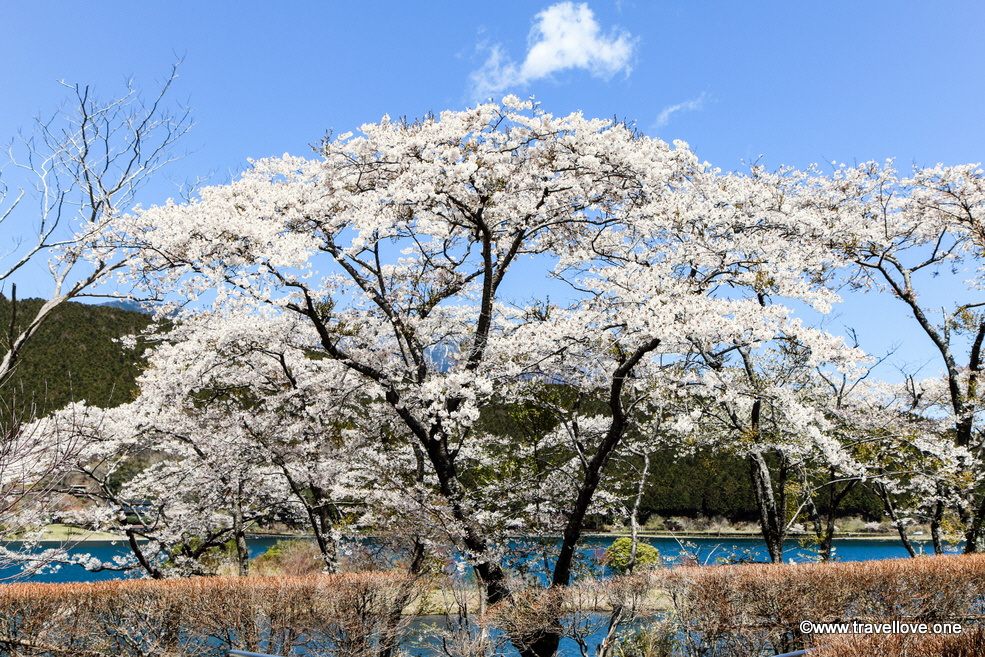 Heading back towards Shimizu, Koji took us to a place he wanted to show us, which is not visited by many tourists. It was a beautiful cherry tree which is said to be one of the oldest in all of Japan, approximately over 800 years old.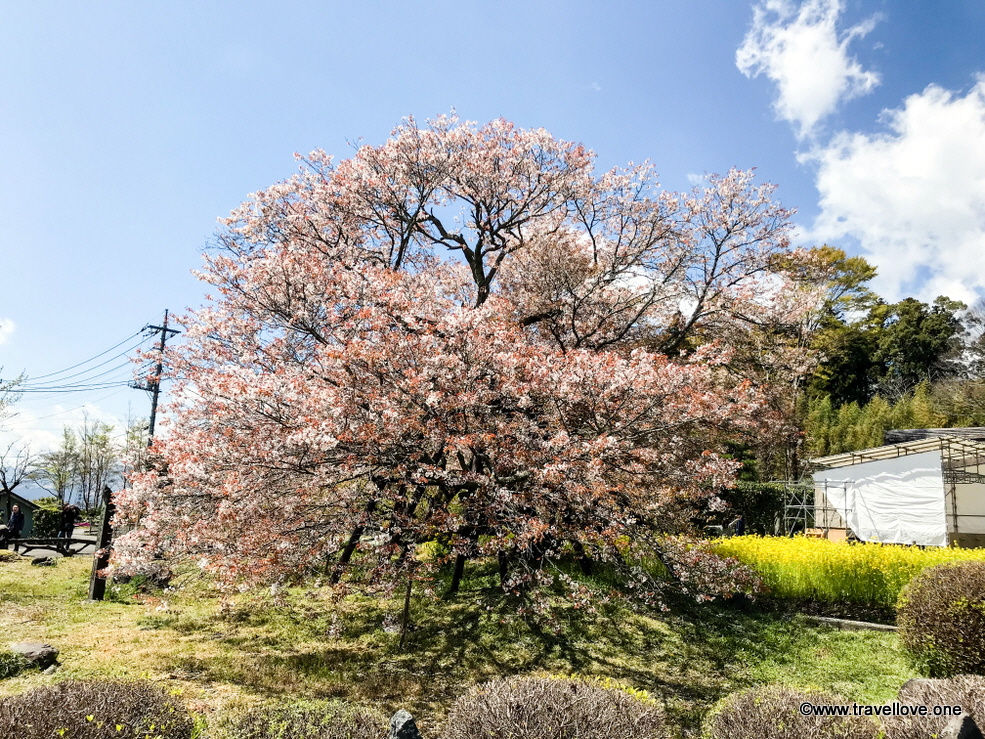 Despite the fact that Mt. Fuji decided to become bashful again, the view of Mt. Fuji between the cherry blossoms and the yellow mustard flowers was beautiful.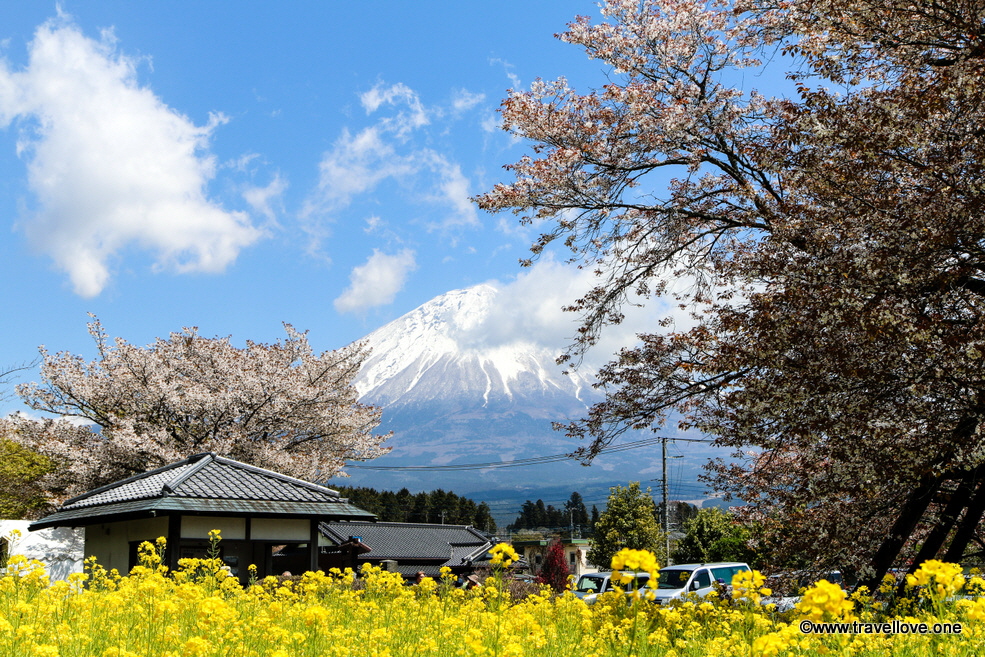 Last but not least, Koji took us to a small tea farm. A family business run by a matriarch... a lady who left no doubt that she was in charge, but nevertheless incredibly friendly towards us.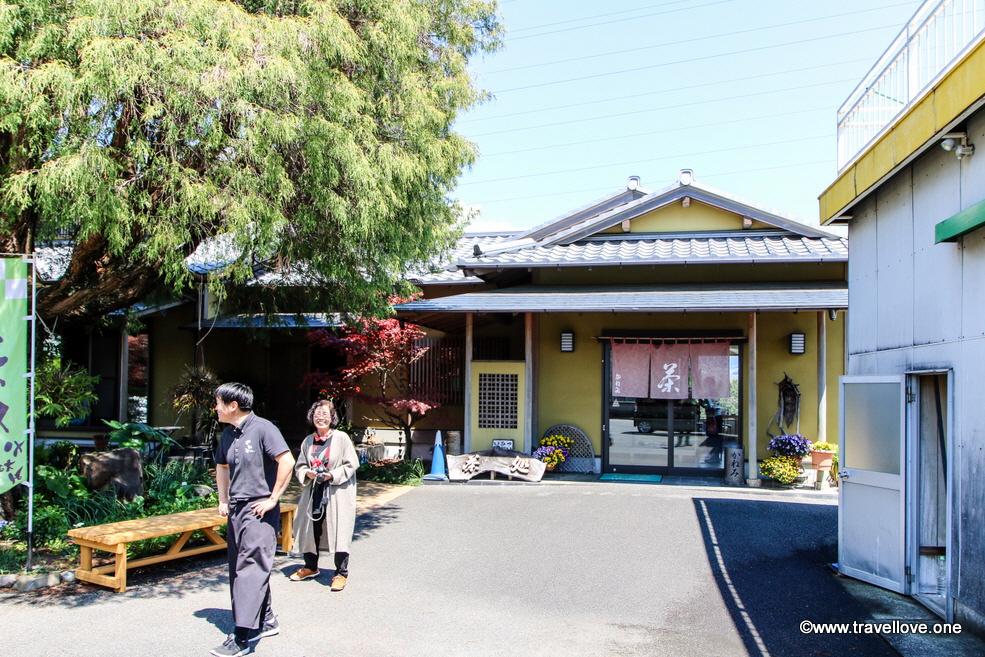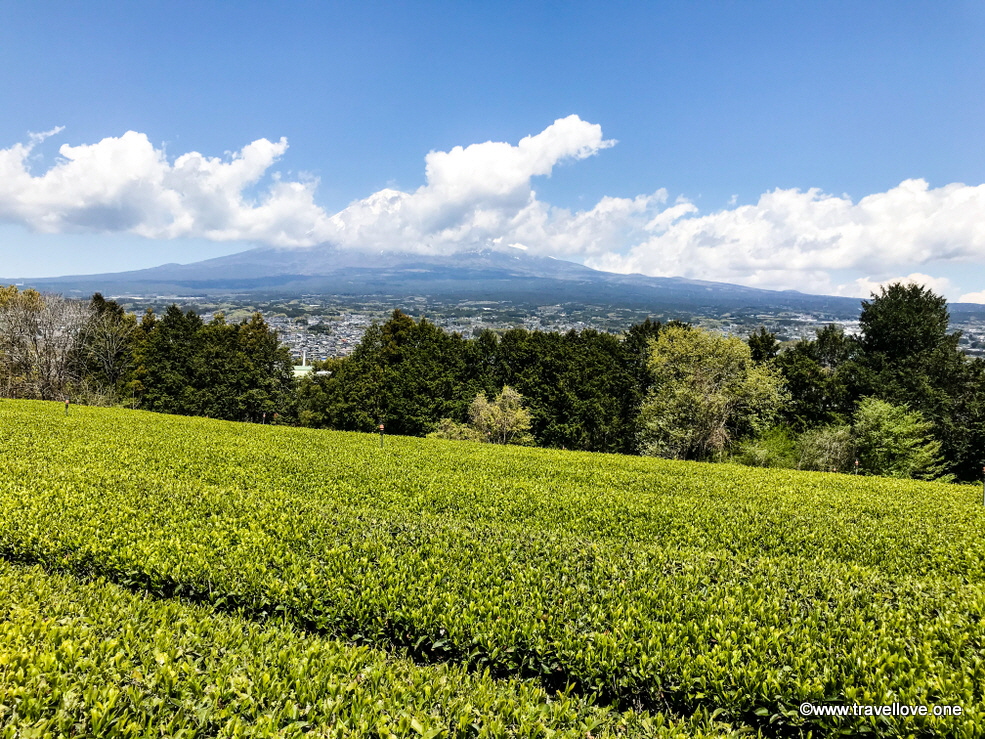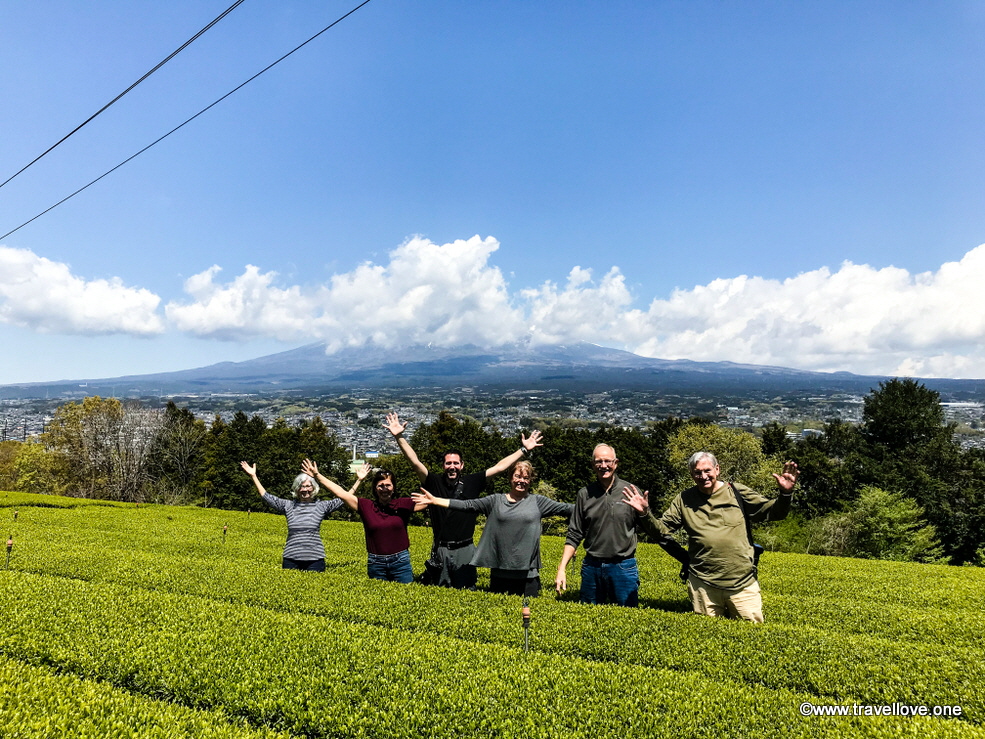 We left Shimizu early at around 2pm. Just as if to say goodbye, Mt. Fuji presented himself to us as we sailed past.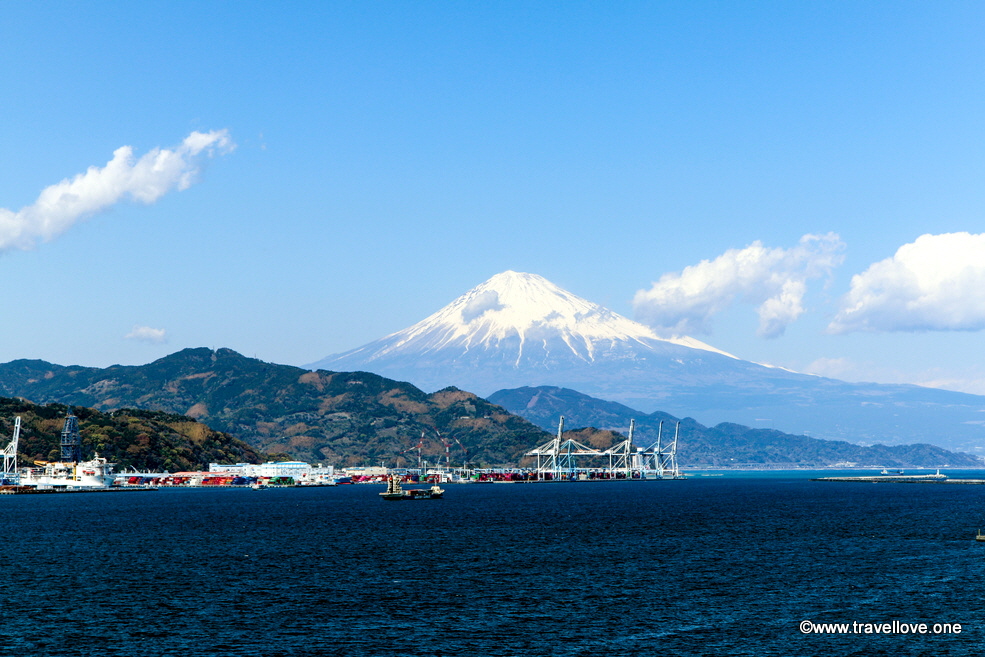 www.travellove.one • www.thecruise.report • www.travelandcruise.net
© 2021 Die Rechte an Texten, Fotos und Videos liegen beim Autor der Webseite. Die Nutzung ist nur nach ausdrücklicher Freigabe erlaubt.