Japan & Russia on HAL Westerdam - April 2019
Part 2 - Tokyo and Embarkation in Yokohama

We woke up to another sunny day and a view on the skyline of Shinjuku. Time for breakfast...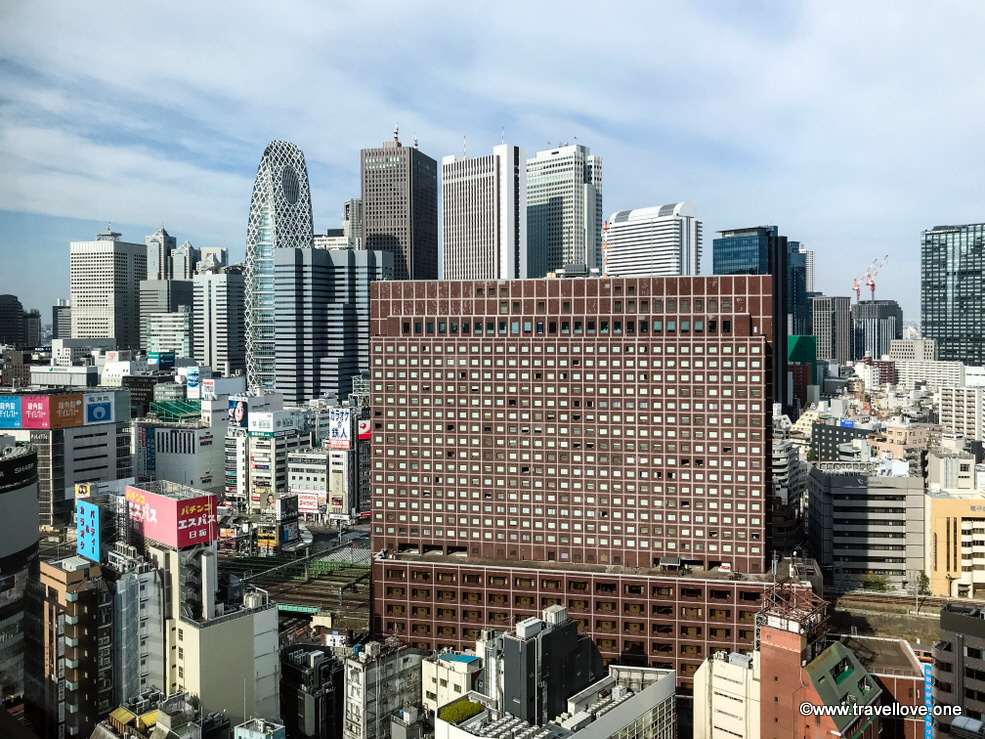 While the hotel's rooms were on the small or rather minuscule side, breakfast was a treat. It was included in our rate and we had the choice of two restaurants - one offering a sandwich buffet and one offering a Japanese/Western buffet. Those of you who know us already guessed it: We went for the Japanese buffet. The variety was broad and everything was yummy.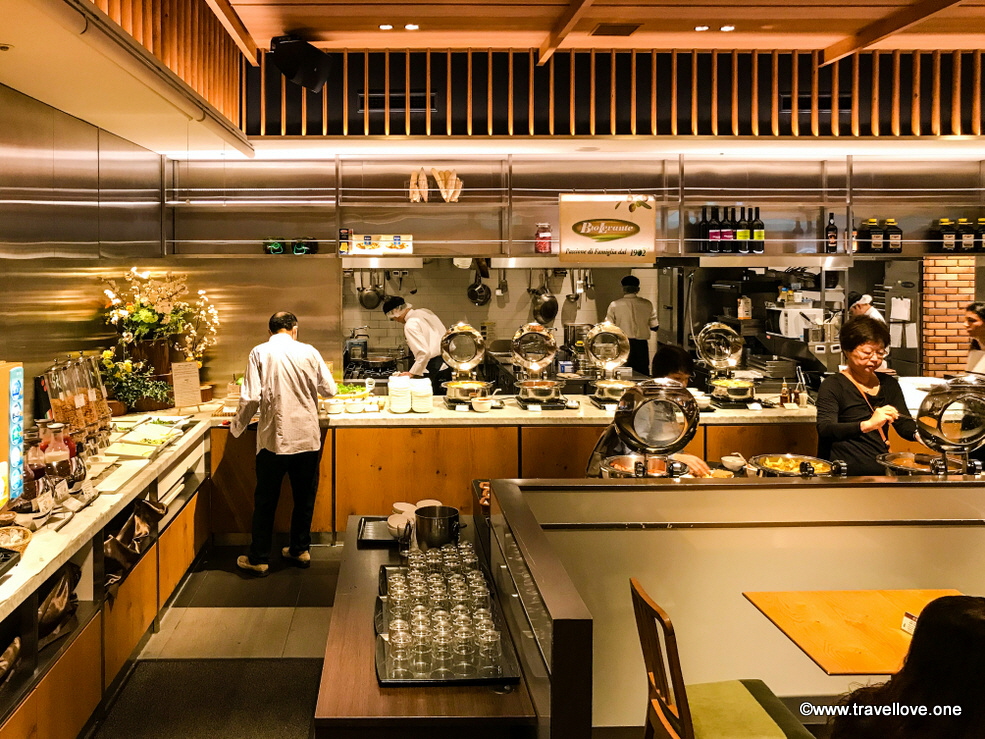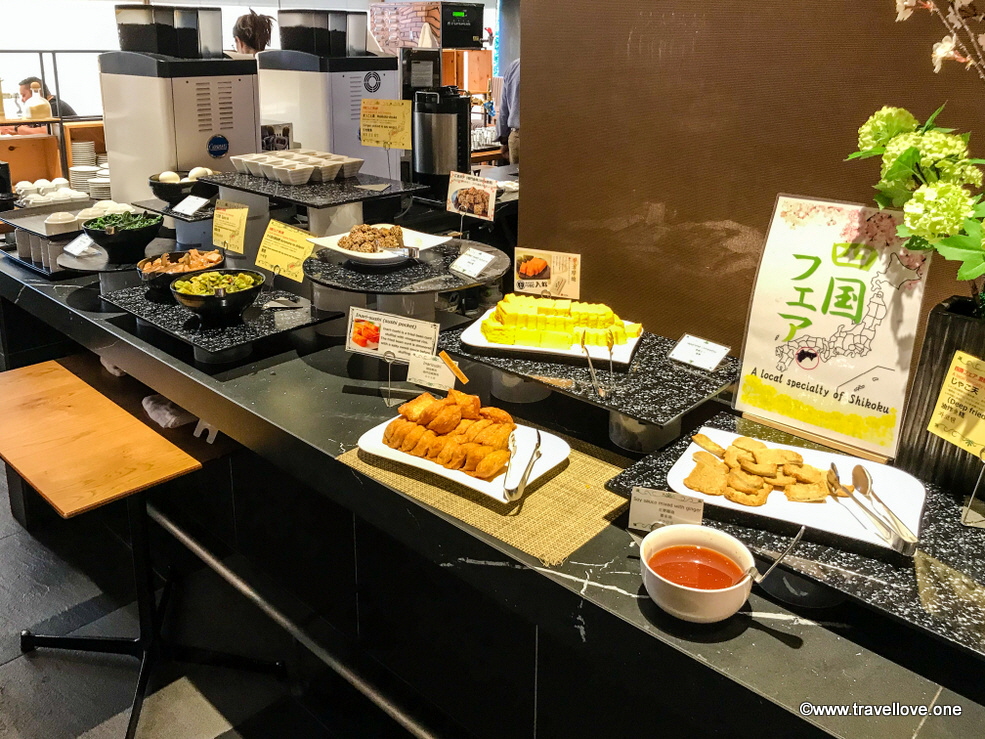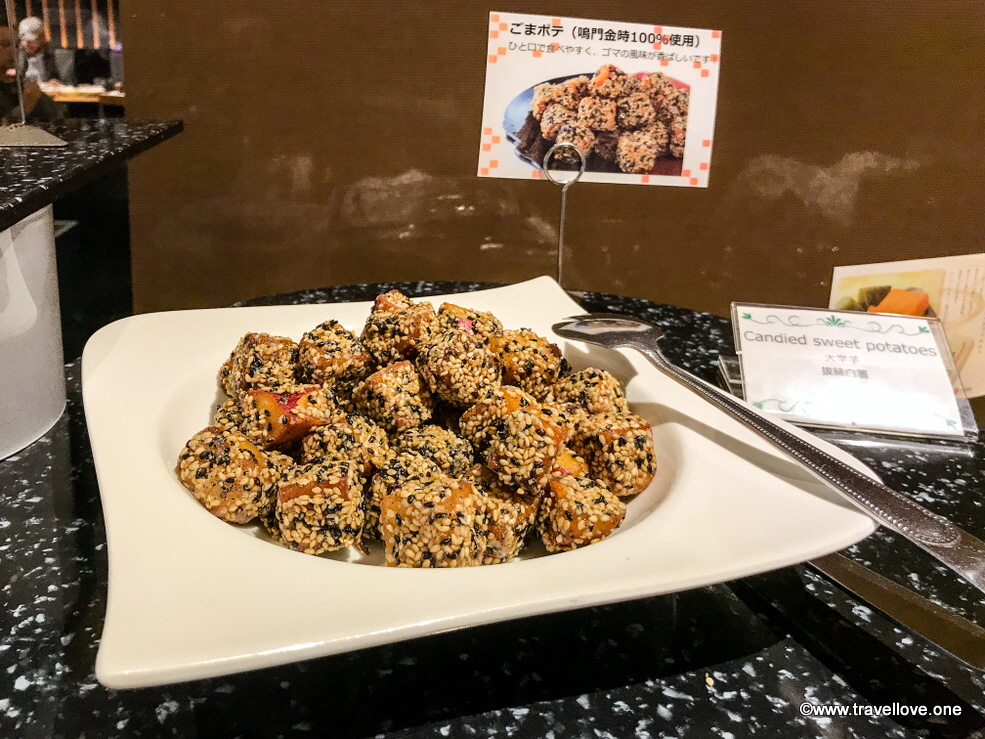 Since we were not in a hurry, we decided to visit Yoyogi Park and the Meiji-Shrine again. A place of which we had fond memories from our last visit to Tokyo.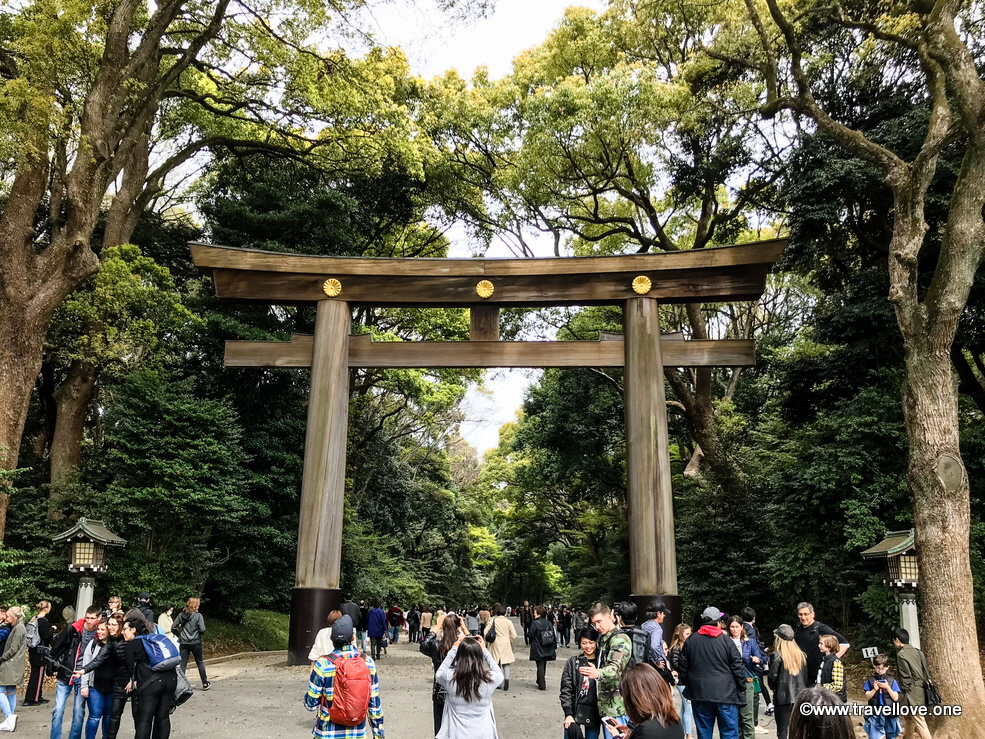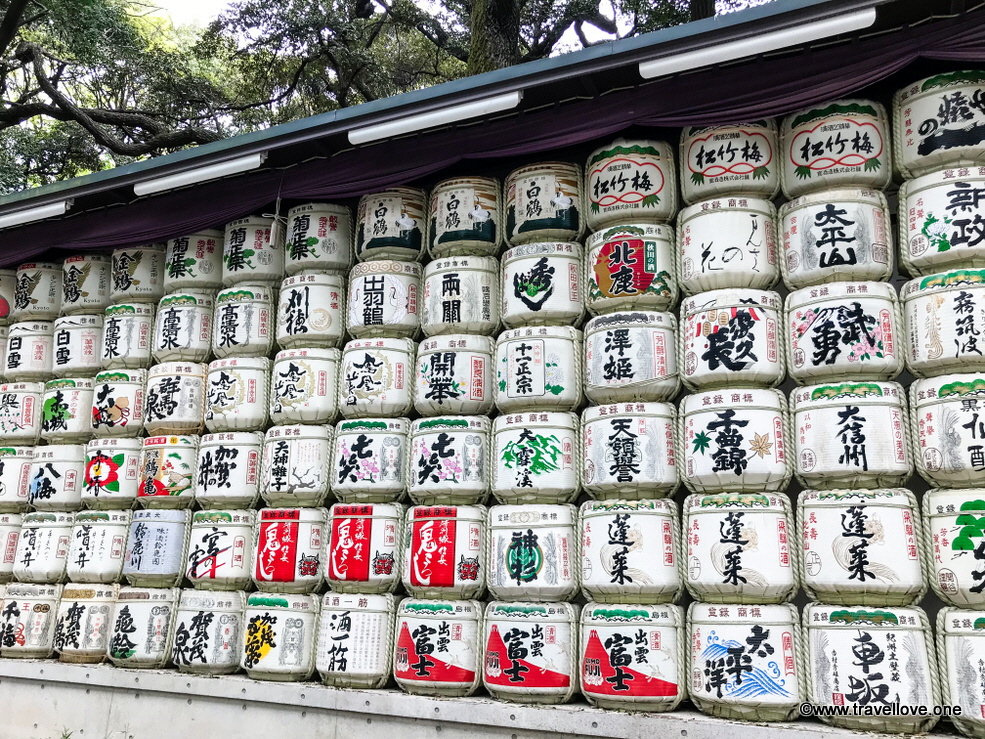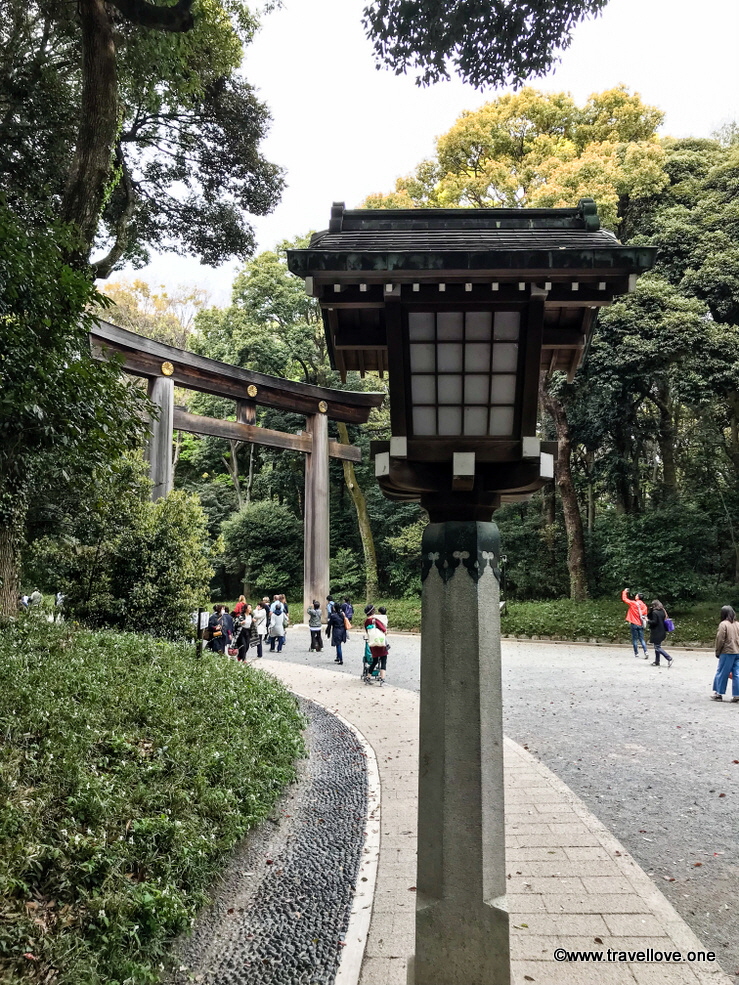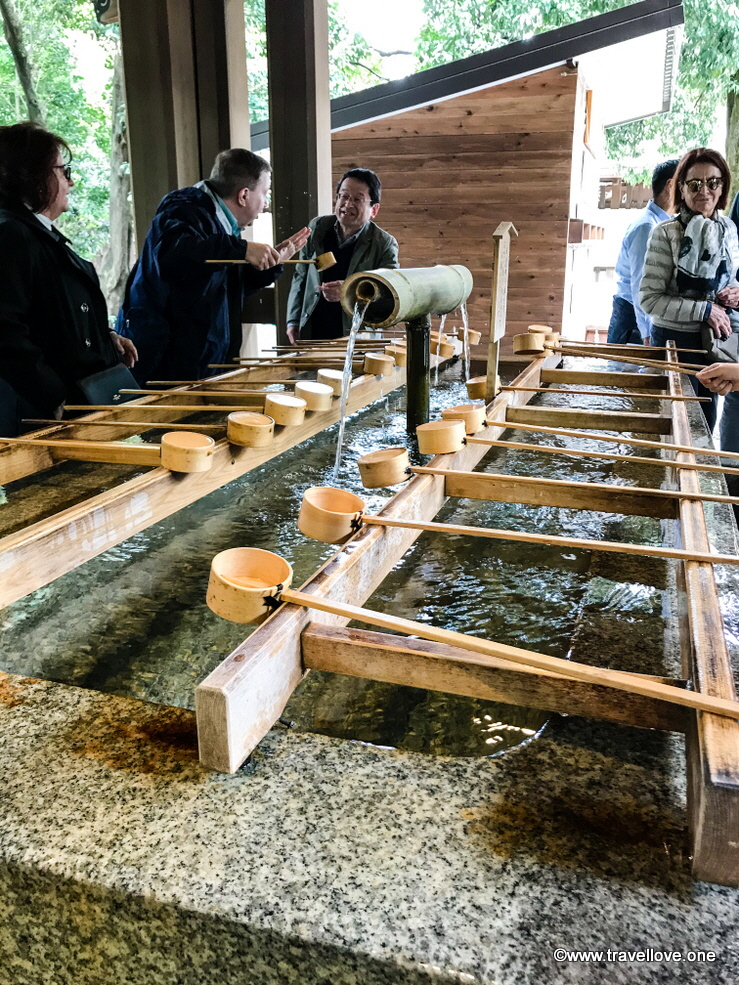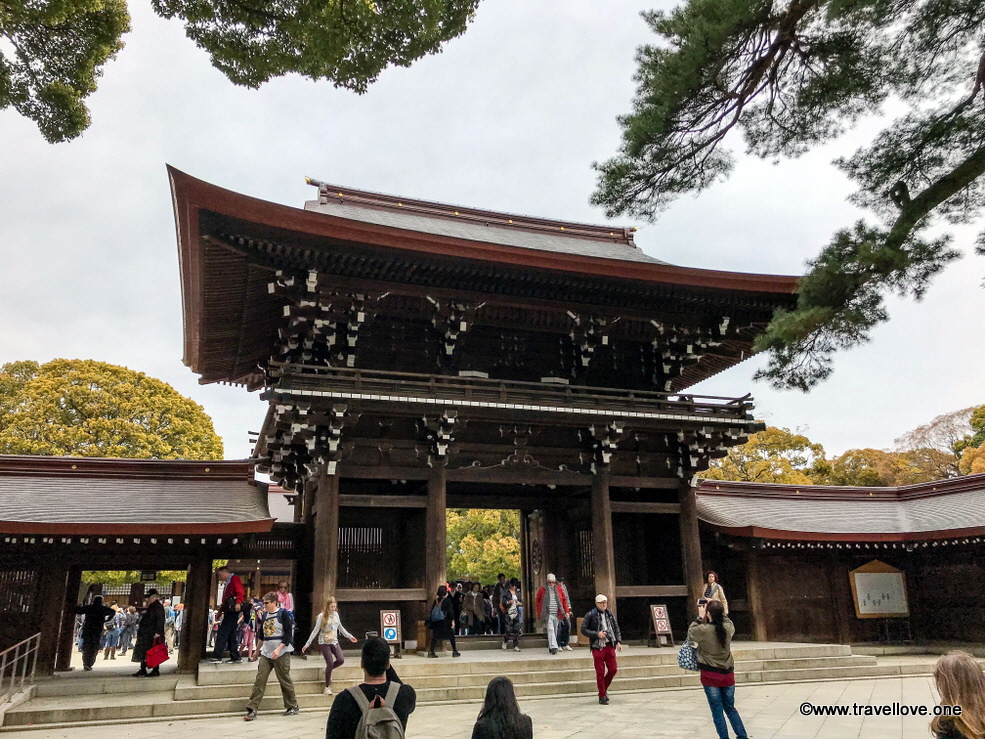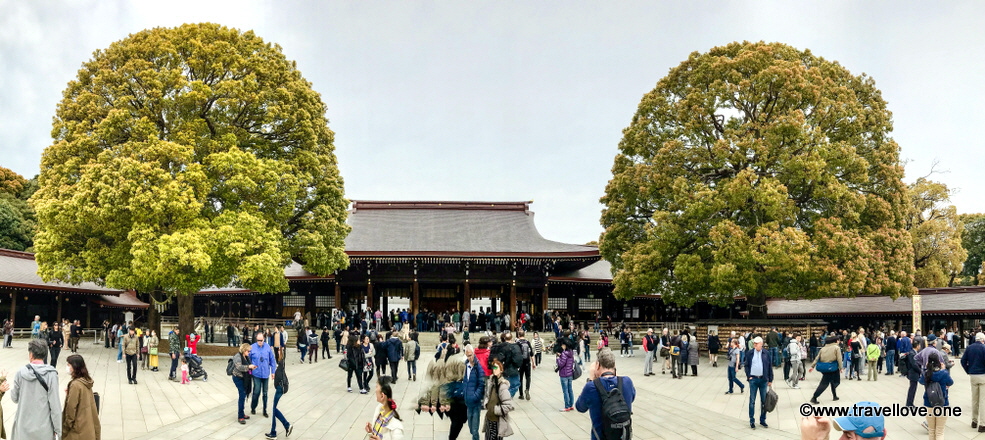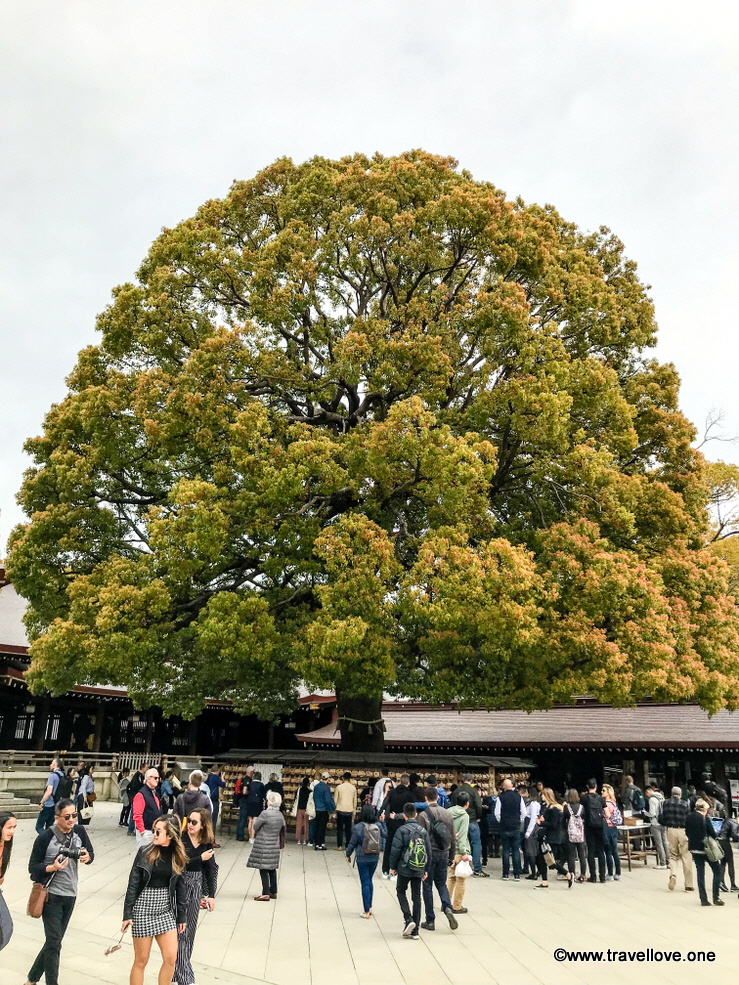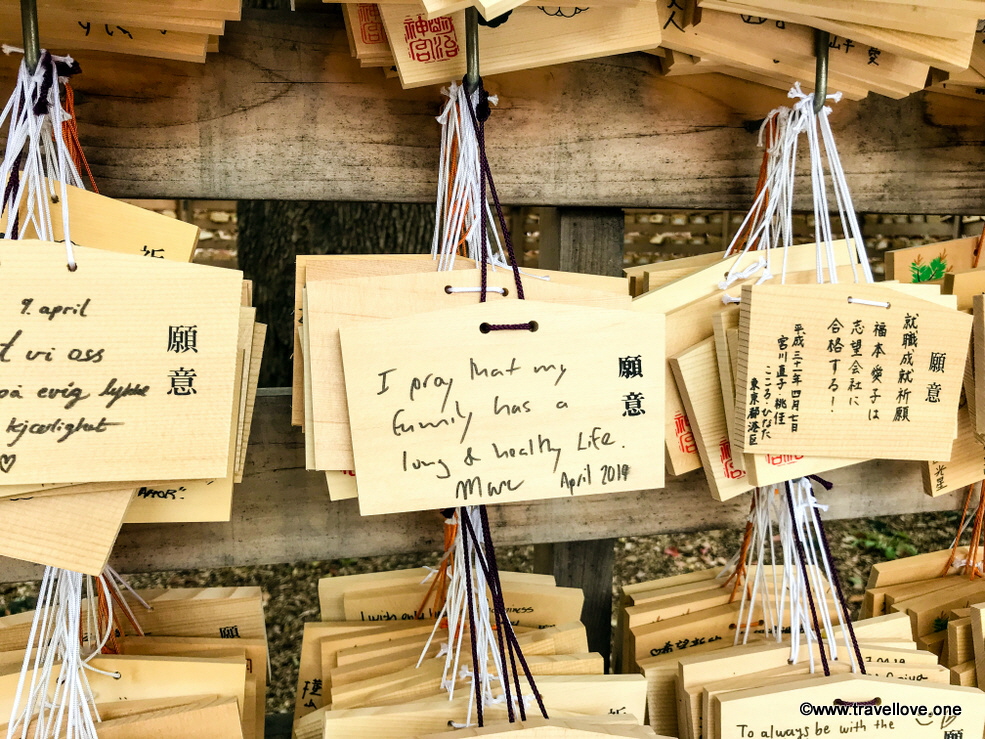 As we admired the wooden halls of the shrine we watched a wedding procession pass by.
Around noon we took an express train to Yokohama Station and continued by subway to the port. Our "home away from home" for the next two weeks, the MS Westerdam, was already waiting for us.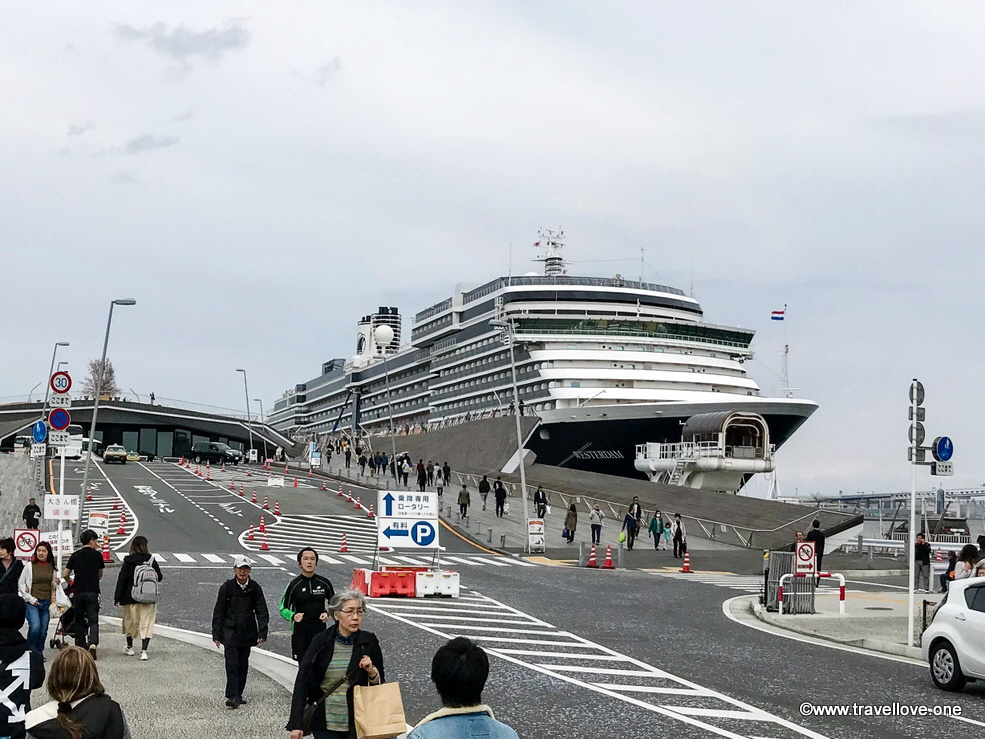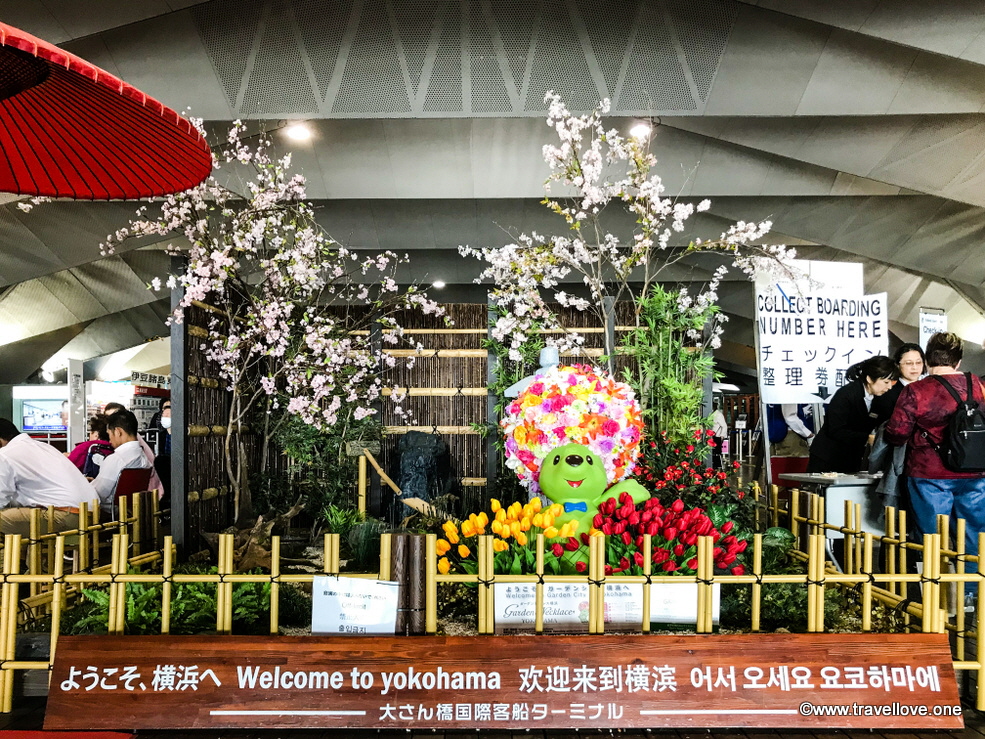 After a quick tasty bite at the buffet restaurant we went to our stateroom and already found our luggage on the bed.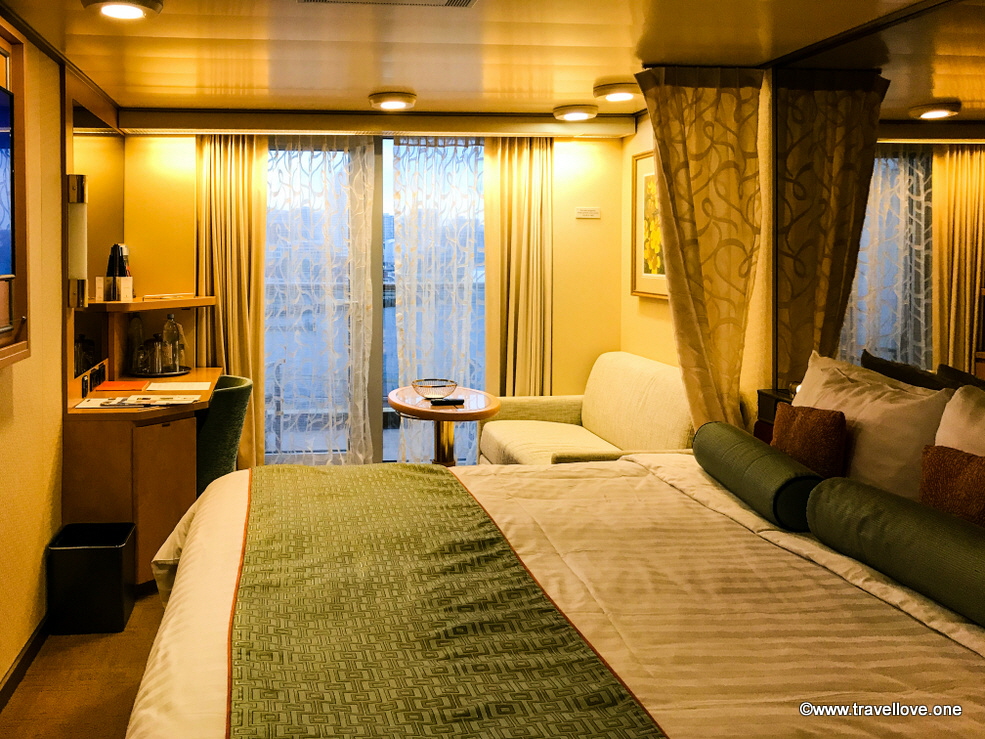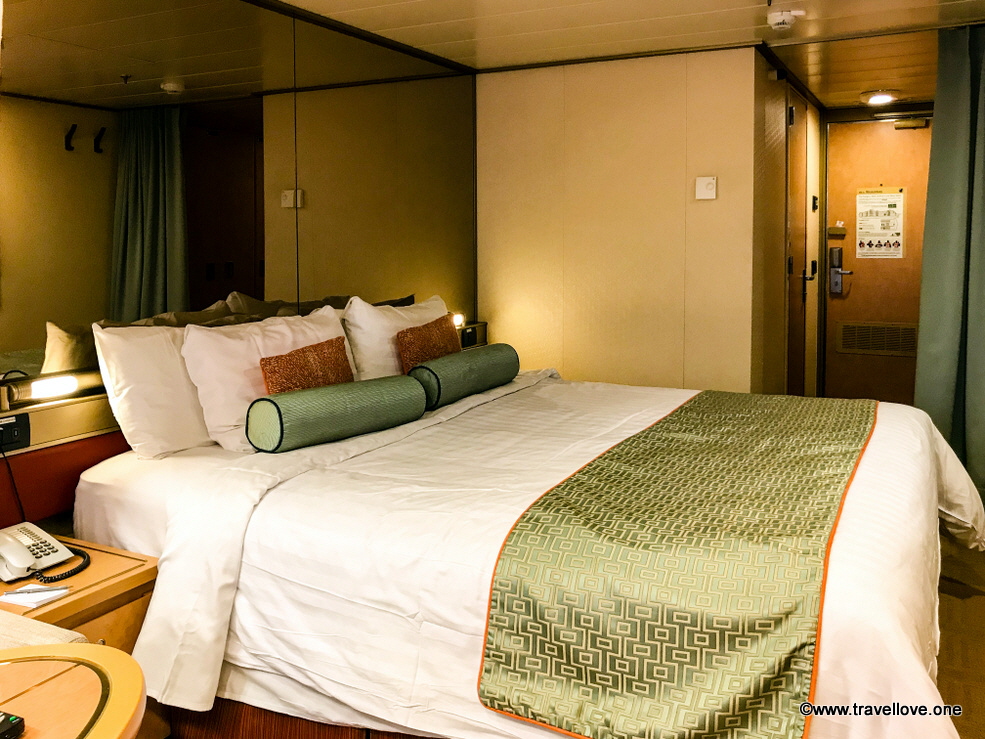 Time to unpack...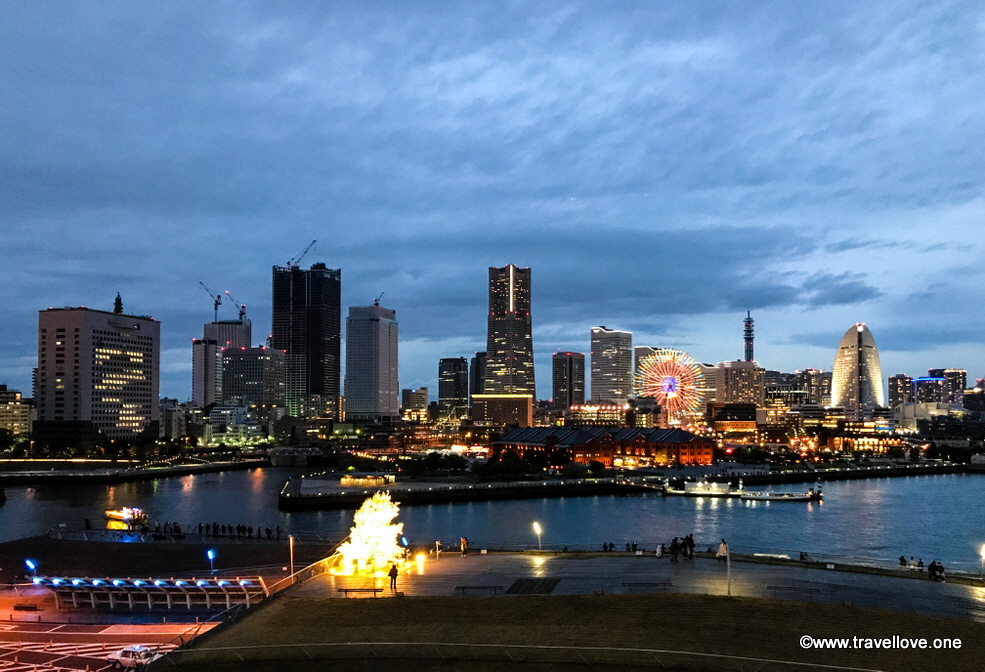 www.travellove.one • www.thecruise.report • www.travelandcruise.net
© 2021 Die Rechte an Texten, Fotos und Videos liegen beim Autor der Webseite. Die Nutzung ist nur nach ausdrücklicher Freigabe erlaubt.