Part 11 - Civitavecchia / Disembarkation Day
Day 15 – Civitavecchia / Departure

I only want to illustrate this day with a few photos of the ships that were in port with us. For the guests of those ships the cruises were ending, too. And we wished them that their´s had been as beautiful as ours.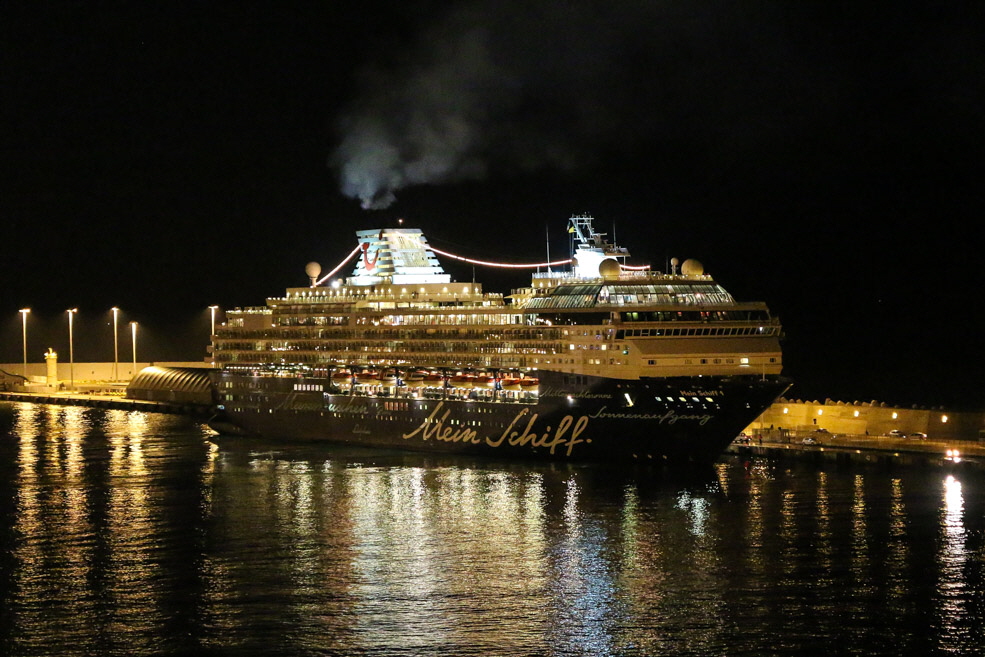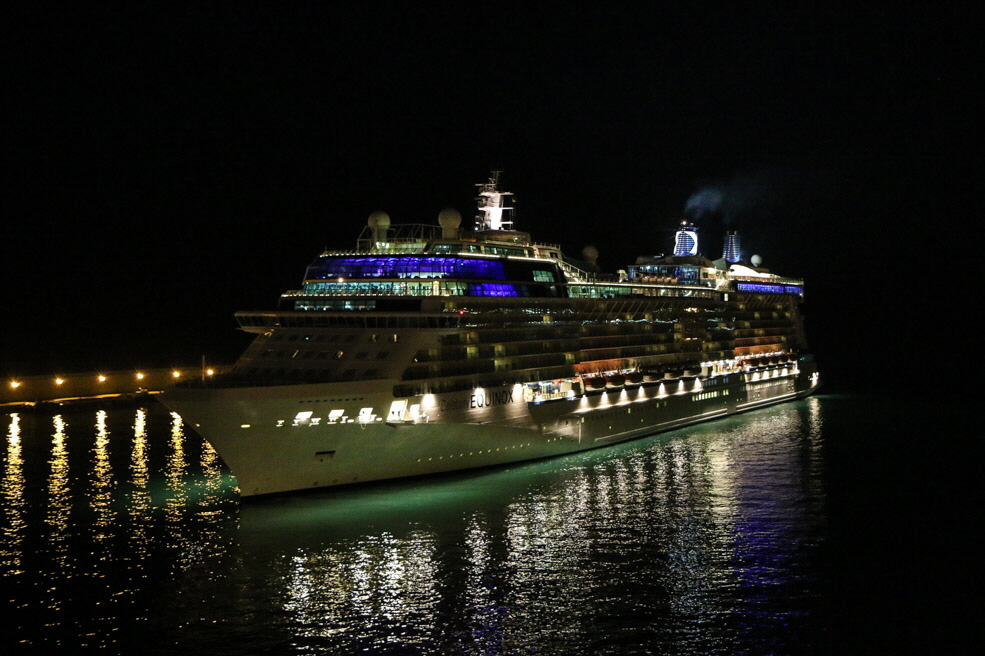 Disembarkation was quick and extremely smooth – I won't say painless as I much rather would have stayed onboard.

We had booked our airport transfer via civitatours.com, who don't only offer transfers (EUR 20.00) to the airport and into Rome but also guided tours. Their website surely has room for improvement, but their service is very good. We already experienced it in May with our tour to Rome and it was re-confirmed with our airport transfer.

Our plane took us safely back to Frankfurt, where not only Germany but also our everyday life were waiting for us.


Conclusion:
This was another journey where I find it hard to add anything to the narrative above. We thought the destinations were beautiful and stunning. We thoroughly enjoyed the ship, and the service was above and beyond criticism – the best we had ever experienced. Celebrity? Any time!

I just want to highlight one point which has made this journey such an unforgettable experience. We have met incredibly nice people and spent great times with them. Be it the family from Oklahoma, Debby and Bob or Doug and Luis and also other people from the UK who I haven't even mentioned... We had a lot of fun and good times with all of them. They'll probably never read this review, but we still want to thank them all!

I'd like to end on a sentence which is both funny and wise and which Nelda, the mother of the Oklahoma family, once told us over dinner. She said that this trip and our good times were "rocking chair material" and explained

"Once we are old and frail, we'll be sitting in our rocking chairs and have all these wonderful things to remember"

I think this says it all, and much better than I possibly could.
www.travellove.one • www.thecruise.report • www.travelandcruise.net
© 2021 Die Rechte an Texten, Fotos und Videos liegen beim Autor der Webseite. Die Nutzung ist nur nach ausdrücklicher Freigabe erlaubt.