Florida and Bahamas on the Majesty of the Seas, December 2014 - Part 2
The next morning we were greeted by a nice surprise. In our review of the Holy Land cruise I had already mentioned that we had met Doug and Luis from Aventura on that cruise, with whom we got along great and had a good time. Back then we had casually agreed to meet up the next time we'd be in Miami. I say "casually" because often with travel encounters much is easily said – and meant – but in the end nothing comes of it. But this was different. That morning I got a message from Doug: "Are you here? When do we meet?" This made us very happy. We told him about our plans to have breakfast at the Sandbar Grille in Fort Lauderdale. Luis had to work, but Doug (already retired) was happy to join us and picked us up at the hotel shortly afterwards.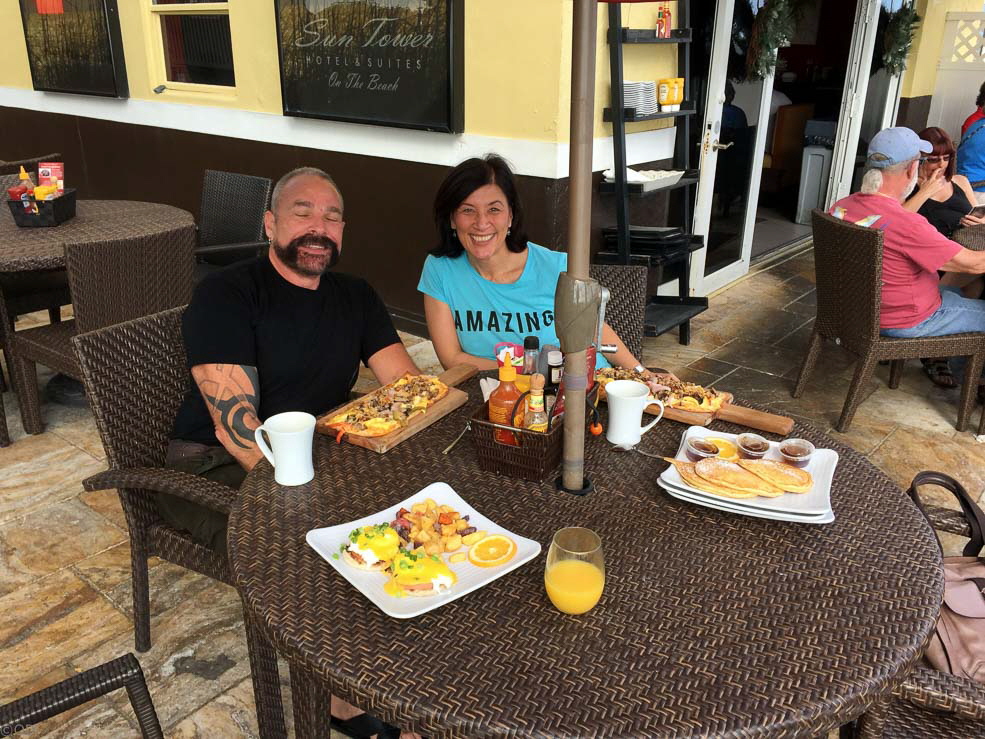 It felt as if we had only parted the day before. Fun and easy – simply great!

On our way back, Luis called and said he also wanted to see us as soon as possible. And so we arranged to meet for dinner that same evening at "Little Havana", a Cuban restaurant on Biscayne Avenue. We had a delicious dinner with wonderful company and are sure to come back.

Before dinner I took a few photos of the hotel … aaaand we went to Sawgrass Mills for a little warmup.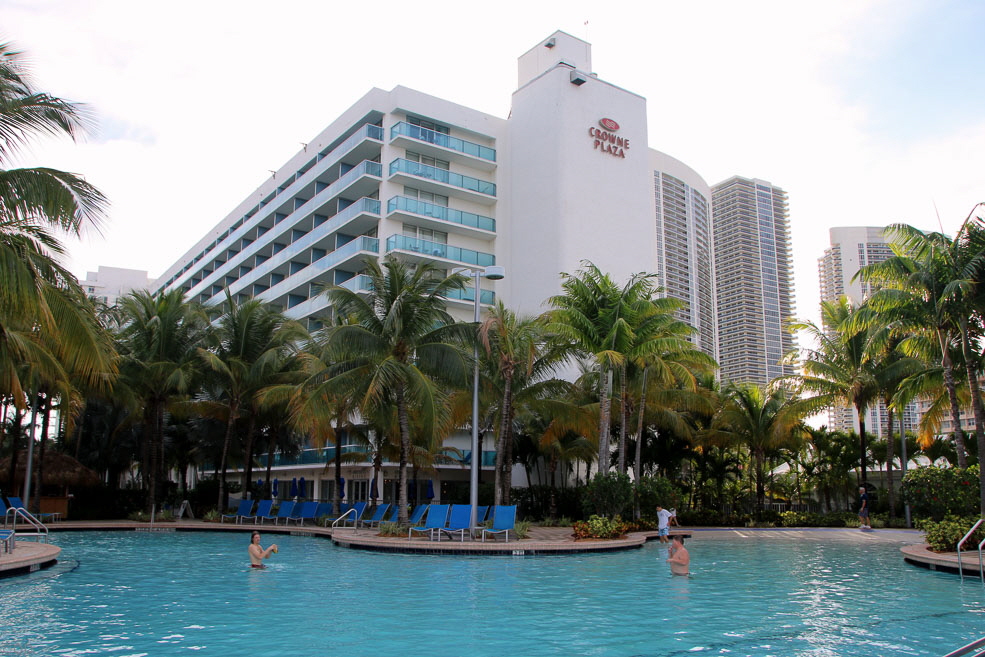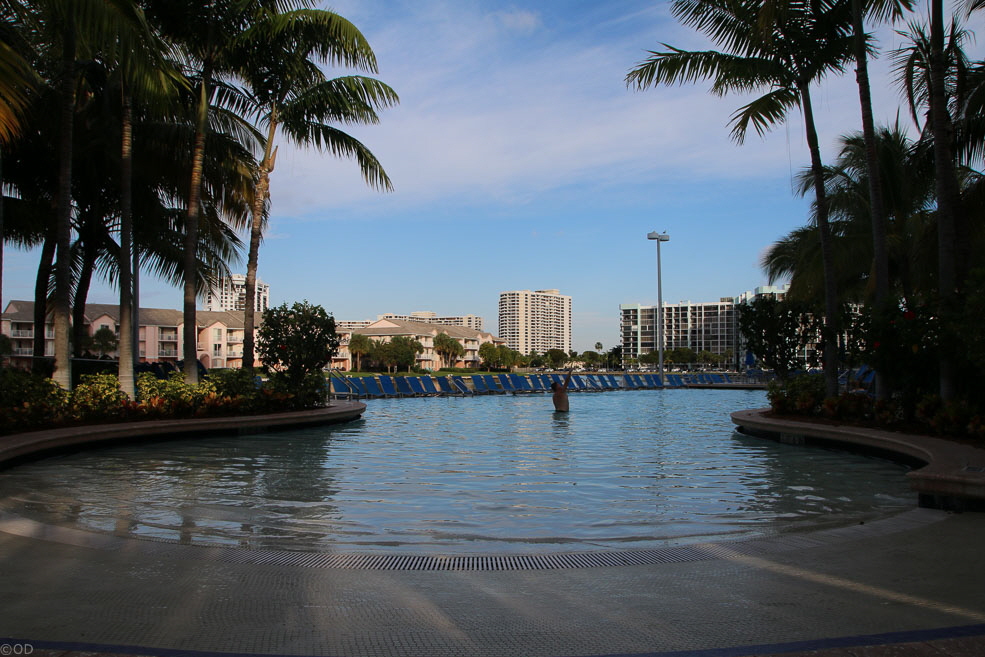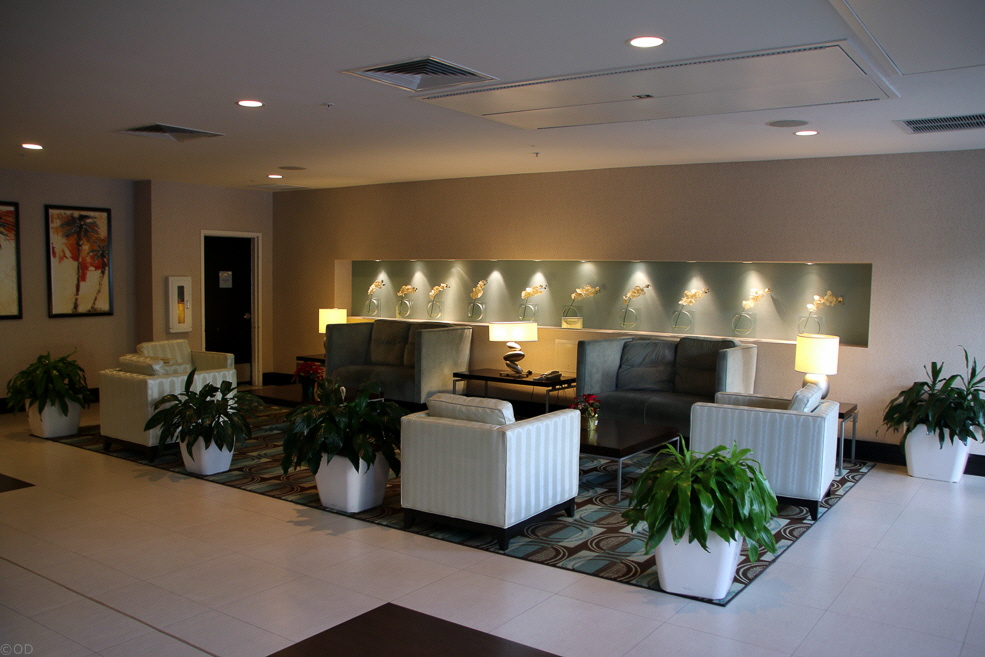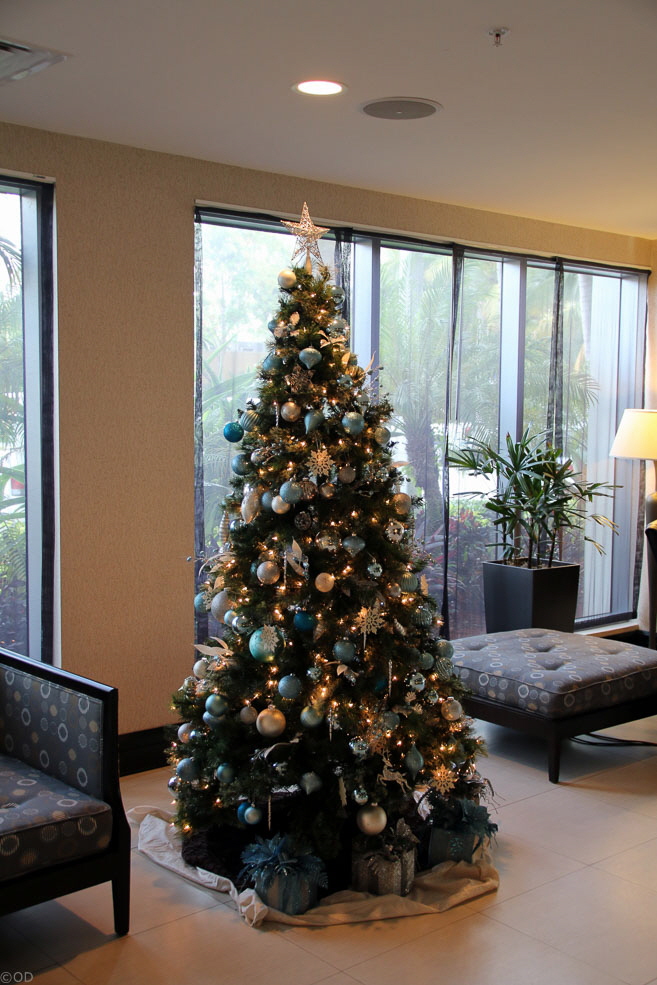 Spent with good friends, shopping and perfect weather, this day before our cruise was a perfect start.
www.travellove.one • www.thecruise.report • www.travelandcruise.net
© 2021 Die Rechte an Texten, Fotos und Videos liegen beim Autor der Webseite. Die Nutzung ist nur nach ausdrücklicher Freigabe erlaubt.