Florida and Bahamas on the Majesty of the Seas, December 2014 - Part 4
Coco Cay, Bahamas

The next morning we anchored at Coco Cay. After breakfast at the Windjammer we took the tender boat and headed for Royal Caribbean's private island.

This transfer offered some beautiful views of the old lady.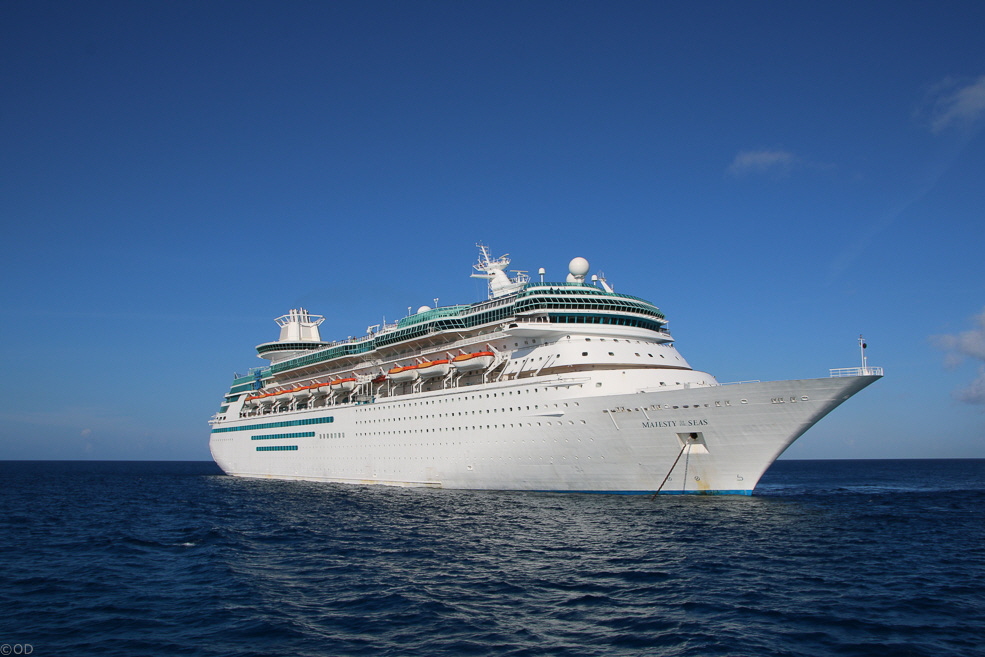 The Enchantment of the Seas anchored not far from the Majesty. At the time, the Vision Class was the development of the Sovereign Class, so this was a meeting of generations, so to speak.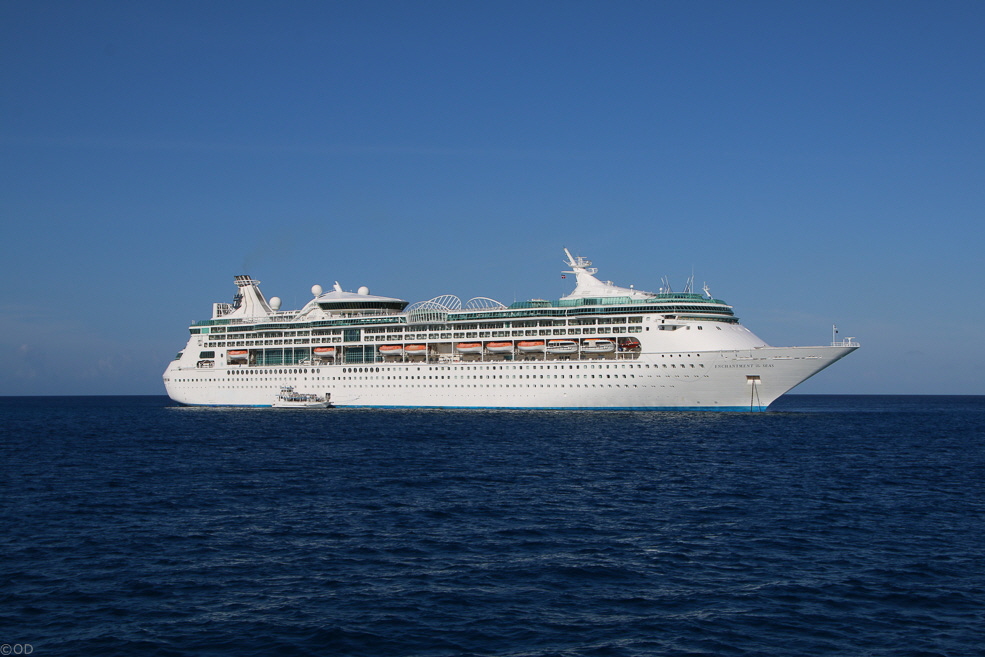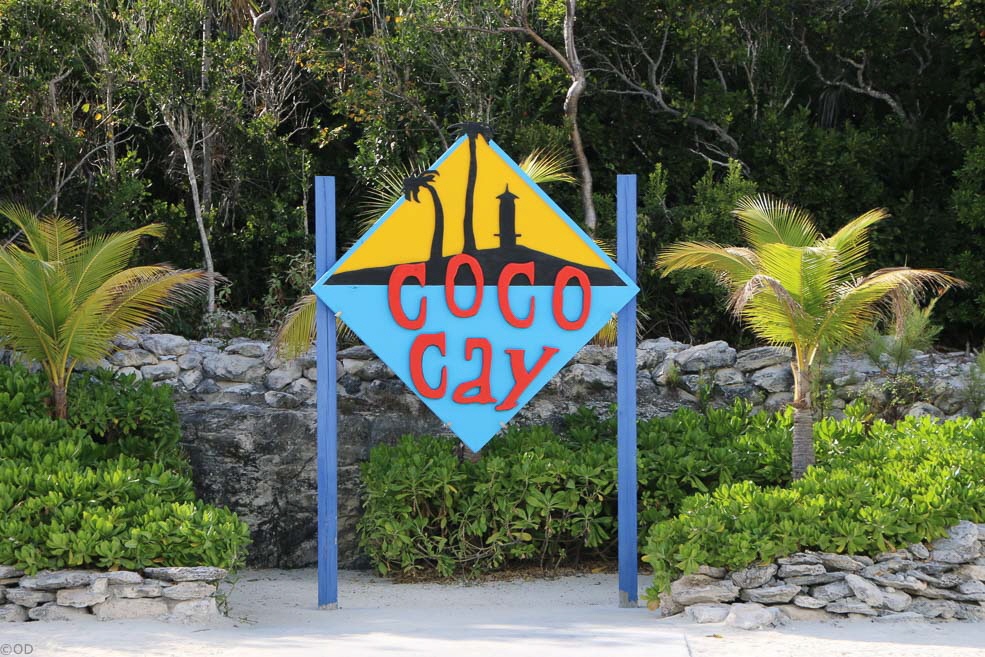 In the front area of the island we found not only bars and the location of the barbecue lunch, but also many loungers along the turquoise lagoons.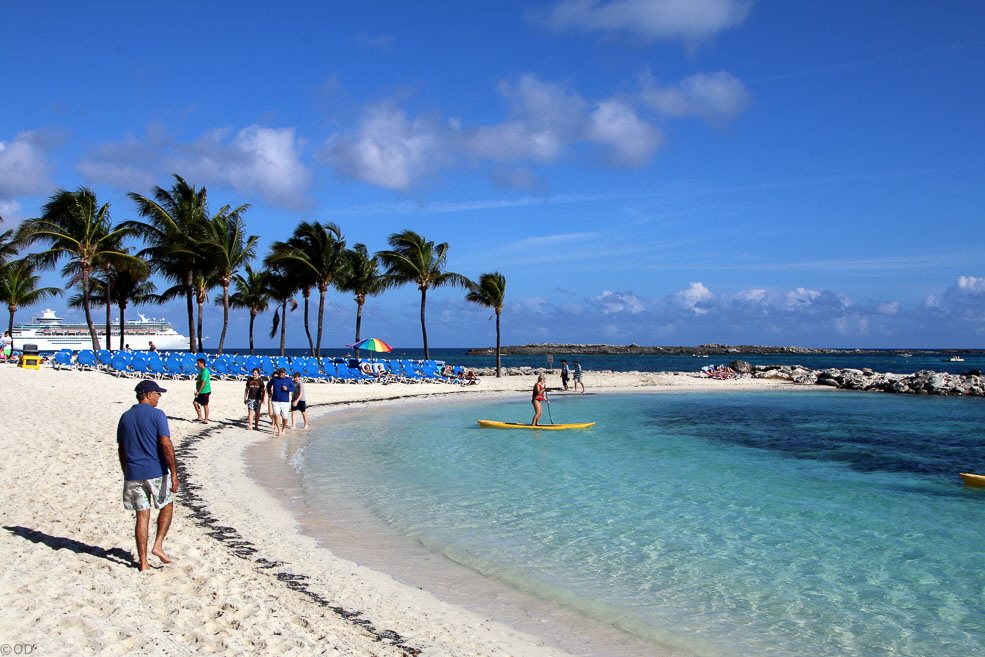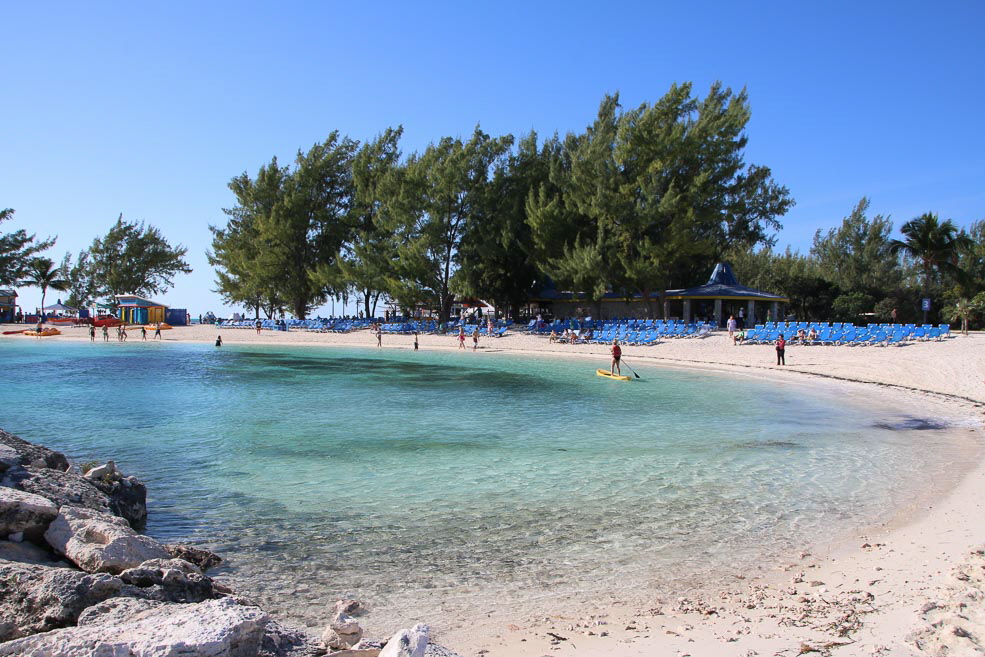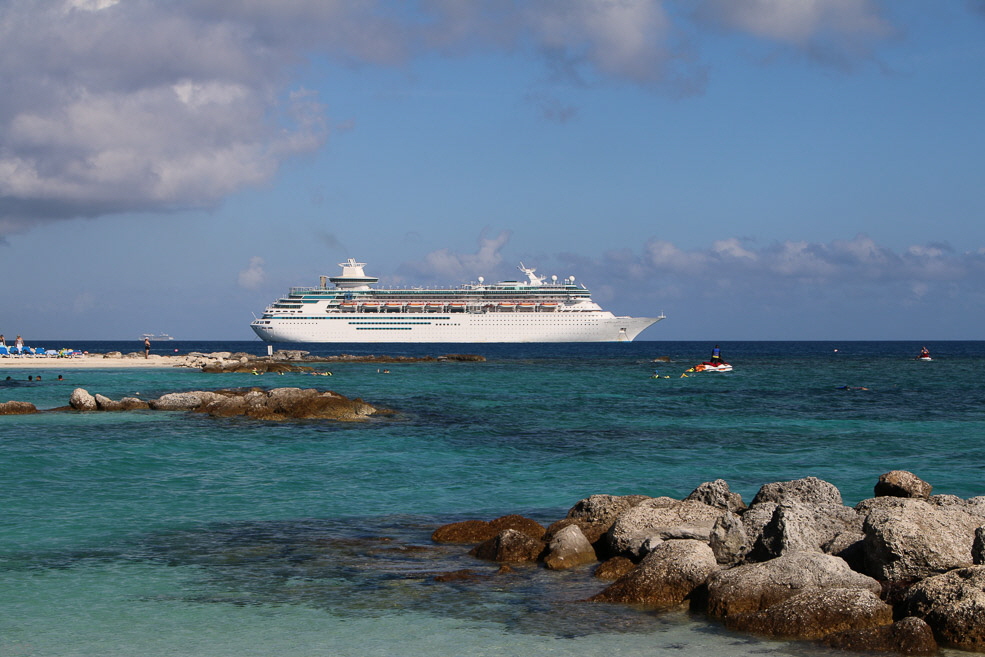 Look who is sneaking past the Majesty… a few weeks before we have had the chance to see her in the shipyard in Papenburg - the Quantum of the Seas.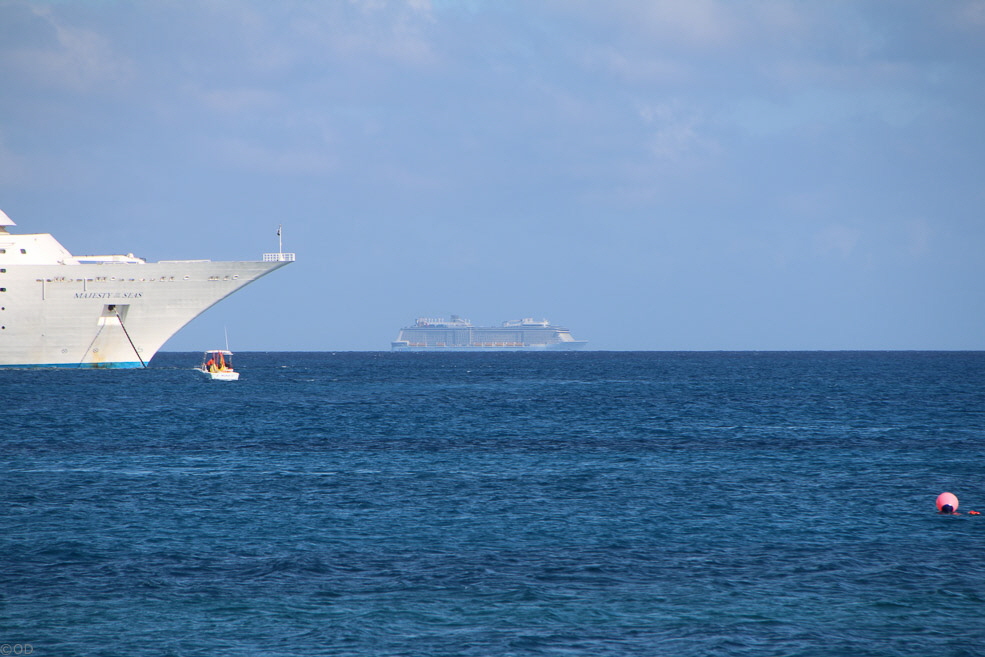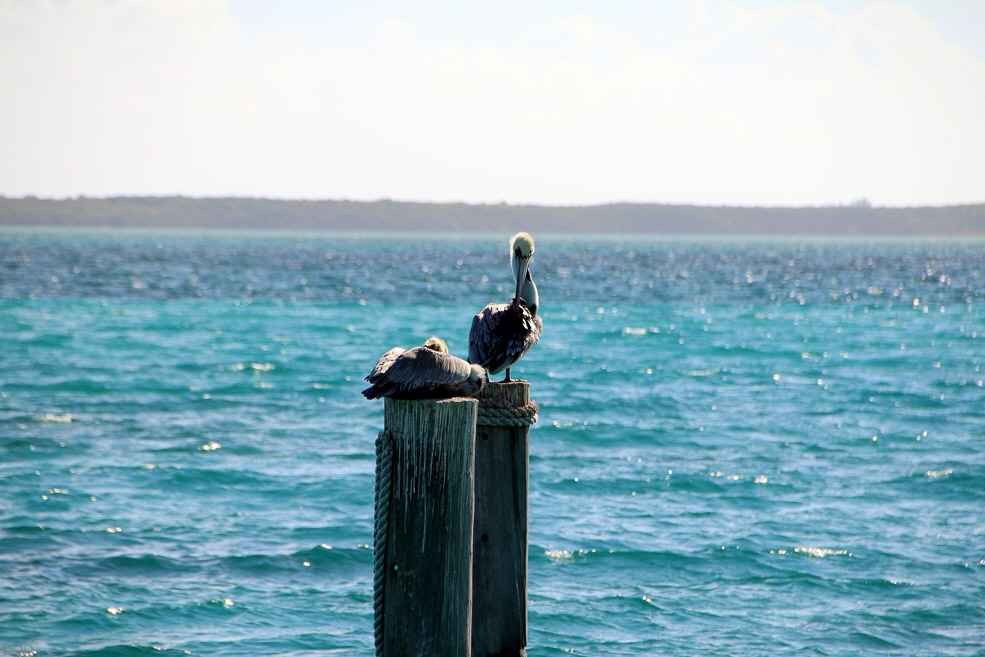 For lunch, a barbecue opened in the restaurant area. Ribs, hamburgers, hot dogs… no culinary highlights but perfectly alright for a day on the beach such as this one.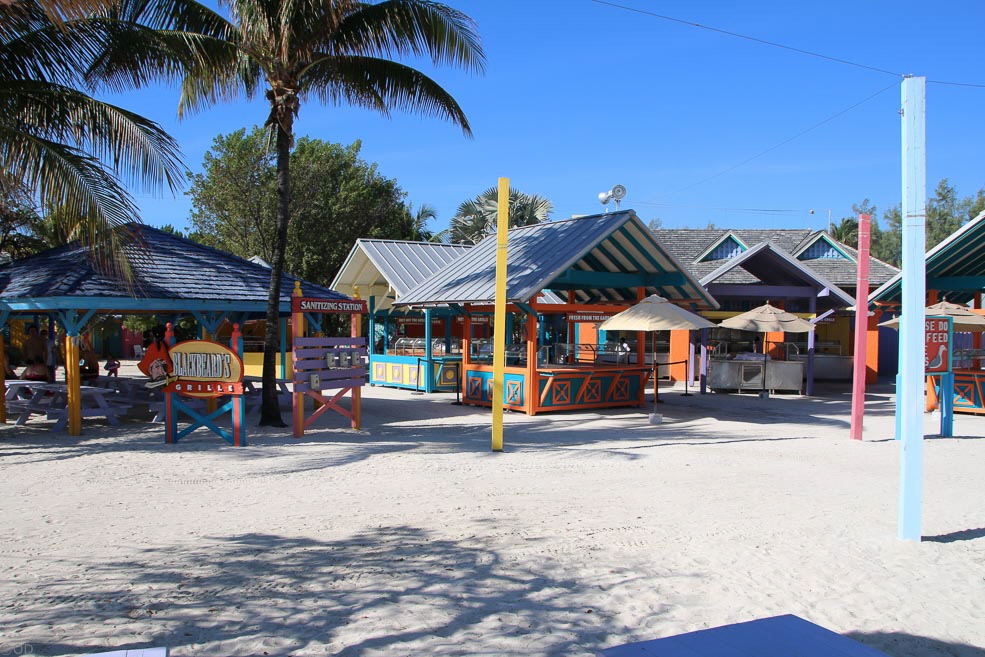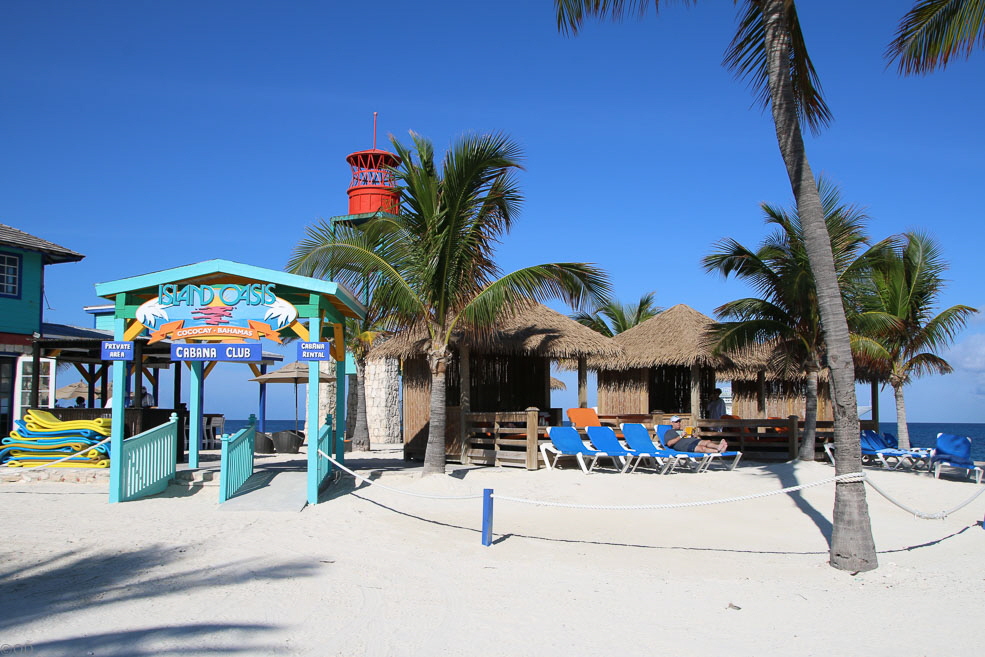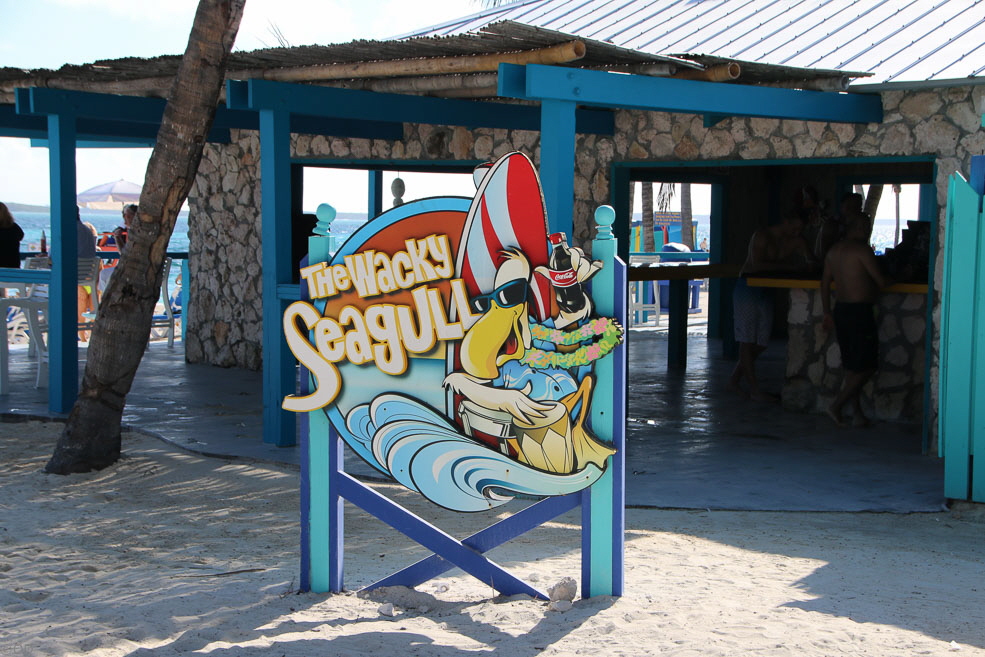 After lunch we went for a walk along the beach. In the front area with all the loungers the island was already beautiful, but also quite crowded. But the further we got away from that area, it was almost divine with white sands and turquoise waters. Forget Magens Bay…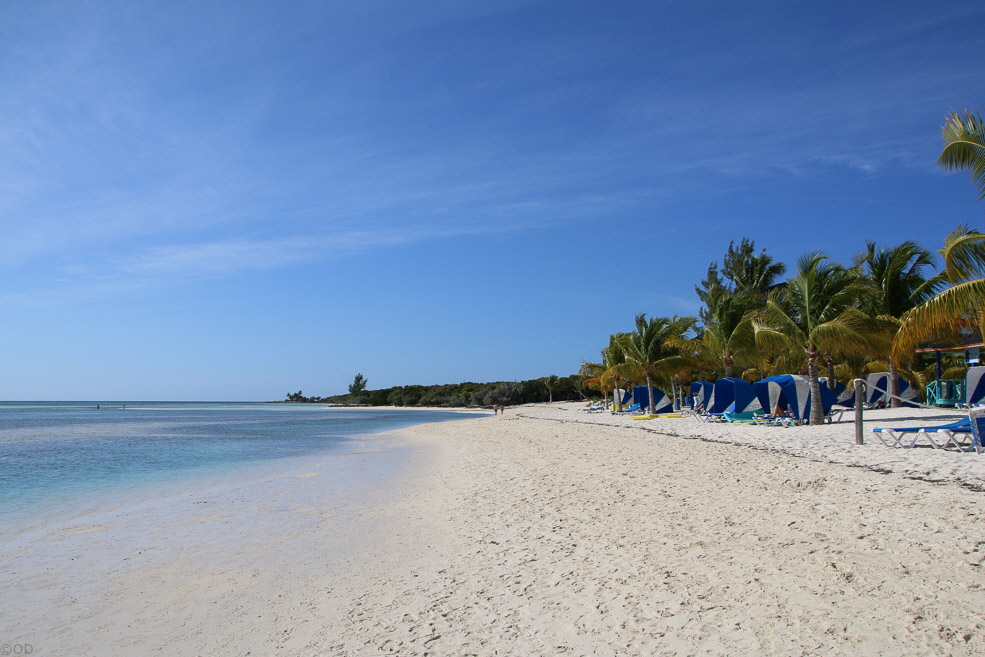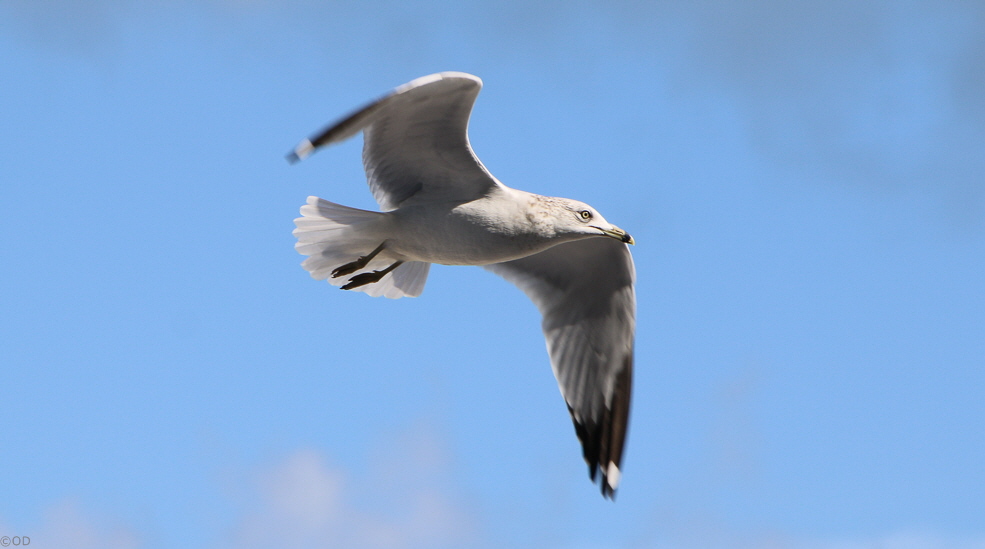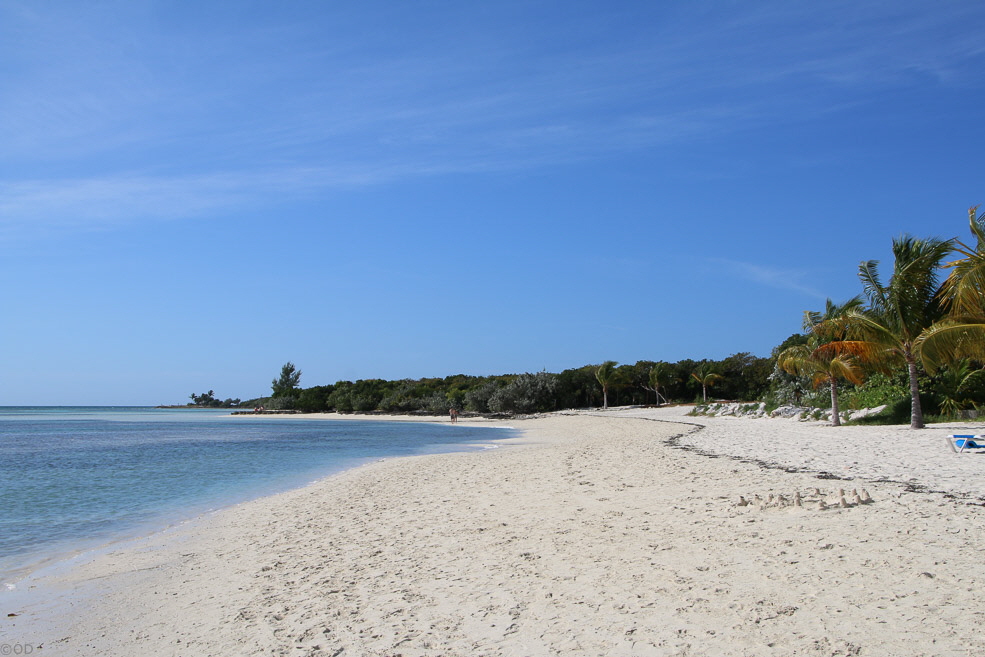 On our way back we virtually walked right across the lagoon. It was low tide and on a sandbar far from the shore we could cross the lagoon through shallow waters, knee-deep at the deepest.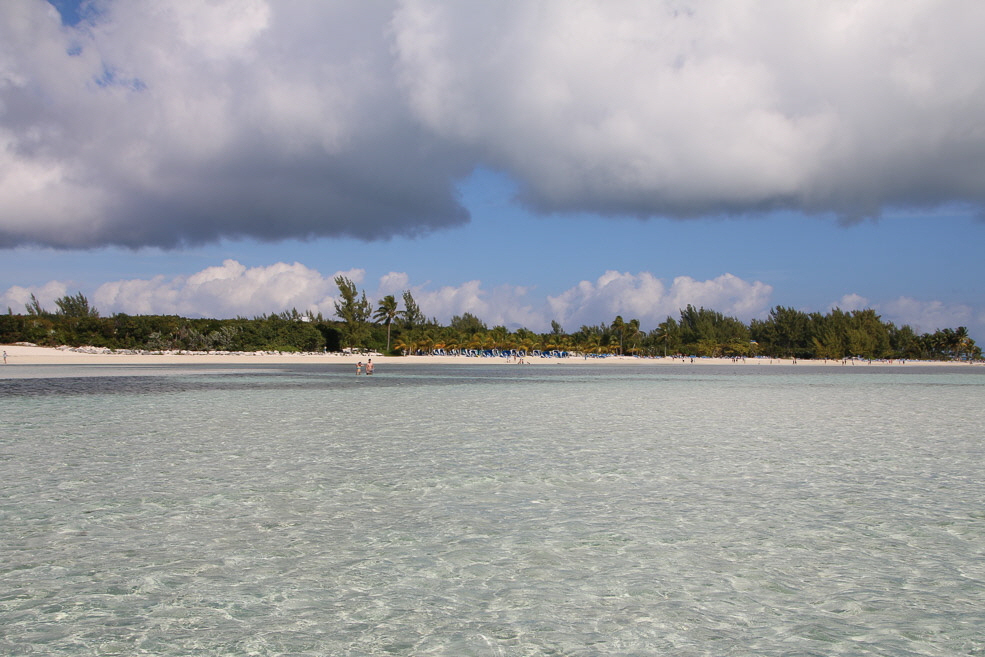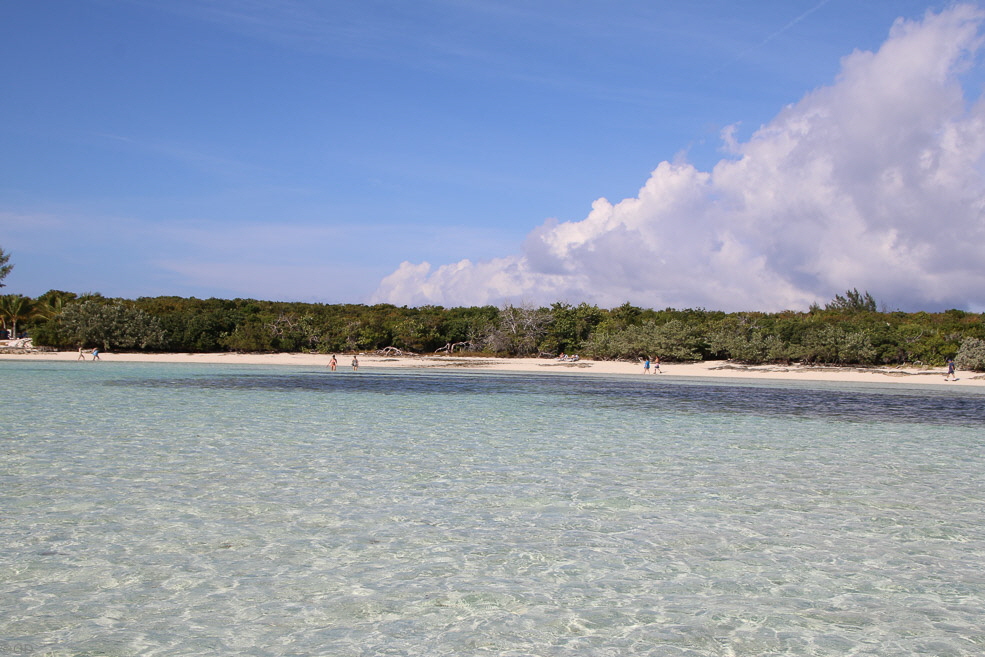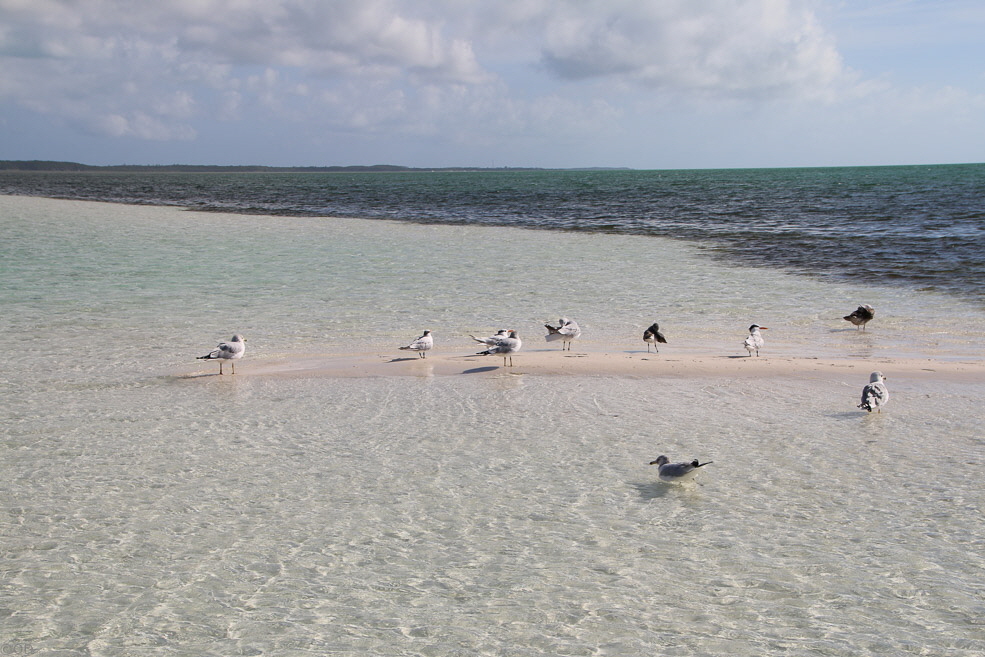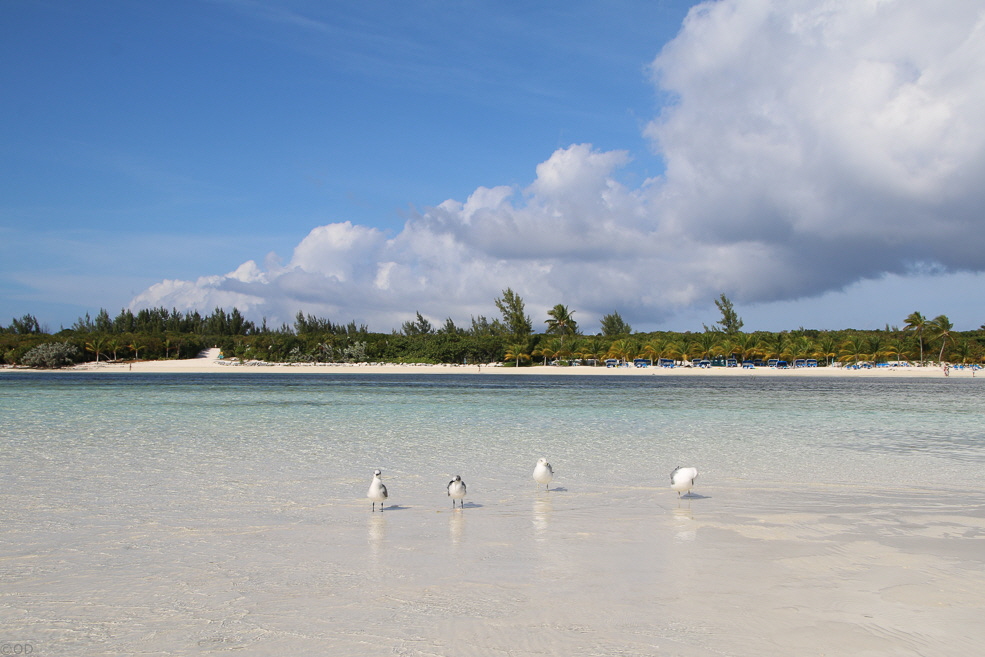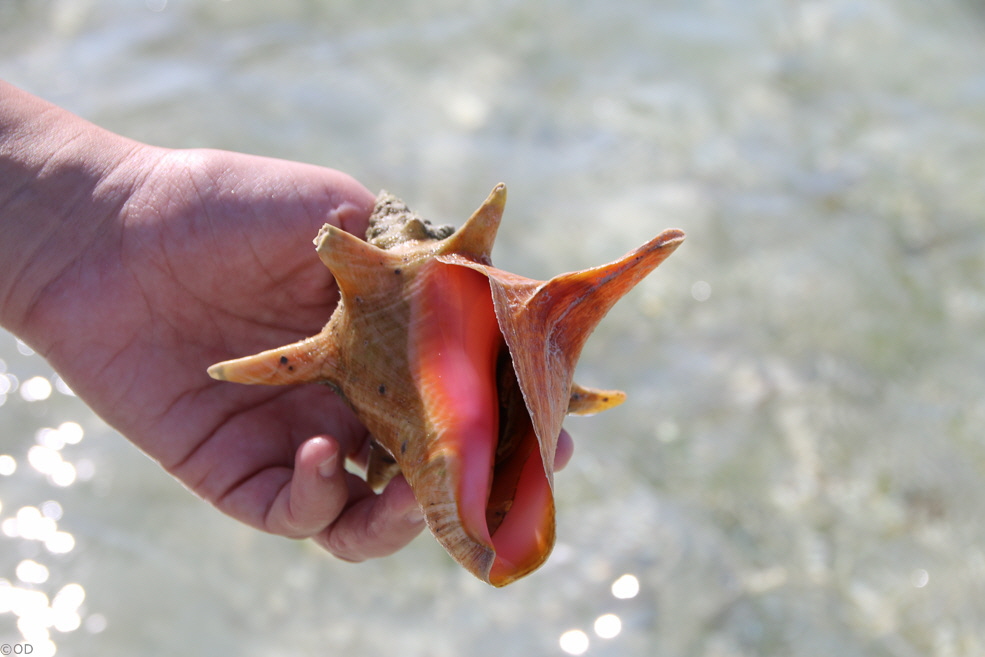 In the late afternoon we boarded another tender boat and said goodbye to Coco Cay. If you are a beach and sun lover, this island really is a beautiful destination and is in no way inferior to other highly acclaimed places.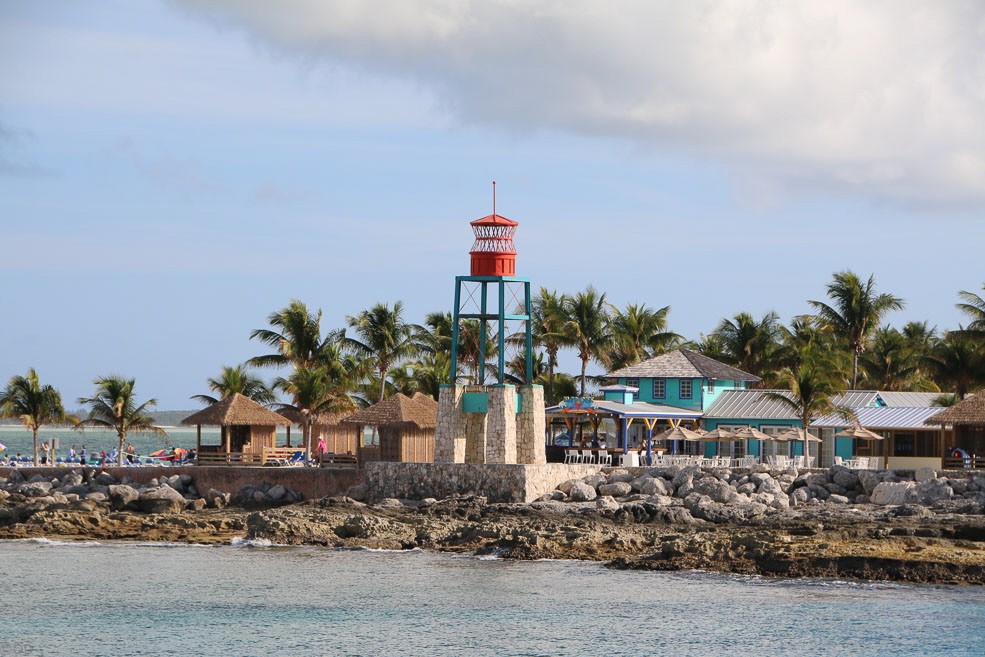 www.travellove.one • www.thecruise.report • www.travelandcruise.net
© 2021 Die Rechte an Texten, Fotos und Videos liegen beim Autor der Webseite. Die Nutzung ist nur nach ausdrücklicher Freigabe erlaubt.